New Lykke Li Album Coming in May
Fans of Lykke Li rejoice. The Swedish singer-songwriter will finally be following up her sophomore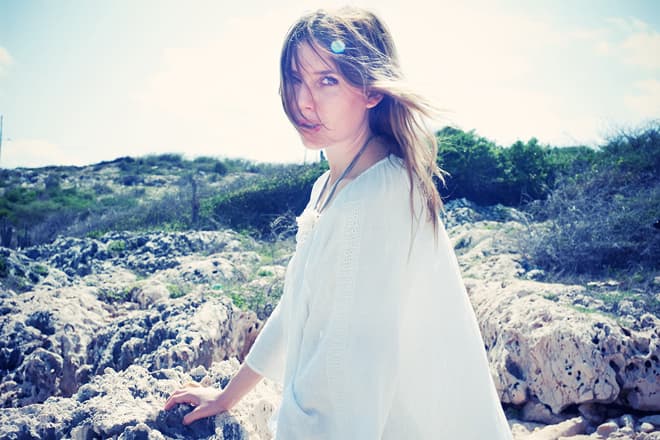 Fans of Lykke Li rejoice. The Swedish singer-songwriter will finally be following up her sophomore album, Wounded Rhymes, which dropped three years ago. In a recent interview with NME, Lykke revealed that she is planning to release her third album in May.
I see my albums as a trilogy, with Youth Novels as the first one and hopefully this one as the last in this chapter … it's always about me and the guilt and the shame and the hurt and the pride and the confusion of being a woman … I always feel like I've been slightly misunderstood. As a woman you get judged for appearances or things like that I don't really care about. If anything I want to be seen as a singer-songwriter rather than a pop artist. I really feel like I've found my voice.
With that, we of course hope to receive fresh Lykke Li material sooner rather than later. And if this is the last chapter, let's also pray it's on to a new book for Lykke after that. Regardless, stay tuned for more.