Mac Miller and Rostrum Records Part Ways
After four years together, Mac Miller and independent label Rostrum Records will now be splitting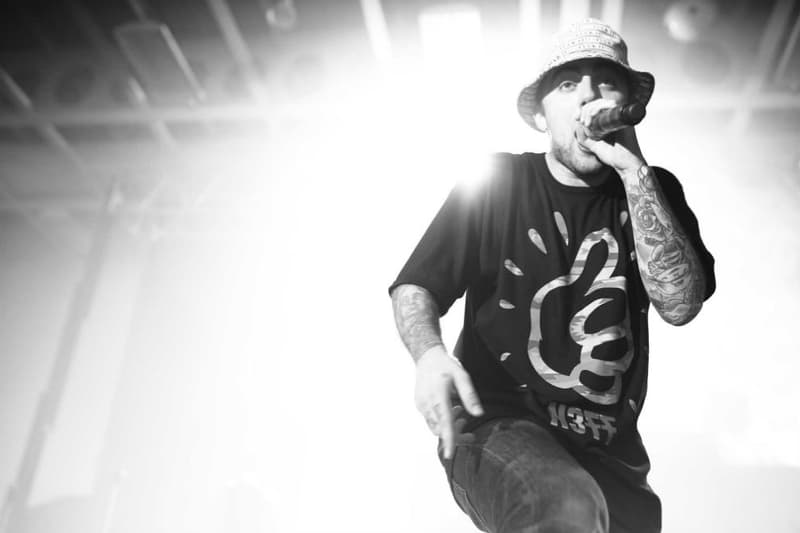 After four years together, Mac Miller and independent label Rostrum Records will now be splitting ways. The label took a chance by signing the young emcee after the success of his early projects, and during his time on the label he released two albums, and a handful of side projects. The news was first reported by MTV, and and the parting comes after their original contract reached its expiration. Both Miller and Rostrum went on to share words on their relationship and showed that there's no love lost between them.
Rostrum is my family. That is forever. No matter what, we will always work together. We moved mountains and I can only see them continuing that tradition. I am grateful for everything I learned and am always here for whatever.
Rostrum Records Founder and President, Benjy Grinberg, went on to share the following:
Mac is an incredible artist and has a bright career ahead of him," Rostrum Records Founder and President Benjy Grinberg said. "We are proud of the historic run that we had together and we will continue to support him in any way that is needed. We wish him nothing but the best in the future.
With Mac Miller planning on releasing four albums this year, maybe the separation could be a way to help out with the situation.