THROUGH THE LENS: Will Robson-Scott
Stemming from the world of graffiti documentation, Will Robson-Scott captivated the masses in 2009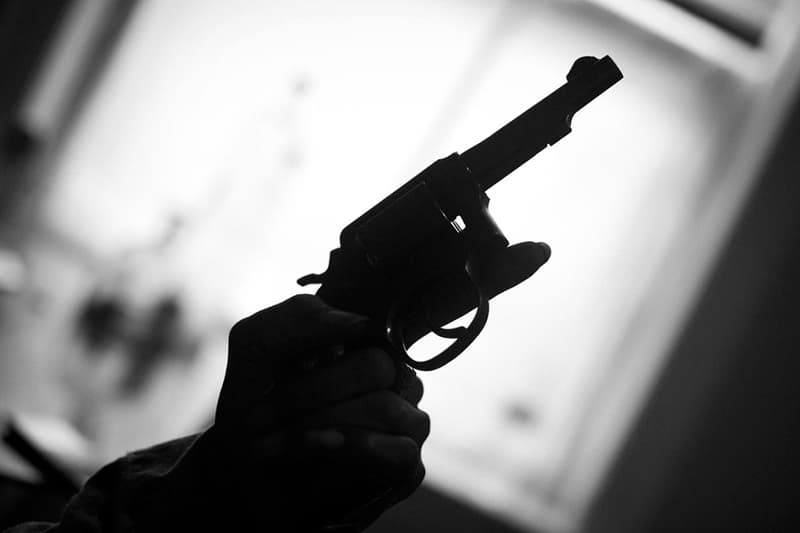 1 of 15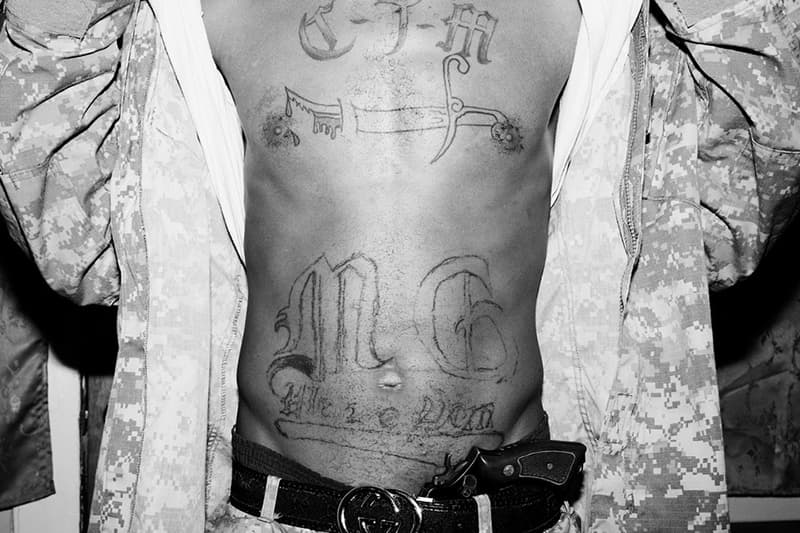 2 of 15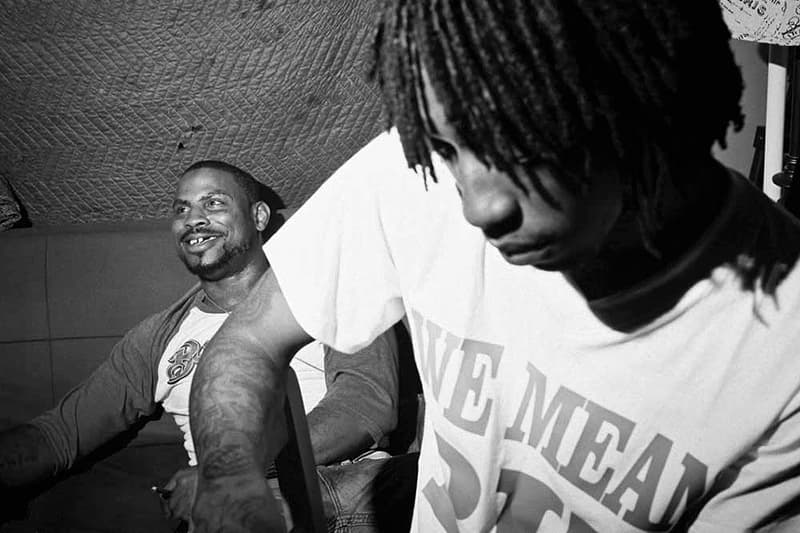 3 of 15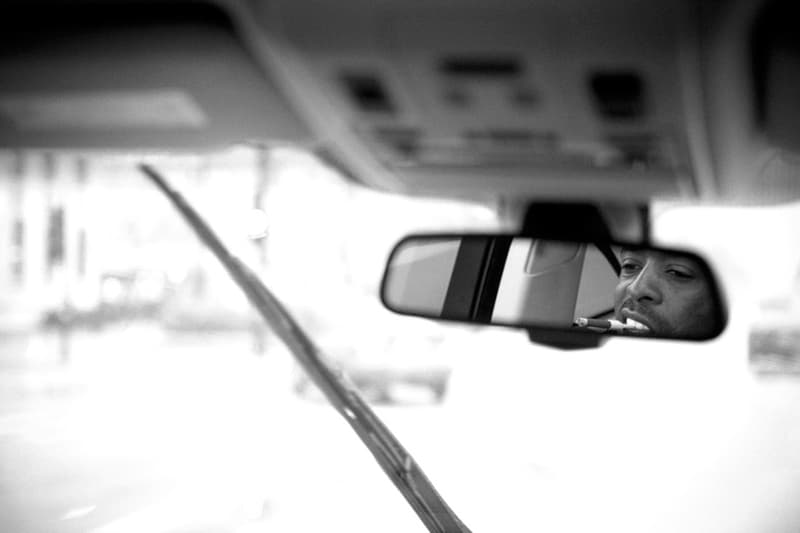 4 of 15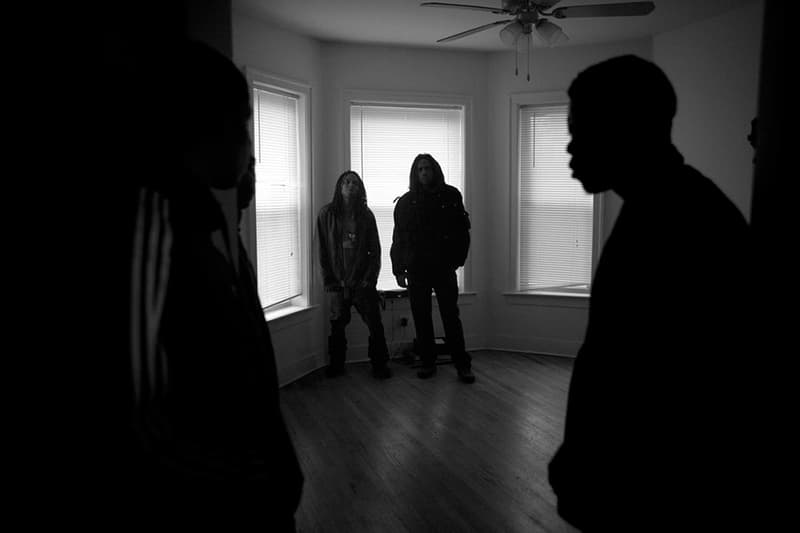 5 of 15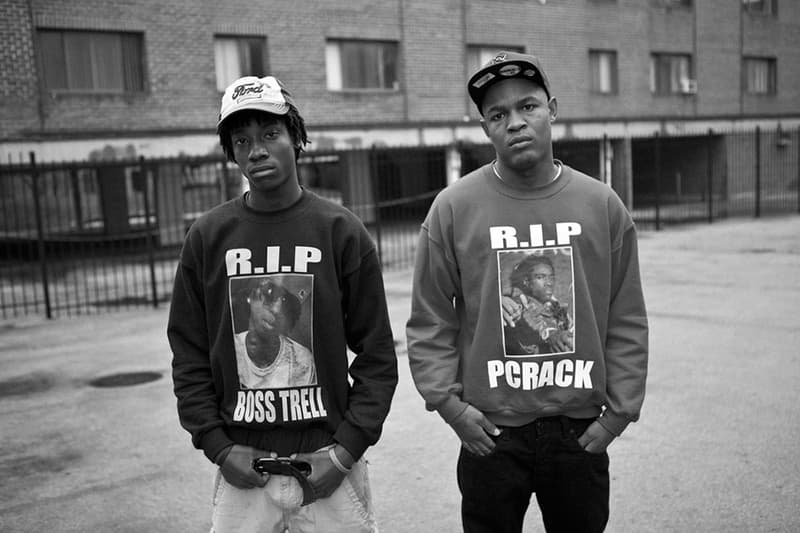 6 of 15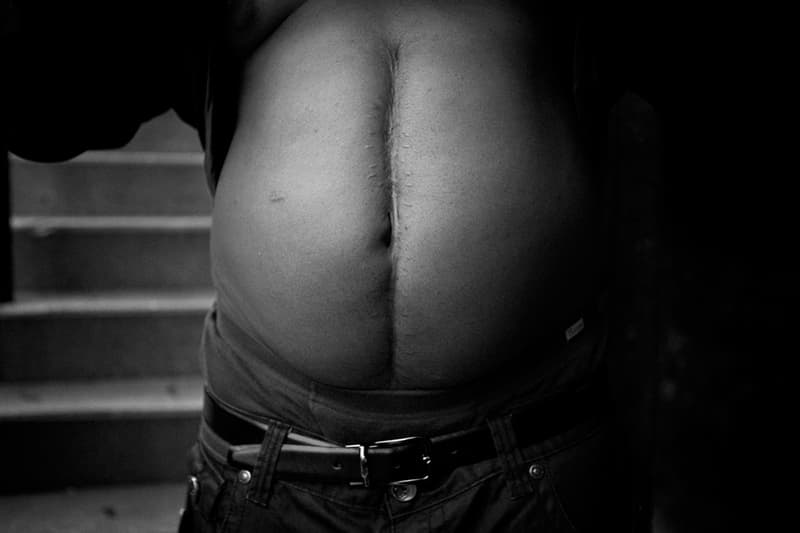 7 of 15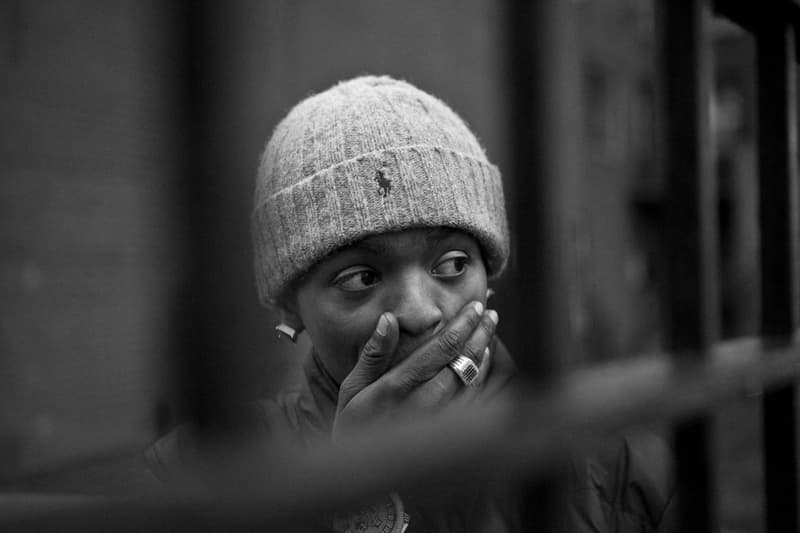 8 of 15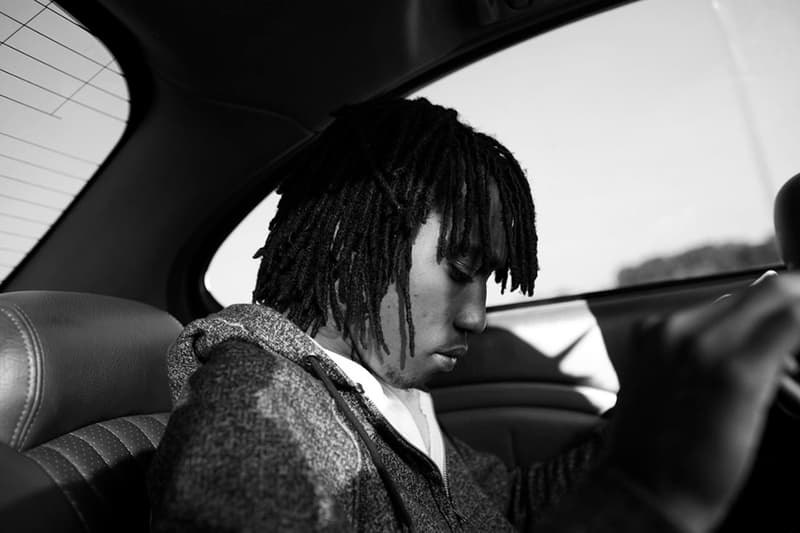 9 of 15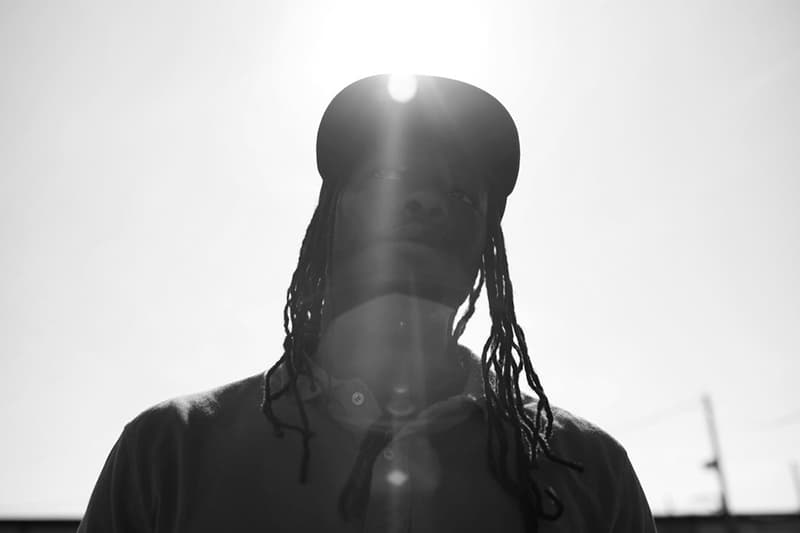 10 of 15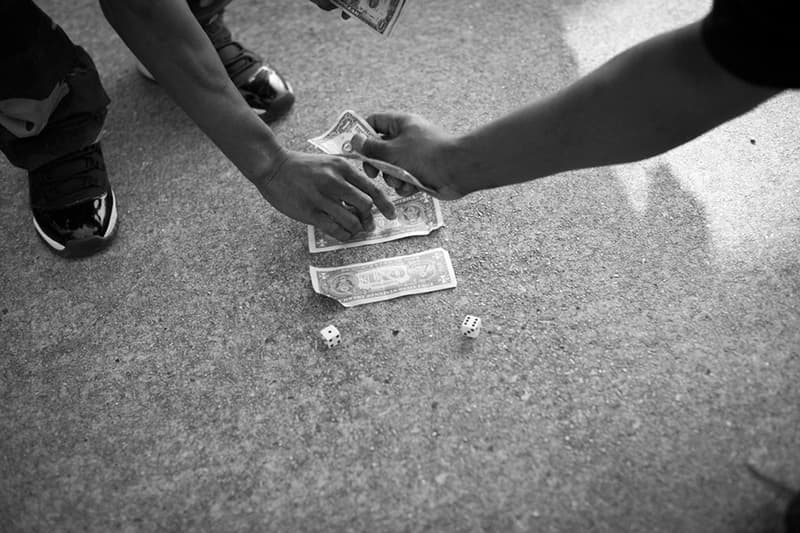 11 of 15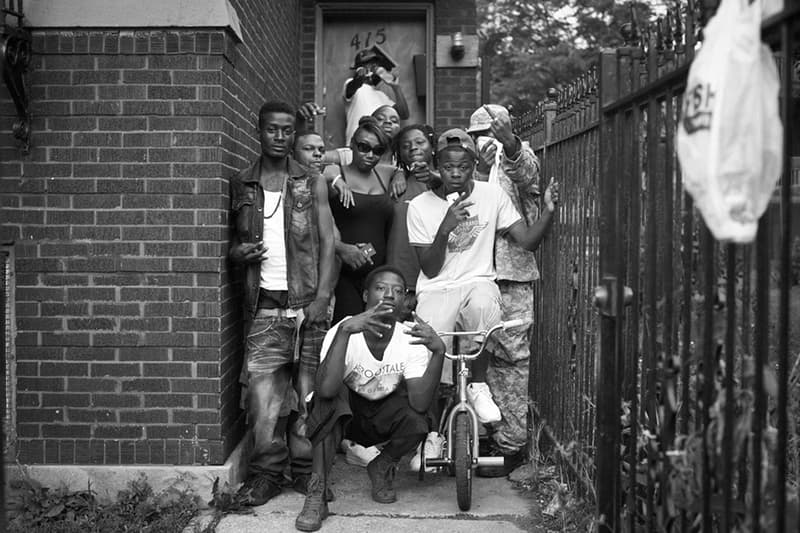 12 of 15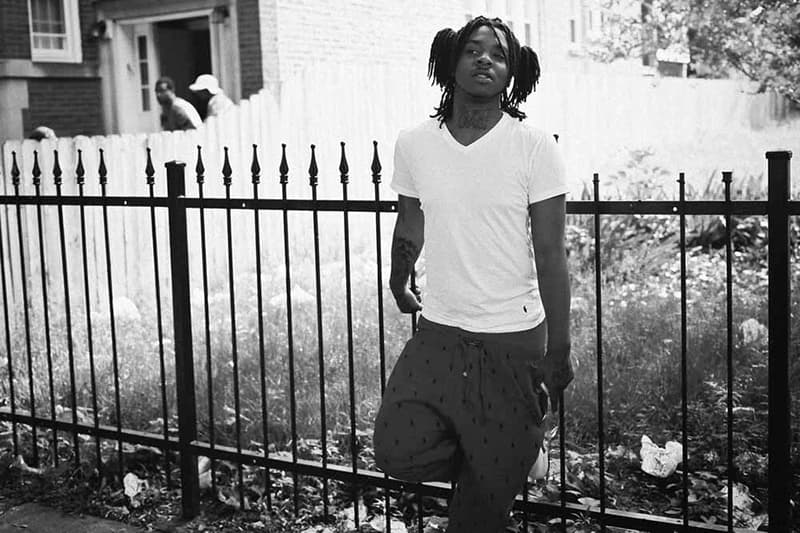 13 of 15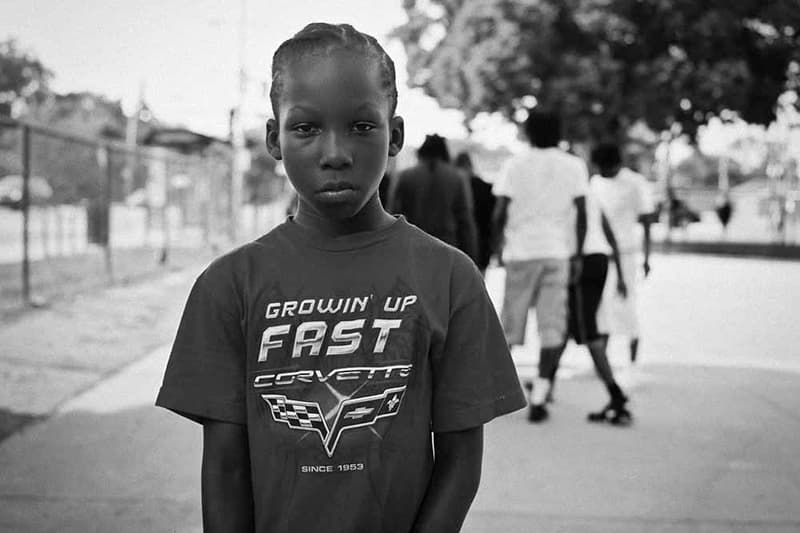 14 of 15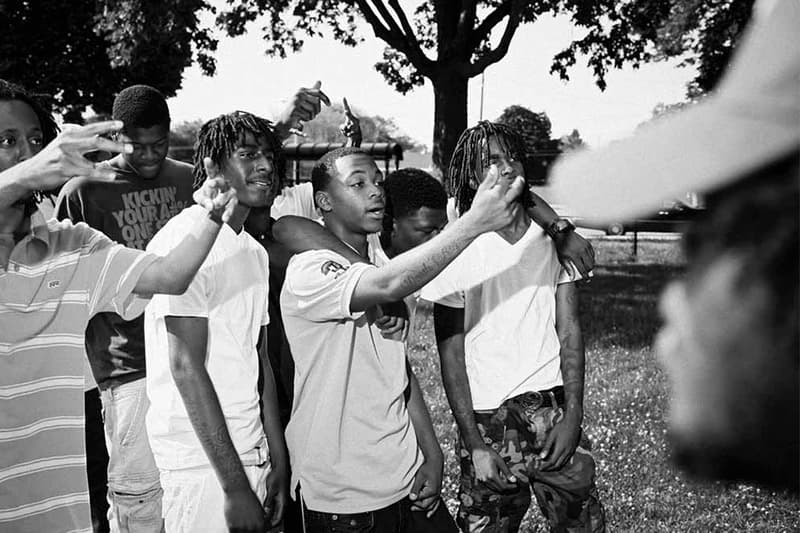 15 of 15
Stemming from the world of graffiti documentation, Will Robson-Scott captivated the masses in 2009 with Crack & Shine –  a tome based on the illicit culture of train bombing and tagging. Further unveiling esoteric cultural and social phenomenons via his own lens, the London-based photographer and filmmaker has since undergone a myriad of compelling projects, producing Crack & Shine as a video rendition for the Vans OTW video channel, in addition to moving mini-docs like Jela, which followed the life of a unique character who stands behind the brickwork of East London. Robson-Scott's latest venture sees Chi Raq, a film based on Chicago's social epidemic where yearly death tolls caused by gang violence come in parallel to those in wartime Iraq.
A moving piece that uncovers the personalities and casualties of those involved, Robson-Scott shares a list of enticing images from Chi Raq in this series of THROUGH THE LENS. Unveiling an in-depth view into a topic that's often bypassed by experiential news, Chi Raq examines a problem closer to home, turning the lens onto those affected in the city's South and West Side. Robson-Scott interviews those pulling the trigger and others caught in the crossfire, with the local Chicago community and rapper King Louie all making an appearance. Shot in striking black and white, enjoy the images above and watch the 13-minute film here.
A picture is worth a thousand words — at least that's how the old saying goes. Our latest feature THROUGH THE LENS aims to see the world through the lens of various creatives. Be it a professional photographer, a blogger, a creative director, or just a fashion designer who happens to have an affinity for taking pictures, each photo set offers a glimpse into the frame of those individuals who have captured a very unique moment in time. In place of textual interviews or written pieces, THROUGH THE LENS is a visual interpretation and platform for those who have a story to tell. A picture's worth a thousand words? Enjoy the read.