Thom Yorke by Craig McDean for Interview Magazine August 2013
Through the lens of renowned British photographer, Craig McDean, here's a rare and up close look at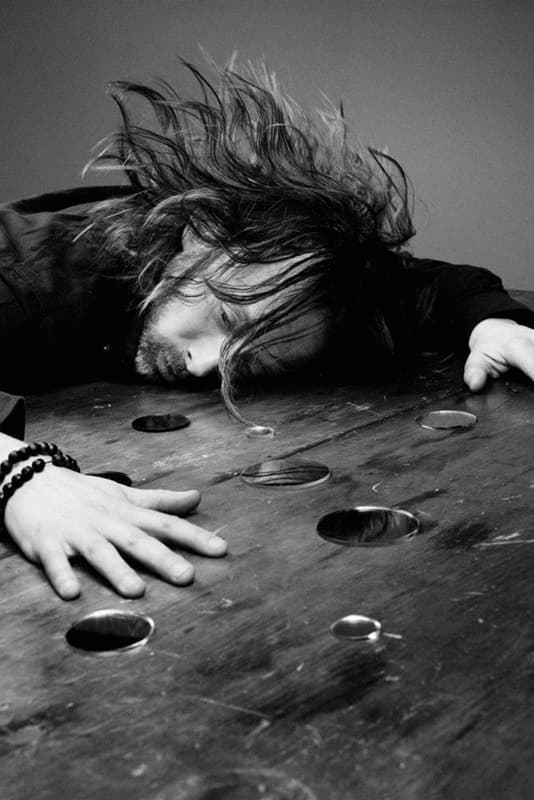 1 of 5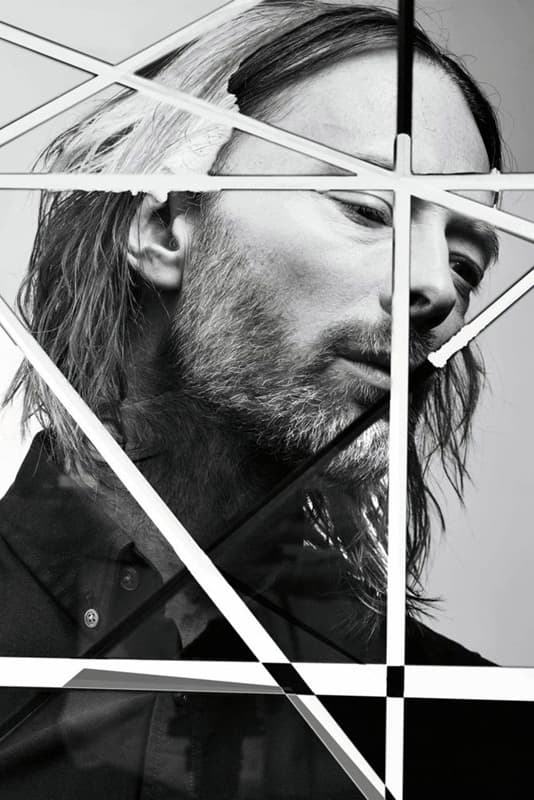 2 of 5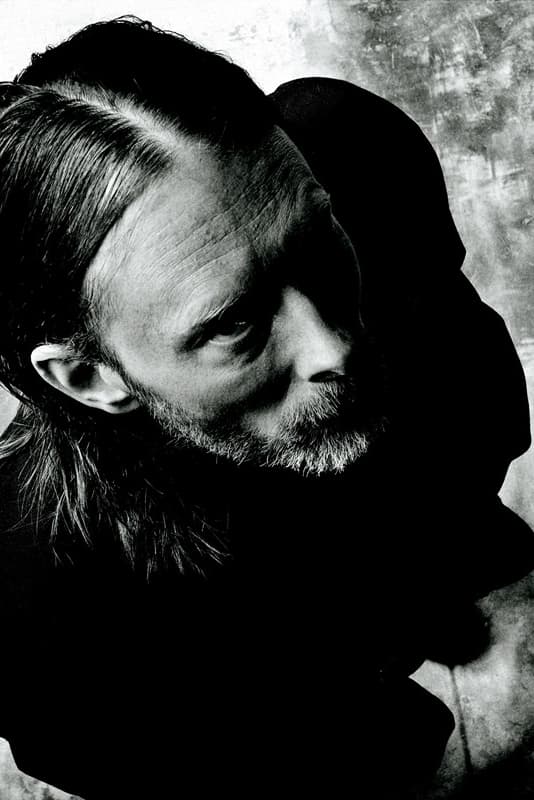 3 of 5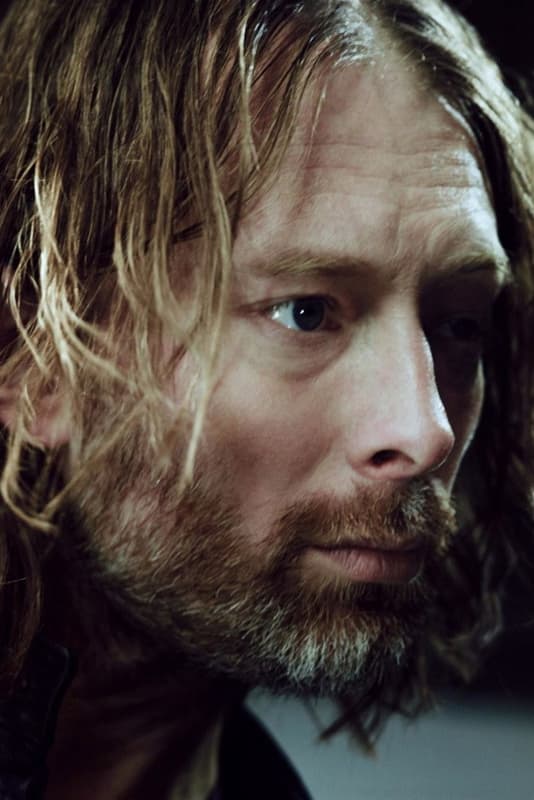 4 of 5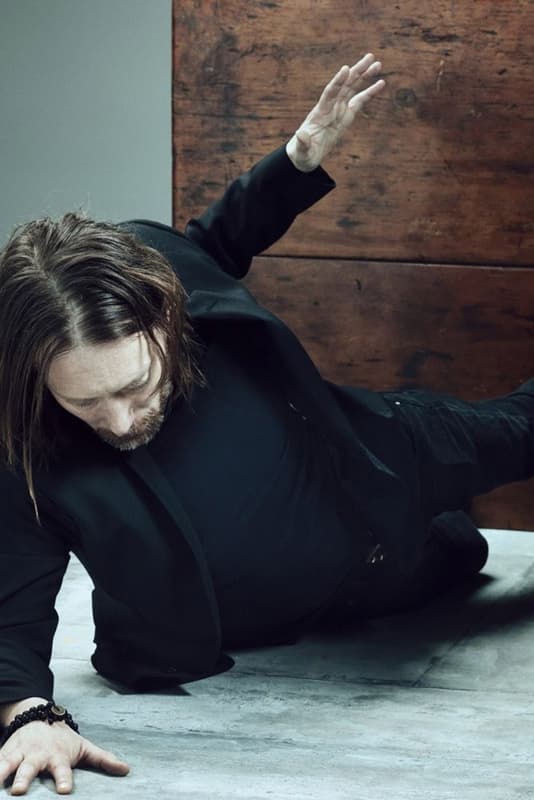 5 of 5
Through the lens of renowned British photographer, Craig McDean, here's a rare and up close look at Radiohead's frontman, Thom Yorke. Part of Interview Magazine's latest cover story, the portrait series captures the mysterious Yorke in motion, deep in thought, and is a clear showcase of his influence and artistic ingenuity. Led by British actor and "Radiohead-head," Daniel Craig, the interview covers Yorke's early influences, current tours and troublemaker status at school. Head over to Interview Magazine to catch the full piece.
CRAIG: How did music happen for you? I know how acting happened for me. Suddenly this thing appeared in my life, and I knew it was all I wanted to do.

YORKE: Well, I had a similar thing to you, in a way, in that as soon as I was presented with music, that was it—that was what I wanted to do.