Lil Wayne Suffers Another Seizure, Hospitalized and Then Released
There seems to be a bit of confusion, but it is being reported that Lil Wayne has recently suffered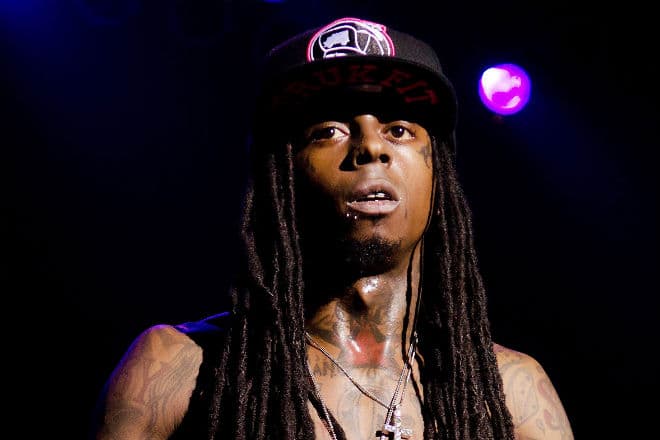 There seems to be a bit of confusion, but it is being reported that Lil Wayne has recently suffered yet another seizure and has been hospitalized in Los Angeles, California. Rumors have been going back and forth about the time and extent of the incident, with the latest info coming from TMZ, saying that Wayne had the seizure last night, went to the hospital, but has since been released. Mack Maine has however seemingly clarified things from the YM camp, letting loose the below statement:
Wayne is alive and well! We watching the Syracuse game…thanks for the prayers and concern..he will update you all soon. #love. We will be releasing an official statement shortly but dont believe the nonsense about comas and tubes to breathe…that's false!! #FUCKTMZ @TMZ it's certain shit you should not talk about or play with if u don't kno what u talking bout….don't deceive the fans or the people. @TMZ and definitely don't try to kill a man before his time….so from the bottom of my soul and on behalf of my fam……FUCK YOU.
Whatever the case may be, we of course send Weezy our well wishes and hope he is okay. If any breaking news regarding the situation arises, we will be sure to bring it to you.