Peter Saville: From New Order to Supreme
When conversing on British punk culture, Jamie Reid stands as an assertive entity, a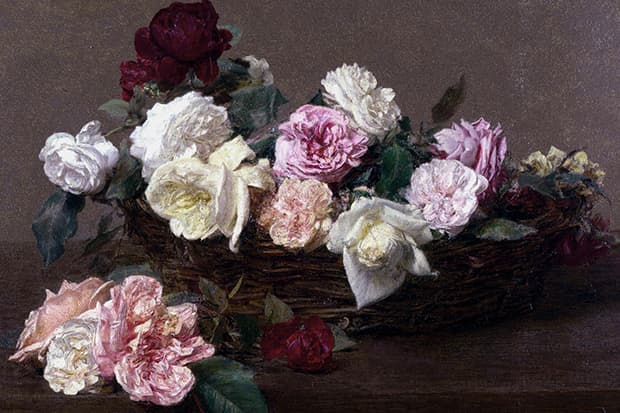 1 of 5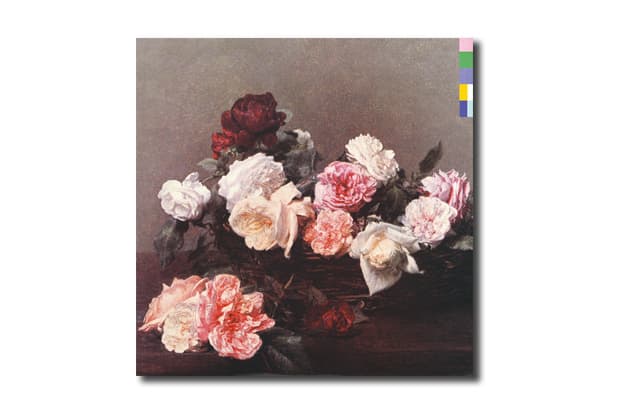 2 of 5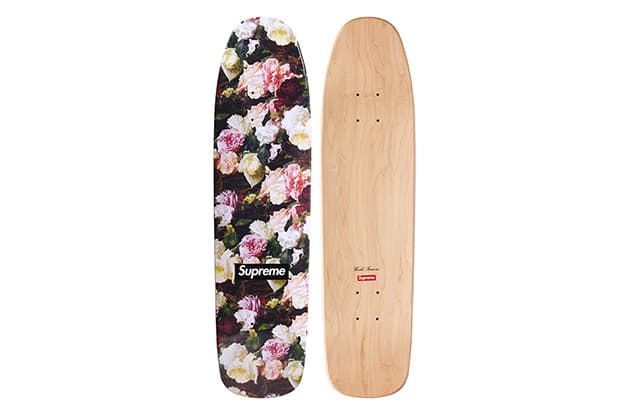 3 of 5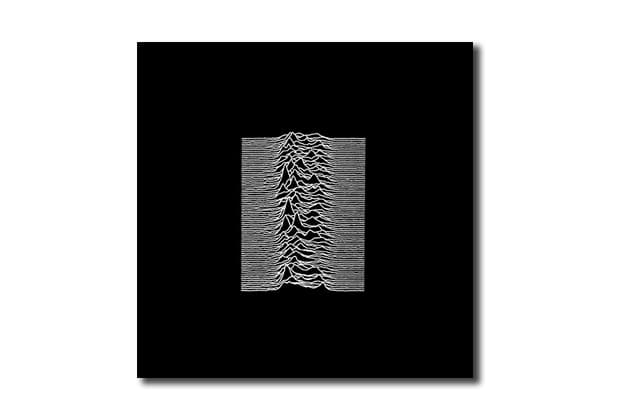 4 of 5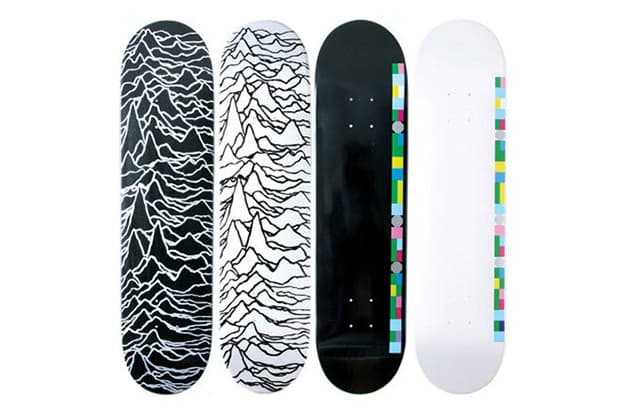 5 of 5
When conversing on British punk culture, Jamie Reid stands as an assertive entity, a formidable visual artist, and anarchist who ciphered the subculture via his visual releases for the Sex Pistols. An artisan of high caliber in the post-punk realm is Peter Saville – an English art director, Factory Records founder and all-round cultural icon. His work has also includes album artwork for Joy Division and subsequently its rebirth as New Order which captivated those within the niche post-punk circles, and later influenced a whole generation mesmerized by both bands' successes and failures. Saville added his piece to the puzzle with designs that narrated two timeless bands who shared a record label, album sleeve designs, and the loss of their lead singer Ian Curtis, who suffered epilepsy and depression and later hung himself on May 18, 1980.
While Supreme may not be the first to call with Saville in mind, the New York skateboarding staple has previously dabbled in such collaborative territories prior to this spring sneaker collection with Vans — a release which adopts Saville's 1983 cover work for New Order's Power, Corruption & Lies. This interpolation comes as a spinoff to Supreme's 2005 release — a deck collection to commemorate the 25th anniversary of the death of Ian Curtis. Here, Peter Saville's iconic wave and post-modernist color block designs for Joy Division's Unknown Pleasure and Blue Monday were appropriated, disclosing the artwork to the streetwear landscape. While the sonic pattern of Unknown Pleasure has been perceived in composite ways, the artwork's transition from music to fashion has seen ardent fluency, with graphic-appliqued T-shirts adoring shelves of Urban Outfitters to CASH CA's Kazuki Kurashi also displaying admiration.
Aside from welcoming the coming solstice with budding elegance, the Supreme x Vans 2013 spring collection also hosts another significant commemoration: the 30th anniversary since the album release of Power, Corruption & Lies. The floral-adorned sleeve is heavily influenced from 19th century French painter Henri Fantin-Latour's A Basket of Roses painting, representing the equity of new life. This occurred while in search of a "new' order to the sound of post-punk, an analogy which perhaps Supreme coincides with in the contemporary facets of streetwear. Amidst the deconstruction of Saville's work – which often touches on debates of futurism, dadaism and surrealism – this latest release highlights the disposition of quaint, classical art transcending upon three generations of subcultures, motifs and sentiments, displaying a bizarre juxtaposition that miraculously fits. Hence, this spring collection comes in a timely light on the ambiguity surrounding streetwear, presenting itself as a blossoming testament, or a bold retort, aimed at critics protesting that "street fashion is dead."
Join Our Discussions on Discord
The HYPEBEAST Discord Server is a community where conversations on cultural topics can be taken further.