HYPETRAK Is Seeking a Social Media Intern
We are seeking a Social Media Intern to join our small but growing organization. As a Social Media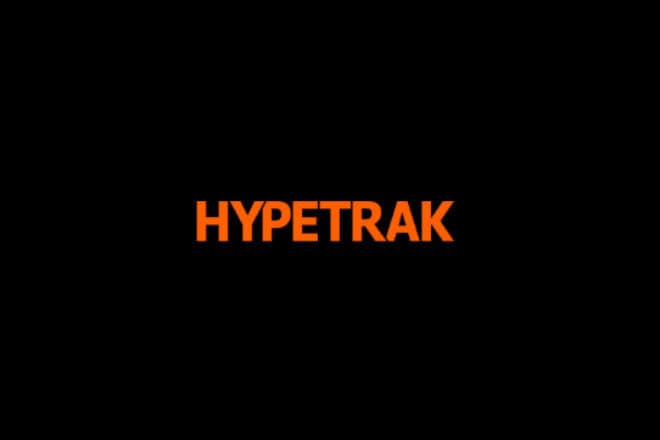 We are seeking a Social Media Intern to join our small but growing organization. As a Social Media Intern, you will work closely with our Social Media Manager and the editorial team in order to assist in the daily curation of content for all of HYPETRAK's social media channels. They will assist for establishing social media goals and then implementing and following up to ensure that social media goals are met. Additionally, the Social Media Intern will be responsible for updating and publishing daily to the social media channels.
Responsibilities
- Daily updating and SPAM moderation of:
Facebook / Twitter / Tumblr / Instagram / Google+ / YouTube
- Monitor trends in social media and evaluate how they will apply to HYPETRAK's growth in the social media segment
- Emailing Daily Social Media Recap
- Brainstorming and implementation of content
Qualifications
- Fluency in English is an absolute must (spoken and written)
- Profound attention to detail and ability to multitask on a number of projects at any given time
- Proactive with excellent interpersonal and communication skills
- Goal orientated
To Apply
Education and high technological knowledge are not of importance to us because we're looking for people with an optimistic attitude and the willingness to succeed in a fun-loving environment!
If you think you've got what it takes, please provide your CV and email us at jobs@101medialab.com and state "HYPETRAK Social Media Intern" in the subject line. Personal data collected is for recruitment purpose only.