How We Wear Our Levi's 501®s
Now 140 years old, the Levi's® 501® is often associated with its history. From humble beginnings as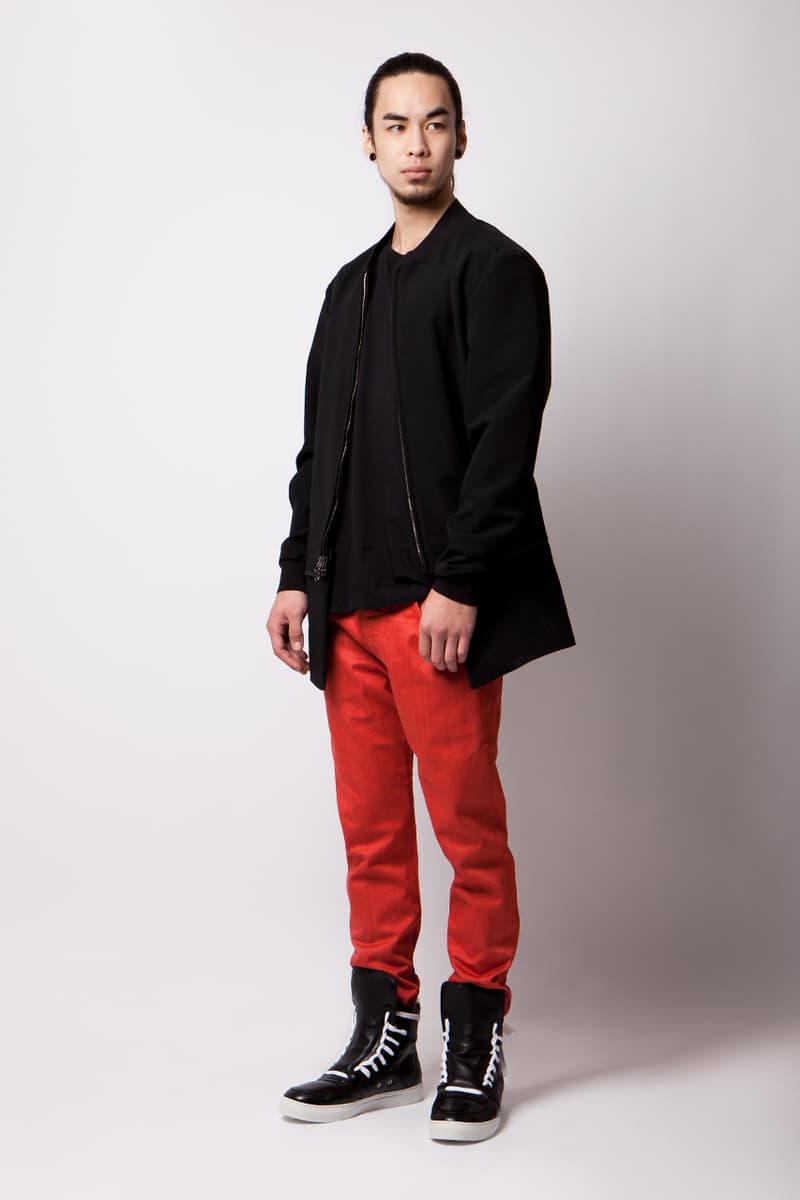 1 of 5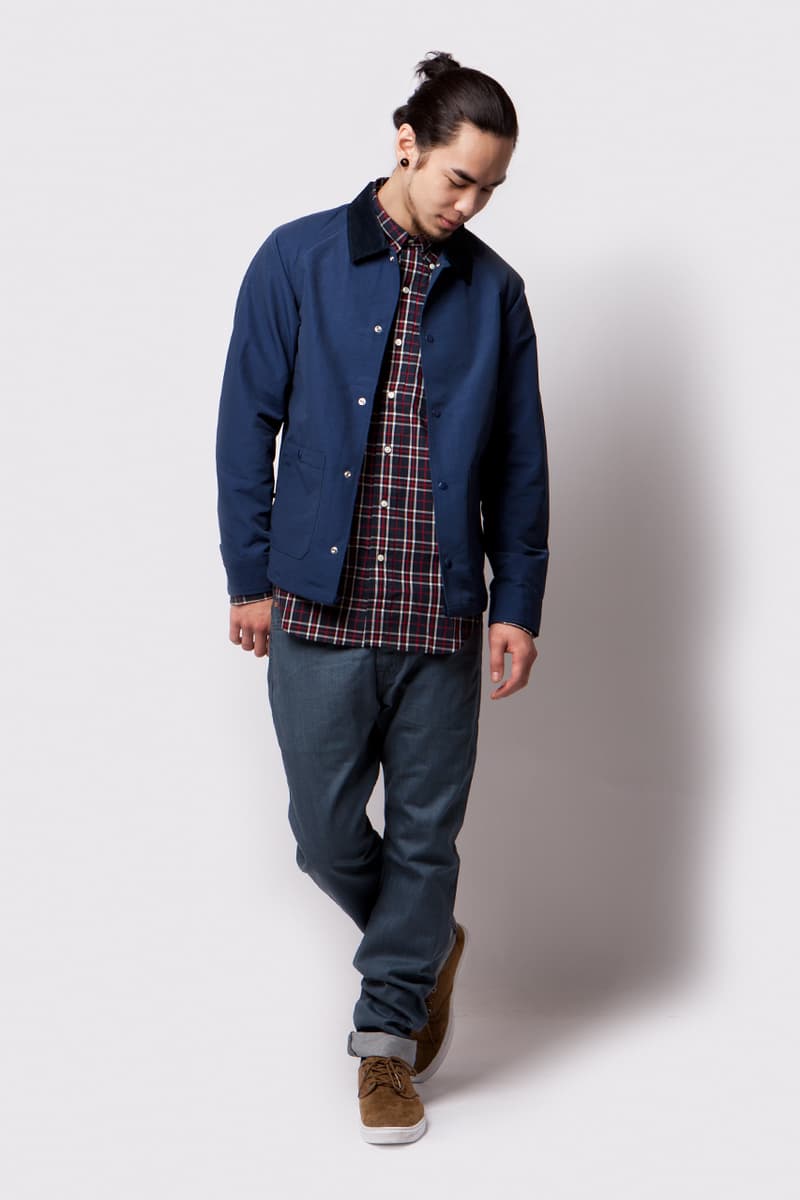 2 of 5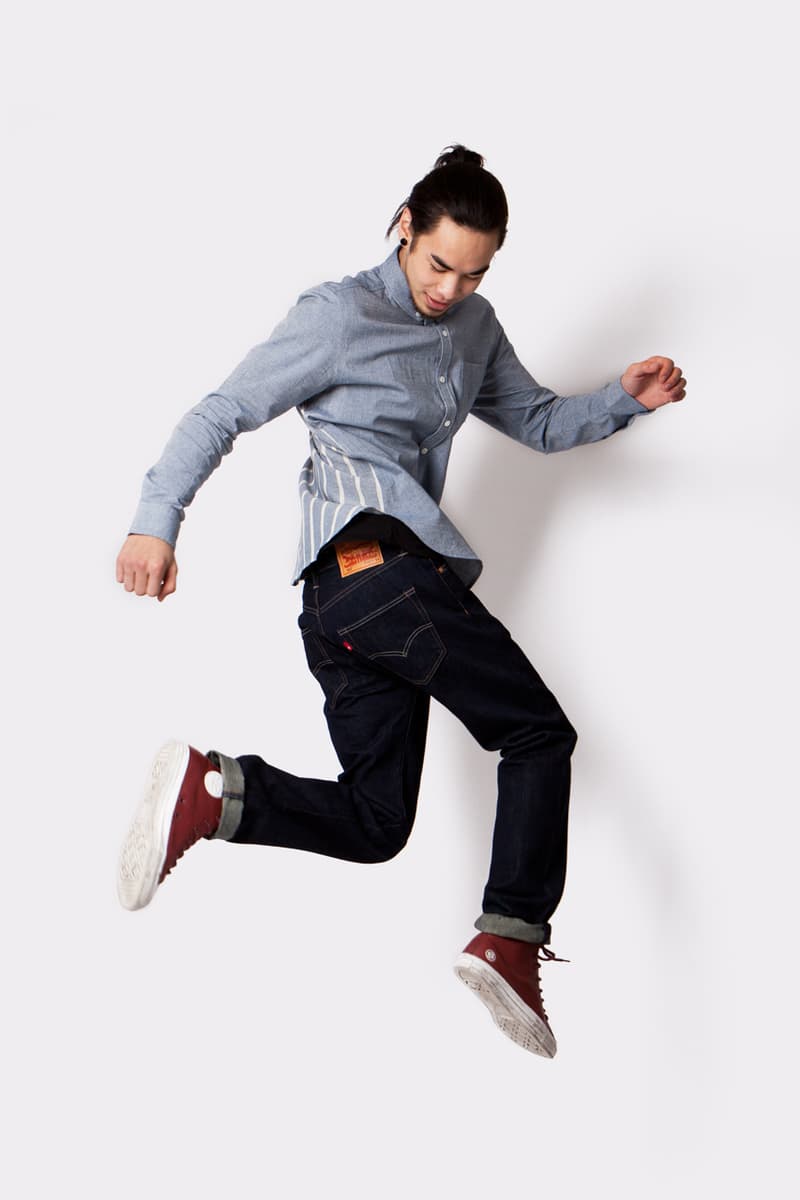 3 of 5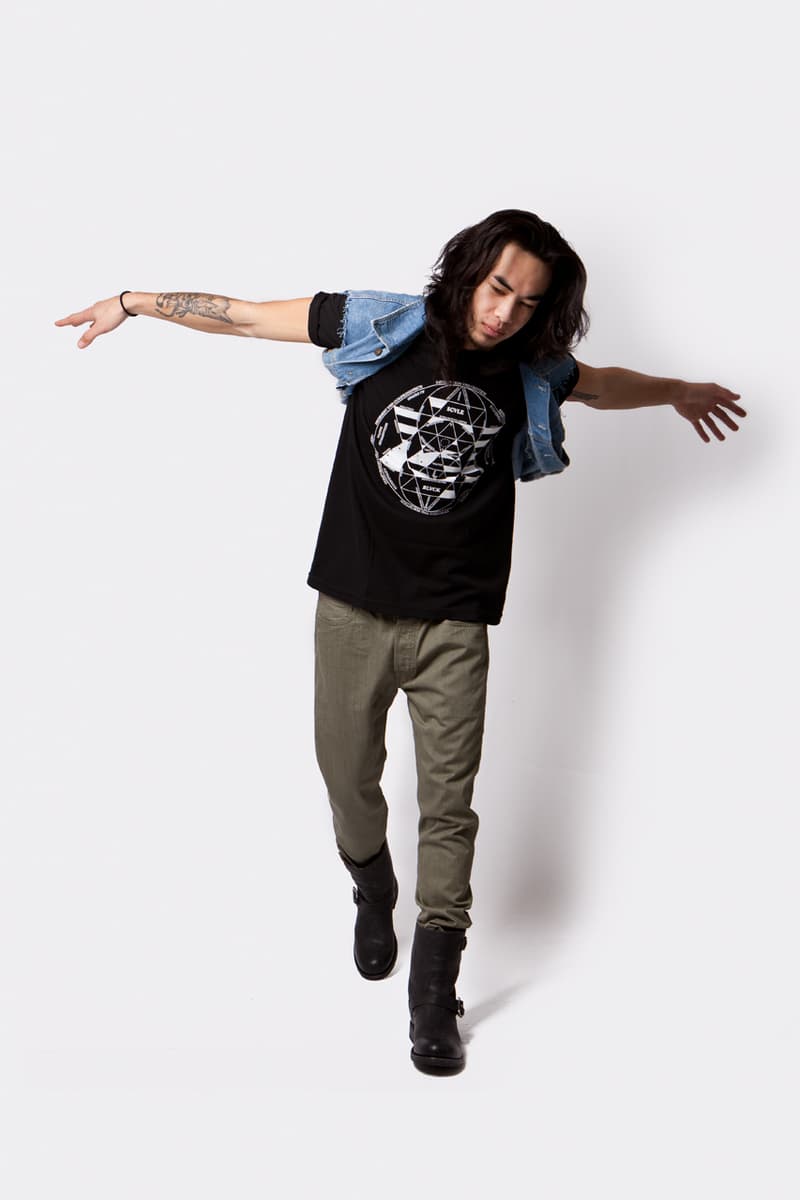 4 of 5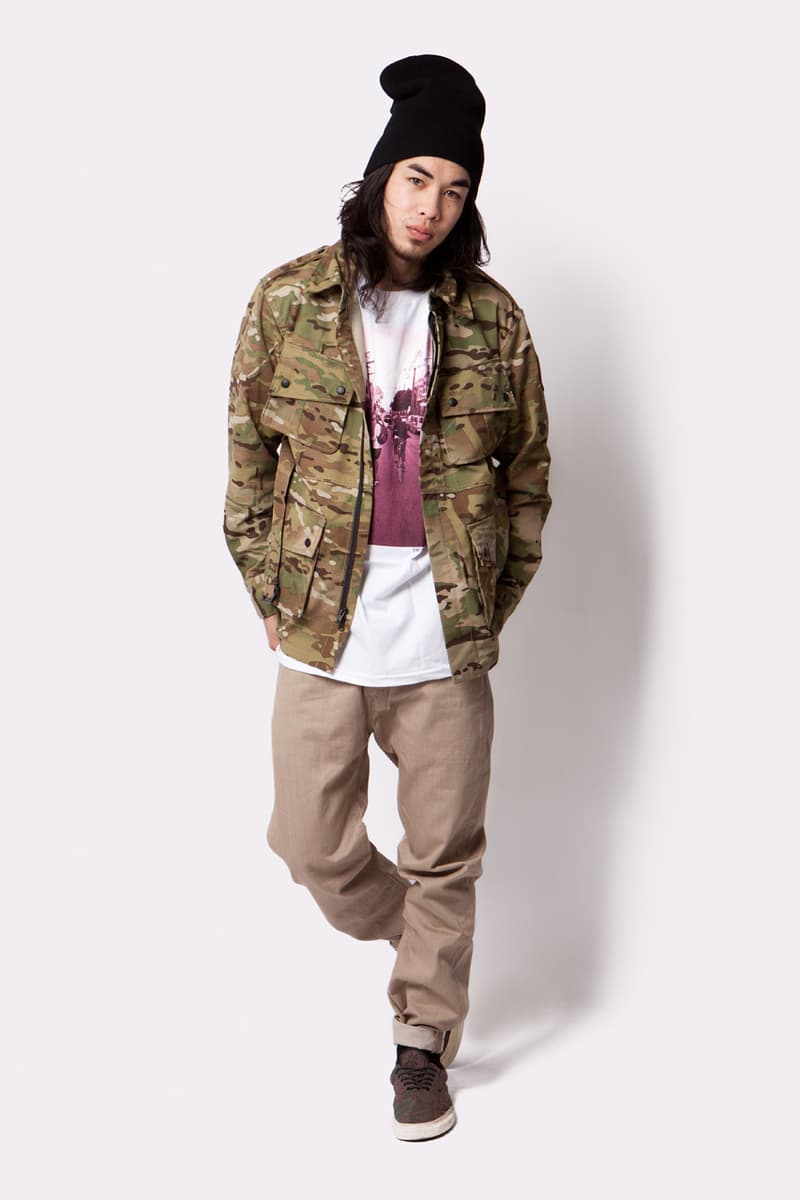 5 of 5
Now 140 years old, the Levi's® 501® is often associated with its history. From humble beginnings as a rugged workwear essential to becoming the preferred staple of the Old Hollywood set, there has never been a garment as versatile and iconic as the original blue jean — the Levi's® 501®. The 501® and its straight leg cut and button fly is still the standard towards which all designers and denim labels aspire. But it was the present — and the future — that was our focus when Levi's® approached us to style the 501®. In particular, we wanted to explore the role the iconic style still plays in our current wardrobes. To that end, we paired the iconic silhouette with some of our favorite pieces, both classic and contemporary, for each of the looks featured here. Every outfit represents the unique inspirations, emotions and personalities of our team members, unified only by the common denominator of Levi's® Spring/Summer 2013 501® styles. Click through the images and read on for a breakdown of each of the five looks put together by our editors.
As part of the HYPEBEAST x Levi's® #501 Style Interpretation Project, we are also extending an invitation to our readers to participate in celebrating the 140th birthday of the 501®. Our editors were the first to style the iconic denim and now, it's your turn to show us how you wear the 501®. To enter, simply visit the Levi's® x HYPEBEAST #501 Interpretation Contest site here, upload an image of your 501® style, and hashtag it #501 #HYPEBEAST. Our editors will select their favorite look, with the winner going on to become the official HYPEBEAST x Levi's® 501® style scout at SXSW and participate in a once-in-a-lifetime HYPEBEAST styling opportunity. For more details on the HYPEBEAST x Levi's® #501 Style Interpretation Project click here.

1. Conceptual:
Here at HYPEBEAST, we are firm believers in keeping things progressive. It's 2013 and clothing shouldn't look like it came from a museum. In keeping with this belief, our first look consists of a thoroughly modern pair of red 501®s paired with a black Phillip Lim jacket, A.P.C. T-shirt and luxe sneakers from KRISVANASSCHE — a couture-referencing, contemporary outfit that still retains classic elements.

2. Contemporary:
Inspired by our Managing Editor, Eugene Kan — who is rarely seen without an untucked shirt of some sort paired with sneakers — we used a pair classic blue 501®s as the base for a layered look consisting of a Staple shirt, HYPEBEAST x Deluxe jacket and sneakers from Vans OTW. Clean, basic and modern, but with an eye for the classics, this is an easy pairing that plays off the 501®'s historic yet contemporary qualities.
3. Classic:
Over at HYPETRAK, Managing Editor Petar Kujundzic is more concerned with putting out great music than the finer details of his daily outfits. Still, he manages to look put-together with a wardrobe of comfortable basics grounded in the classics. Here, an inky pair of indigo 501®s are matched with a patterned shirt from BWGH — worn untucked, of course — and Chuck Taylors from Subcrew x Converse.
4. Indie:
Our resident model, DJ and editorial team member Arthur Bray served as the reference point for this look. Seen here with a pair of olive 501®s is a T-shirt from Black Scale, a denim vest, and some rugged boots for an outfit fitting of Hong Kong's burgeoning music and nightlife scene.
5. Street:
We used Marketing Manager Alex Maeland's affinity for streetwear and camouflage as the inspiration for this look. Khaki 501®s serve as the foundation for an outfit consisting of a Benny Gold tee, Billionaire Boys Club camo jacket and beanie from A Cut Above.