Frank Ocean Covers 'The New York Times Magazine'
Before a busy Grammy weekend, Frank Ocean took the time to sit down with The New York Times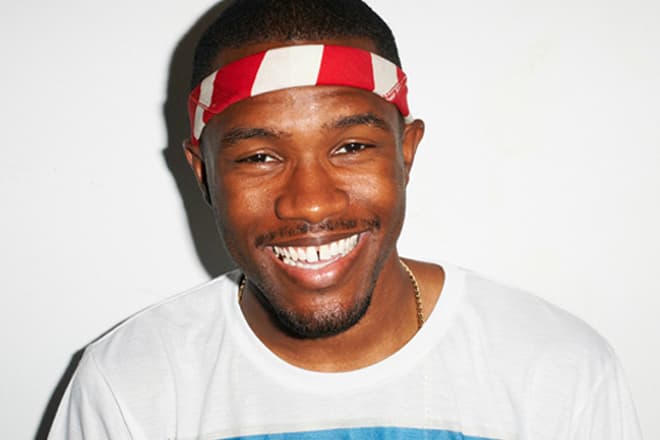 Before a busy Grammy weekend, Frank Ocean took the time to sit down with The New York Times Magazine for an insightful cover story. The extensive interview with the ever-popular singer-songwriter centers around art, religion, journalists, writing a book, and more. To check out the sit-down, all you have to do is follow the link here. See some excerpts of the piece below:
On music journalists:

"Here's what I think about music and journalism: The most important thing is to just press play. All in all, I just don't trust journalists — and I don't think it's a good practice for me to trust journalists."

On religion:

"I remember being kind of intimidated by the idea of it actually. Church was the 'hood Juilliard to me. All the coldest musicians came out of there."

On art:

"Art's everything we hope life would be, a lot of times. That's what I get from it. And that's what I've tried to do. In the storytelling and the sonics and everything. That's what I've tried to do, because I just think that's the purpose of art. Push, you know?"

And on his public persona:

"That's why image is so important. That's why you've got to practice brevity when you do interviews like this. I could try to make myself likable to you so you could write a piece that keeps my image in good standing, because I'm still selling this, or I could just say, 'My art speaks for itself.'"
Hit us back with your thoughts on the piece and of course, let us know what you think of the coinciding cover, presented above.