HYPEBEAST Road Trips Japan: A Traditional Stay at Aoi Yasaka-Koudaiji in Kyoto
During our recent HYPEBEAST Road Trips journey across Japan, we had the chance to change pace by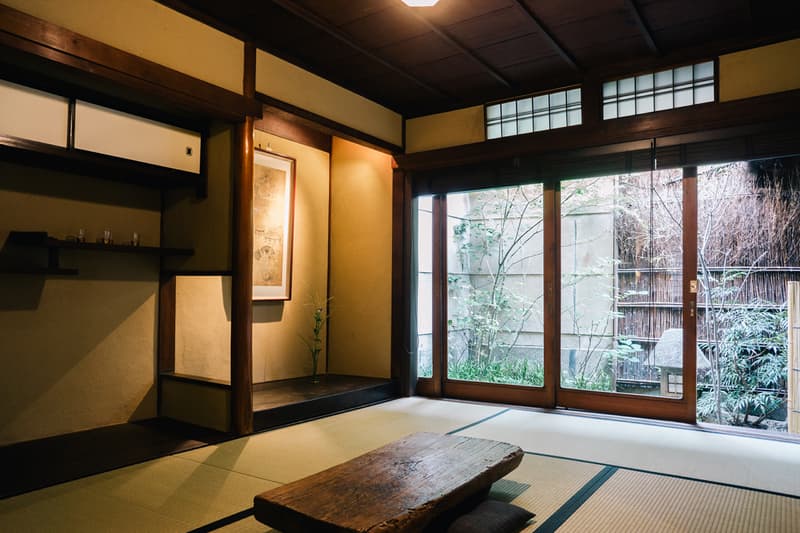 1 of 11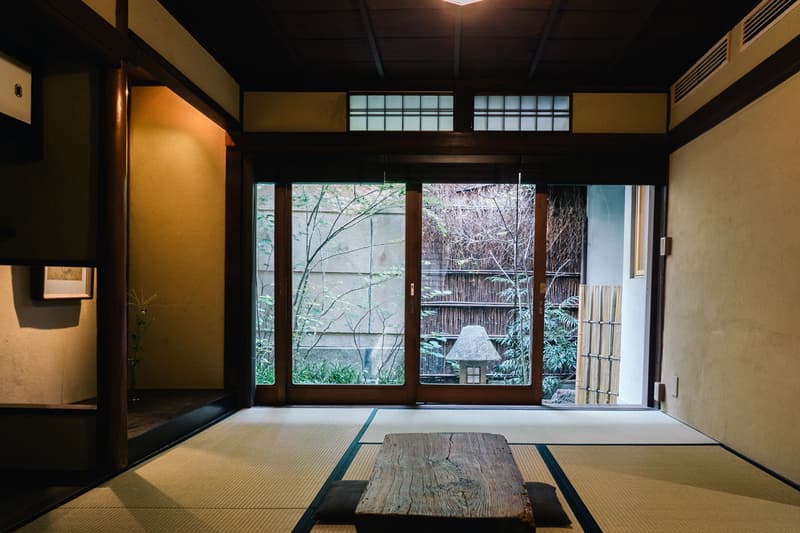 2 of 11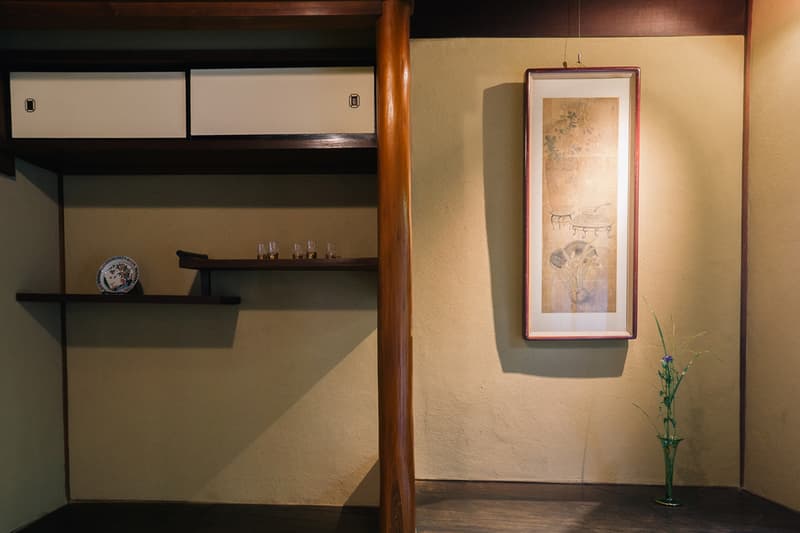 3 of 11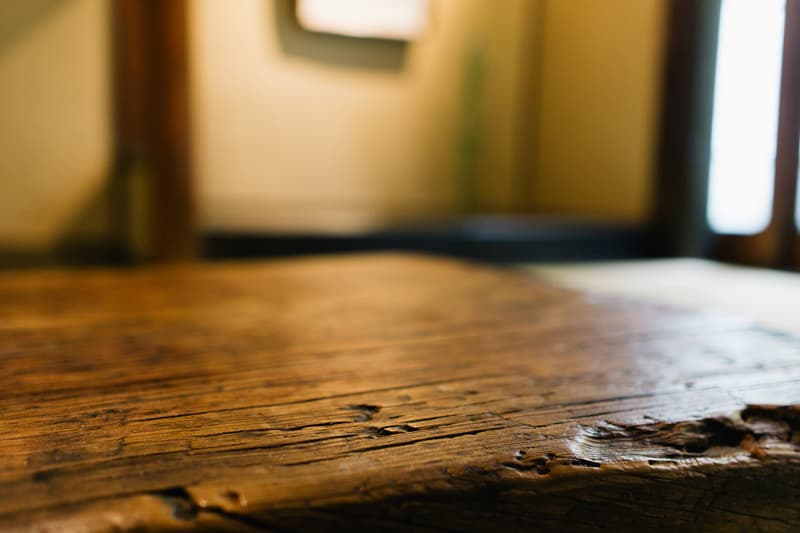 4 of 11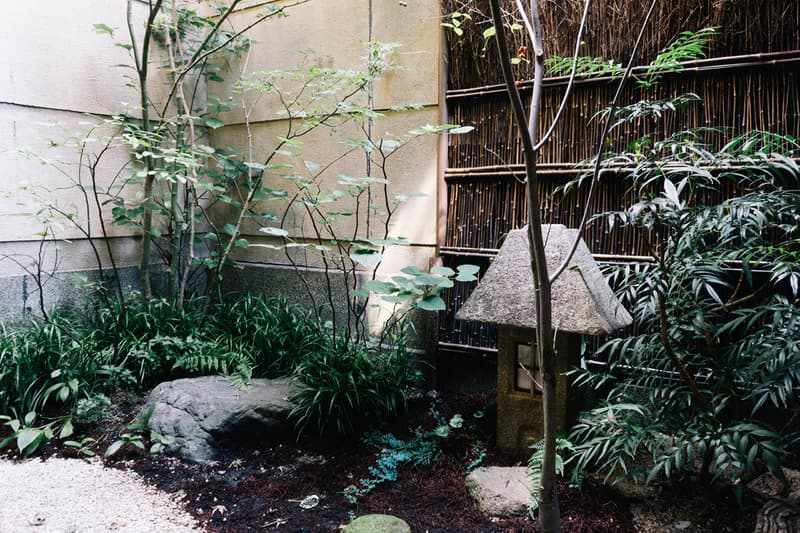 5 of 11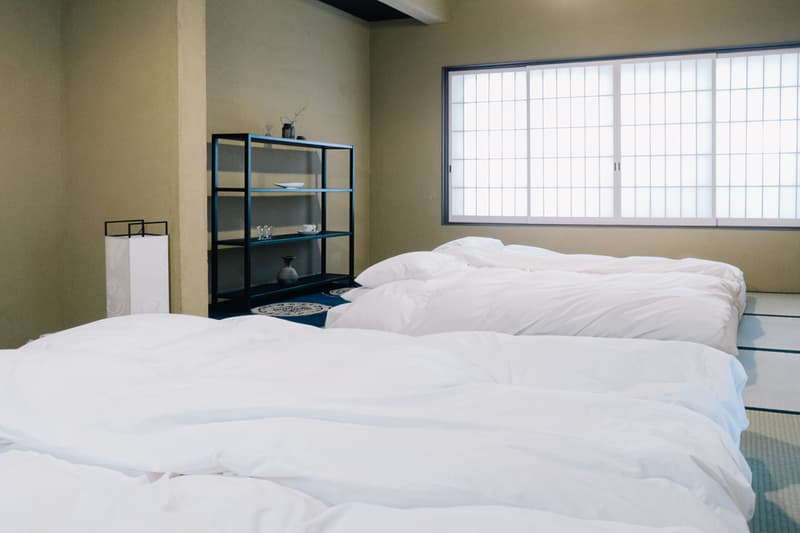 6 of 11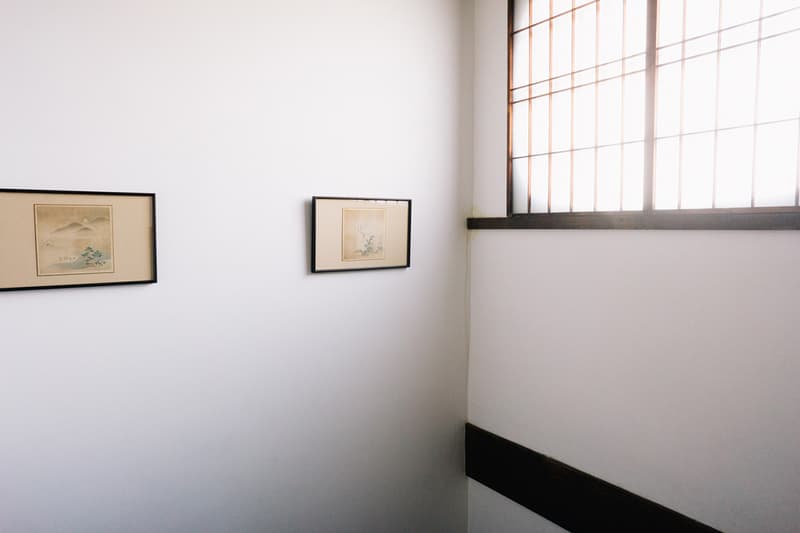 7 of 11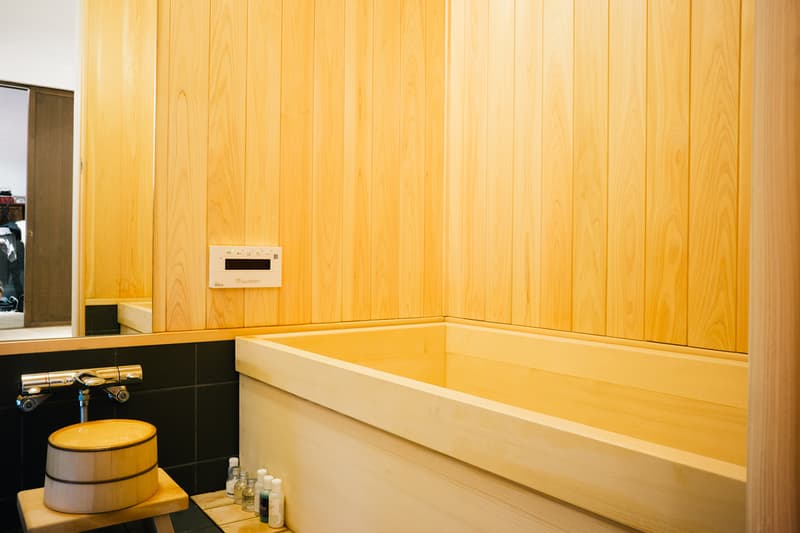 8 of 11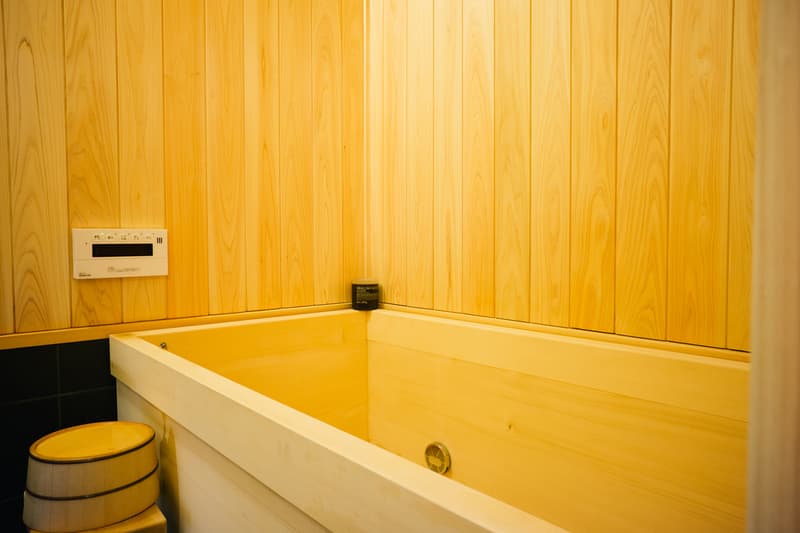 9 of 11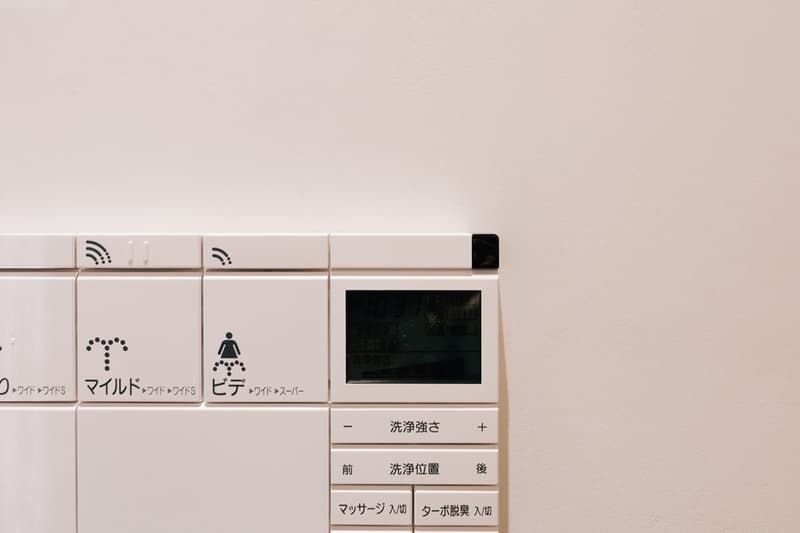 10 of 11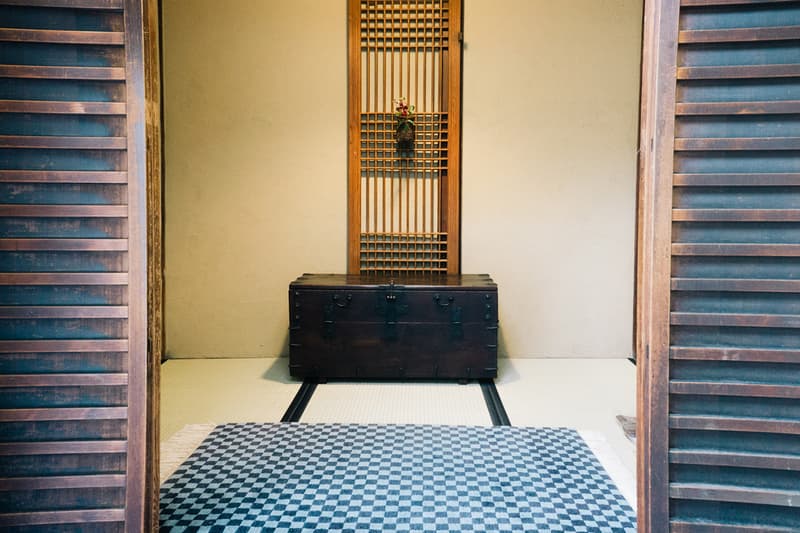 11 of 11
During our recent HYPEBEAST Road Trips journey across Japan, we had the chance to change pace by staying at the Aoi Yasaka-Koudaiji (part of Kyoto Stay) in Kyoto. Machiya literally translates as 'townhouse' and represent an important part of Kyoto's history and the standard of machiyas across Japan to this day.
To be more accurate though, since we was staying as a guest and not living there, the Koyuan Machiya is more of a ryokan or traditional Japanese inn, distinguished from a hotel by its tatami-matted rooms, traditional gardens, and in some instances quality multi-course meals called kaiseki and other common aspects of Japanese culture such as communal baths.
The ryokan was located in the Higashiyama district of Gion in Kyoto and positioned near many religious sites including the Kiyomizu Temple, a UNESCO World Heritage site and amazing architectural feat (it was constructed without a use of a single nail).
The experience was definitely a departure from more traditional lodgings such as more modern-styled hotels (the Mandarin Oriental in Tokyo, for example), but what it lacked in extravagance, it made up for in atmosphere and subtle amenities. The rooms themselves were as we said, pretty traditional in terms of layout and so of course, we was encouraged to step out of my comfort zone and try things a little differently. Sitting up straight on the floor at a low table was a great workout for my hip flexors to say the least! That being said, modern creature comforts like a full-equipped kitchen and appliances like TV and A/C were still available.
There was a bathroom on each floor and the larger one was equipped with a bathtub. The main floor had a shower not unlike what you'd find in your average hotel room; a lot of Japanese houses have a separate washing area where you sit on a stool and basically clean yourself from head to toe before getting into the tub. Strangely enough, it actually felt more relaxing knowing we was soaking in basically super clean water since we'd already scrubbed away everything we could take into the bath with me.
Sleeping on the floor on a futon was also really comfy, definitely a lot softer than some of the hard-as-concrete mattresses that are common in Hong Kong. It also helped that we'd had a pretty busy day of running around so falling asleep in the already quiet area was a cinch.
Machiya and ryoukan are getting increasingly rare because of changing perceptions and costly upkeep (their wooden construction makes them more vulnerable to damage) so, if you're in this particular part of Kyoto and aren't on a tight budget — it's about $145 per person on a weekend — we would definitely recommend trying it out to get a totally different sense of hospitality. For more information head over the Aoi Yasaka-Koudaiji website.
Stay tuned over the course of the next few days as we highlight food, fashion, design and more. For more HYPEBEAST Road Trips adventures, check our inaugural trip to Portland.
HYPEBEAST Road Trips aims to take you across the world and provide you insights into some of the lesser known cultural institutions relevant to our culture. Follow cultural connector and creative Toon fan, Simon Wainwright, Nicole Fung of That Food Cray !!! and writer Joy Yoon (who authored The Best Things to Do in Los Angeles: 1001 Ideas) as we examine and experience some of the most interesting entities across fashion, food, design and art through our HYPEBEAST Road Trips.We'd like to thank TUMI, Mandarin Oriental Tokyo, Onitsuka Tiger and Aoi Kyoto Stay for their support of this opportunity.