RiFF RAFF Announces Joint Album with Action Bronson
Pals RiFF RAFF and Action Bronson will be coming with a collaborative album sometime in the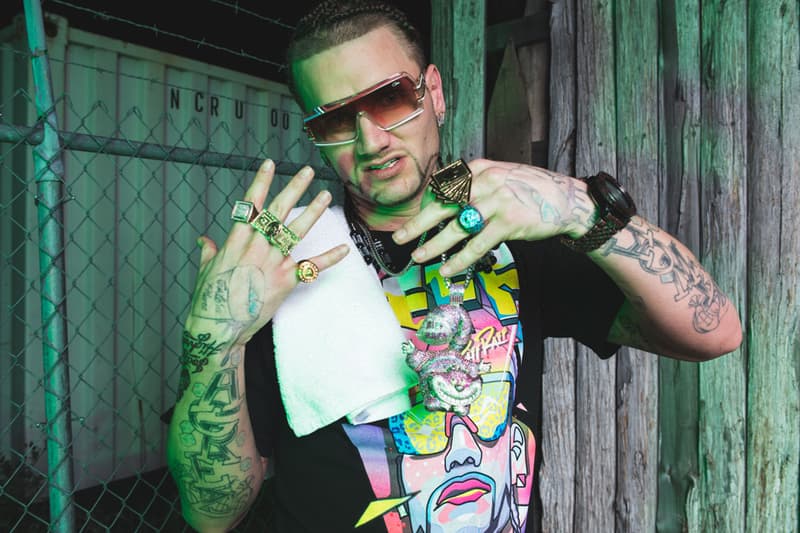 Pals RiFF RAFF and Action Bronson will be coming with a collaborative album sometime in the foreseeable future. Jody Highroller recently disclosed of the news to MTV, as the pair of rappers have previously worked together on a number of tracks. Many may not put RiFF and Action in the same rapping bracket, but one thing is for certain — they are both undeniably funny, often times with their coinciding lyrics. In speaking on the joint project, RiFF RAFF had this to say:
"Every track that me and Action Bronson do is a hit song…Action Bronson is actually one of my best friends…I feel like he's more accepted than me and he's on another level than me in the hip-hop world, but I'm in another level in the entertainment world."
As for now, no release date has been revealed for the album, titled Galaxy Gladiators, but per usual, be sure to check back with us for all pertinent info.
Source: Exclaim!