Music Blog Launches New App to Eliminate Chris Brown from the Internet
It happened to Nickelback before. Now, it looks like Chris Brown is facing some serious digital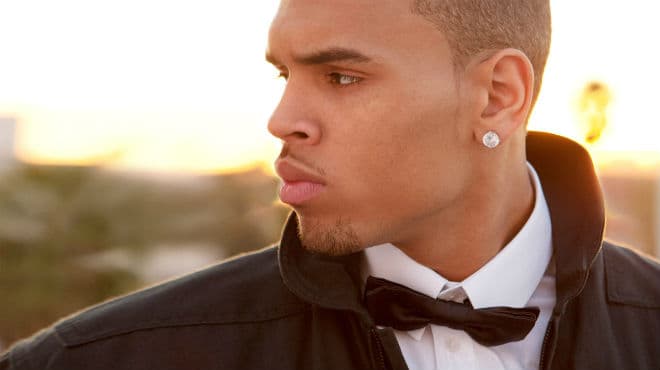 It happened to Nickelback before. Now, it looks like Chris Brown is facing some serious digital opposition as the same website, Toronto-based AUX, has launched a new app called 'Brownout' that removes all mentions of Chris Brown from the internet. It currently only works in Google Chrome, but you can already download it from AUX.TV. In a conversation with CBS Local, AUX online producer Sam Sutherland said about the app:
"If he wants to get a tattoo on his neck that kind of looks like Rihanna we are going to write about it. But at some point, it reaches Chris Brown idiocy saturation. All we had to do is build a frame where it recognises the word and ignores it and literally erases it. You can see everything except his name and his face."
The launch of this application comes roughly one week after Brown caused controversy by unveiling a new tattoo that displays a striking resemblance to the bruised face of Rihanna after the 2009 assault. The singer and his representatives have since denied that the tattoo is a depiction of his ex-girlfriend.