The HYPEBEAST Review: New Balance Minimus IONIX 3090
For those of you that haven't been living under a rock… you might be aware that Crossfit is the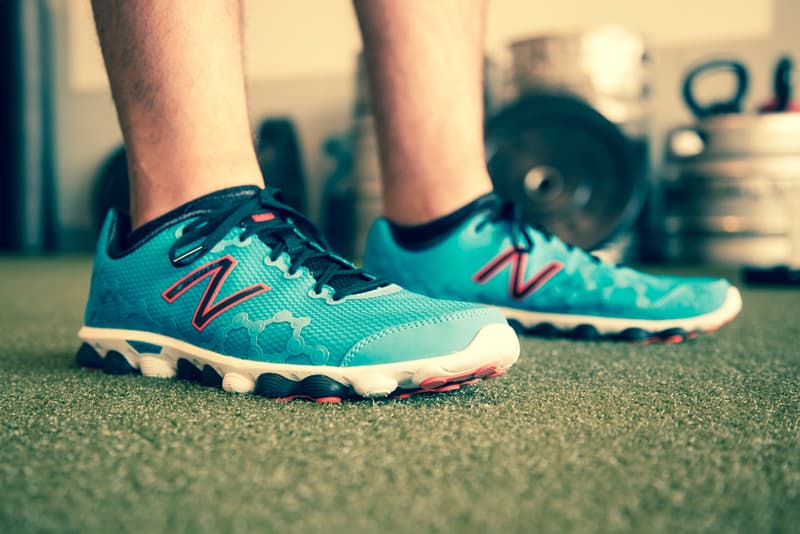 1 of 8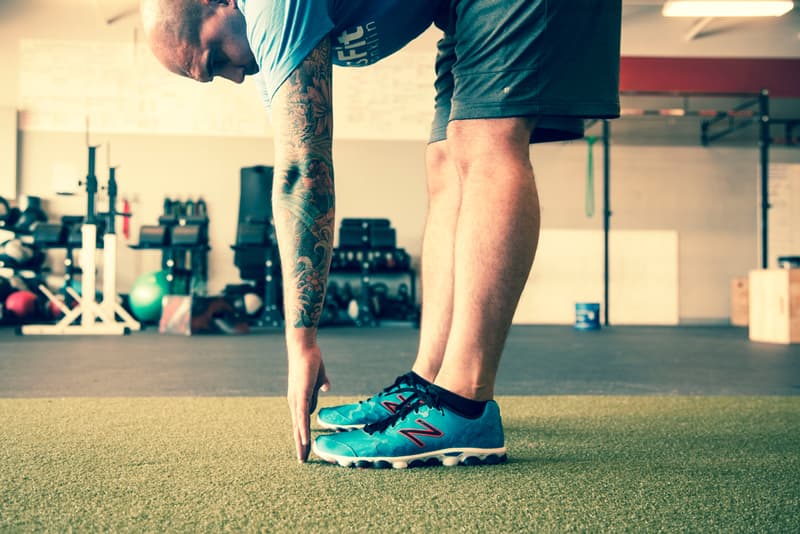 2 of 8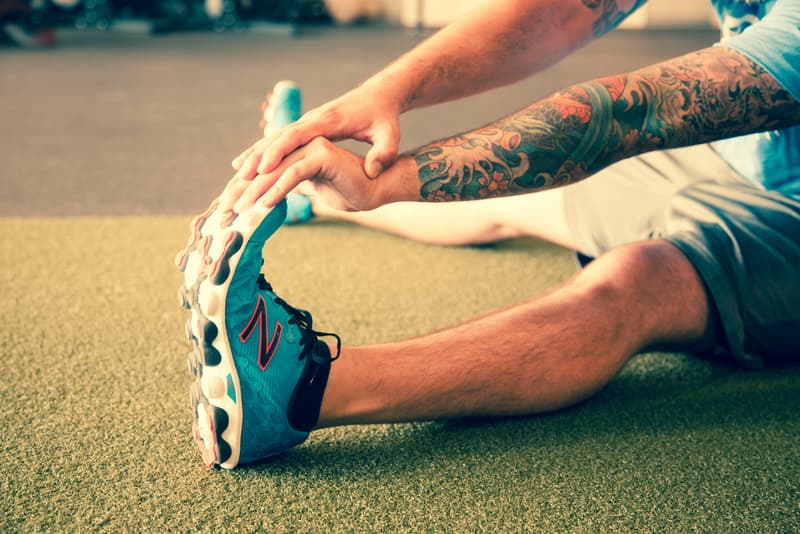 3 of 8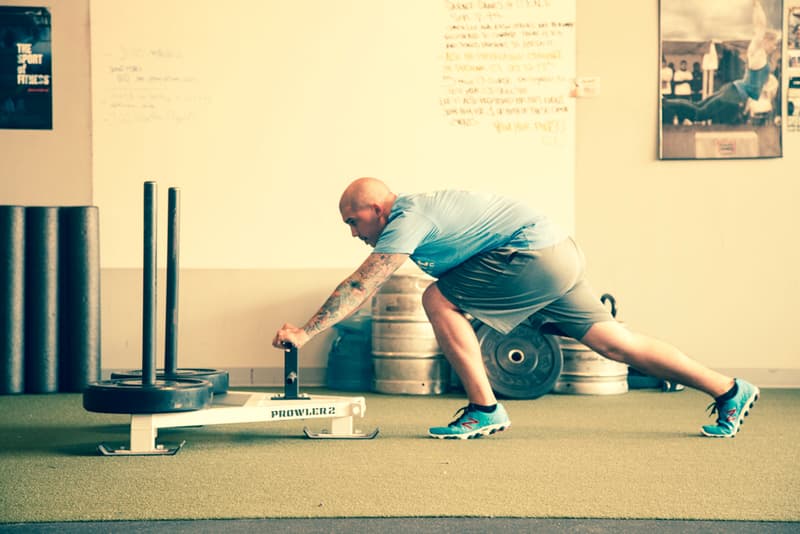 4 of 8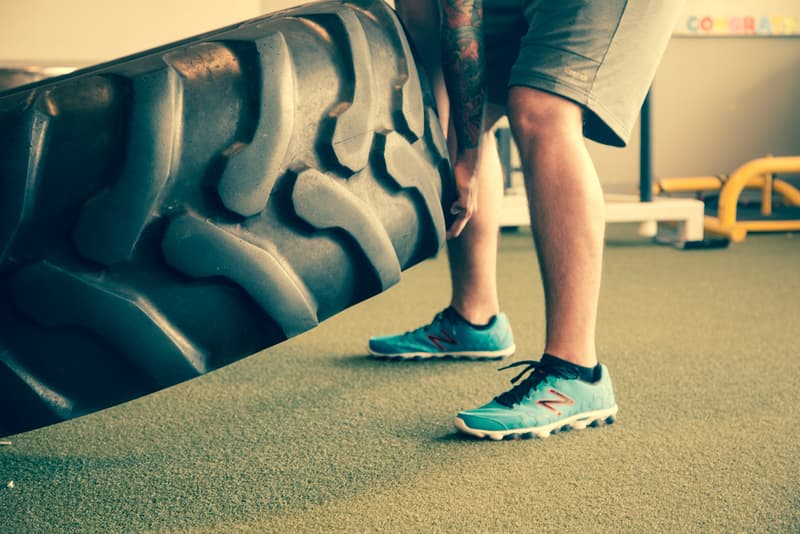 5 of 8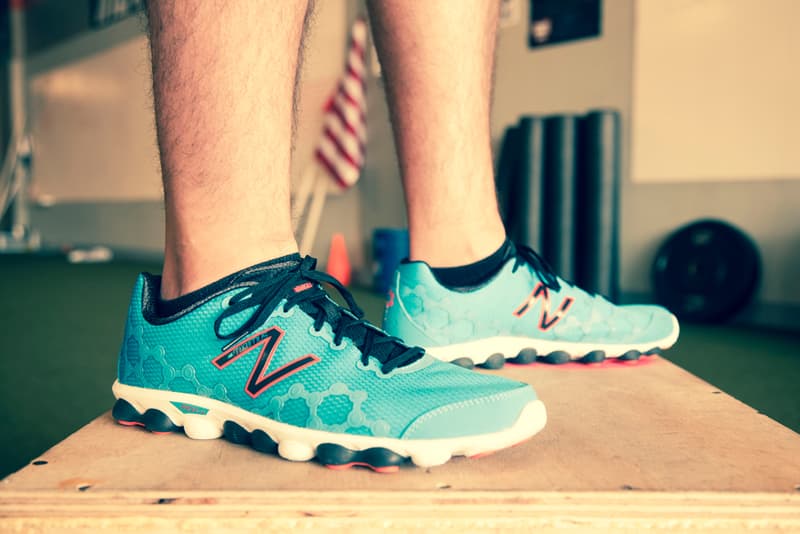 6 of 8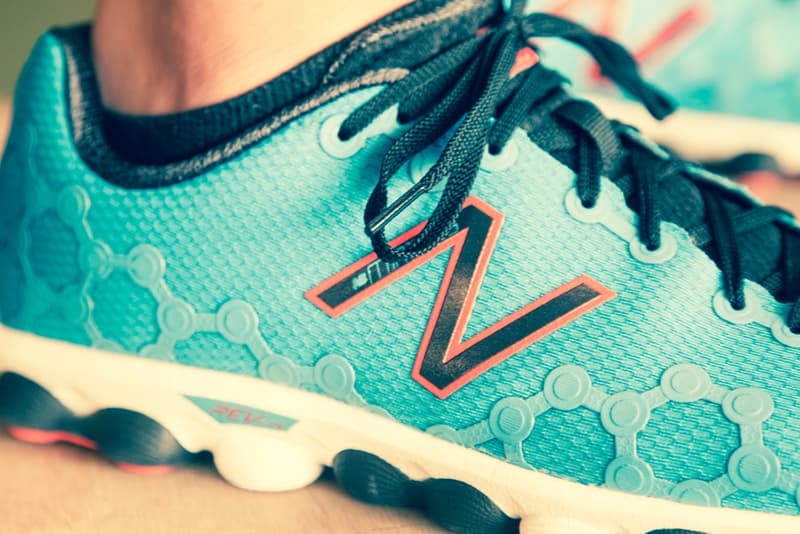 7 of 8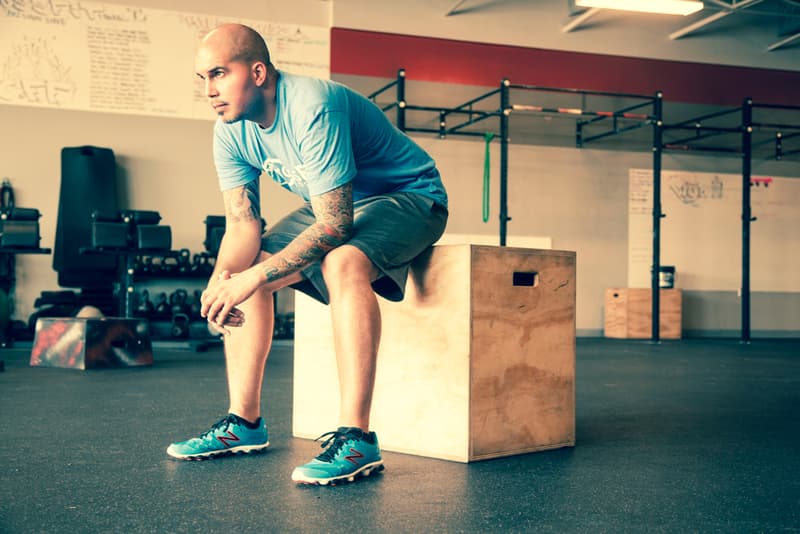 8 of 8
For those of you that haven't been living under a rock… you might be aware that Crossfit is the newest and most advertised sport, even though it's been around since the early '70s. So it's to no surprise that New Balance, who for some time now, has offered the Minimus line – a collection well-received by Crossfitters. The latest addition to the collection is the Minimus IONIX 3090, a minimalist running shoe marketed towards Crossfit followers.
Overview
New Balance has recently offered several different models that fall under the Minimus collection, ranging from road running, trail running, cross training, to even its life collection. The latest, which is part of the road running collection, is the Minimus IONIX 3090. My question – does it really belong in this category? Let's break it down and I'll allow you to form your own opinion.
Fit
The first feature of this sneaker I noticed was the weight. Yes, I get it. Minimalist means less material, of course resulting in a lighter weight product. But at just 6.55 ounces for a men's size 9.5, this sneaker is beyond light! The Minimus IONIX 3090 has the basic components of an ordinary sneaker but with a little bit of a twist. As with most NB products, this one does come in a selection of widths – an added bonus for some – allowing users with wide feet to enjoy the shoe and its benefits with no discomfort. Even with the standard D width for men, the toe box has an ample amount of room, allowing the toes to spread naturally with no restrictions.
The lightweight and breathable mesh/synthetic upper feels great against your foot once laced because of the seamless design that boast the latest technology of welded seams versus traditional sewn seams. The midsole is NB's super lightweight foam called REVLite. This material allows weight to be reduced and still provides a plush soft feel on the foot.
Alright, let's get down to what I eluded to earlier. Does this shoe deserve to fall into the Minimus family of NB? I say no for a few reasons. Here's why.
Technology and Function
Lets start off with the materials that NB decided to use.
The upper of the shoe is made of a comfortable mesh upper with a toe and heel tab made up of synthetic suede. Minimal design tongue keeps the weight down but still allows for a close-to-foot feel. The heel counter and collar are padded in all the right areas which is great whether you choose to wear this sneaker with a sock or even without. On the upper NB decided to stay with the molecule-shape design that is used throughout the entire sneaker from upper to outsole, and placed molded silicone structural shapes on key areas to give extra support on key locations.
The 3090's cushioning comes from a removable sockliner (not common in the Minimus lineup) and their ultra-lite midsole foam called REVLite. By using this foam NB was able to keep the overall weight down, but some have questioned if it will be able to stand the test of time or if it will break down sooner than your traditional EVA foams.
At first glance, the sole design looks similar to other Minimus models which have been using Vibram outsoles but it is actually just solid rubber, again staying with the molecule-shape theme giving the sole a unique pod design. The actual comfort and performance works just the way you would want it to. It gives you all the traction you need without the bulkiness of your conventional outsole. The one negative I did encounter with the outsole during my testing period was that with NB doing away with the Vibram rubber outsole and using solid rubber in key areas, there were parts of the midsole that came in contact with the ground and showed signs of premature wear. So the question is… how durable will this design be in the long run?
The main reason I feel like this isn't quite a Minumus… the heel-to-toe drop is from 19mm to 11mm – that's a whole 8mm difference which by no means is said to be considered minimalist by NB standards. When looking at their other models offered in the Minimus collection, they all have either a 4mm or less all the way down to 0mm drop. For me, this poses no problem, but if you're in the market for a Minimus shoe and are seeking that close to zero drop, this is definitely not the shoe to consider.
Performance
Overall, this shoe is great for all intended purposes from running to Crossfit. During my time with this shoe, I did all sorts of different activities I could think of to be able to test it beyond just running. This included short distance runs, sprint drills, and even your basic Crossfit drills. The Minimus IONIX 3090 served me well. At no time during my workouts did it ever feel like I wasn't benefiting from any of the technologies. The mesh used in the upper allowed for me to stay cool during my runs. The midsole gave just the right amount of cushioning desired without making it feel like I had a pillow under my foot, and the outsole provided excellent traction and feel on all surfaces.
When used in Crossfit drills like box jumps for example, the sole had no issues with getting caught up on the edge of the box unlike some other shoes on the market. Of course, I won't be dropping any brand names. Staying with the Crossfit intentions of use (since NB advertised this shoe that way), there were a few issues that might come up in using this shoe for those activities. First, with this sneaker having an 8mm drop it might not be the best choice for squatting or Olympic lifting since you would want to be more flat-footed and not being so high up on your heels. Second, because of the cushioning being soft and plush when doing heavy lifting, it compresses easily leaving you with a feeling of less stability and control.
Conclusion
Despite the idea I would argue that the Minimus IONIX 3090 doesn't deserve to wear the Minimus tag by NB specs, I have come to love them. I am always looking for the next best thing on the shoe market. For me, NB hit the nail on the head. This shoe doesn't have any crazy gimmicks or even flashy technologies. Simply put, it's a well-built minimalist running shoe that is more of a transitional sneaker that falls somewhere in the middle of NB's Minimus line and your conventional lightweight trainer. For the more aggressive runner who might be looking for a shoe that has a close to, or zero drop, then perhaps another model might want to be considered.
I would recommend the IONIX 3090 to the runner who is looking for a shoe that is lightweight, flexible and offers a plush ride. For someone who is familiar with NB's other models in the Minimus collection and are seeking a new model with a true minimal feel (based on drop), then perhaps this might not be what you're after. Either way, with a price point of $90, this sneaker will appeal to a wide market of many different style runners that might be looking for a primary minimalist running shoe, a transition shoe to get into minimalist running, or even your new Crossfit shoe.
Photography: Tucker Friend/HYPEBEAST