Swedish House Mafia Break Up
Just days after Australian drum'n'bass outfit Pendulum called its quits, Swedish House Mafia have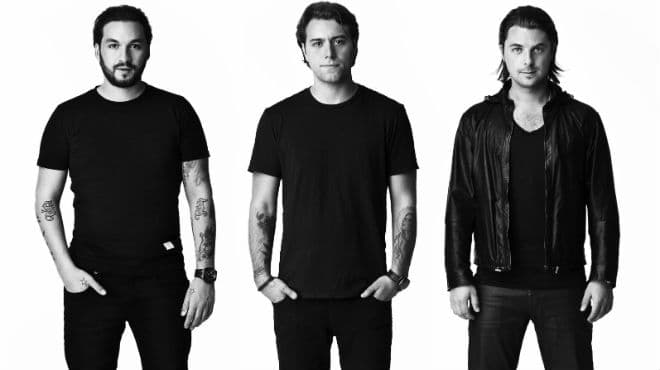 Just days after Australian drum'n'bass outfit Pendulum called its quits, Swedish House Mafia have announced that they will split up when their forthcoming tour comes to an end. The announcement was made today (June 24) via their website, where they thanked fans for their support.
"Today we want to share with you, that the tour we are about to go on will be our last. We want to thank every single one of you that came with us on this journey. We came, we raved, we loved."
Interestingly, band member Ingrosso compared the group to The Beatles last week:
"I think the Beatles made something that's kind of melancholic to sad and happy combined, and that's just amazing. I kind of analyse music a lot, and I think that what the Beatles have done is what we do today. It doesn't matter that we do dance music."
Consisting of DJ's Axwell, Steve Angello and Sebastian Ingrosso, the group attended and played at BBC Radio 1's Hackney Weekend. They will play T In The Park on July 8, their last ever UK show at Milton Keynes Bowl on July 14, a residency at Ibiza's Ushuaia from July 4 to August 29 and Stockholm's Friends Arena on November 24. All three members are expected to work on solo material in the future.