maharishi x London Undercover 2012 DPM Umbrella Collection
London Undercover was founded in 2008 as a celebration of the quintessential British accessory. By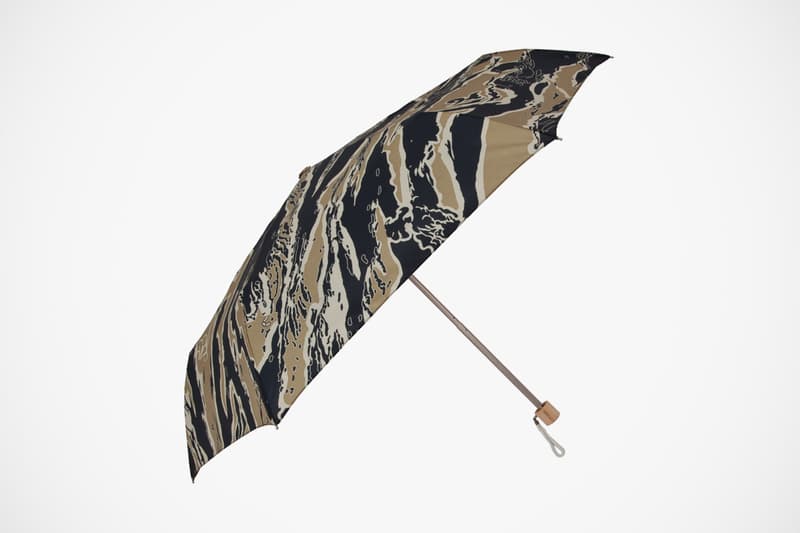 1 of 4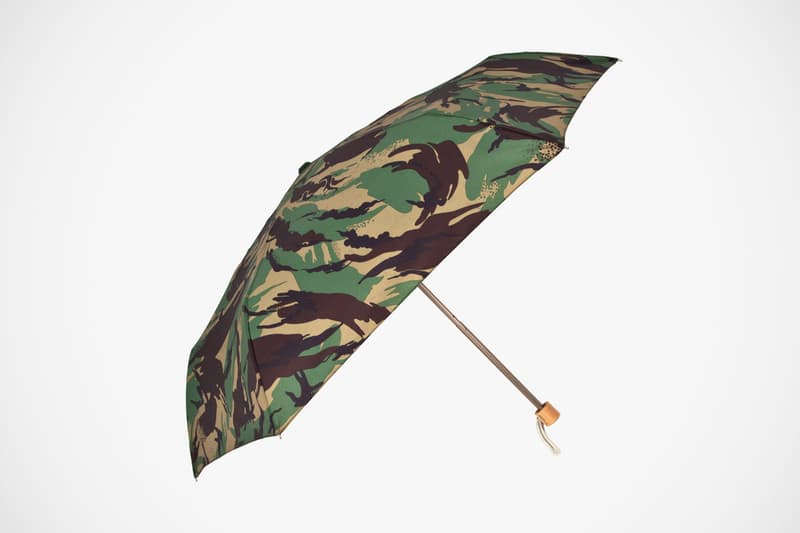 2 of 4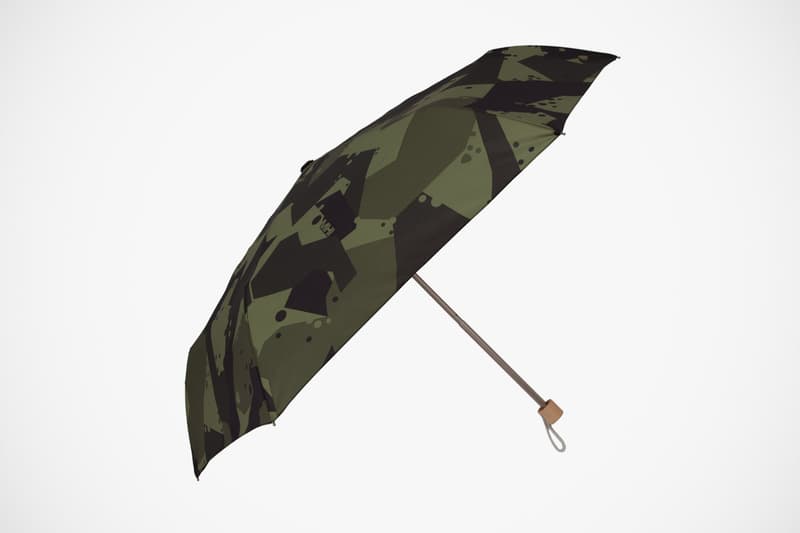 3 of 4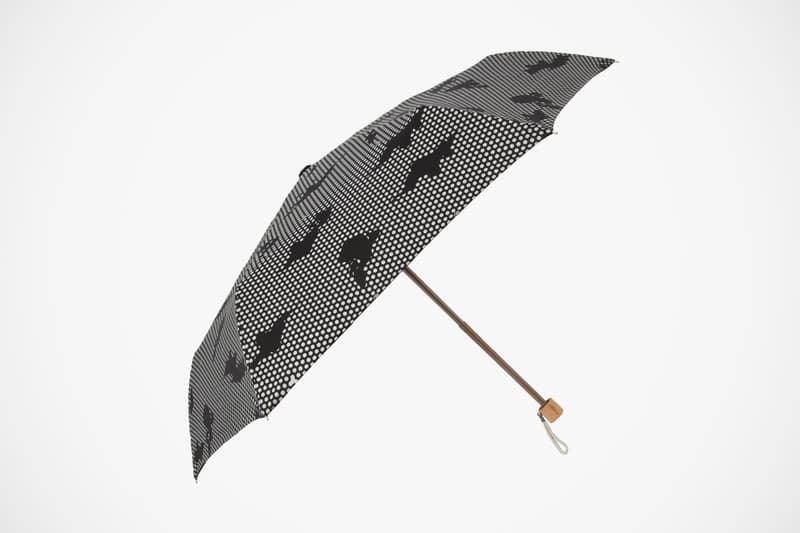 4 of 4
London Undercover was founded in 2008 as a celebration of the quintessential British accessory. By paying attention to the umbrella — an often overlooked and last-minute essential — and treating it as canvas for expression, the label has returned the accessory to prominence in fashion circles. Founder and designer Jamie Milestone creates his products with age-old techniques, using only the finest materials and craftsmanship, and the label has collaborated in recent years with a host of partners — Carhartt, YMC and Monocle among them.
London Undercover's latest collection with maharishi on a number of camouflage-based umbrellas fuses the timeless accessory with an especially timely motif. As a purveyor of environmentally-conscious, high-quality, and utilitarian garments and accessories, military-inspired label maharishi has become known for its innovative camouflage patterns, the peace-loving bonsai forest camo most notable among them. For 2012, the duo has released a range of umbrellas using maharishi's recognizable DPM prints, while London Undercover's manufacturing expertise ensures years of rainy-day use.
The maharishi x London Undercover DPM umbrella collection is available now at our online store.