Volta Strada 2011 Fall/Winter Collection Interview with Mauro Simionato
A dedication to the last half-century of footwear design is a foundational element to Italian brand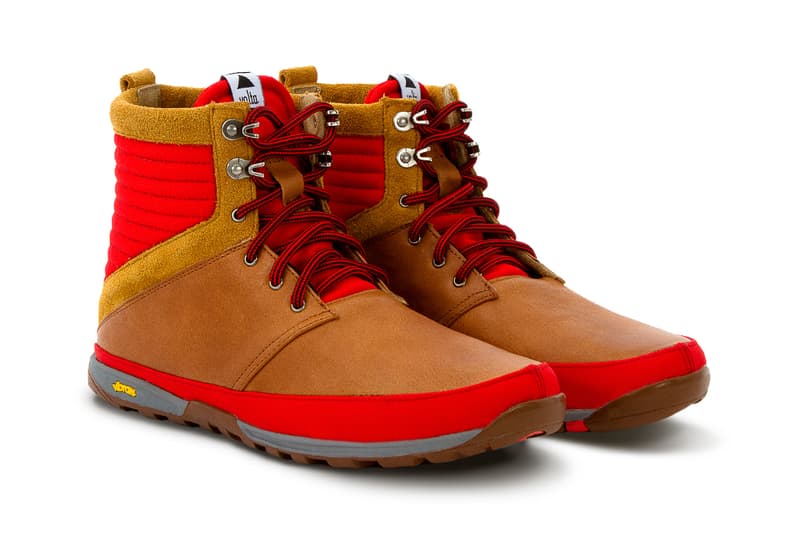 1 of 4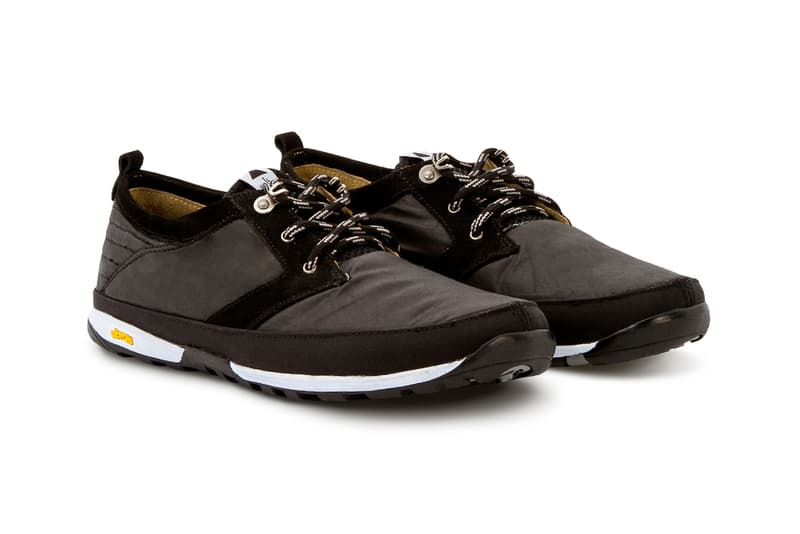 2 of 4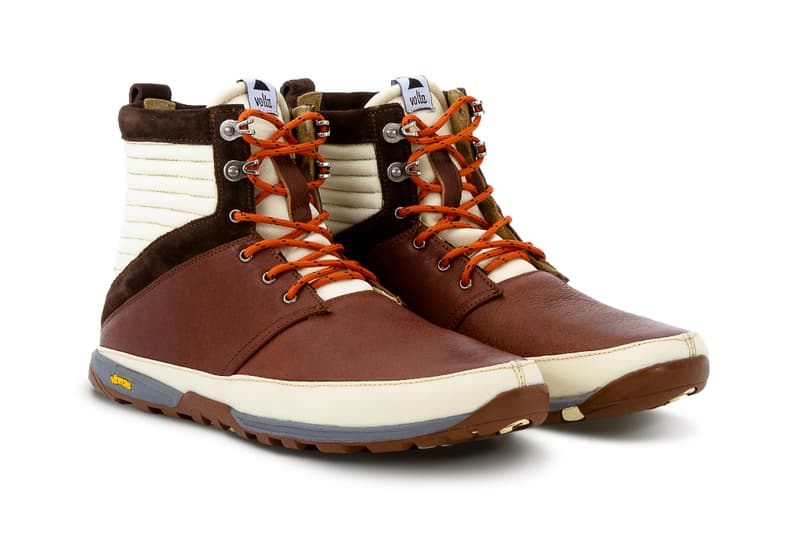 3 of 4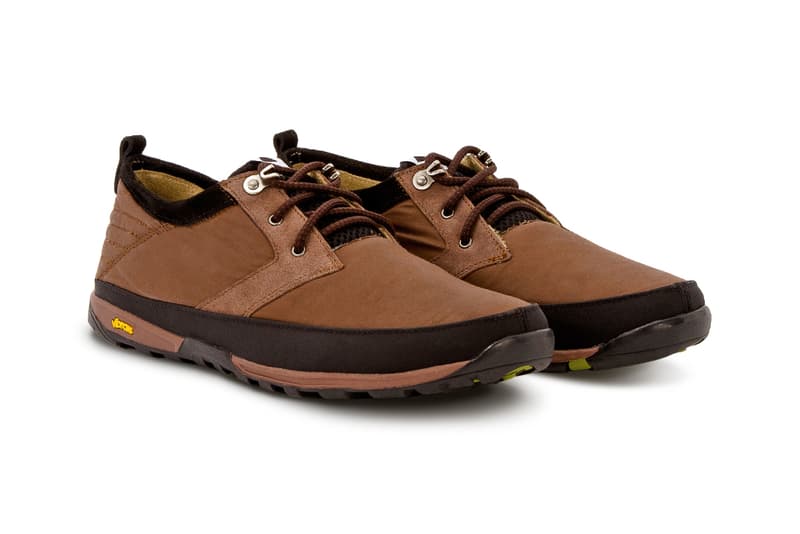 4 of 4
A dedication to the last half-century of footwear design is a foundational element to Italian brand Volta. On a persistent path of creating contemporary and instant classics, the label has found a way to carefully merge performance design in a more subtle and understated package. We took this opportunity to both showcase the new Volta Strada Fall/Winter 2011 collection and speak with co-founder Mauro Simionato who discusses some of the philosophies that integrate into each and every Volta style.
What's the theme for this new collection?
This collection was so important for us, as we introduced the low cut that basically closes the first chapter of Volta as a monoproduct philosophy. Also we had so many technical improvements in terms of shoe construction and of course the new Vibram sole. So it was crucial for us to get back to the roots of Volta as project: everyday shoes, for everybody – an instant classic.
What are the necessary components to create an "instant classic?"
Aiming to be an Instant Classic nowadays is a real challenge. If you consider all the aspects you have to take care of, you can easily get overwhelmed. Of course, that's why we work hard and pay attention to all of the different aspects of the footwear industry, but on the other hand we still try to work on gut feelings and passion.
At the end of the day, we have to make stylish and comfortable footwear, to be worn everyday and in multiple ways, by us and our community. As far as ourselves and our customers are happy with the job done, this great and challenging journey will go on.
Where do you find your inspirations?
My inspirations always start from traveling – I travel so much that it couldn't be different. But I don't have one specific thing that inspires me…something comes from the first page of a magazine, something comes from a great sunny day on the seaside, most times it comes from the people that I see around me.
Do you have a different approach between designing performance and lifestyle footwear?
When I started with the first collection of Strada (our performance-based style equipped with Vibram soles), it felt the same as designing the main collection. Now, after just a few seasons, it's totally different.
As I'm so strict when I'm working on the main collection, I feel so free to take different directions and try out new ideas when I'm working on the performance-based styles. I think that this season of Strada was a turning point for me.
How does a performance shoe such as your Strada work in a lifestyle environment?
The need for performance in the lifestyle environment is given by a mix of technical needs and aesthetic needs – or I would say psychological needs. Strada was developed to fit this dualism. The pre-hiking CT sole gives you the chance to, let's say, be free to move out of the city towards the hillsides, for some outdoor leisure time. The water-resistant fabrics used on the upper were thought to add to the performance features, while keeping a very clean silhouette for a denim/chinos outfit. In this way, the product matches the "need for freedom" and performance, but it would not be enough to communicate what Strada is – the reason why we launched a everyday cross-trainer such in advance to the general trend (still very casual-oriented). That's why we thought about the x-traveling series, to show our audience what performance-in-lifestyle means for us and how we'd like to share it with them.