Nike NSW 2011 Summer Collection
The NSW Collection Summer 2011 by Nike has been created for the world's best athletes. The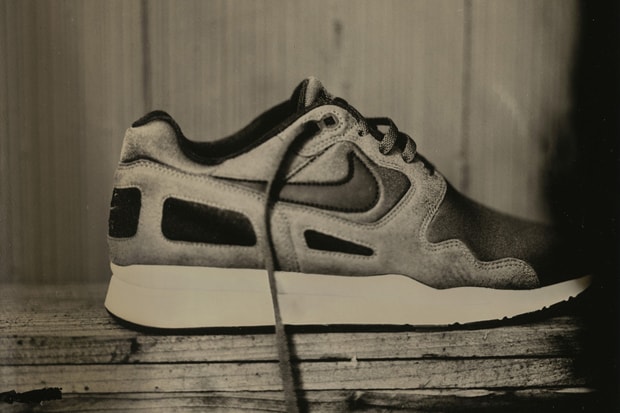 The NSW Collection Summer 2011 by Nike has been created for the world's best athletes. The product highlights the learnings Nike has gained from some of the world's best athletes, their commitment and passion to be the best, and how this passion runs through the company.
"This is a collection of products we originally made only for the world's top tier of athletes, but we wanted to be able to give that same product to our consumers too. For the last 40 years Nike has been at the forefront of sport innovation, meshing it with culture and always building the very, very best products for athletes. Products made in the best locations in the world, from the best materials, by people who obsess over great product, for the world's best athletes" said Nike Sportswear Creative Director, Phil Dickinson.
Comprising of 15 pieces of apparel, the collection is amongst the finest craftsmanship that Nike Sportswear has produced. Two of the standout pieces are the Stowaway Trench and Nike's famed Windrunner created from 100% cotton ottoman with nylon micro twill overlays and glove leather piping. The collection includes a 100% wool knit N98 Jacket and cashmere sweatshirts.
The collection will debut in Selfridges, London on June 15.