GRIND Magazine: BLACK FLEECE by Brooks Brothers 2011 Spring/Summer Collection
For the latest spring/summer collection for BLACK FLEECE by Brooks Brothers, guest designer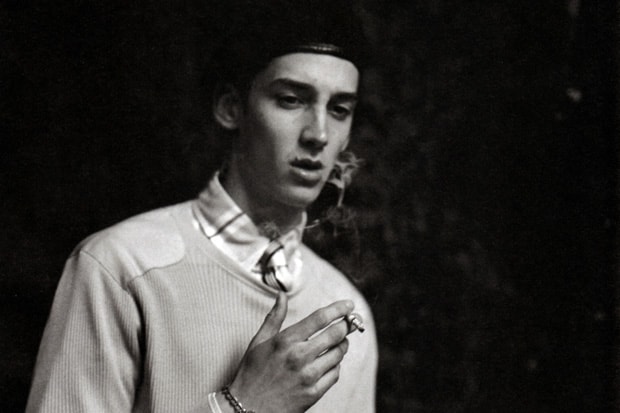 For the latest spring/summer collection for BLACK FLEECE by Brooks Brothers, guest designer Thom Browne has taken traditional materials and classic silhouettes to create this military-inspired range.
Items in this season, entitled "Utopia" are made from a range of fabrics including cotton canvas, twill, voile and poplin presented in navy, khaki, white, grey and a new grey-blue camouflage. There are also some hand-crocheted knitwear pieces.
The collection is available from the two BLACK FLEECE stores in New York and San Francisco and at other selected Brooks Brothers outlets.