A Conversation with Jamel Shabazz
A native of New York, Jamel Shabazz is among only a handful of influential photographers who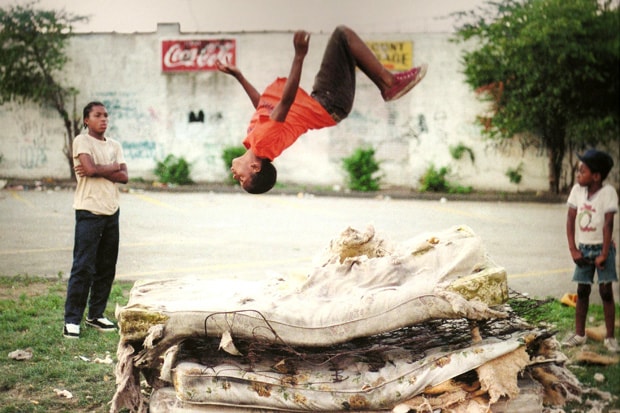 A native of New York, Jamel Shabazz is among only a handful of influential photographers who has played an integral part in the documentation of street culture in the vibrant New York landscape. Recently emerging as the man behind the camera for Umbro's latest campaign, we spoke with Jamel Shabazz about some of his thoughts on New York and the influx of soccer in the Big Apple.
I picked up my first camera… because I had a strong desire to document my friends and immediate surroundings. Thirty-five years later, that desire is stronger than ever.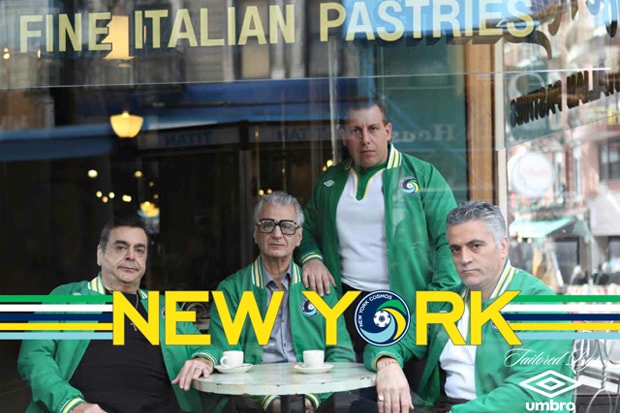 As I evolved both as a person and photographer… my curiosity to learn about human nature and various aspects of photography became more intense. I started to venture out of my community and visit other regions of the country by way of railroad. On these self assignments, I would take to major cities like Philadelphia, Baltimore, Washington, Virginia and Atlanta. Once there, I would venture out and photograph people in a similar way as I did in NY. During my leisure time I would visit museums and various cultural institutions. These expeditions would help to develop my love for traveling along with strengthening my inner vision.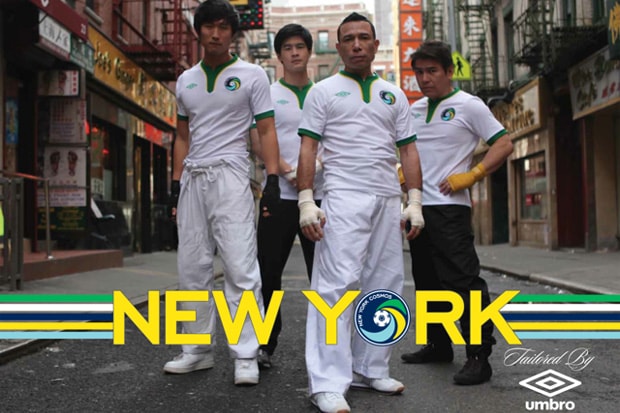 The most notable change in the landscape of New York… for me is the loss of the World Trade Center. It was there that I started my first bank account and both bought and processed most of my film (Kelly Photo). It was there where I entered my first health food store and learned the value of eating food that was more beneficial to my body. The World Trade Center was my compass; if I was lost I could always look towards them to guide me back on the path. Another important landmark that also has a special place in my heart was the Albee Square Mall in Brooklyn. Back in the '80s, the mall was the nucleus of all activity and a popular hangout spot for young people. For me, it was the perfect location to meet folks and document their lives.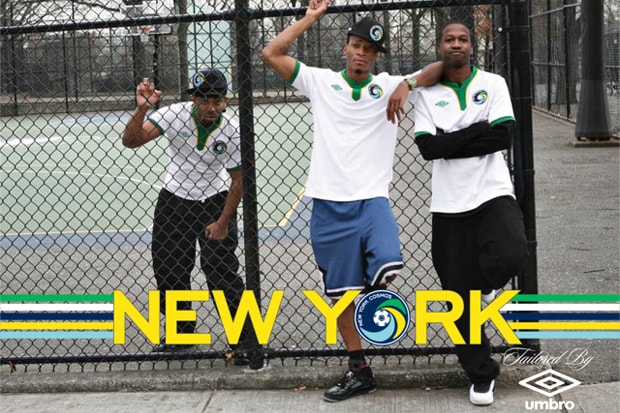 Working with Umbro and the New York Cosmos happened… because Paul Daligan, an esteemed representative of Umbro, contacted me and presented the general idea for the campaign. Upon hearing it and all that it involved, I agreed.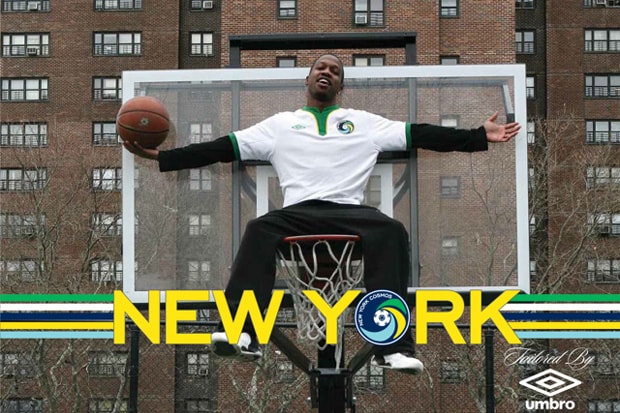 When setting out to shoot this first campaign for Umbro… my only concern was creating positive results.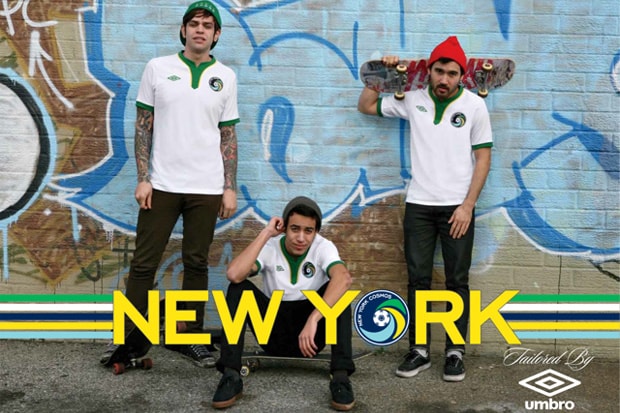 In New York, I see soccer… growing leaps and bounds due to the large influx of immigrants from countries where soccer is the number one popular sport, I am now seeing numerous games being played throughout various parks in the city. Just the other day while strolling in Central Park, I saw a group of young soccer players all wearing Umbro Jerseys, undergoing some serious drills while under the watchful eyes of their coaches. Soccer is now replacing mainstream American football in the public fields and I am also seeing an increase in the amount of young girls playing like never before. I strongly believe that soccer is going to mushroom here in NY and set the tone for the entire country.