Nike Zoom Kobe VII System Supreme
With NBA action set for Christmas Day, signature shoes for the NBA's elite, as well as for the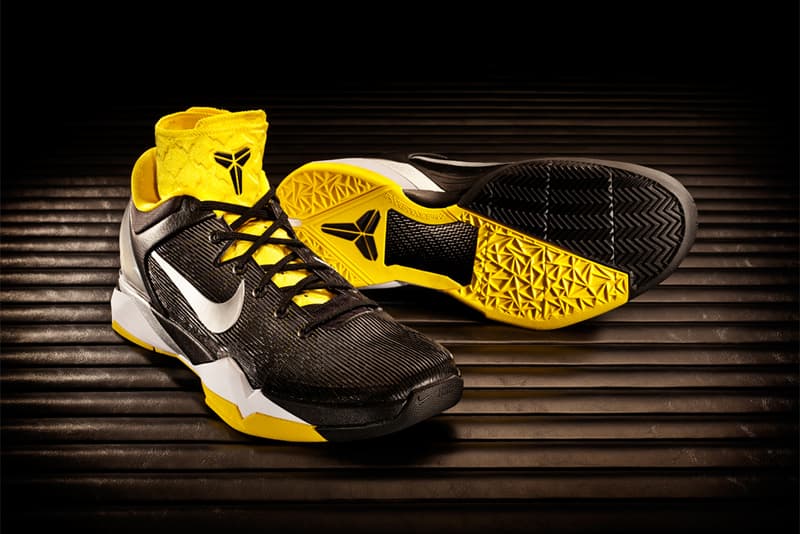 1 of 5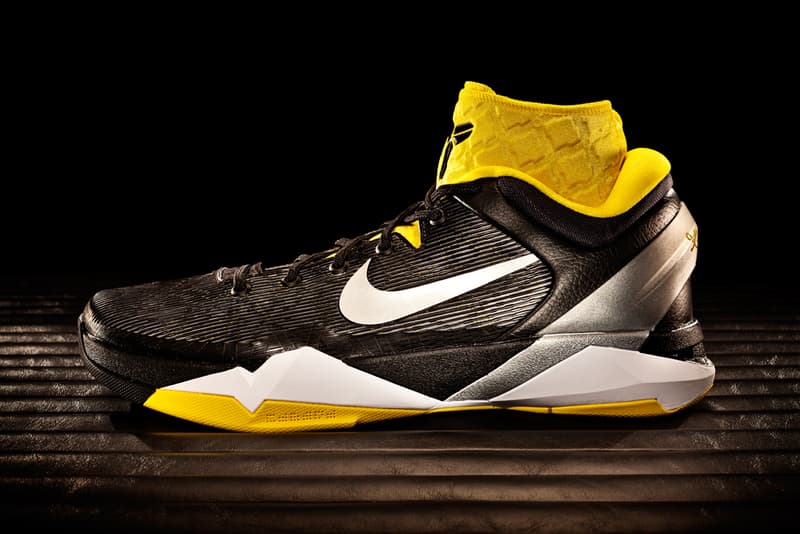 2 of 5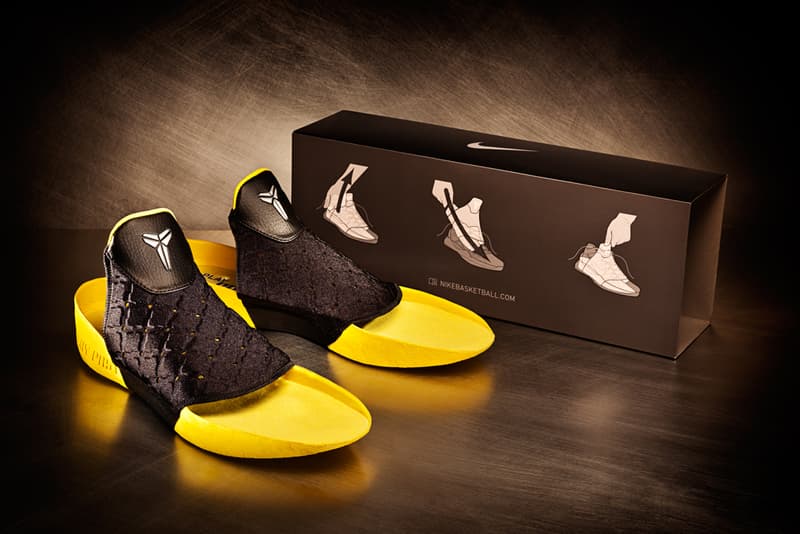 3 of 5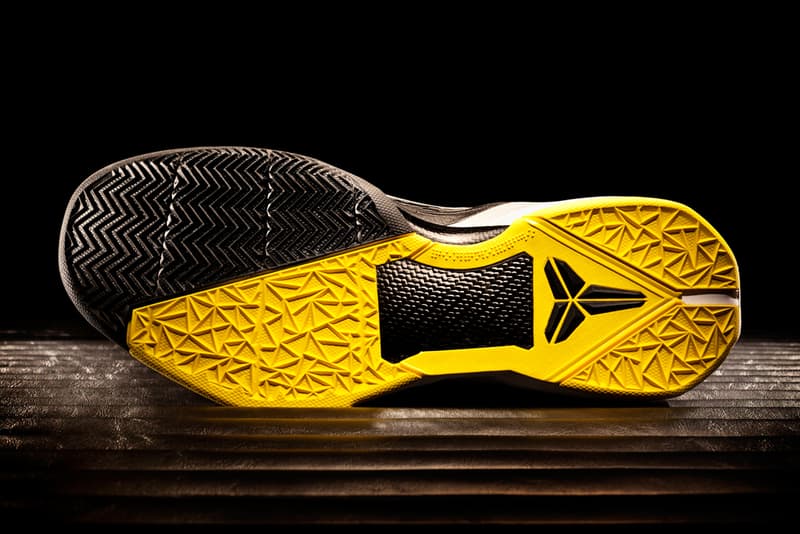 4 of 5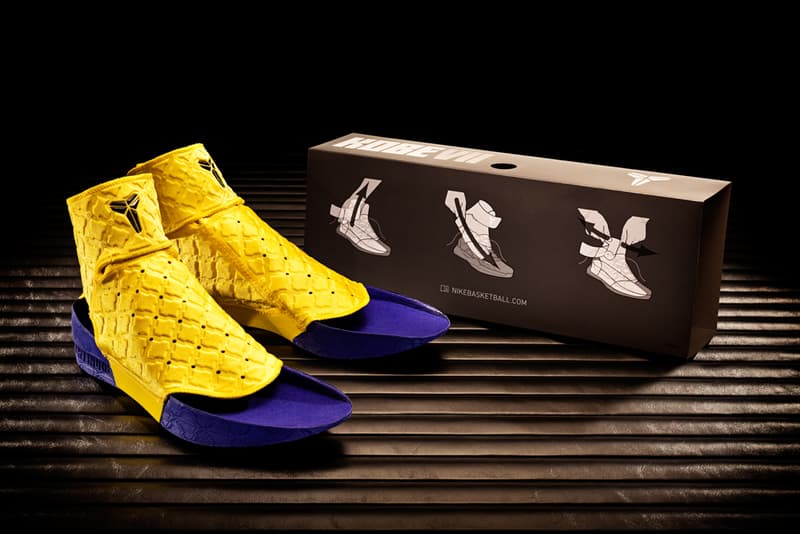 5 of 5
With NBA action set for Christmas Day, signature shoes for the NBA's elite, as well as for the everyday ballplayer are slowly but surely being rolled out. Launching December 22, the Nike Kobe VII System Supreme is a performance system allowing players to customize the shoe, switching ankle support and midfoot cushioning based on their style of play, whether that's one that relies on speed or power. Predator patterns come to life in the cast polyurethane outer shell as a "skin," simulating the look of three predator patterns mixed together – the leopard, great white shark and black mamba. Finally, NIKEiD will bring full customization to the Kobe VII System this year. These predatory kicks will retail at $140 USD for the standard system and $180 USD for the system supreme.
Attack Fast – If a player's game is based on speed, there is the Attack Fast insert that features a Phylon midsole with Nike Zoom units in the forefoot and heel for the ultimate in lightweight responsiveness. It also has a low-cut, power-stretch cuff that hugs the foot for support. Its sock-like fit eliminates the need for a traditional tongue and innersleeve, keeping the shoe lightweight.
Attack Strong – For games that get intense and physical in the paint, there is the Attack Strong insert. It offers a full-length Cushlon midsole and an ankle cuff for a plush, comfortable ride with great support.  The sensory cuffs are made of an engineered power-stretch material that is padded and perforated for comfort and ventilation.
Midsole Options – These two midsole options allow players to customize footwear during practice or in a game to meet their performance needs.  The Nike Kobe VII System Supreme offers similar performance fit and feel as the Kobe V and Kobe VI, but offers a different look and includes additional performance customization.  In addition to the customizable insert options, next-generation Flywire technology provides lock-down support, a 3-D heel clip offers enhanced support, and a glass reinforced composite shank in the midsole gives responsive midfoot support.