Nike SPARQ Sensory Performance
Nike once again pushes the envelope of sports performance innovation with the launch of SPARQ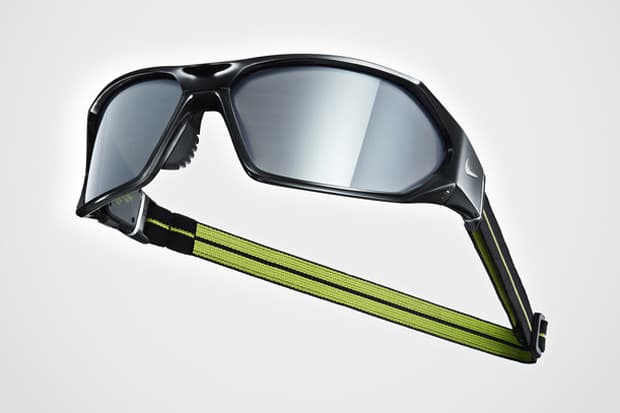 1 of 3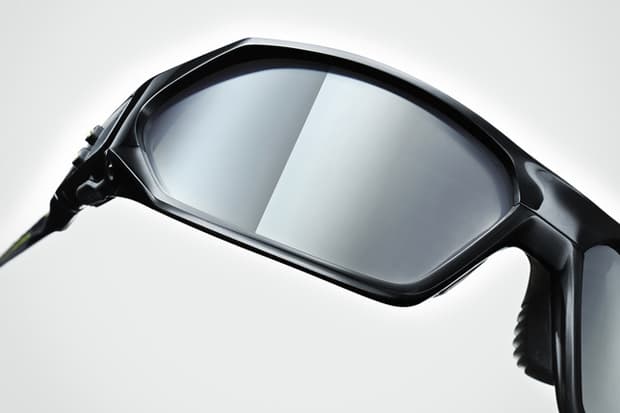 2 of 3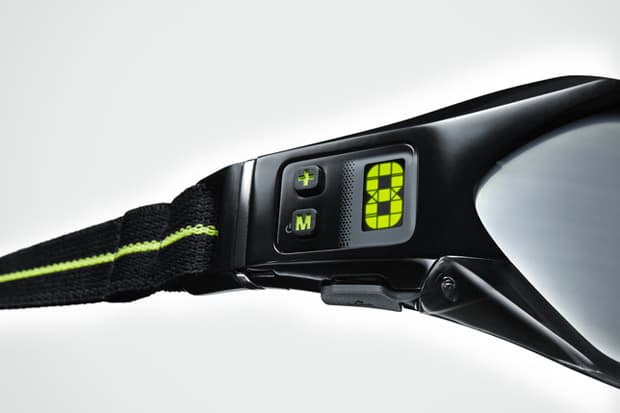 3 of 3
Nike once again pushes the envelope of sports performance innovation with the launch of SPARQ Sensory Performance. The comprehensive package looks to maximize an athlete's abilities through visual sense through tools that will first assess, analyze and ultimately improve on an athlete's sensory performance. Special assessment tools via the Nike SPARQ Sensory Station include an interactive touchscreen which will help test an athlete's current abilities which will subsequently result in a tailor-made program. From there a Nike SPARQ Sensory Training Station and Nike SPARQ Vapor Strobe Eyewear will help guide the athlete. Below are comprehensive breakdowns of each tool.
The ongoing goal is to enhance an athlete's ability to pick up subtle motion cues, increase visual information processing and improve on proper timing of motion. The Vapor Strobe Eyewear will be available at select retailers and online for $300 USD.
Nike SPARQ Vapor Strobe Eyewear
Following visual testing to evaluate different aspects of the athlete's visual skills, a crucial tool to improve key areas is The Nike SPARQ Vapor Strobe Eyewear. By blocking or disrupting vision using a strobe or flicker effect that can be varied in speed, an athlete can develop quicker reaction times and motor skills. The strobe effect improves reaction time by switching between clear and blocked vision, which trains the brain to anticipate what's coming when the eyes are blocked. Features include an adjustable head strap for a secure fit and liquid-crystal lens technology with variable speeds for different levels of training.
Nike SPARQ Sensory Training Stations
Nike SPARQ Sensory Training Stations use software-based training modules to improve multiple sensory performance skills. The stations can be used regularly as an integrated part of training programs for athletes of all levels. Top collegiate and professional programs have purchased the Nike strobe eyewear and stations, with a full global rollout now in action.