The Hood Internet x Mishka - Trillwave (Mixtape)
the-hood-internet-mishka-trillwave-mixtape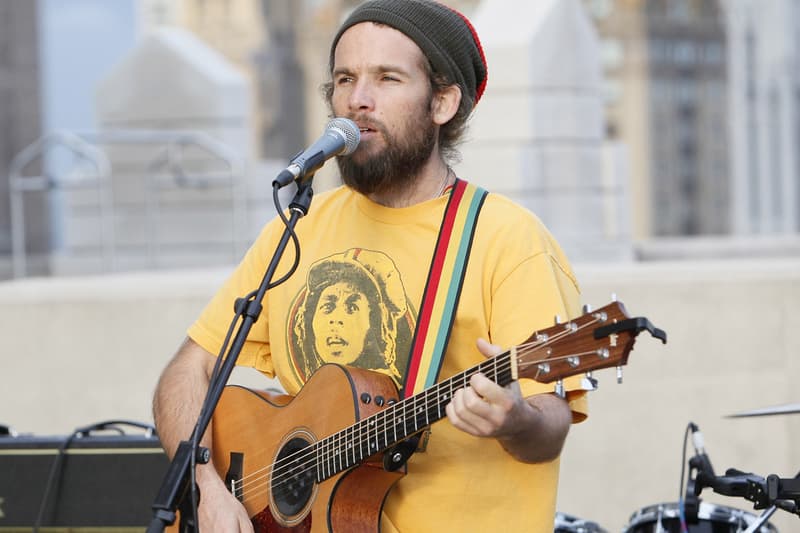 Chillwave has been in heavy demand lately. Mishka and The Hood Internet react to the needs of the people and serve an excellent mixtape that combines artists from the chillwave genre with the likes of The Notorious B.I.G., Young Money, Drake, The-Dream, Why?, CFCF, The Big Pink, The Flaming Lips, T and many more. Enjoy below.
Trillwave is the newest mixtape from Chicago duo The Hood Internet. While their ongoing mixtape series has been built around genre-blending party starters, Trillwave is the soundtrack to the party after the afterparty or maybe to a sun-drenched backyard barbecue the next day. Drake sips iced tea with Beach House, Ice Cube cruises through South Central L.A. with CFCF riding shotgun, and Birdman and Lil Wayne share a blunt with Washed Out. If you're still clueless to who The Hood internet are, these dudes make "The Best Mash-Ups This Side of the Web." So go freshen up, download Trillwave, cop some Bacardi and get this party started.
Get your digital copy here.