Tinker Hatfield Says the Air Jordan 15 Is His Worst Design
He also names his best Air Jordan.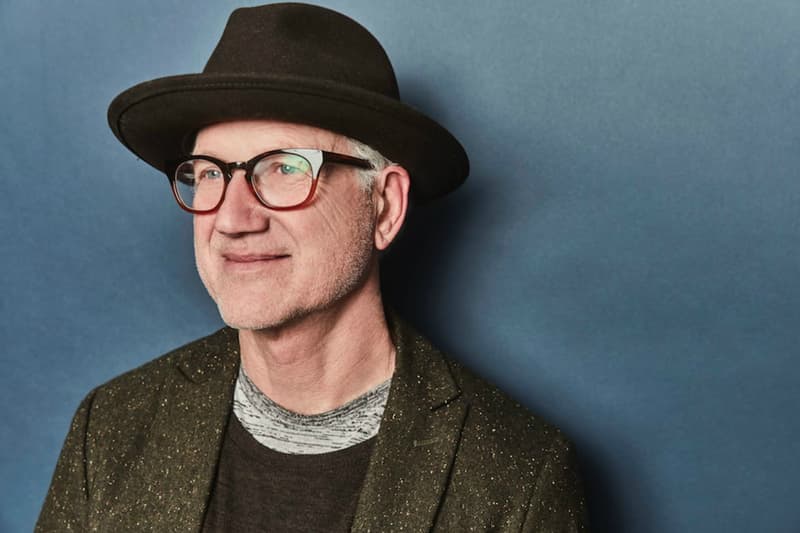 Nike Vice President of Innovation Tinker Hatfield was recently asked by TMZ to name his worst Air Jordan design and the answer may not come as a surprise to sneakerheads. "The 15's," Hatfield quickly says.
"It was toward the end of when I wanted to stop doing Jordans for a while at least," adds Hatfield. "I just don't think I brought that baby home quite right." He continued, "All concepts are worthless if you don't follow through and execute and I think I was literally worn out at that point in time."
If you're familiar with Hatfield's career, the Air Jordan 15 was made during a time in which the legendary shoe designer says was one of the toughest points of his life. Hatfield took himself off designing the Air Jordan line following the launch of the Jordan 15, returning to the reins in 2005 for the Air Jordan 20.
On Netflix's Abstract series — a show that takes an in-depth look into computer design and modern contemporary design with some of the world's most highly regarded designers — Hatfield is featured in the second episode and he discusses the designing of the Air Jordan 15 plus the difficulties he went through.
Hatfield did pick out the Air Jordan 11 as his best design, stating it will always be his favorite sneaker because of all the roadblocks he had to go through to get the shoe made.