All items are Deadstock. Never worn, never exposed to the elements. 10/10
Items come from a smoke free house. I'm the OG owner on both items.
Located in Portland, Oregon.
BIN on Box Logo is $210+4% U.S. Shipped
BIN on Foams is $420+4% U.S. Shipped
I can ship internationally, additional pricing will be negotiated. 
Bags and stickers with every purchase. As usual.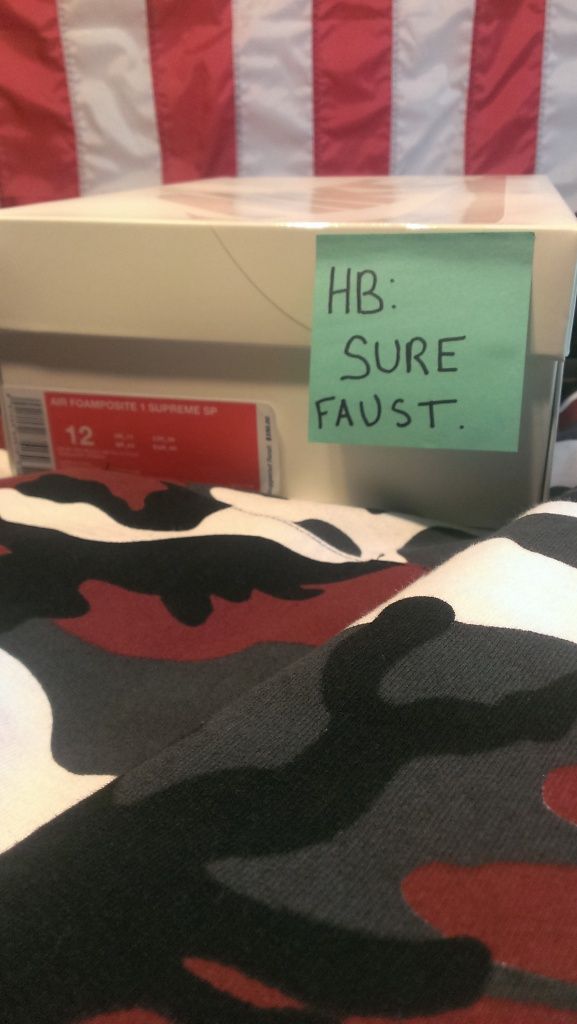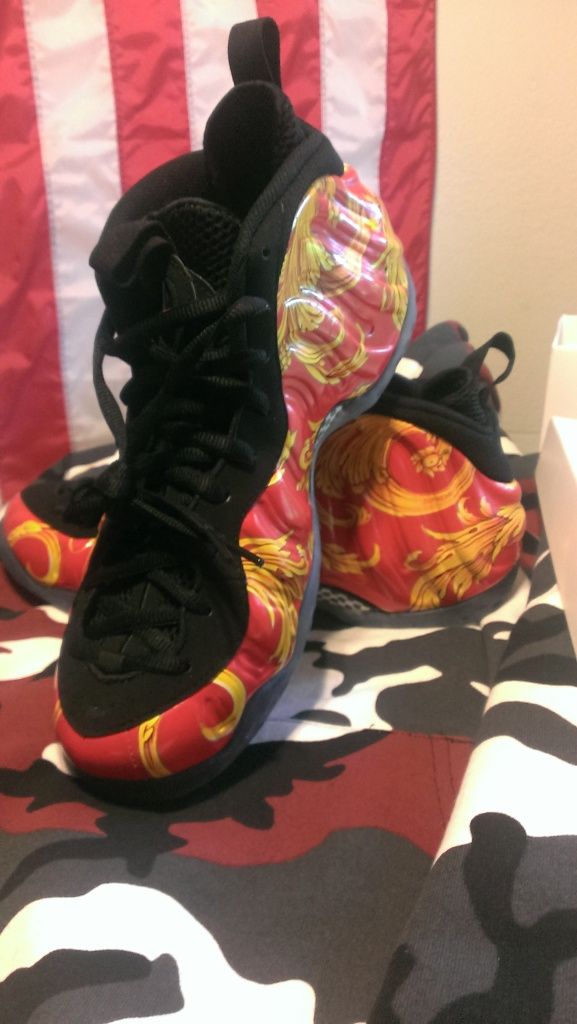 Details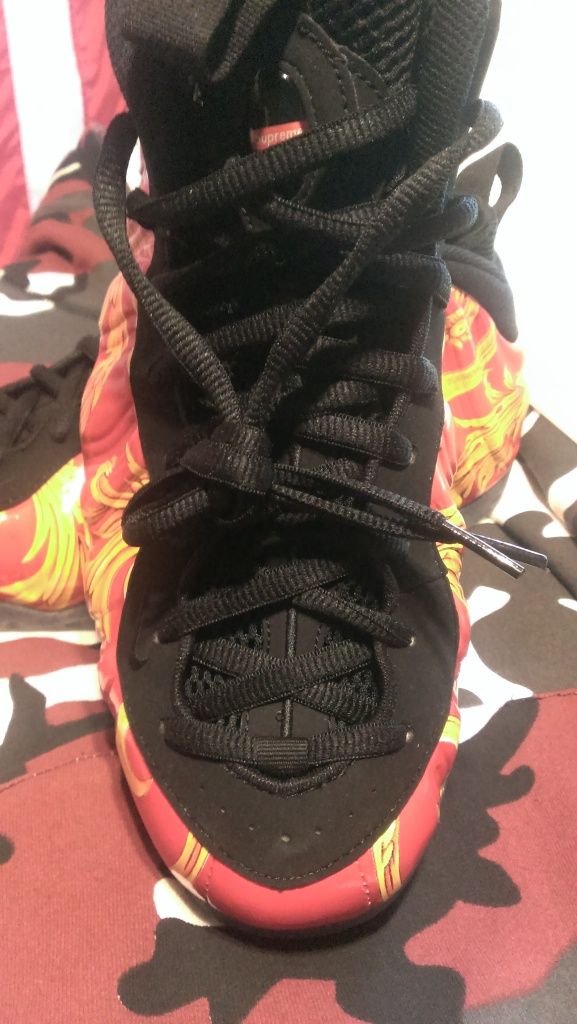 Tread and backs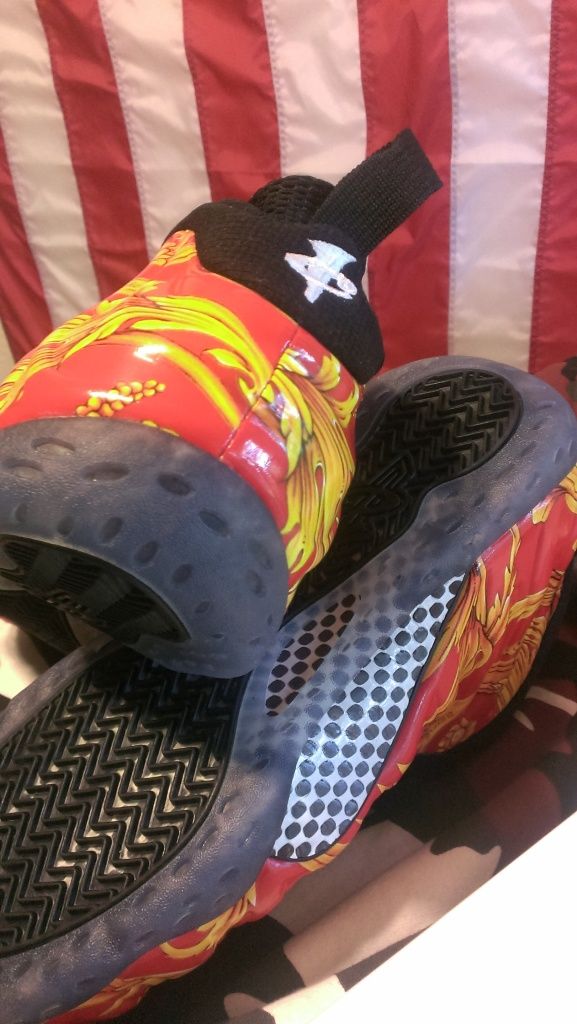 Red box logo beaut
Dat hanger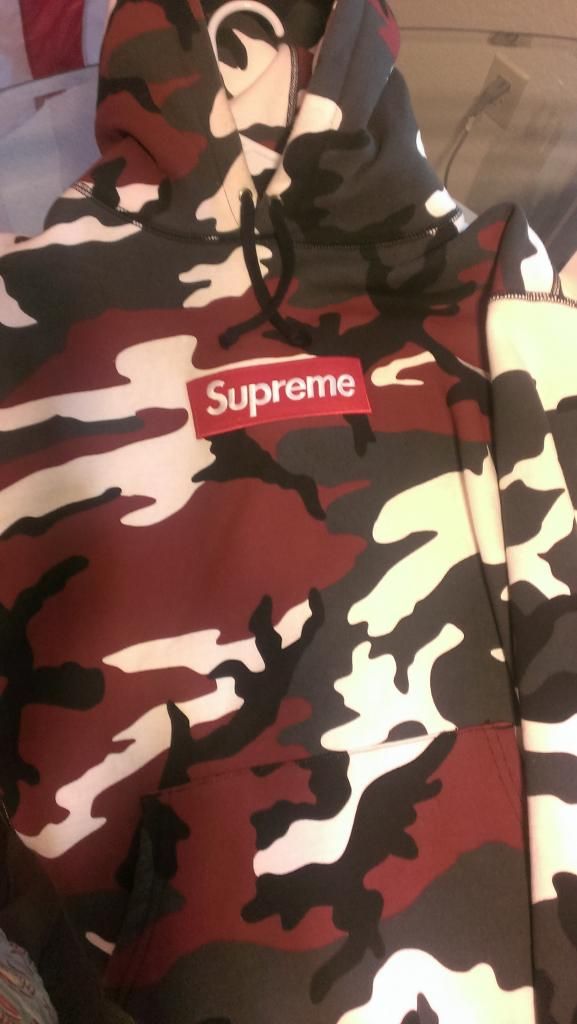 Details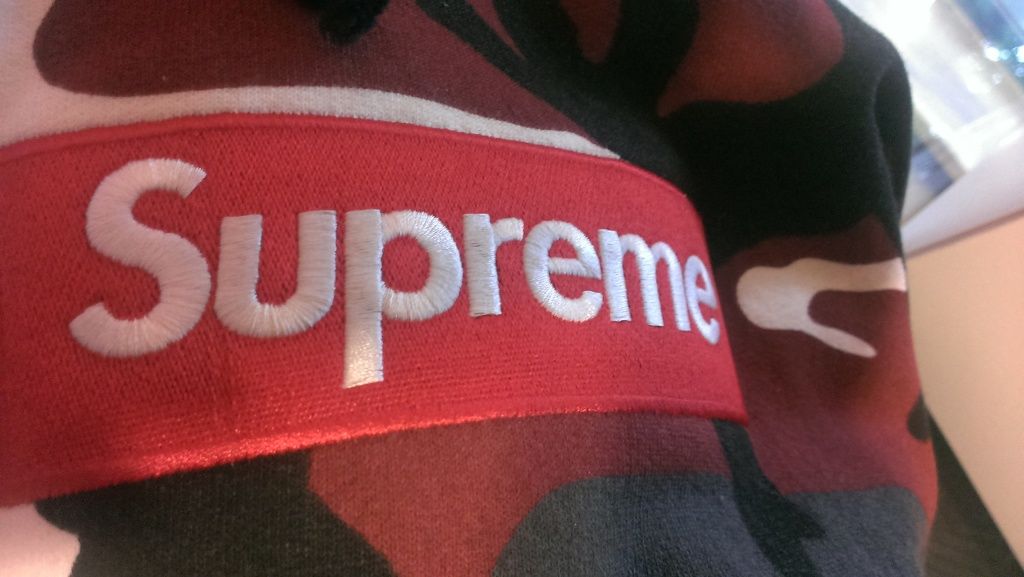 Quad stitched.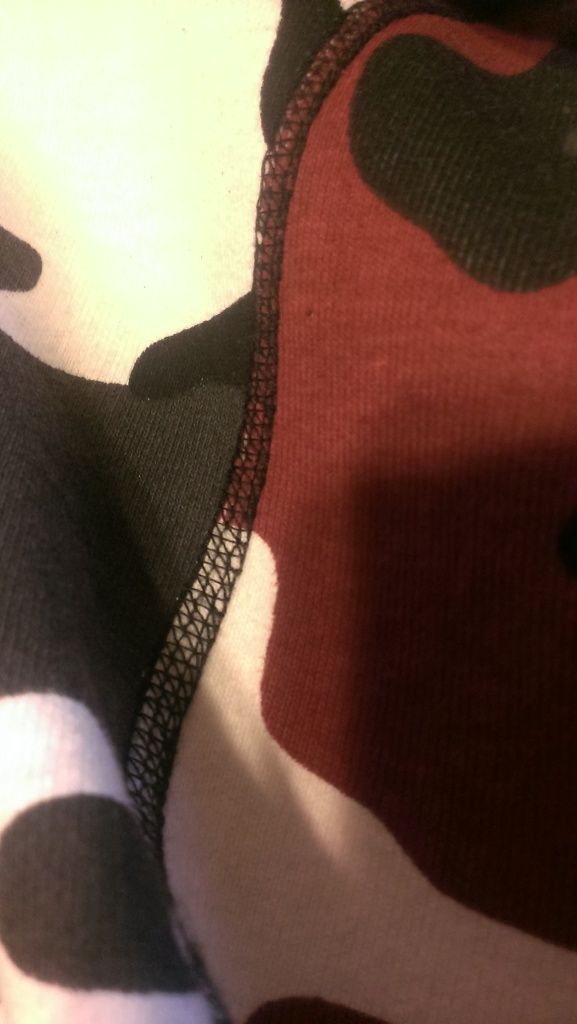 Tags, NO CHINA BS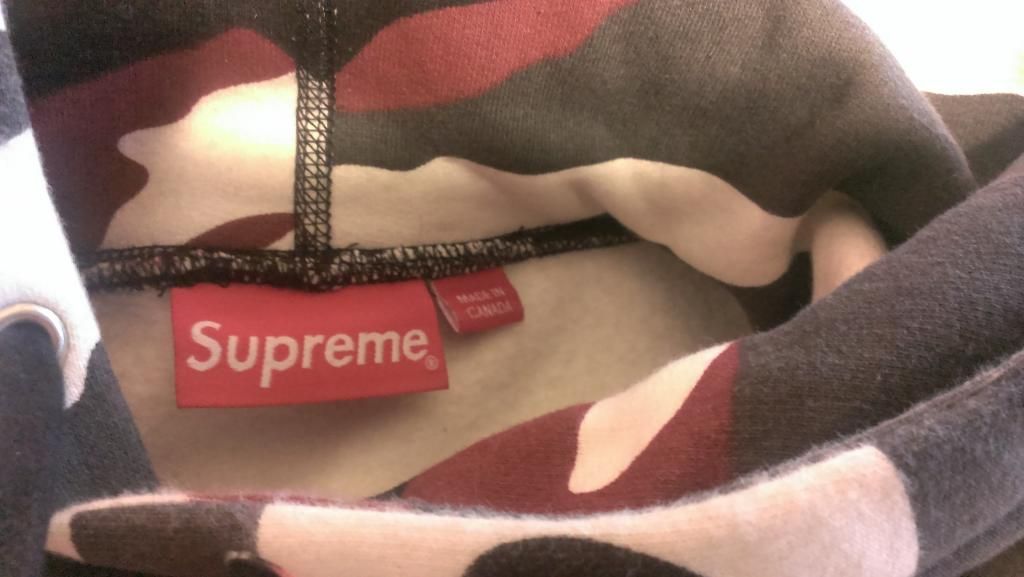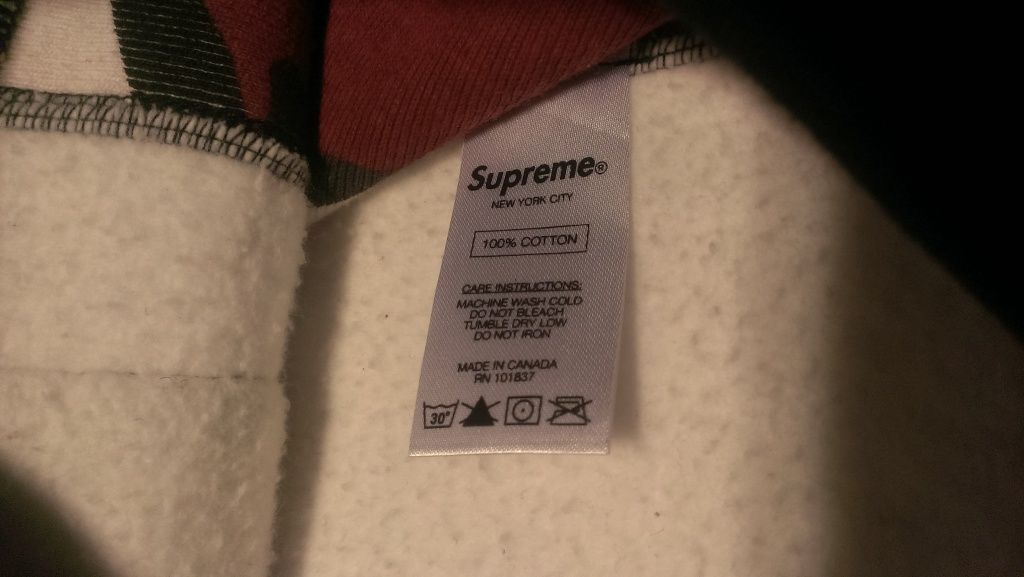 Can post more photos if asked.