PHX Gallery Presents Jason Sargenti's "The Architect's Birdhouses"
Each is inspired by different iconic designs, architectures, and pop culture.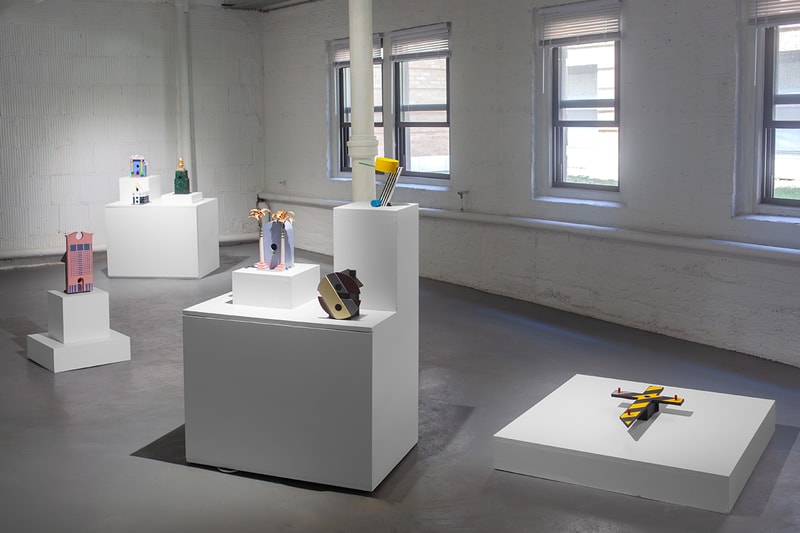 1 of 28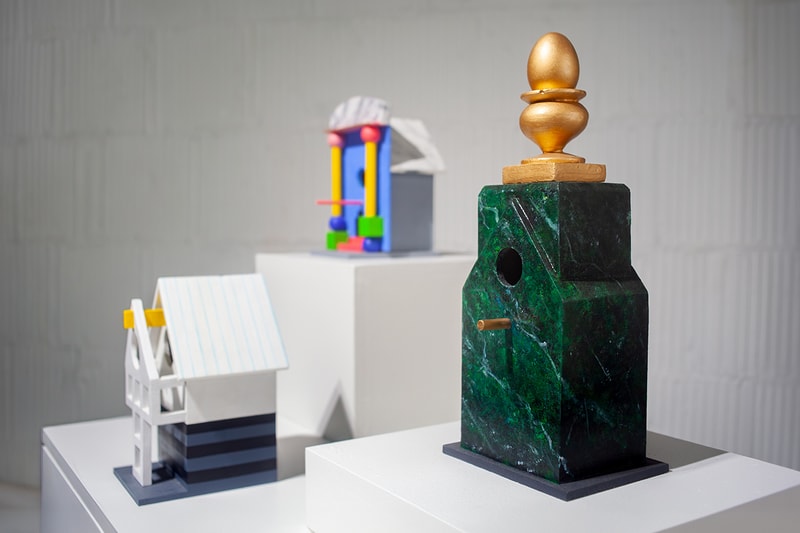 2 of 28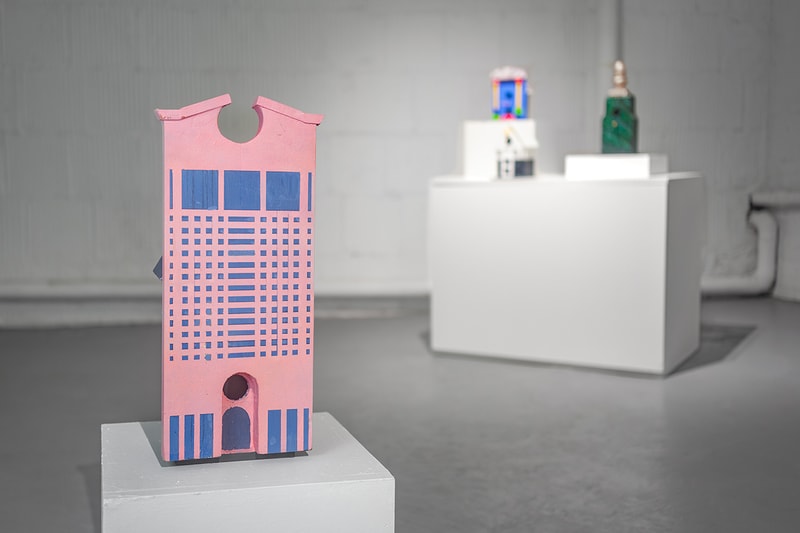 3 of 28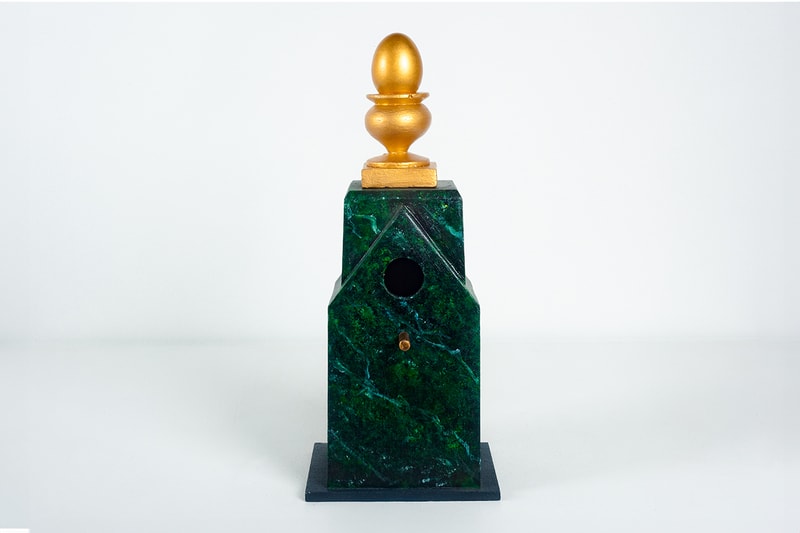 4 of 28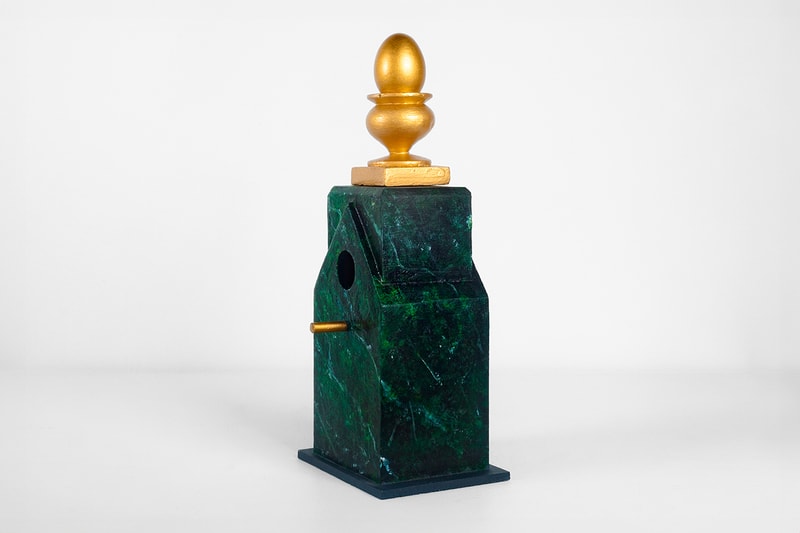 5 of 28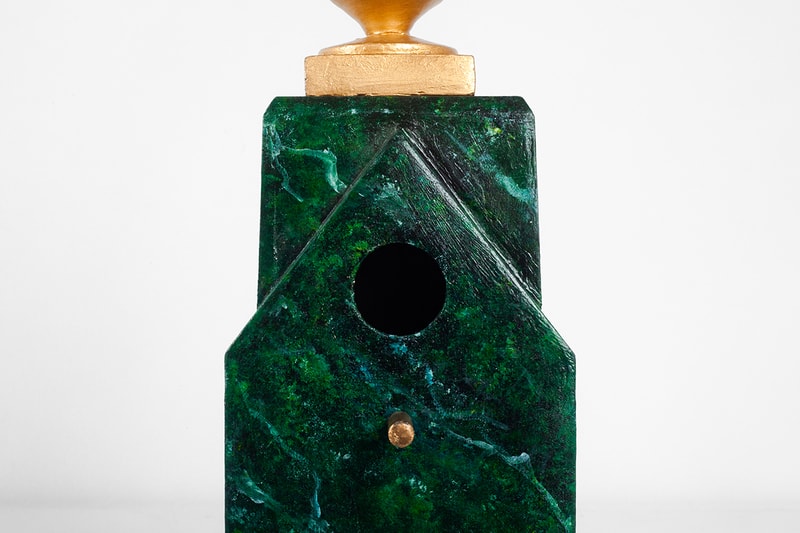 6 of 28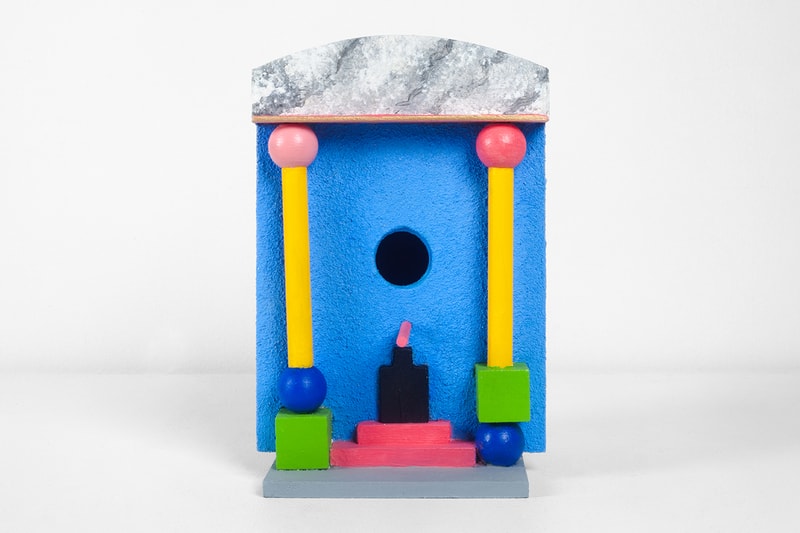 7 of 28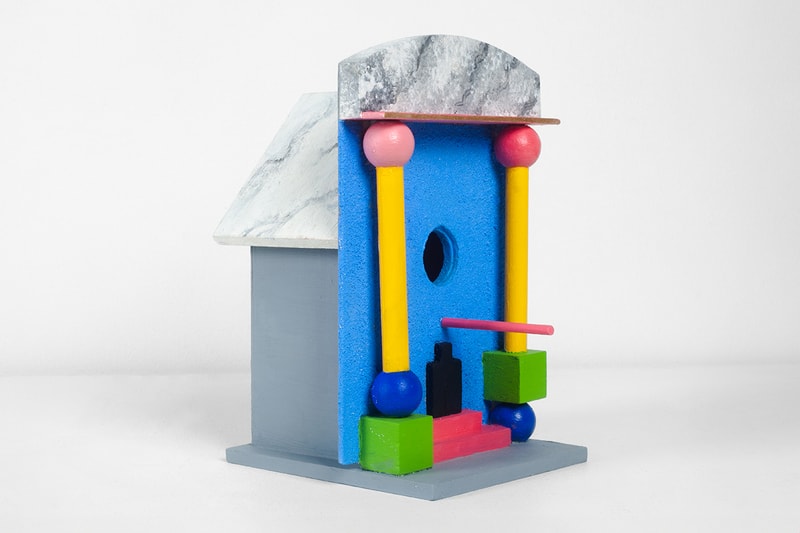 8 of 28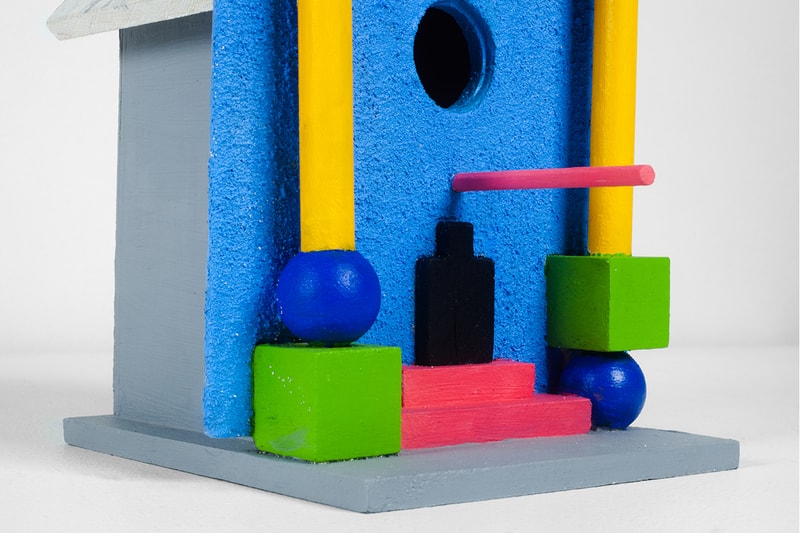 9 of 28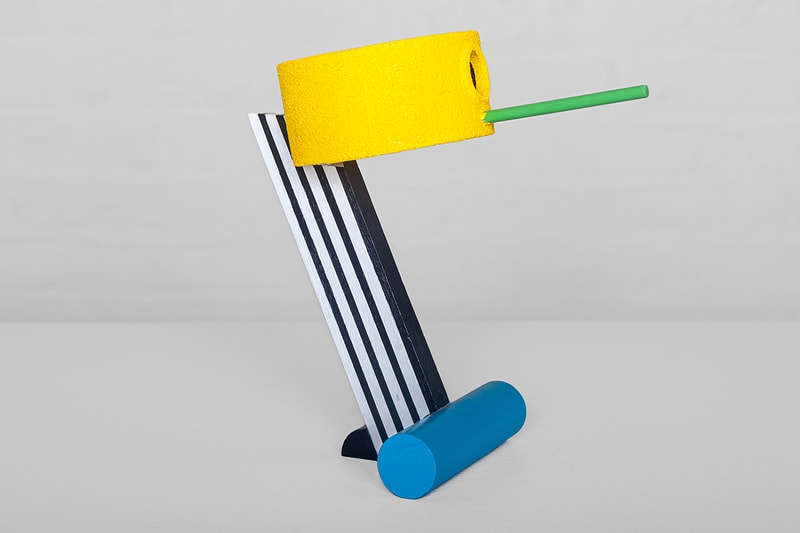 10 of 28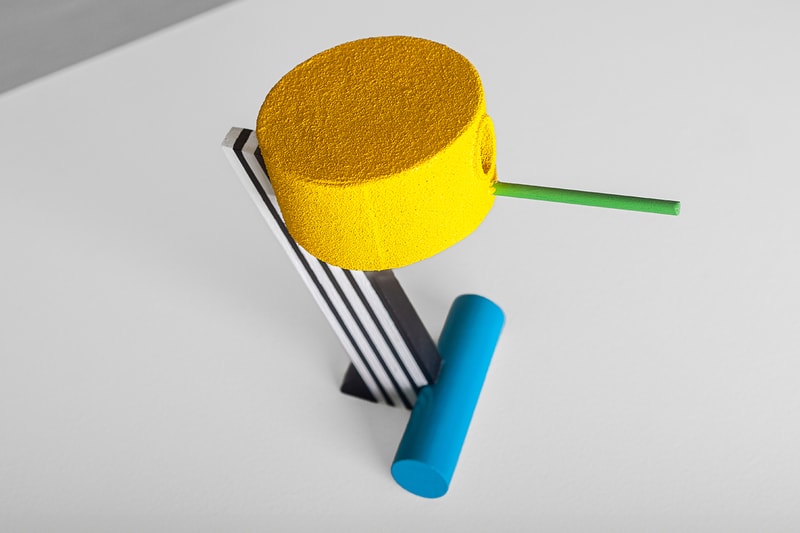 11 of 28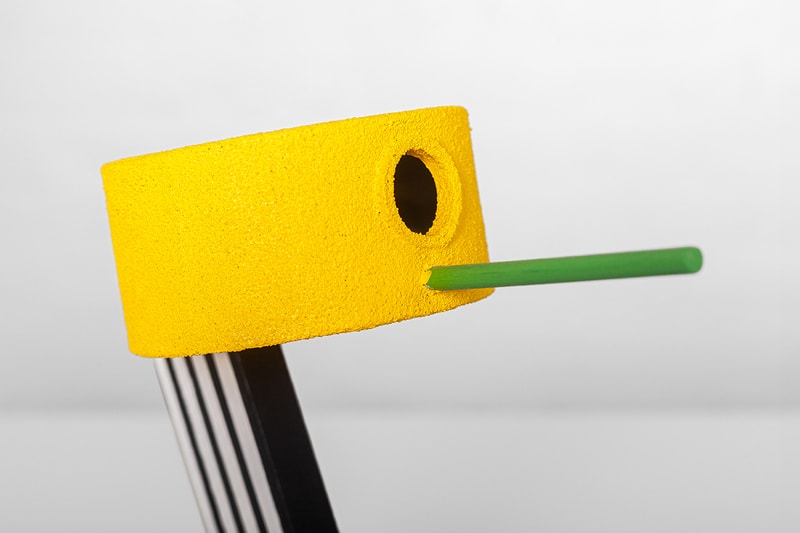 12 of 28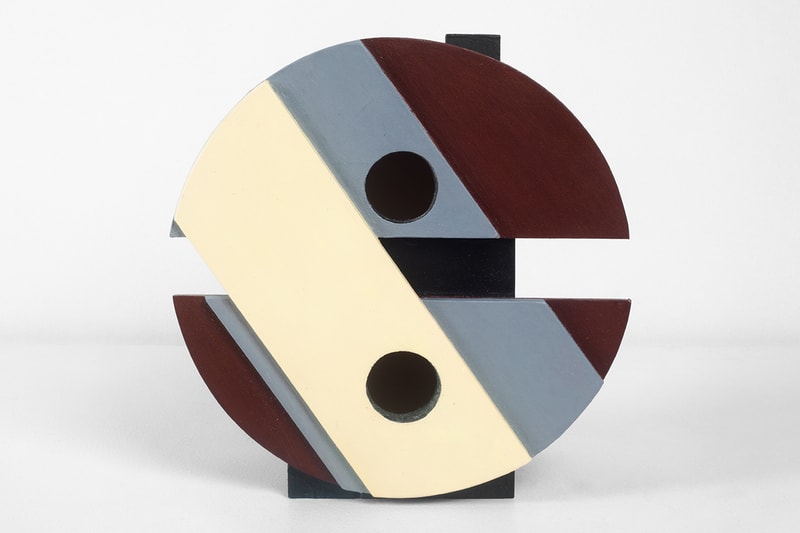 13 of 28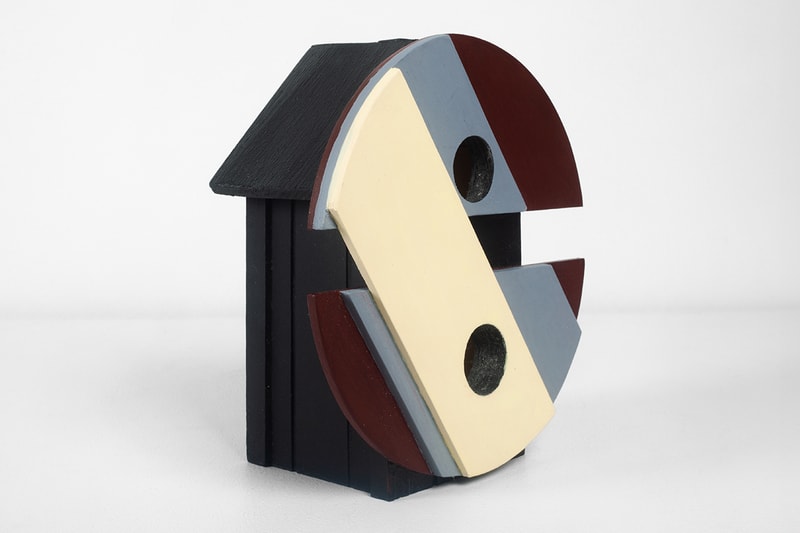 14 of 28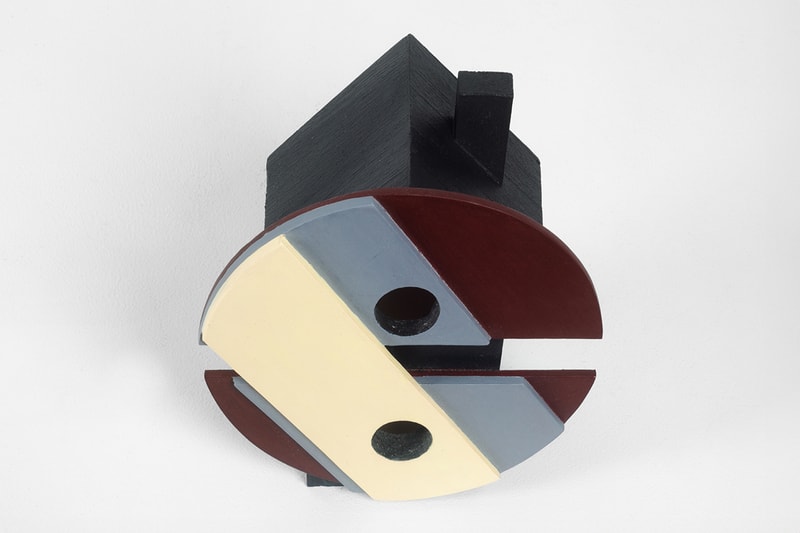 15 of 28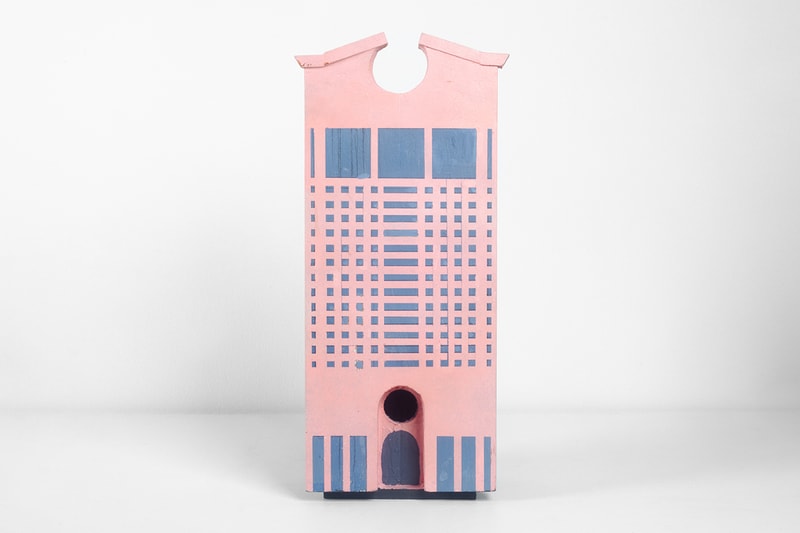 16 of 28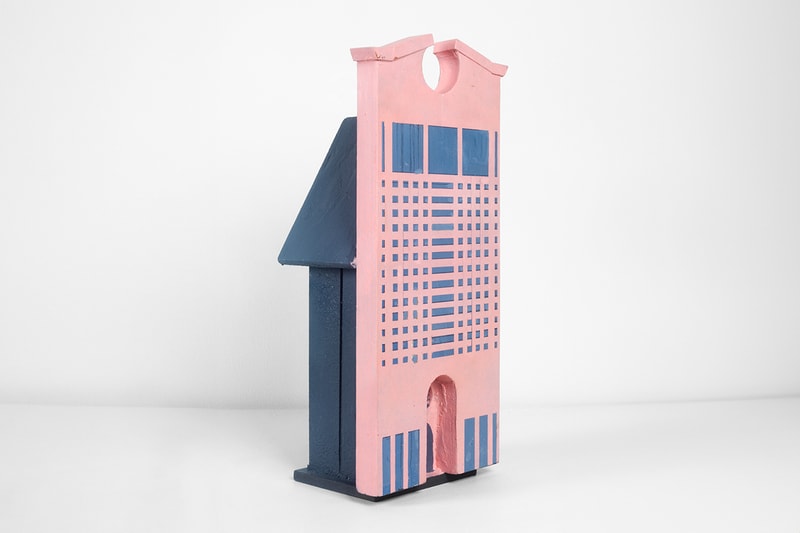 17 of 28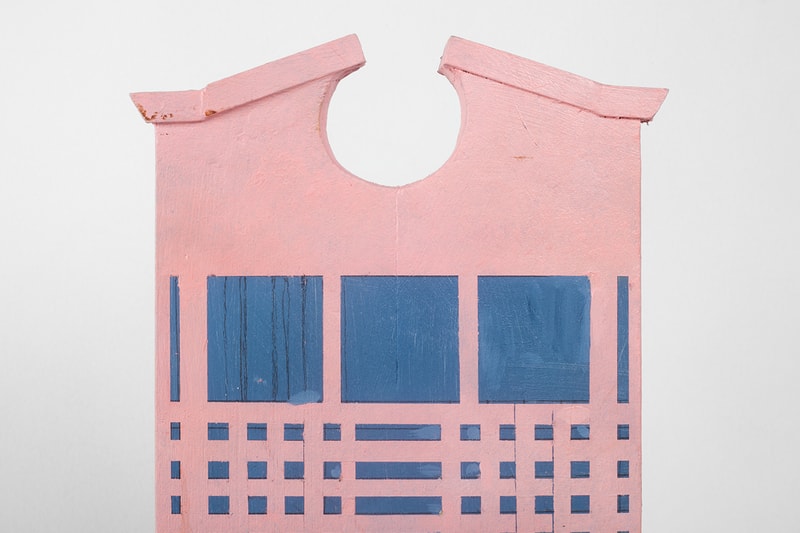 18 of 28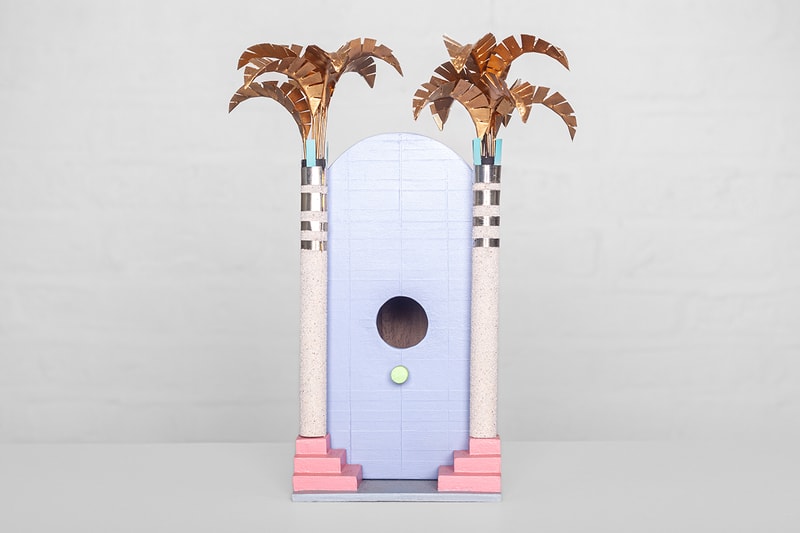 19 of 28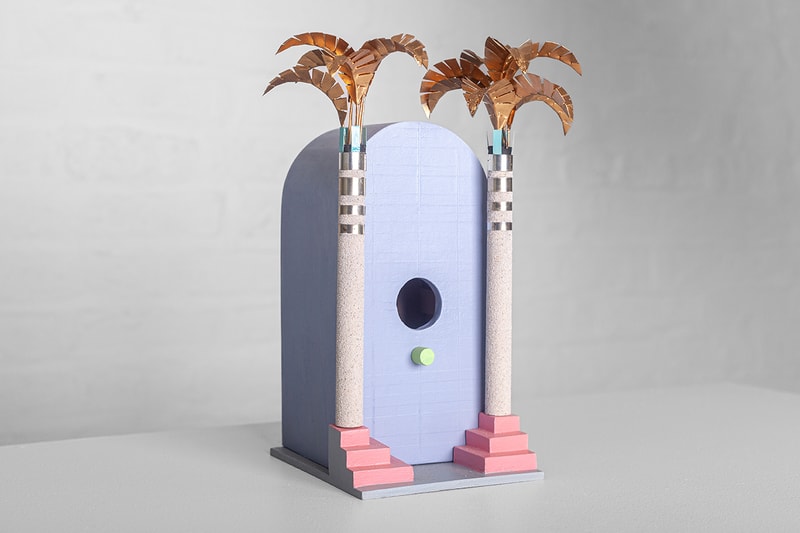 20 of 28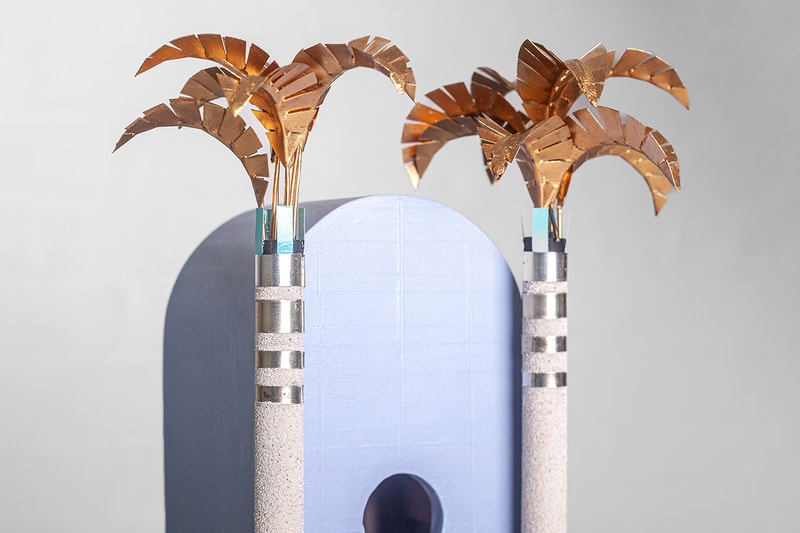 21 of 28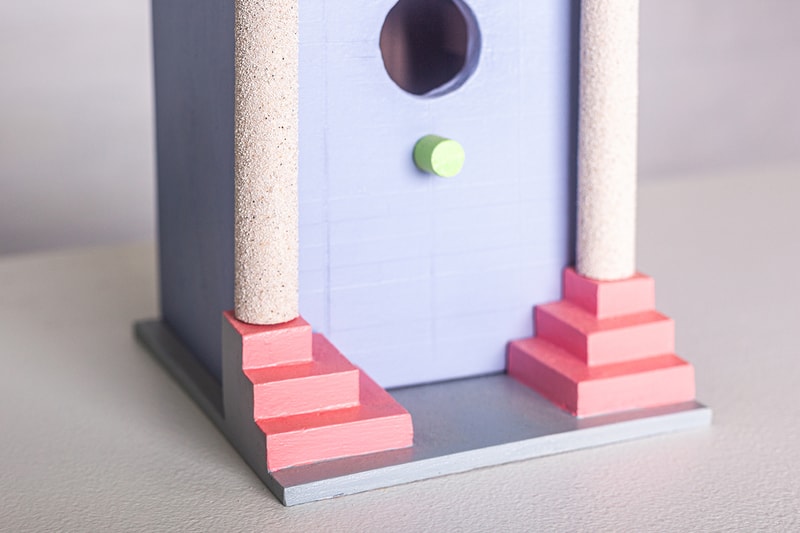 22 of 28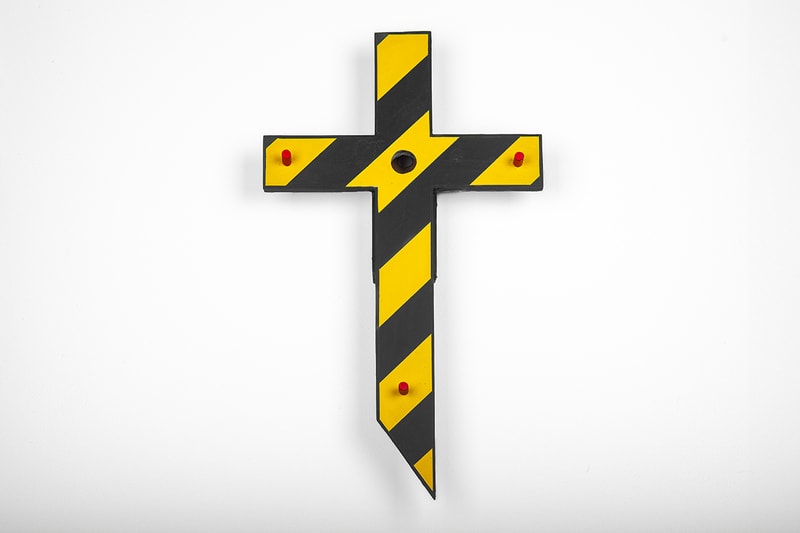 23 of 28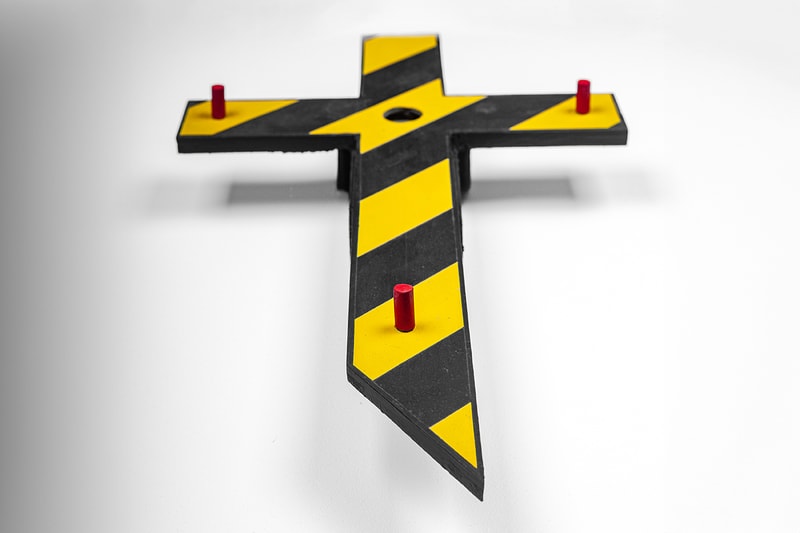 24 of 28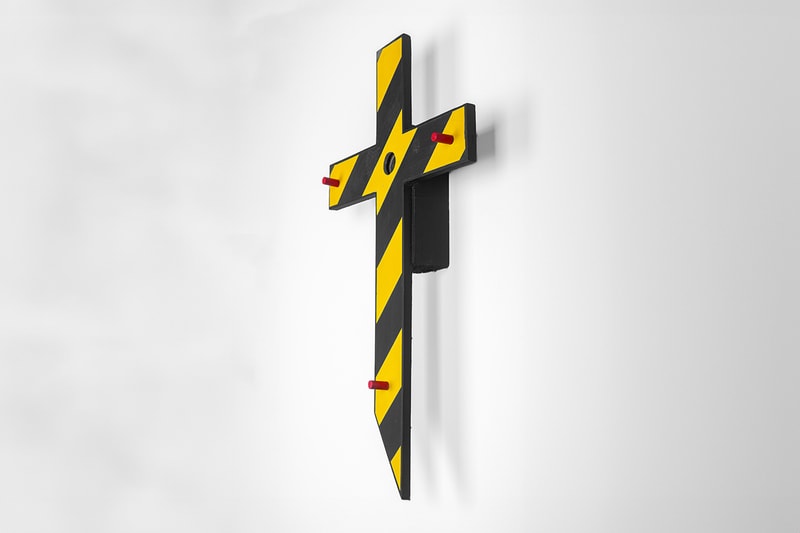 25 of 28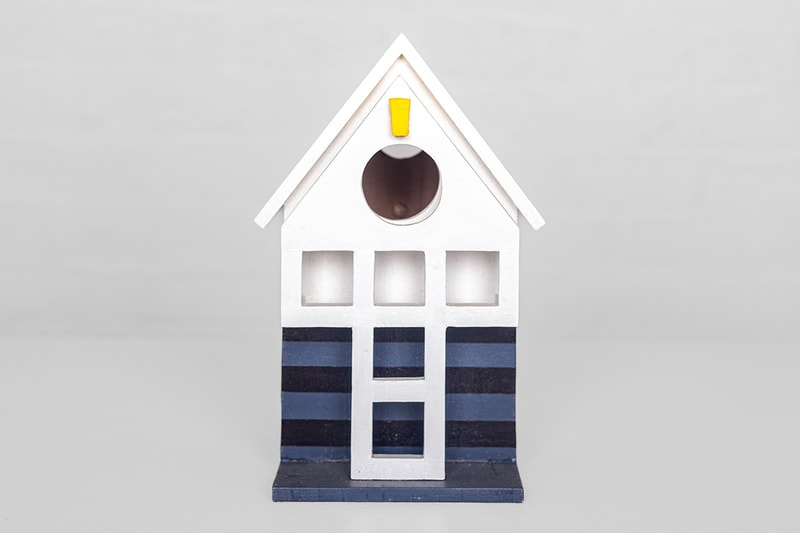 26 of 28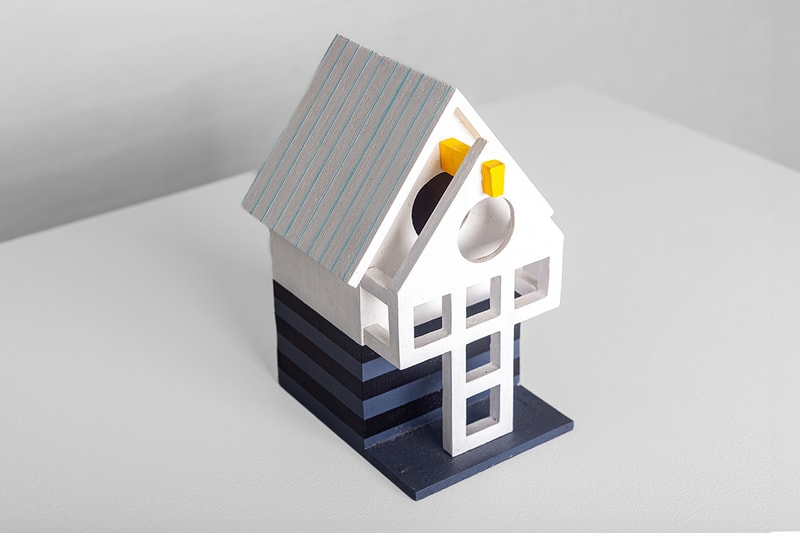 27 of 28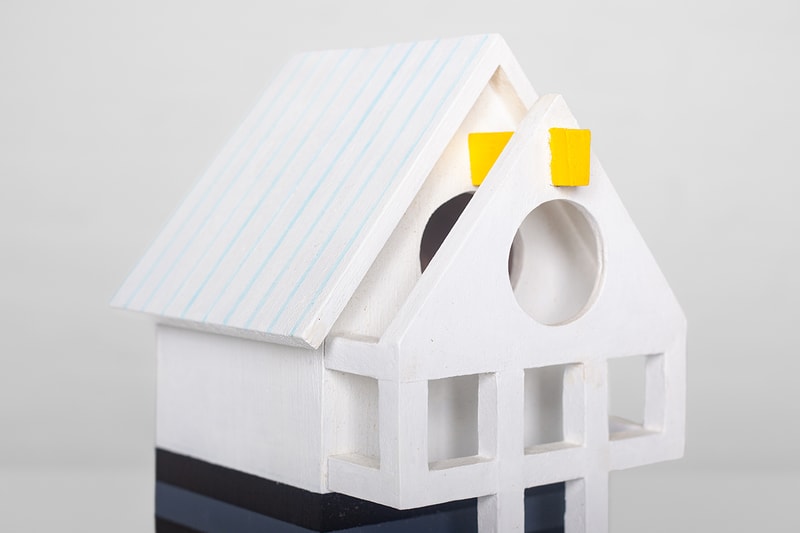 28 of 28
Artist and architect, Jason Sargenti has opened his "The Architect's Birdhouses" exhibition at PHX Gallery in Chicago.
The installation comprises eight birdhouses: Atlanta, Damrack Flamingo, Laura, Manhattan, Patrick, Temperance, and Vermonter. Each birdhouse also serves as a symbol and totemic embodiment of various designs, architectures, and pop culture icons. Some of those references include Philip Johnson's AT&T building, Hans Hollein's brass palm trees, Memphis Milano's Flamingo side-table, and Tim Burton's Beetlejuice.
"The motivation for making these birdhouses came from a desire to provide some contrast in my surroundings," Sargenti commented. In an official press release, he elaborated on how he'd purchase ugly birdhouses and renovate them at the start of the project. "My plan included distributing them to open fields around my rural Upstate NY community, to provide homes for songbirds. Eventually, those were all either stolen or used as target practice by the locales. The proceeding iterations, made during quarantine, were less for distribution to a hostile community and more to maintain my own sanity. The resulting constructions are fantasies, speculations, and inspiration that continue a discourse in speculative design," said Sargenti.
Take a look at the exhibiting works in the gallery above. "The Architect's Birdhouses" exhibition is currently open on an appointment-only basis and will remain on view until September 13, 2023. To make an appointment or to find out more information, visit PHX Gallery's website.
Elsewhere in the realm of design, REUGE's Onkõ Piece interplays on light, sound, wood, and metal.