Porsche Reveals the all-new 911 GT3 R rennsport
Limited to just 77 examples and priced at just over $1M USD.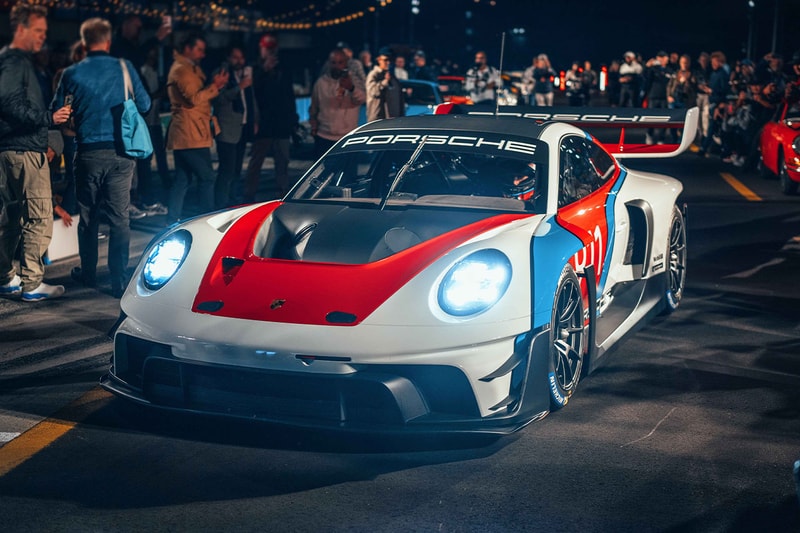 1 of 17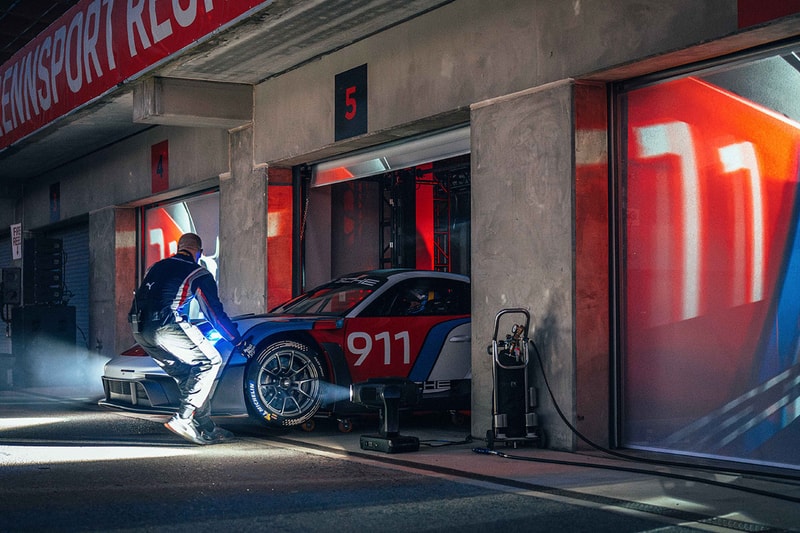 2 of 17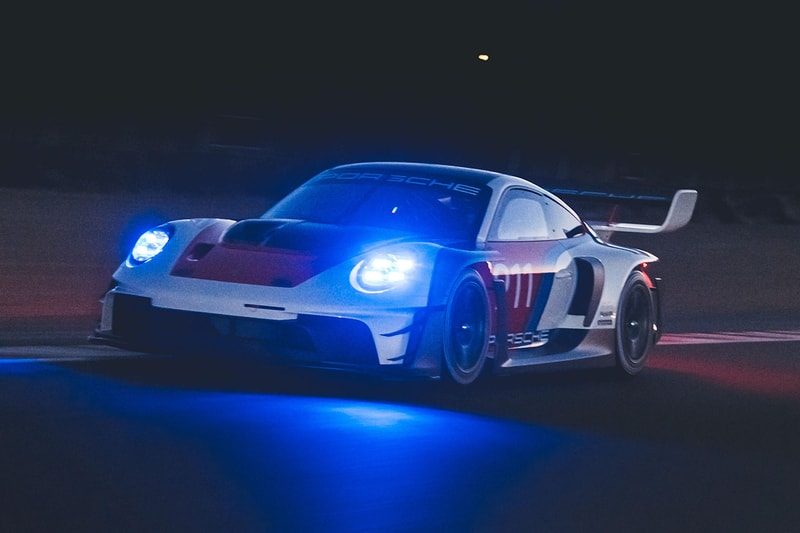 3 of 17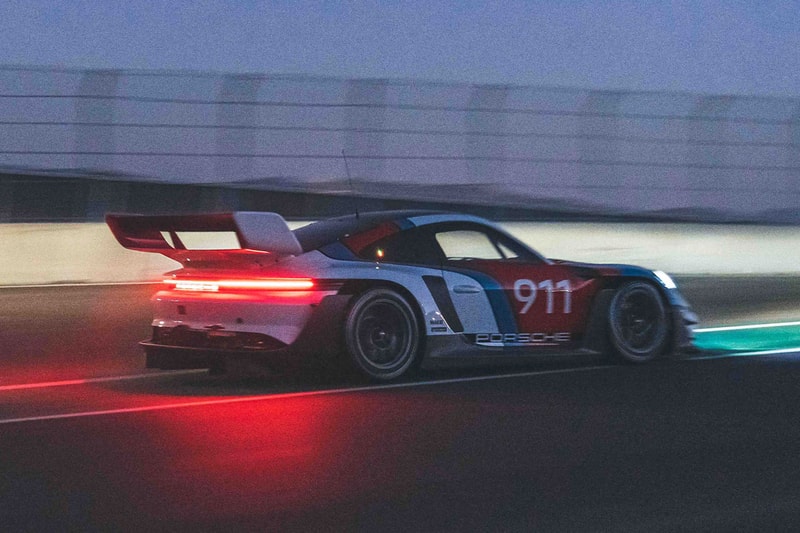 4 of 17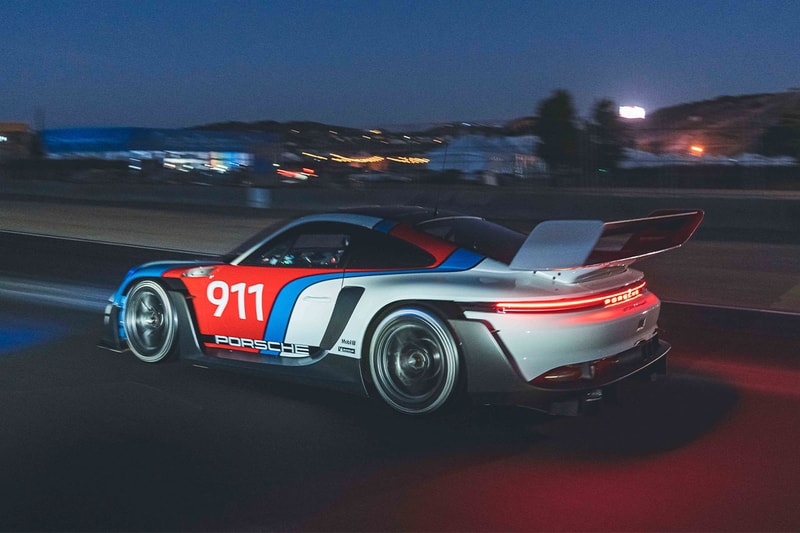 5 of 17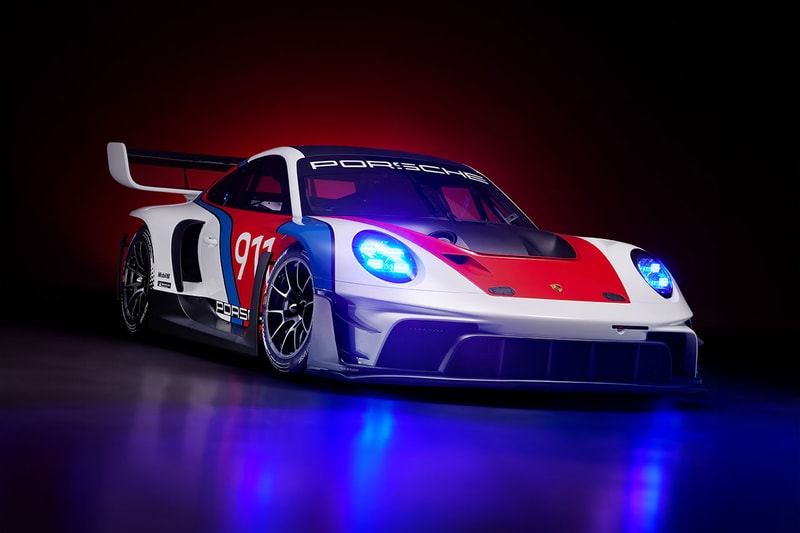 6 of 17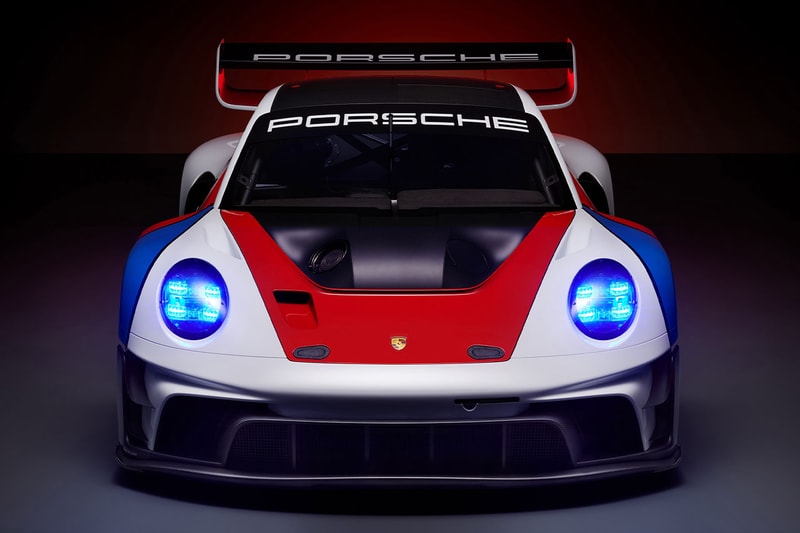 7 of 17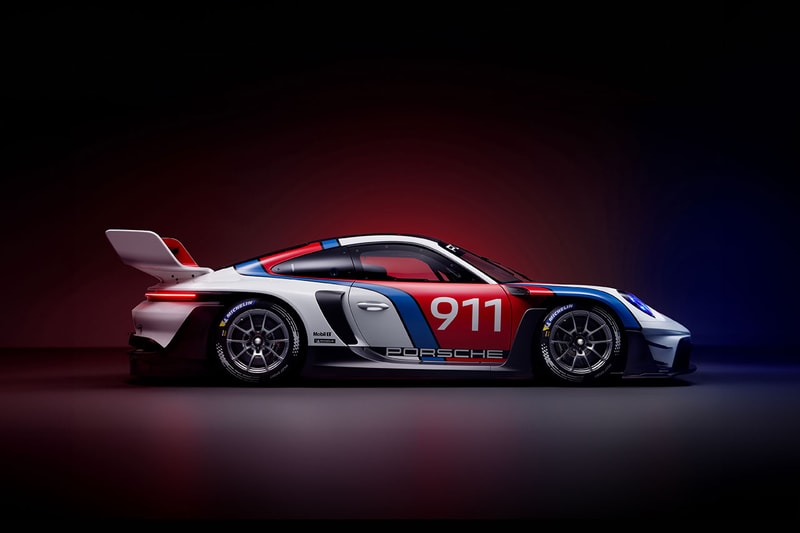 8 of 17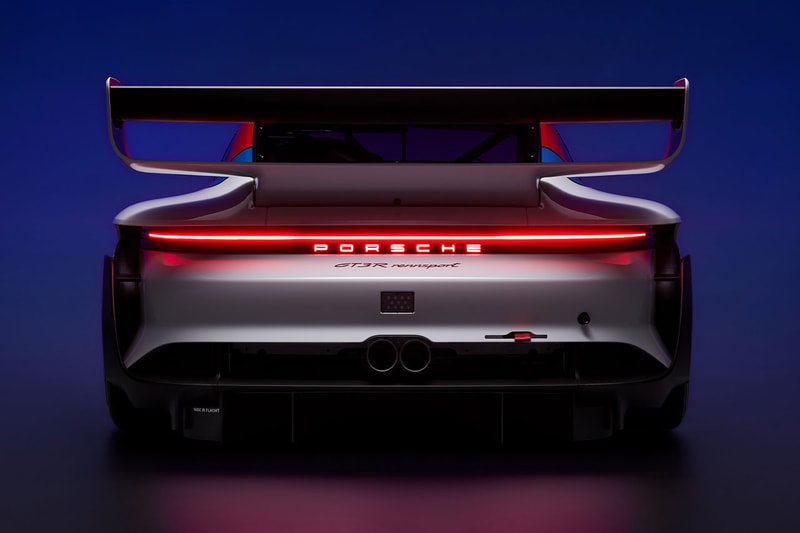 9 of 17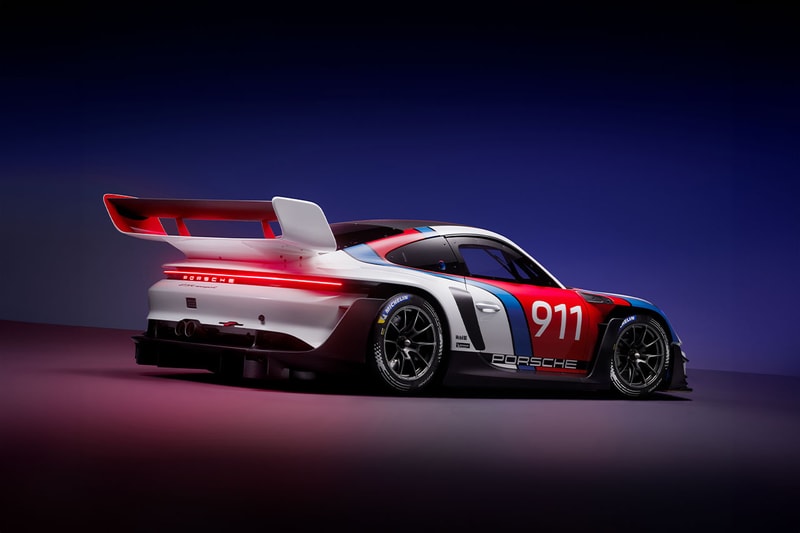 10 of 17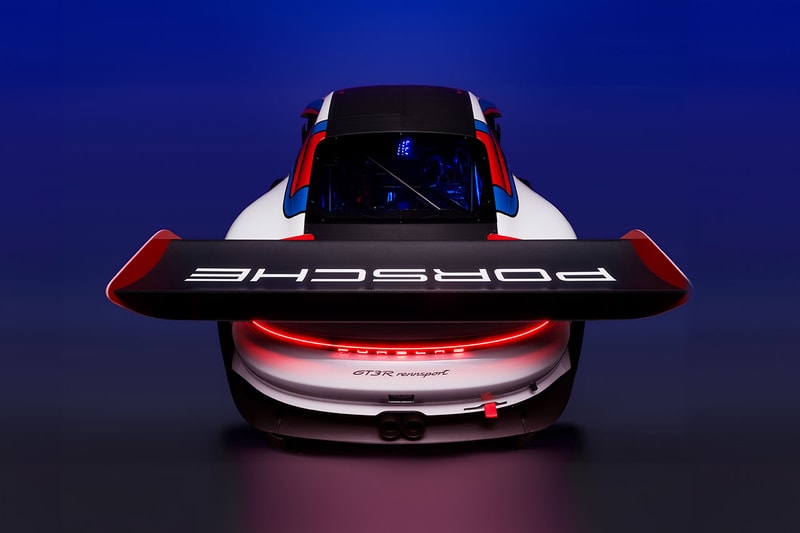 11 of 17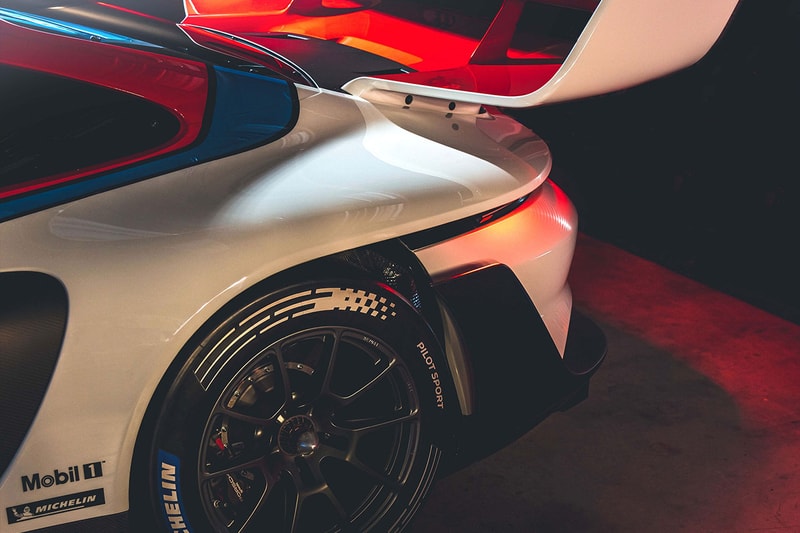 12 of 17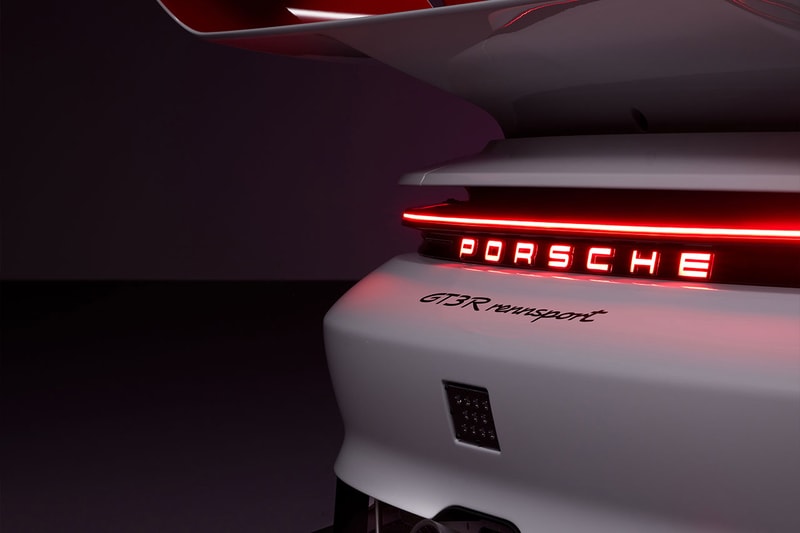 13 of 17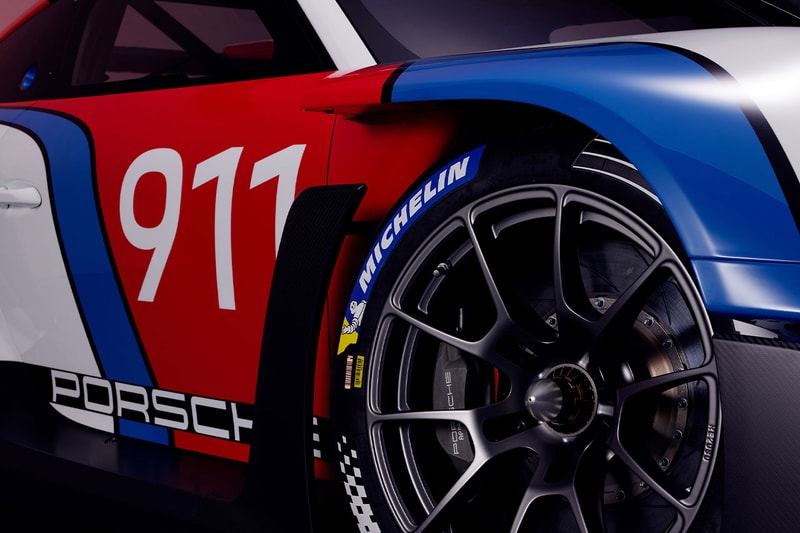 14 of 17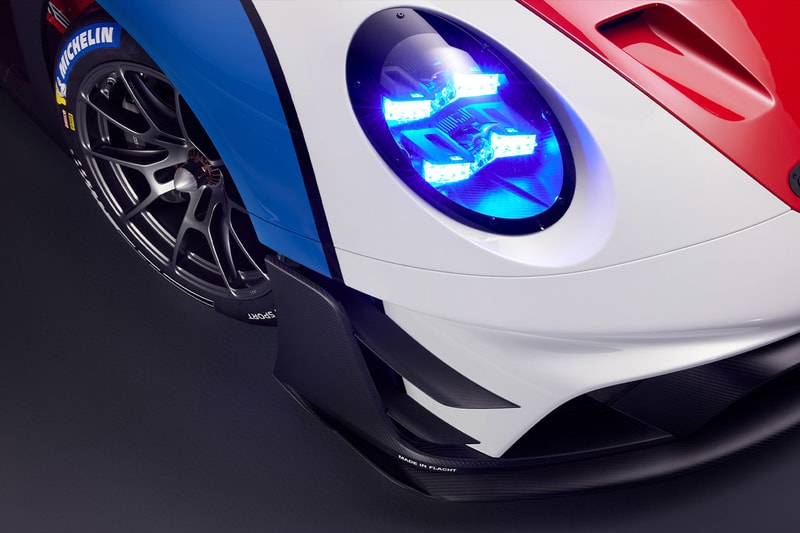 15 of 17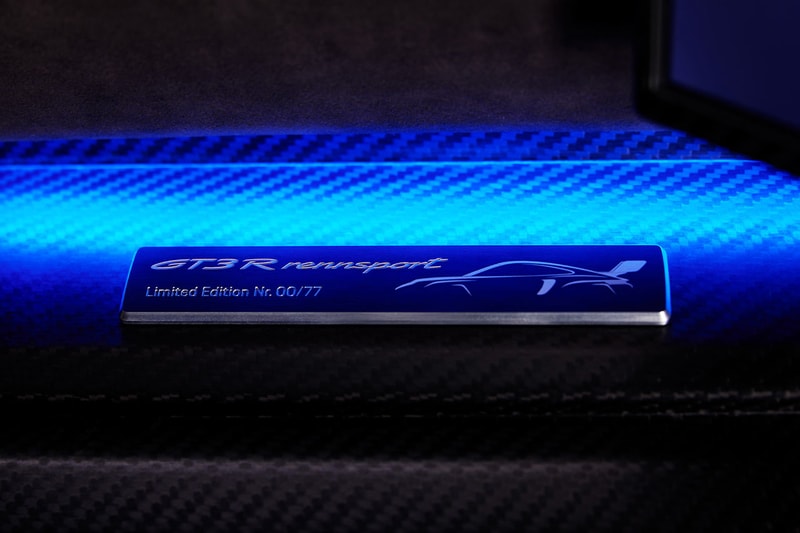 16 of 17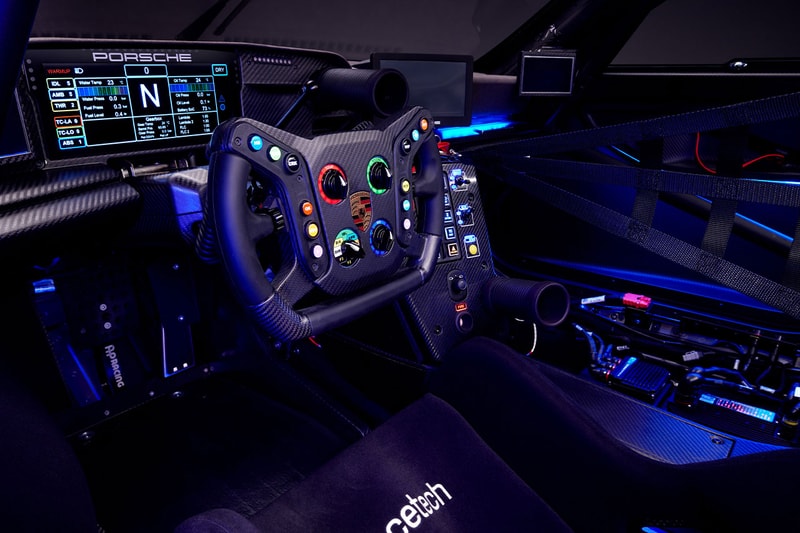 17 of 17
Porsche has revealed the all-new 911 GT3 R rennsport, at the Rennsport Reunion 7 held at the WeatherTech Raceway Laguna Seca, a highly anticipated reveal for sports car enthusiasts and collectors. The event, running from September 28 to October 1, is expected to host over 80,000 visitors — the perfect stage to show off this beastly new rennsport.
Limited to just 77 units, the 911 GT3 R rennsport is an exquisite collector's item boasting a power output of just under 620 hp, significantly higher than its predecessor, the 911 GT3 R of the current 992 generation. Beyond expressing itself as a track demon, the new rennsport also comes across as a work of art, blending modern design and performance.
Designed by, Grant Larson and Thorsten Klein of the Style Porsche team, the 911 GT3 R rennsport is the epitome of design evolution from the modern Porsche 935, now based on the 911 GT3 R of the 992 generation. Its wider and visually stretched length is complemented by beautifully designed wheels that enhance both its aesthetics and aerodynamic efficiency.
"The new Porsche 911 GT3 R rennsport offers the experience of driving a nine-eleven-based racing car in what is probably the most primal form," said Thomas Laudenbach, Vice President of Motorsport, adding "It gives you goosebumps whenever you look at it and it combines the finest motorsport technology with a design language that is typical of Porsche. With its exceptional performance, the 911 GT3 R rennsport makes our brand's history both tangible and audible."
Performance-wise,  the rennsport is powered by a 4.2L six-cylinder boxer engine revving up to 9,400 rpm and is capable of running on a variety of fuels, including bio-ethanol and regeneratively produced e-fuels — a step closer to carbon-neutral operation.
The car's transmission, a sequential six-speed constant-mesh gearbox, remains largely unchanged from the 911 GT3 R but with a slight modification allowing a higher top speed. Further excitement can be derived from its racing exhaust system in the unsilenced version promising an authentic racing sound.
With a redesigned chassis sporting a modern double wishbone suspension at the front and a multi-link suspension at the rear, coupled with Michelin's exclusively designed racing tires for the GT3 R rennsport, the car is ready to offer an unmatched racing experience.
Pricing for the new rennsport starts at $1,046,000 USD with allocations available upon application through a dedicated page launched by Porsche Motorsport.
In related automotive news, 000 and Porsche Sonderwunsch unveil 911 Turbo S coupe 000 Commission.