BLR SS24 Is All About Youthful Rebellion
When the collective dynamic is stronger than the individual.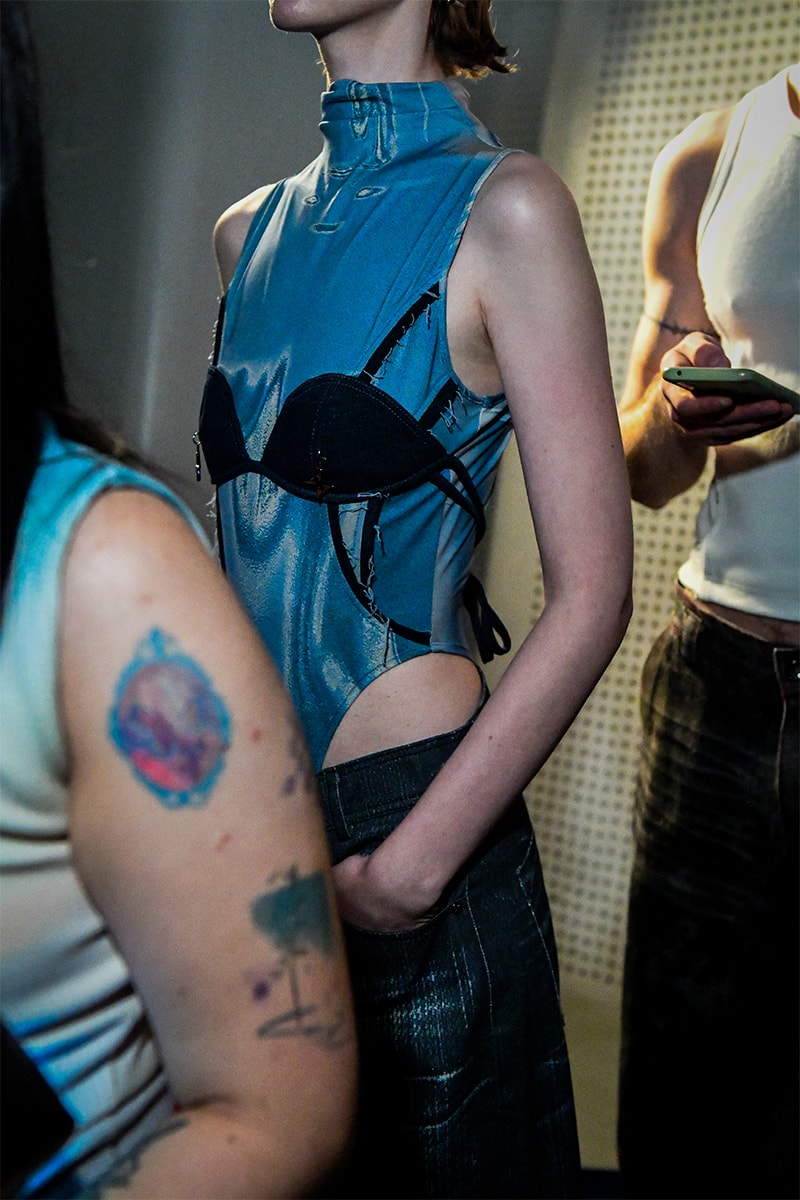 1 of 15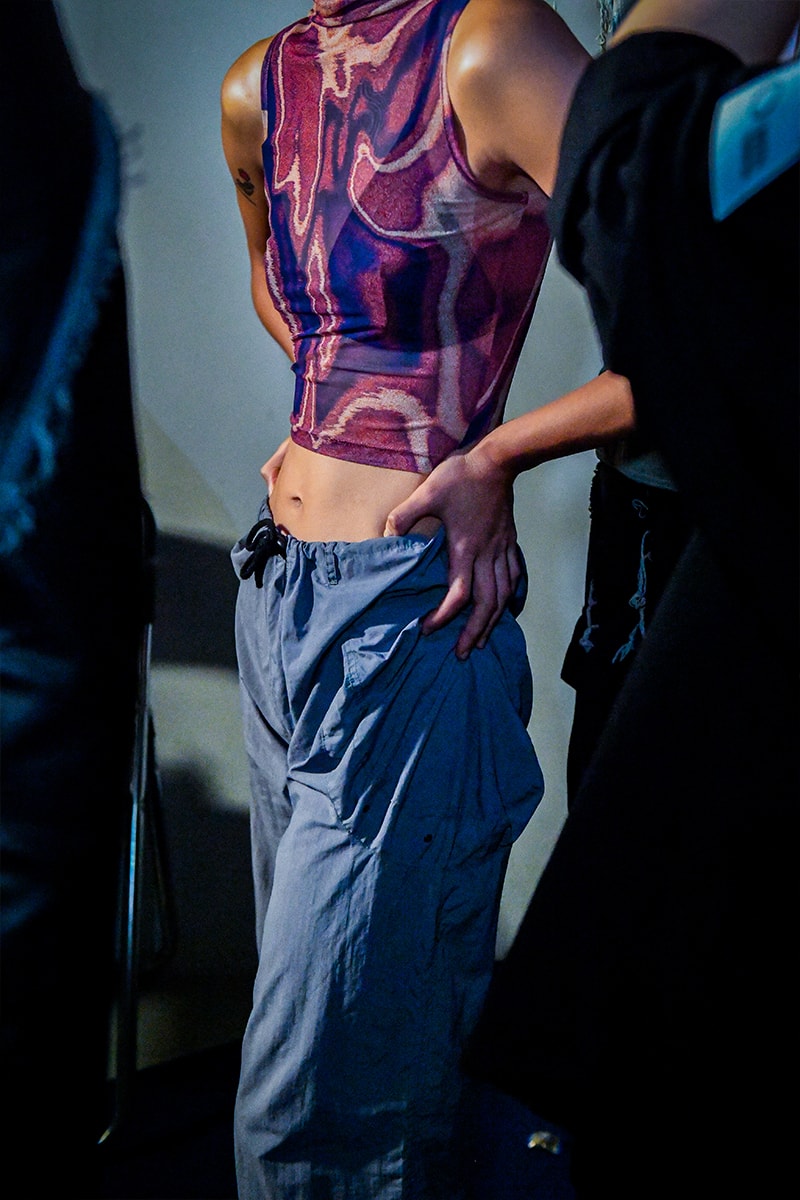 2 of 15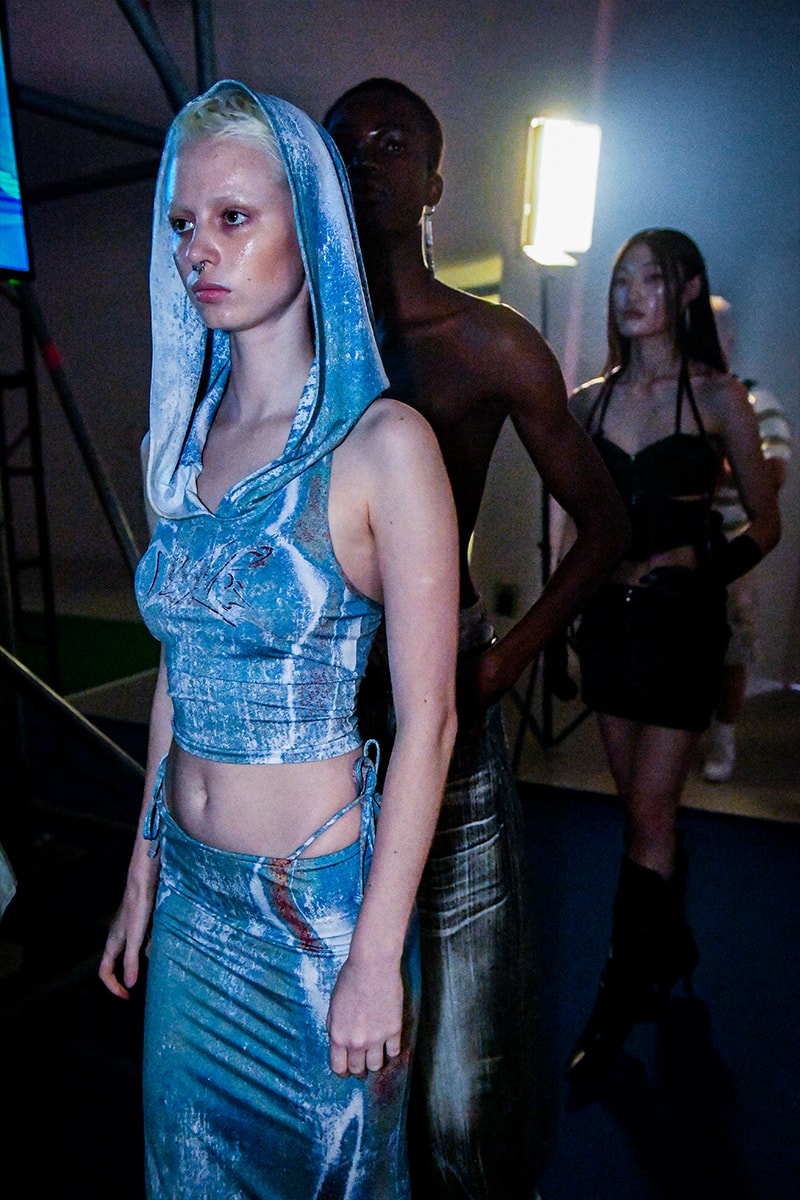 3 of 15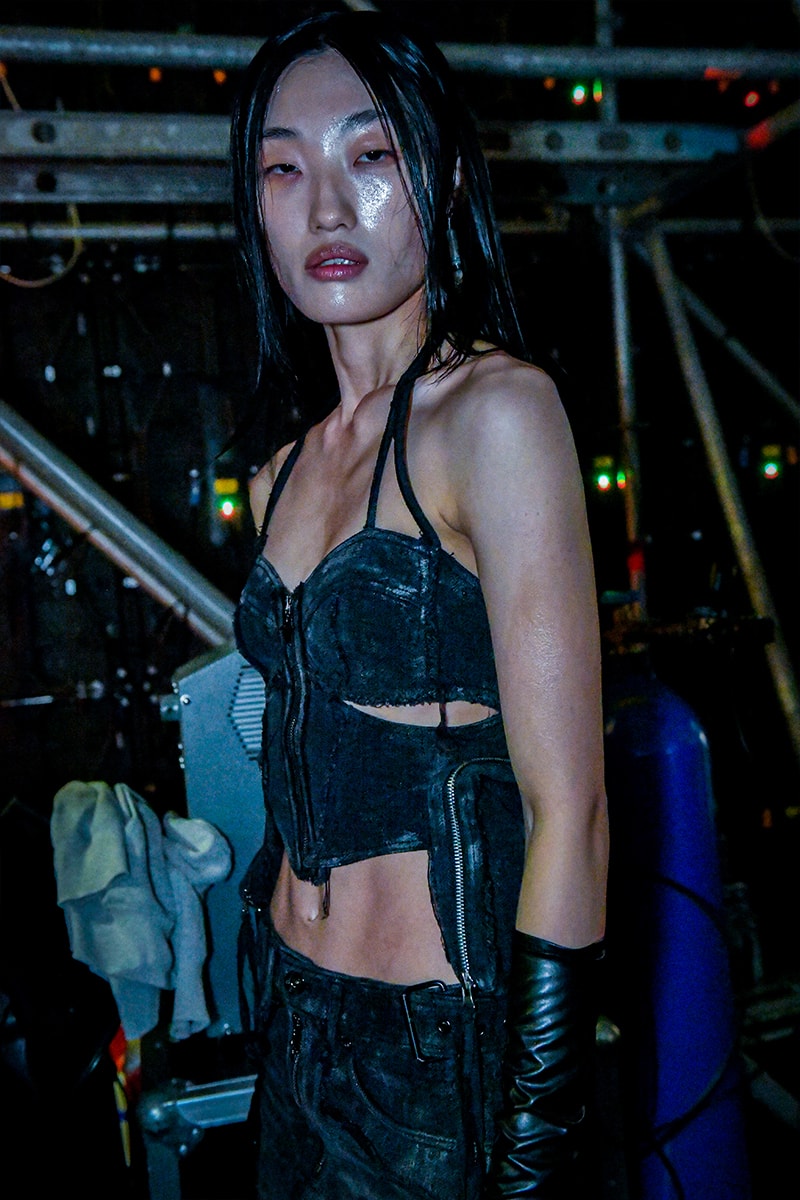 4 of 15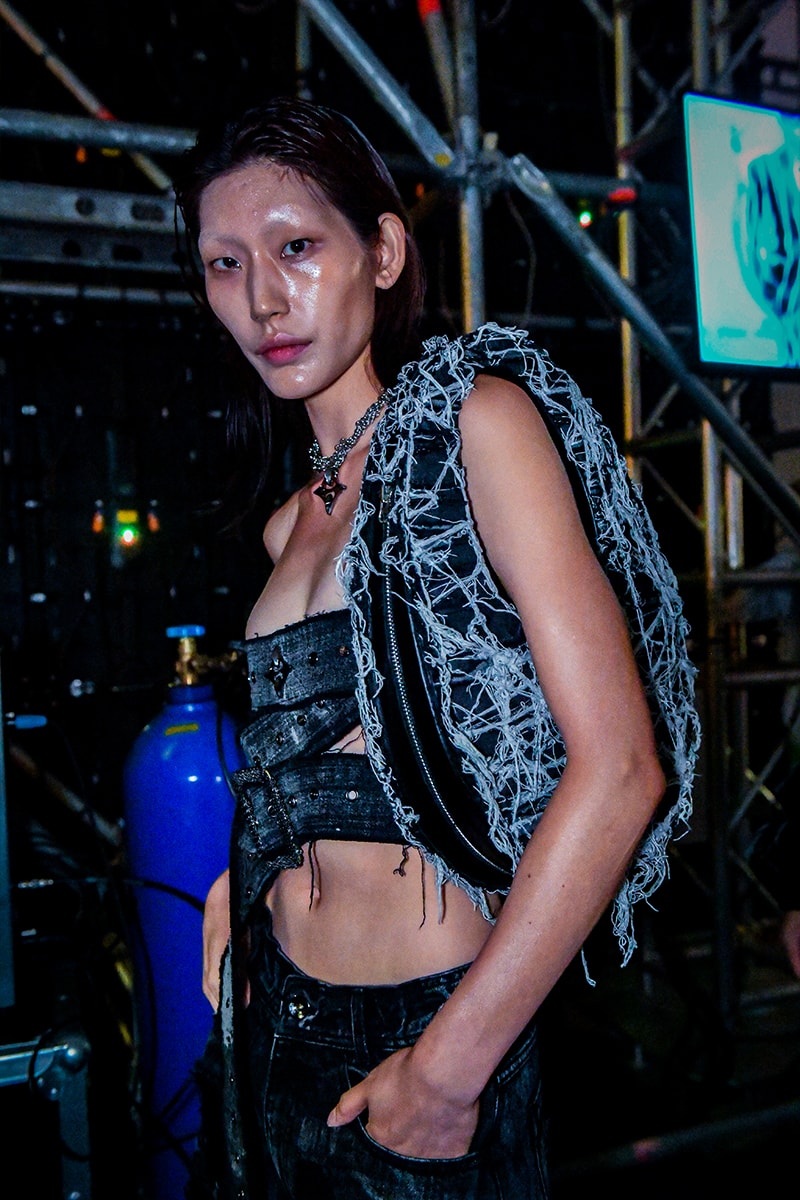 5 of 15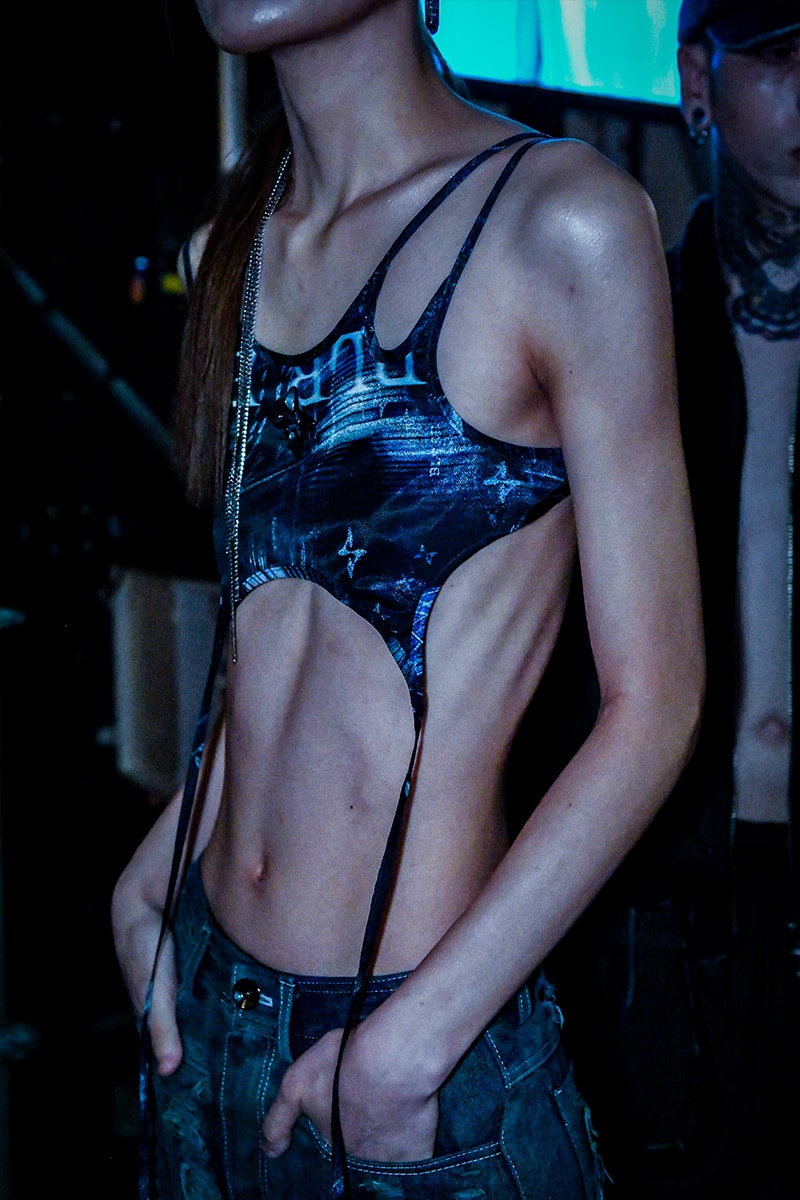 6 of 15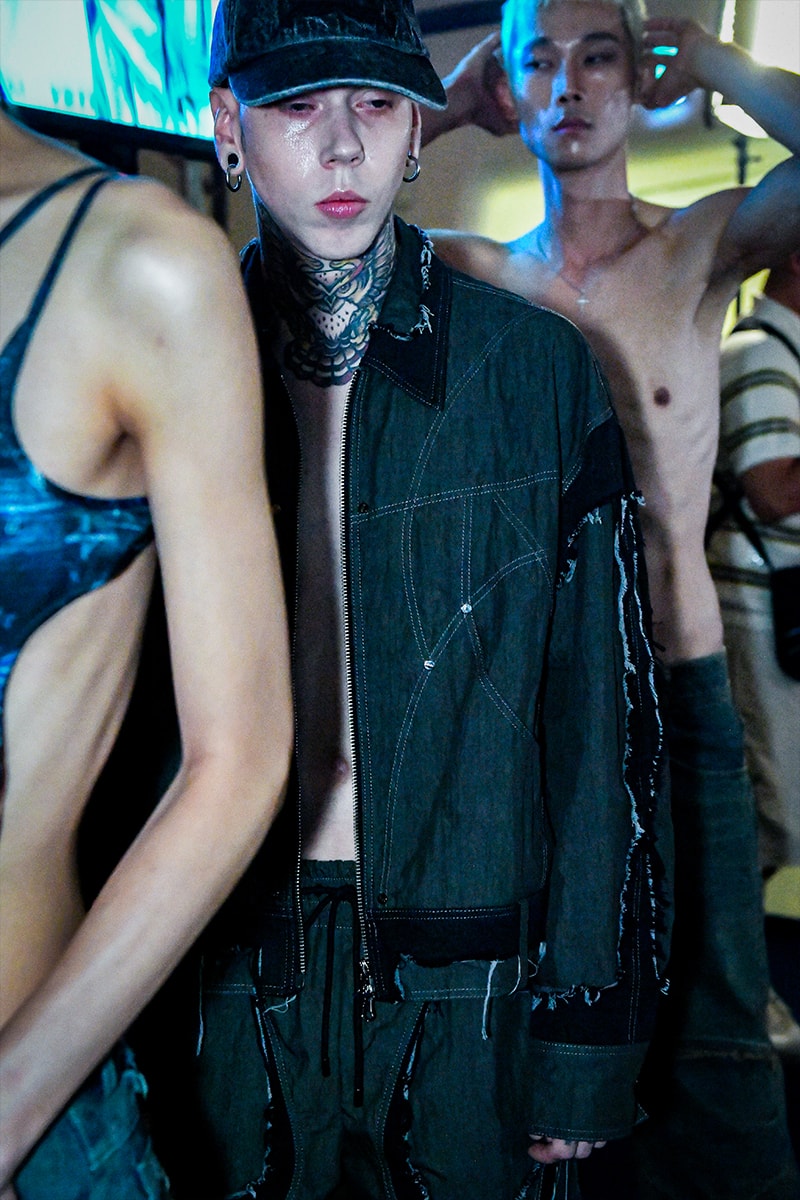 7 of 15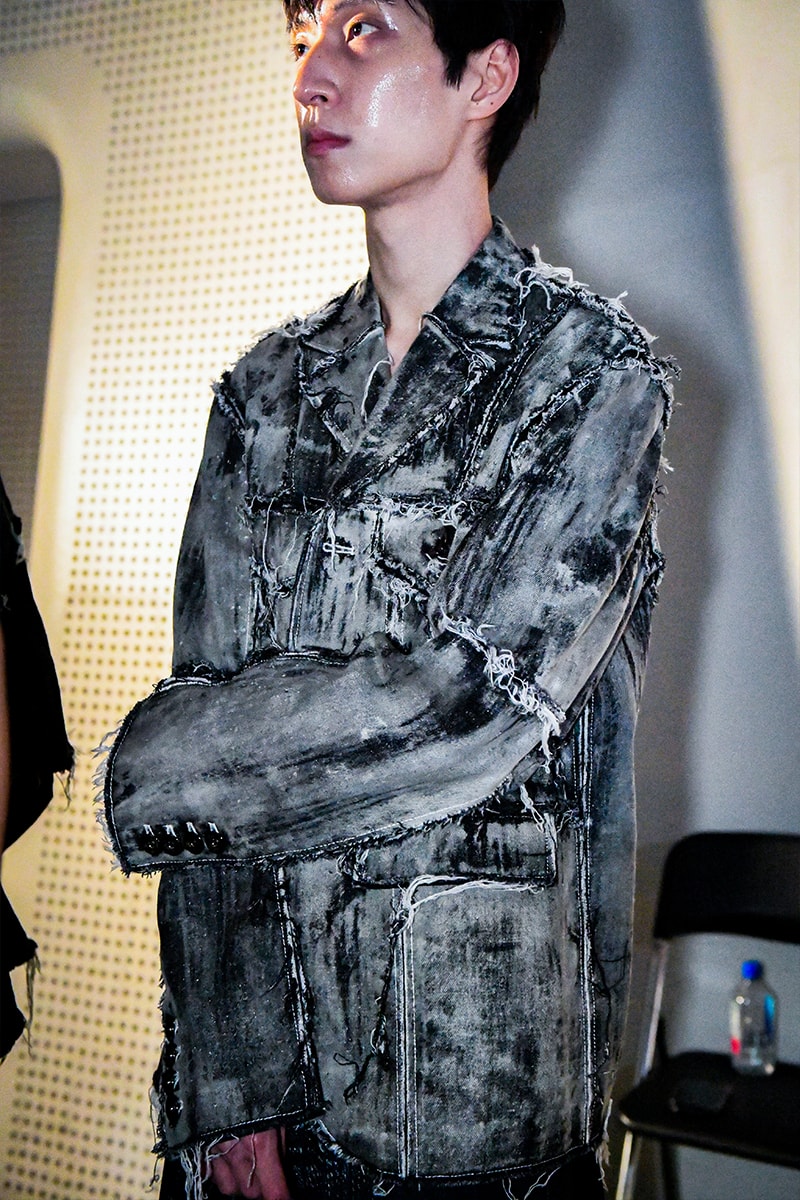 8 of 15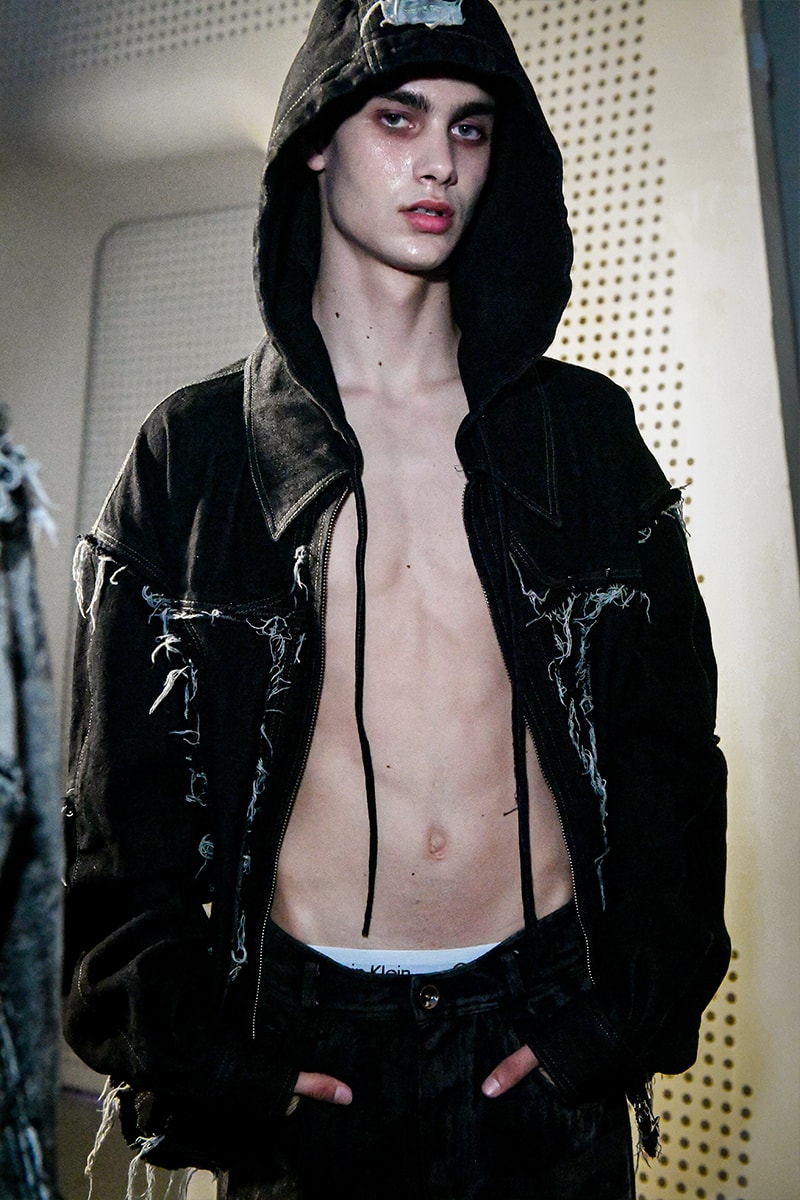 9 of 15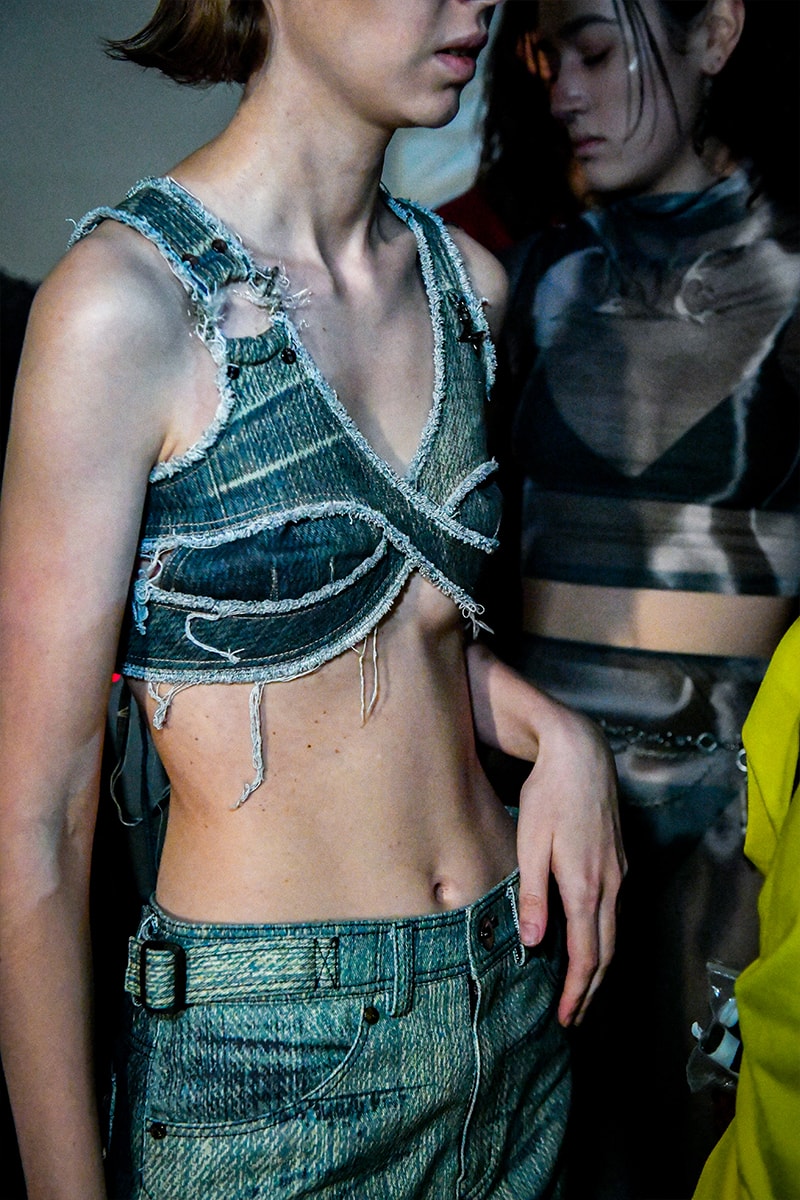 10 of 15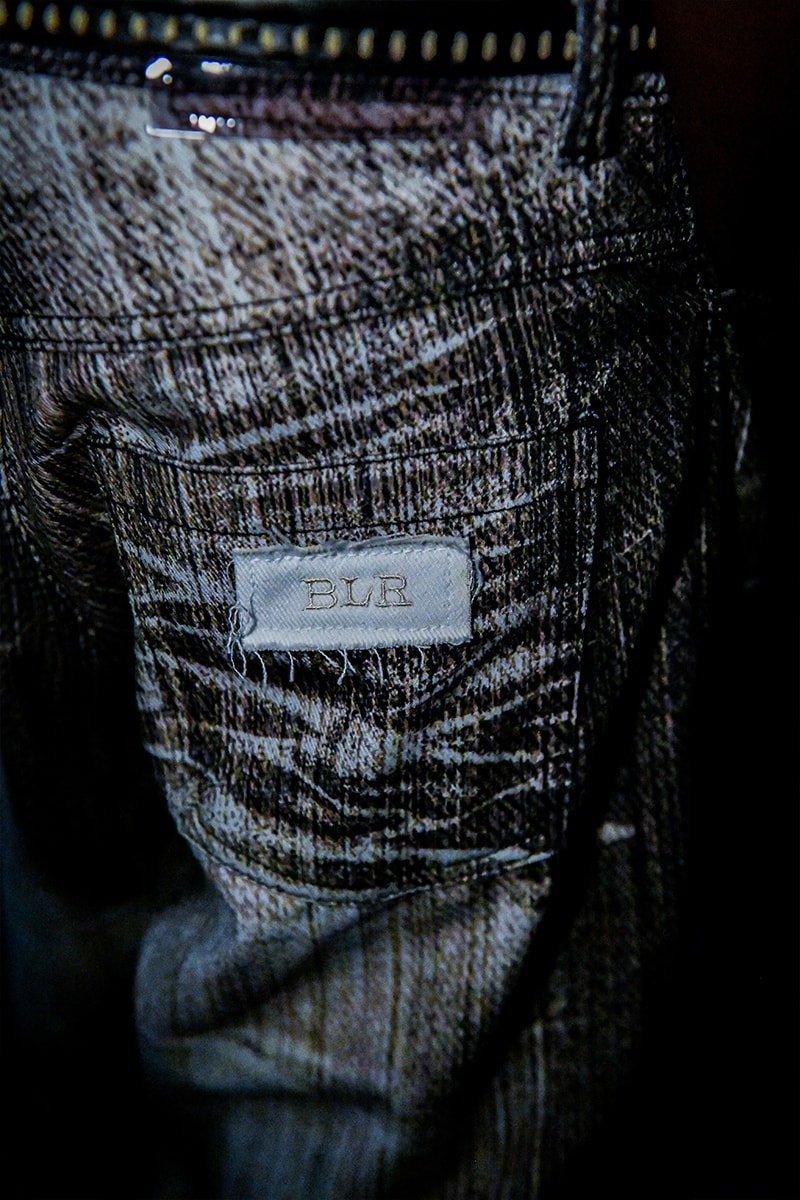 11 of 15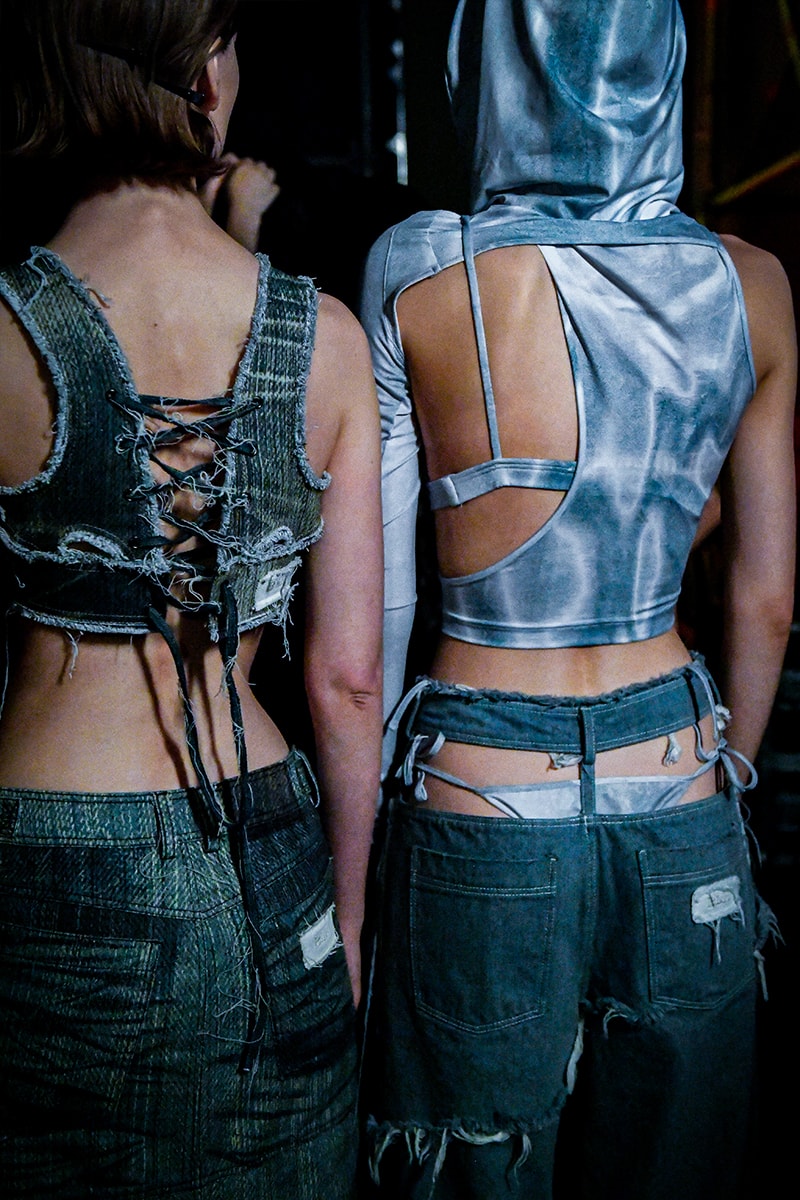 12 of 15
13 of 15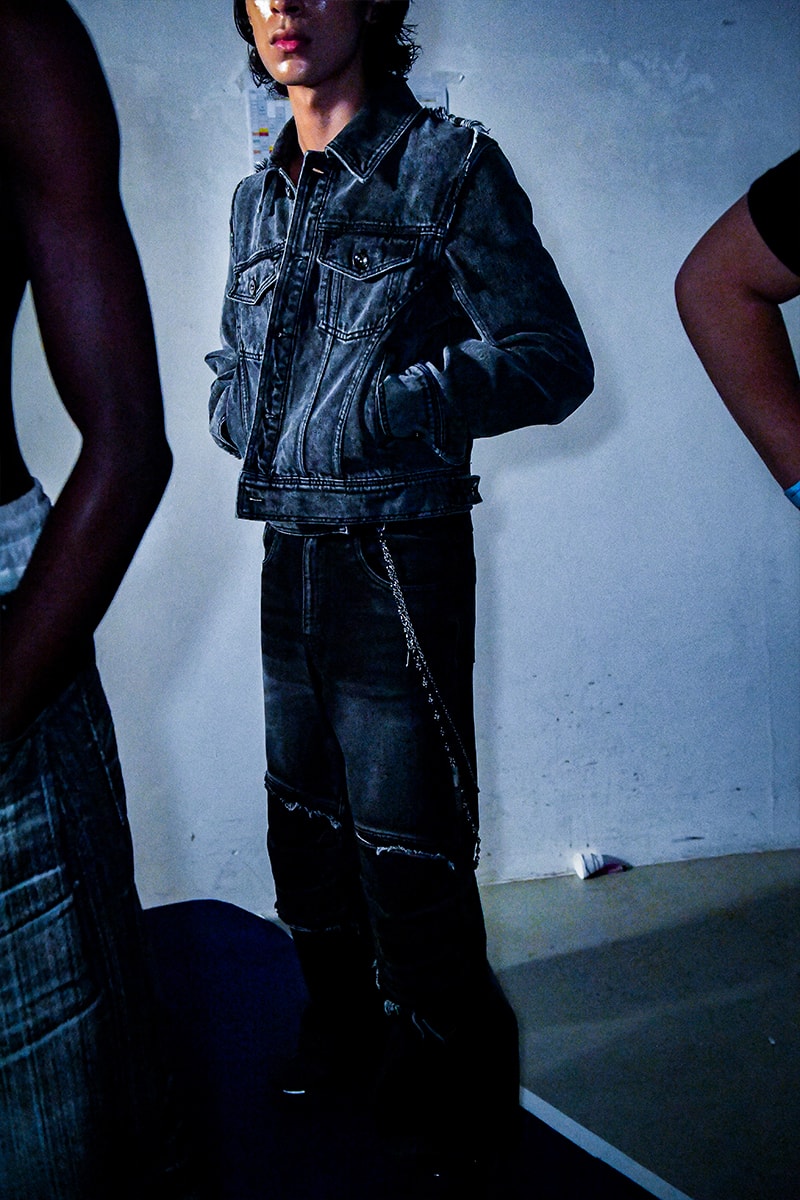 14 of 15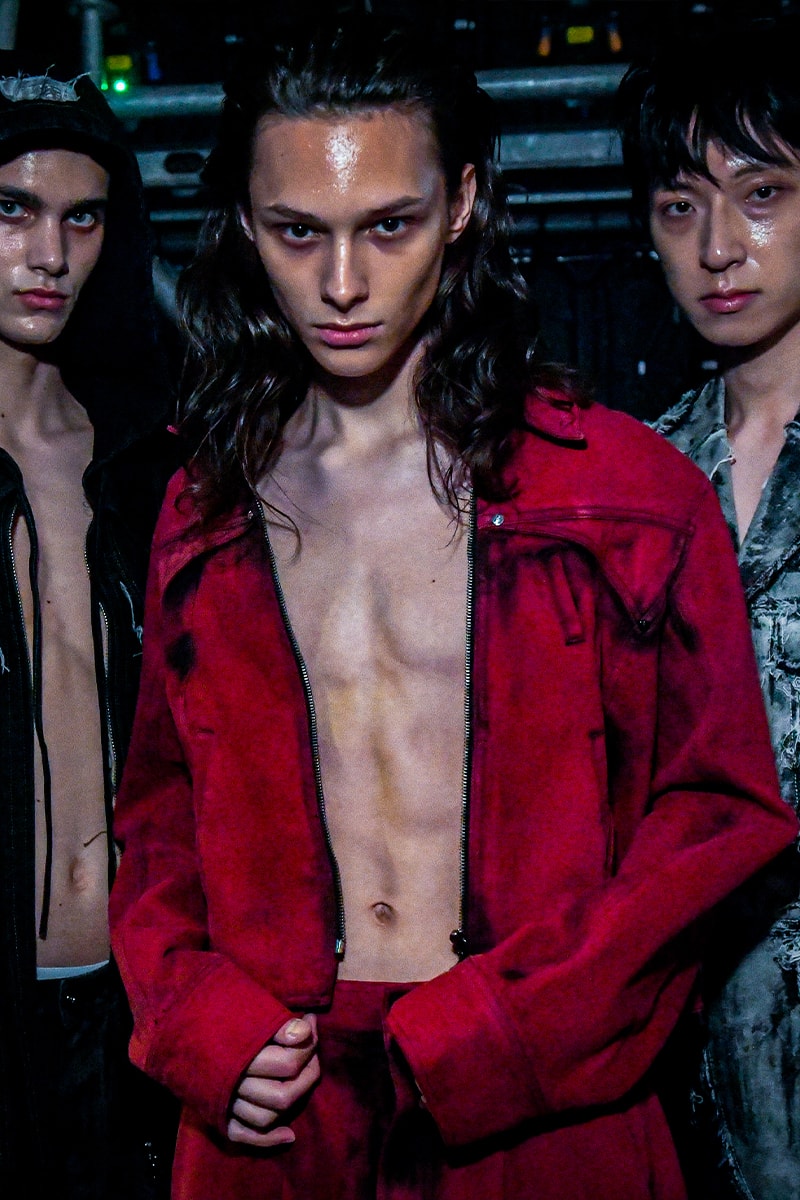 15 of 15
BLR echoes the voices of youth worldwide, looking to feel a different sense of energy that pushes the boundaries of their day to day lives. Bringing the group dynamic to Seoul Fashion Week this Spring/Summer 2024 season, BLR's latest collection pinpoints the idea of collectivism and how ideas gain a certain type of momentum with a group rather than an individual. For the youth, being part of a group propels them to utilize their creativity, taking the energy from others around them, more eager and confident to explore the world.
Designer Alexander Gwon argues that people in groups often give each other positive energy and love. The group dynamic becomes the source of life as members of the collective exercise fearlessness and freedom to live in the current era. This new found confidence pushes individuals to approach new challenges, going against the grain and stepping out of the boundaries of the conventional box.
For BLR SS24, Gwon paints a rebellious picture through a forbidden lens. Utilizing a color scheme highlighted by black, grey, ivory and dark navy, the use of denim, nylon and various textures bring together a carefree spirit to create a dynamic aesthetic. The collection is asymmetrical, expressing the often chaotic dynamic in a group. However, it all comes together at the end, bounded by the energy of the individuals.
Take a look at the collection above.
In other Seoul fashion week news, ULKIN SS24 leans into an ominous imagination.