ULKIN SS24 Leans Into an Ominous Imagination for Seoul Fashion Week
Combining a fantasy dystopian world with hybrid outfits.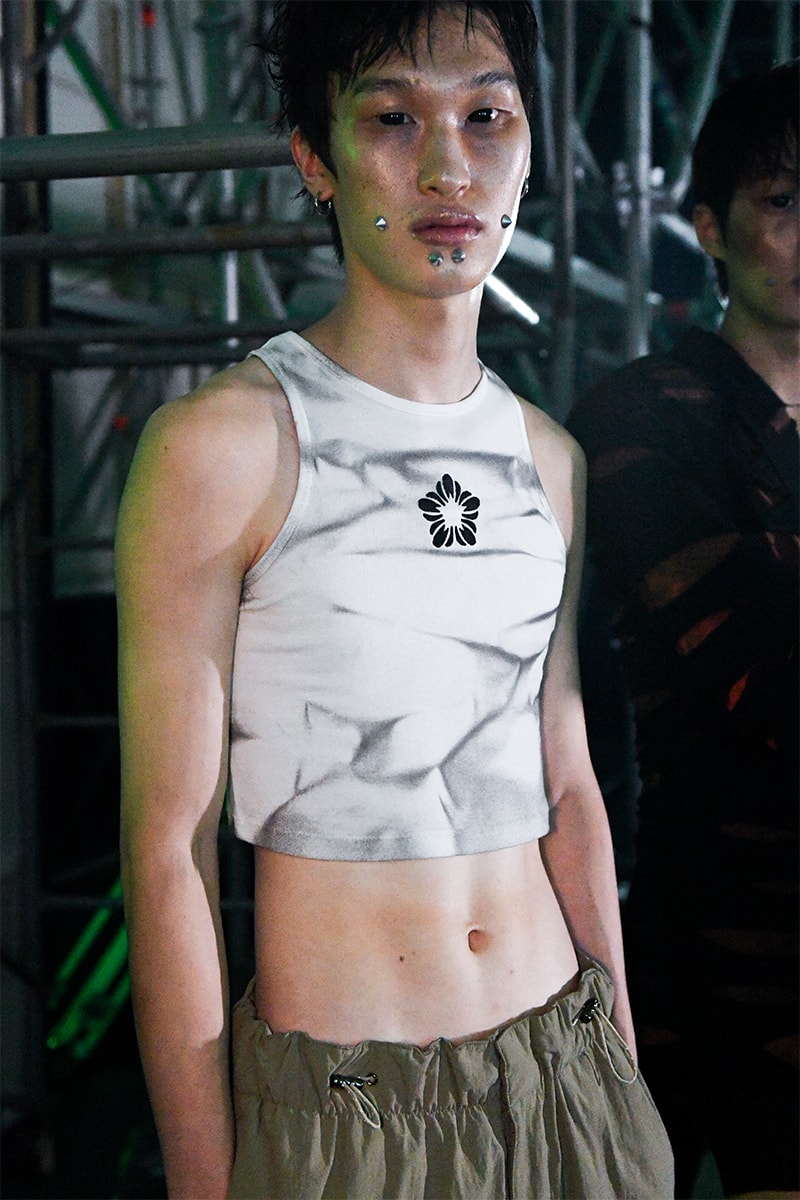 1 of 18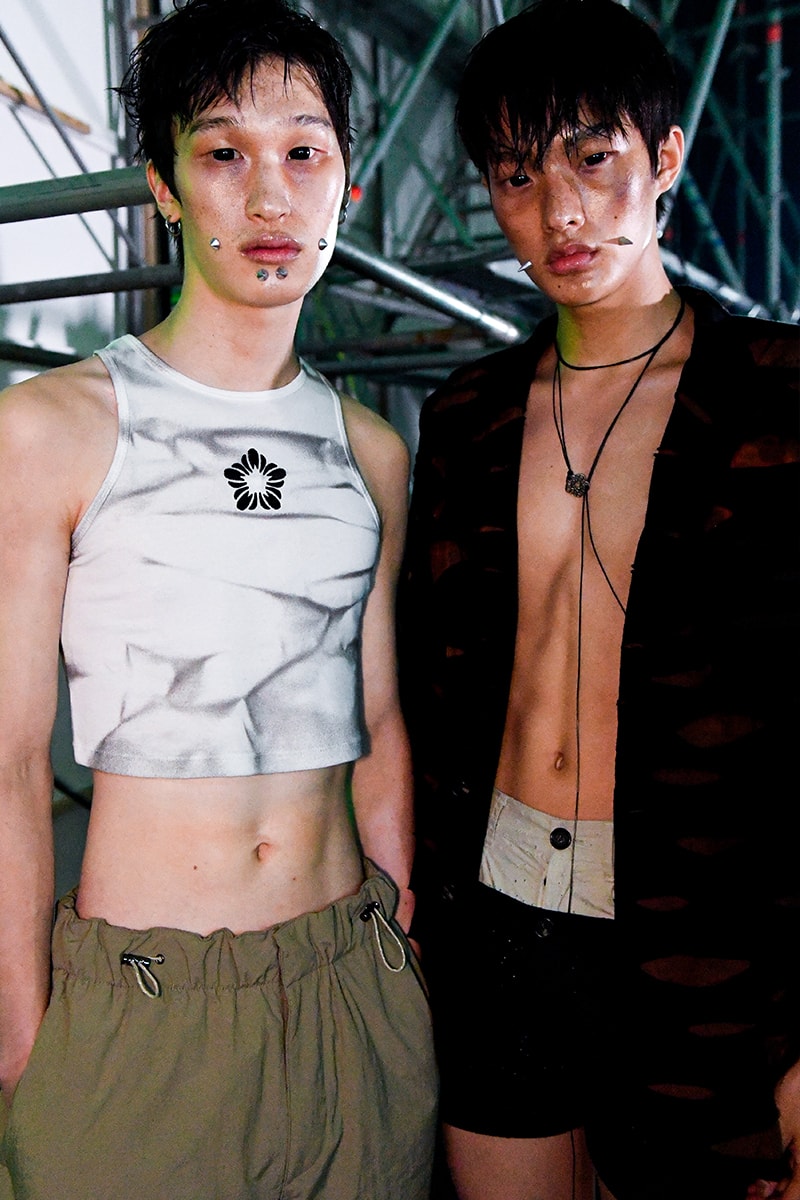 2 of 18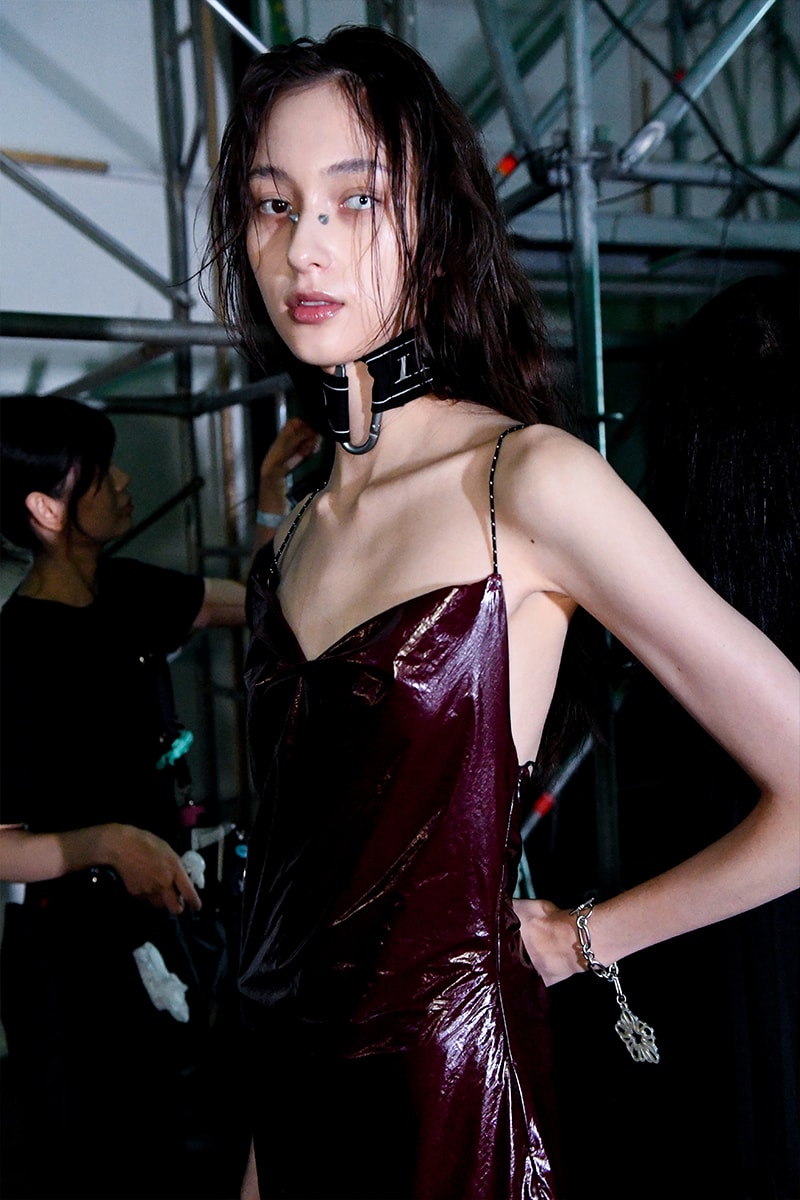 3 of 18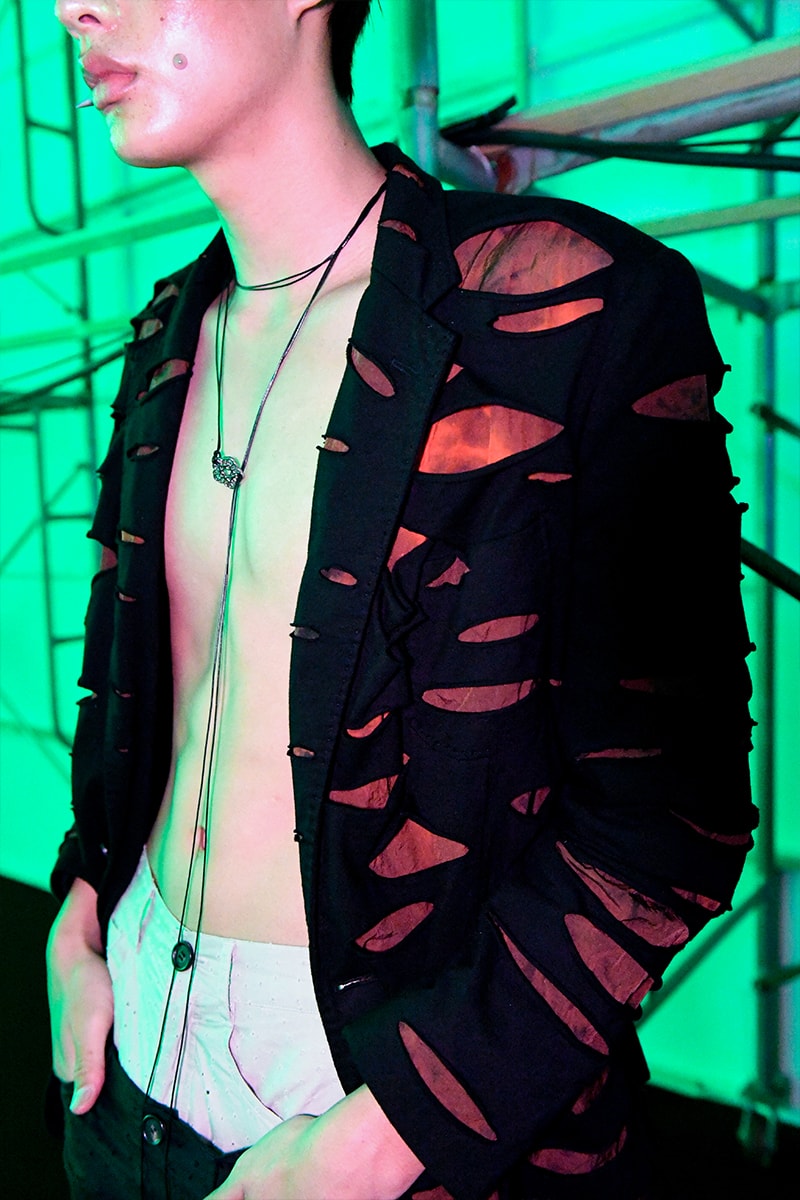 4 of 18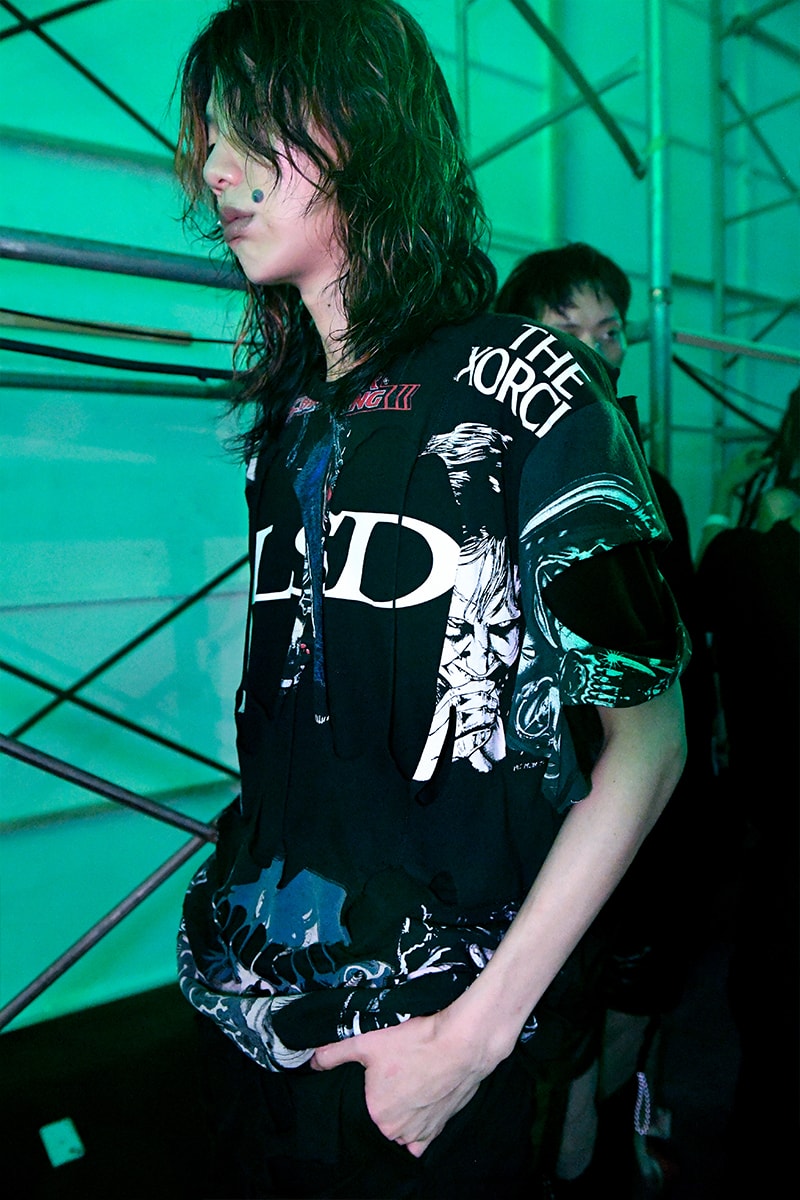 5 of 18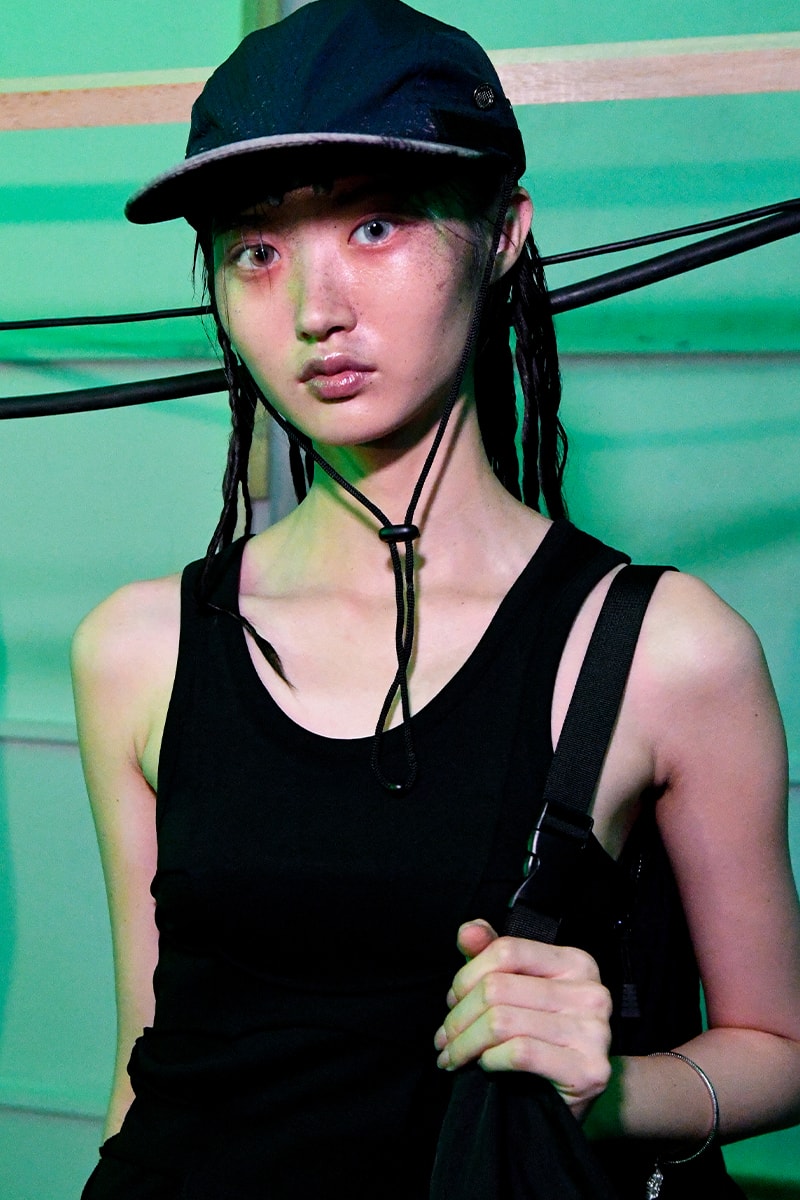 6 of 18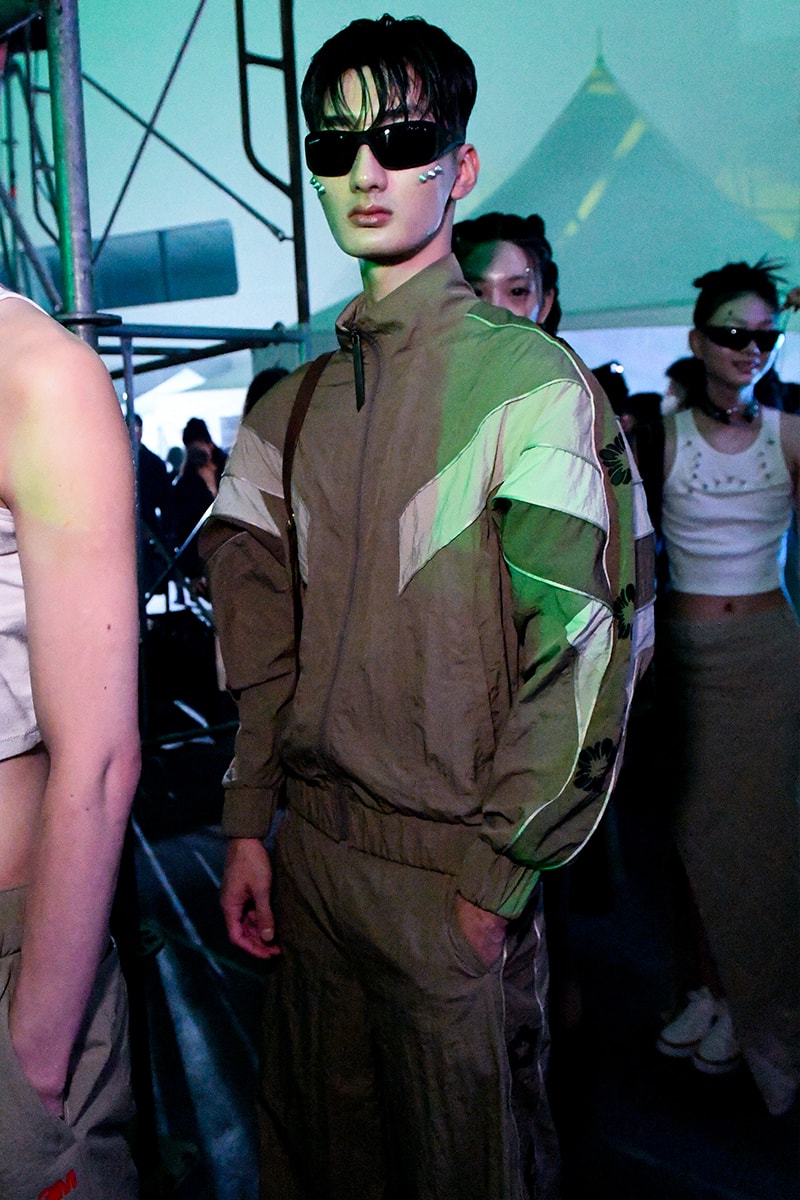 7 of 18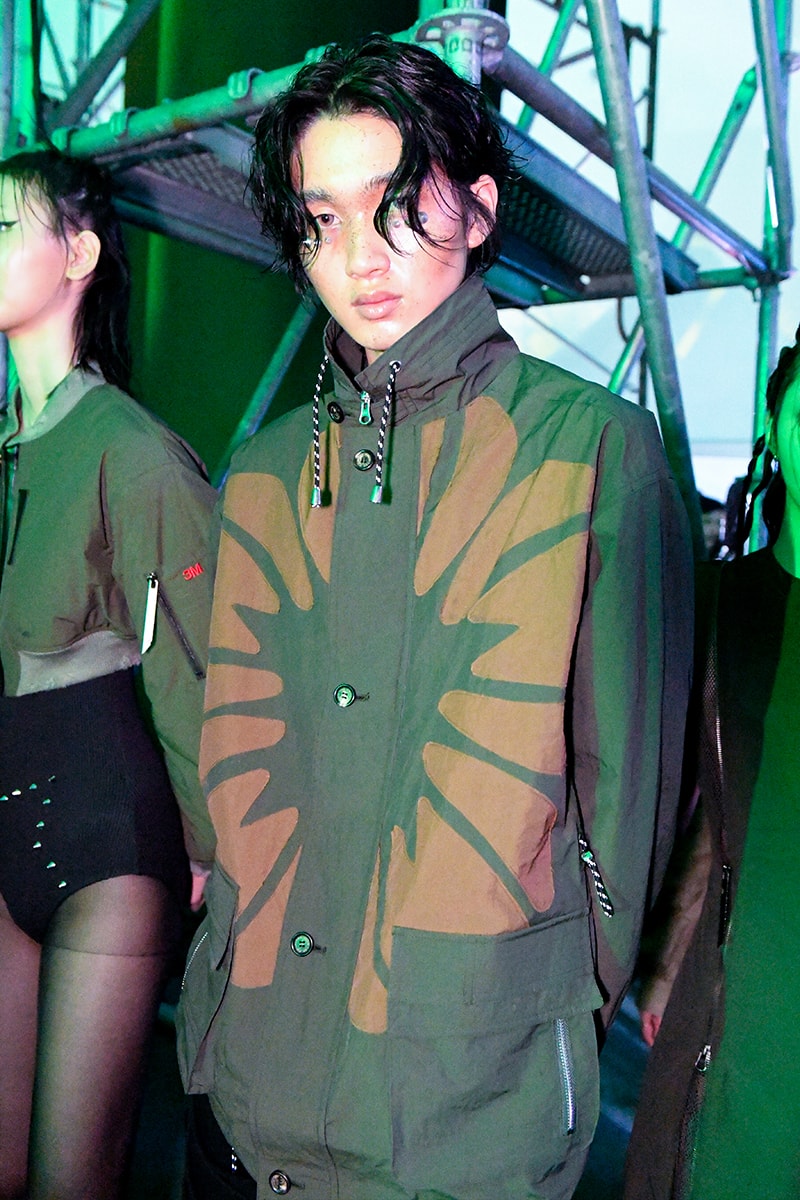 8 of 18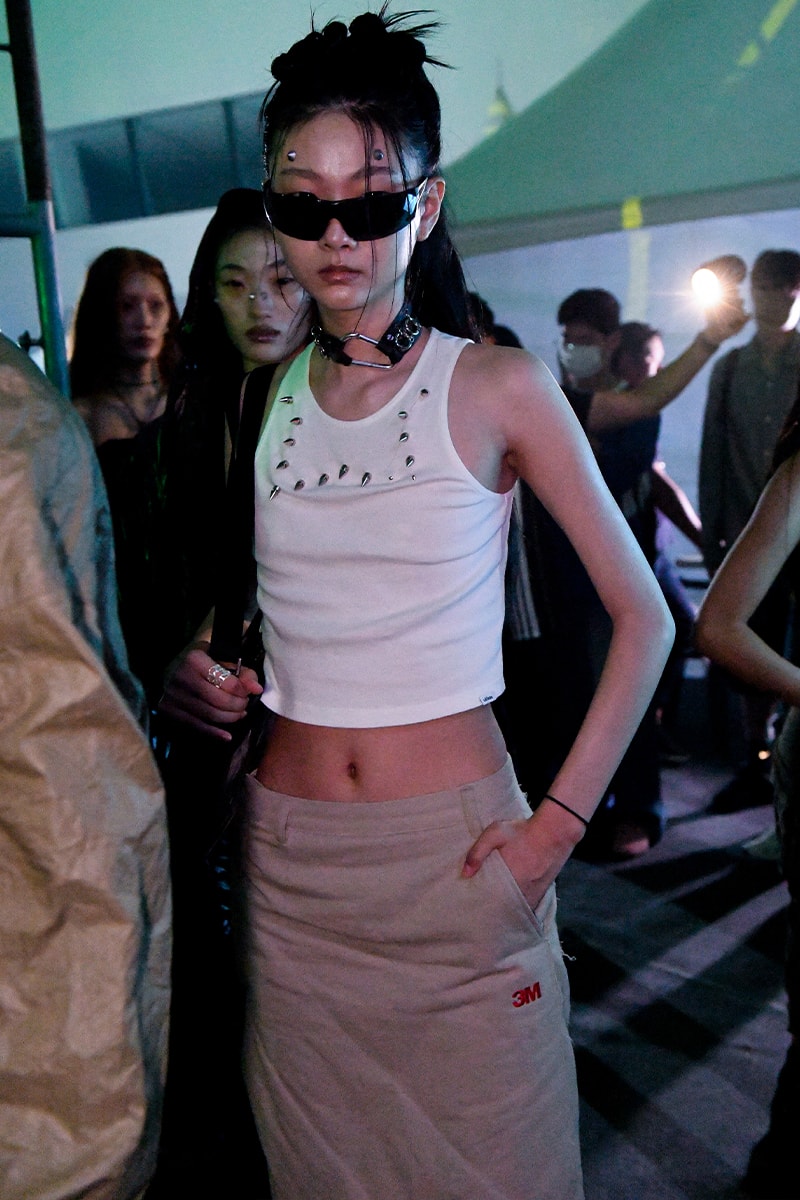 9 of 18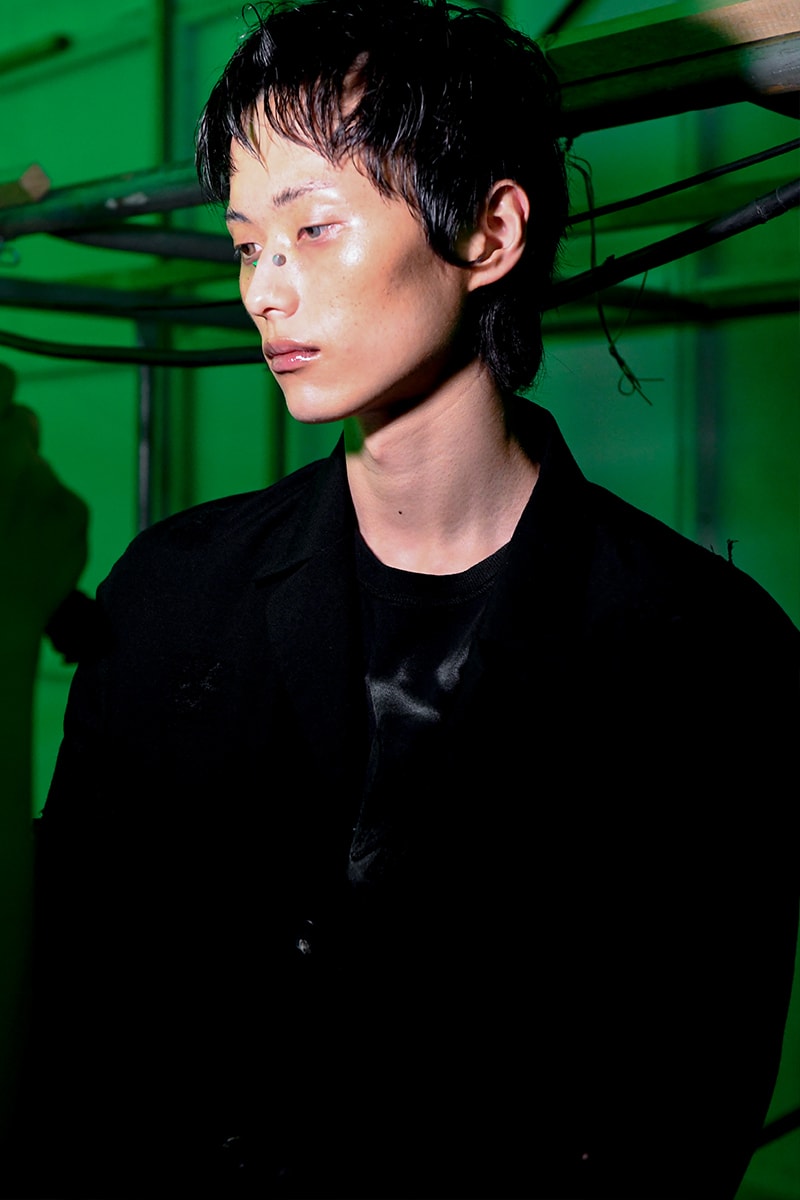 10 of 18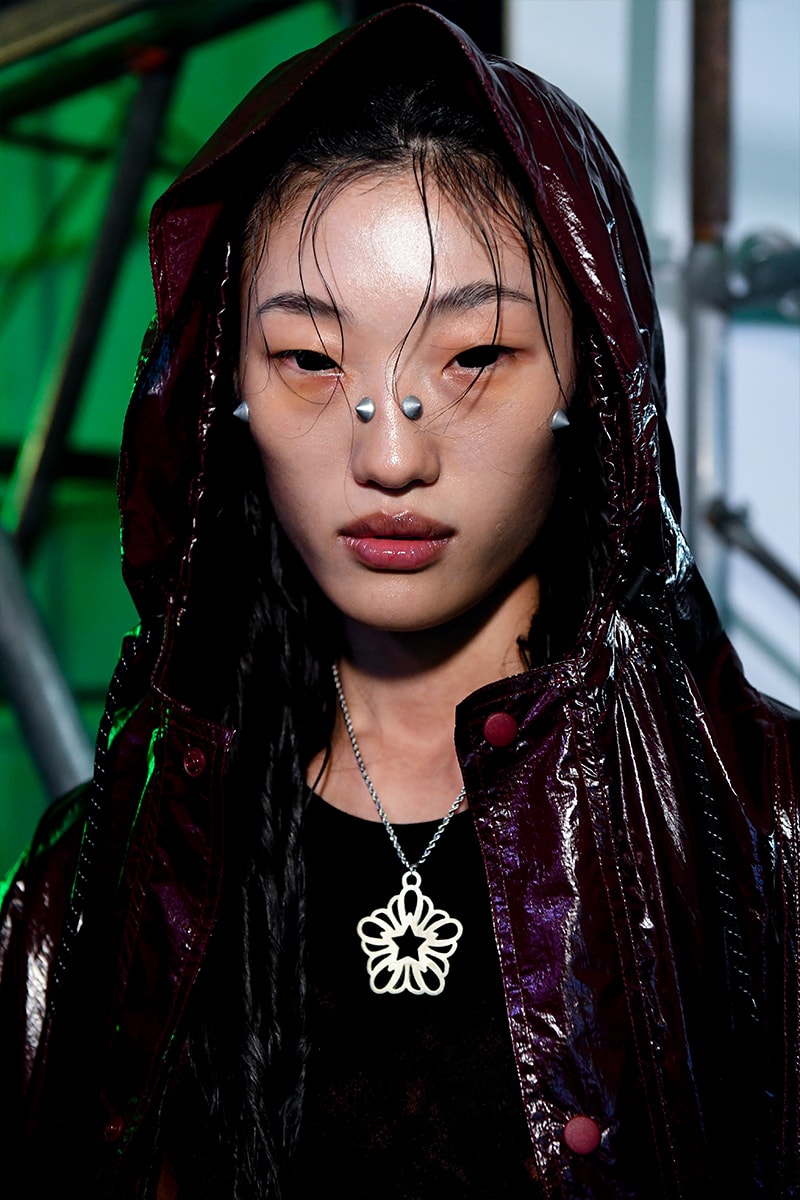 11 of 18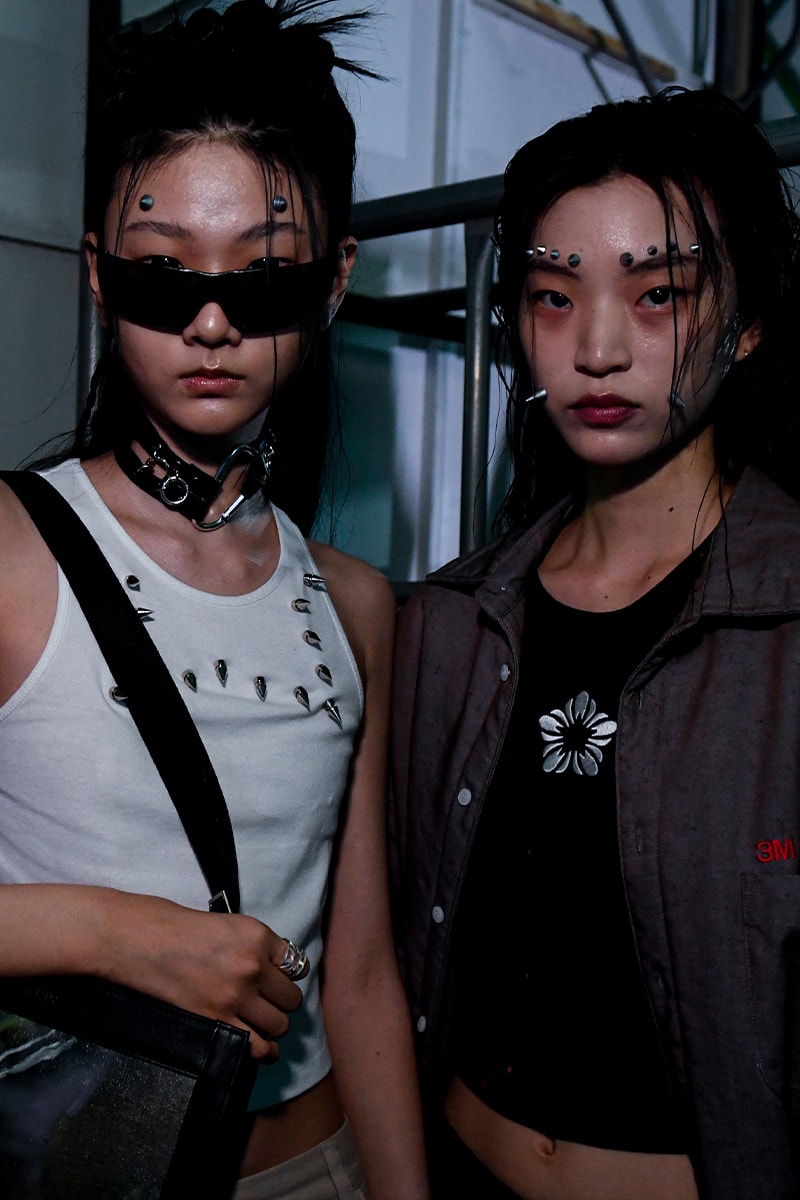 12 of 18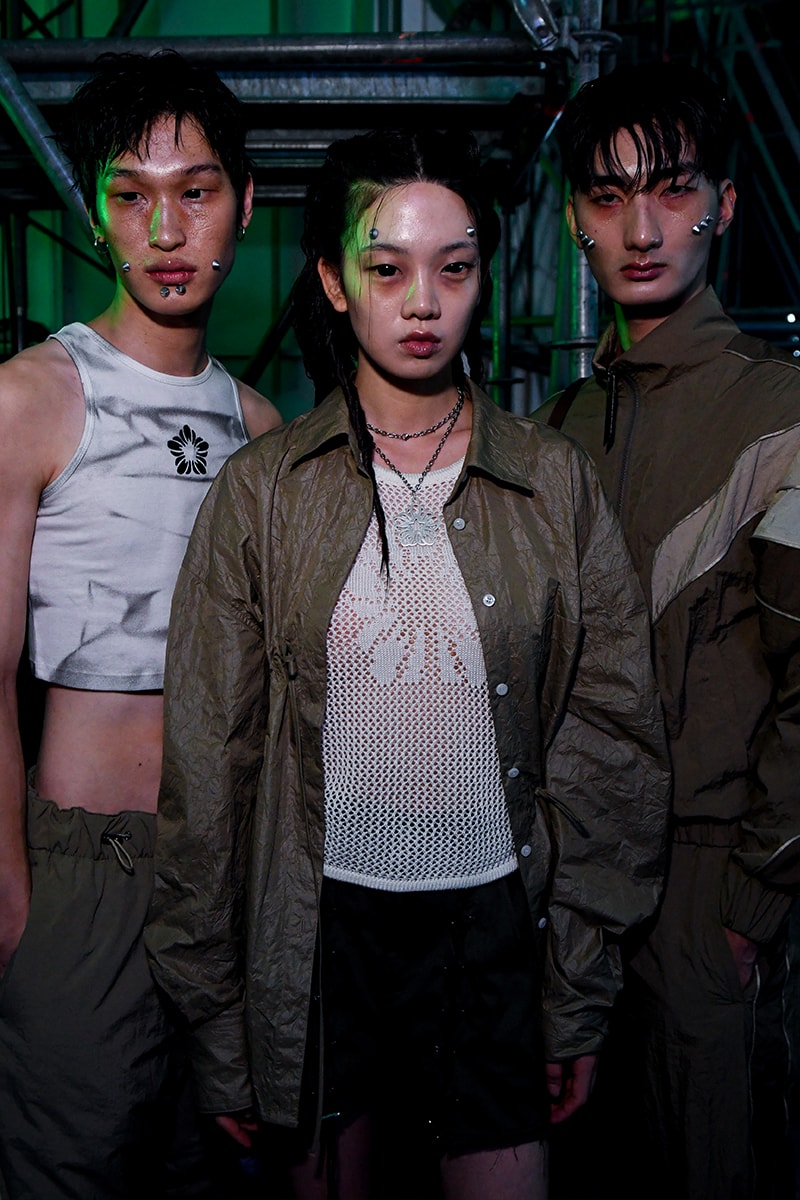 13 of 18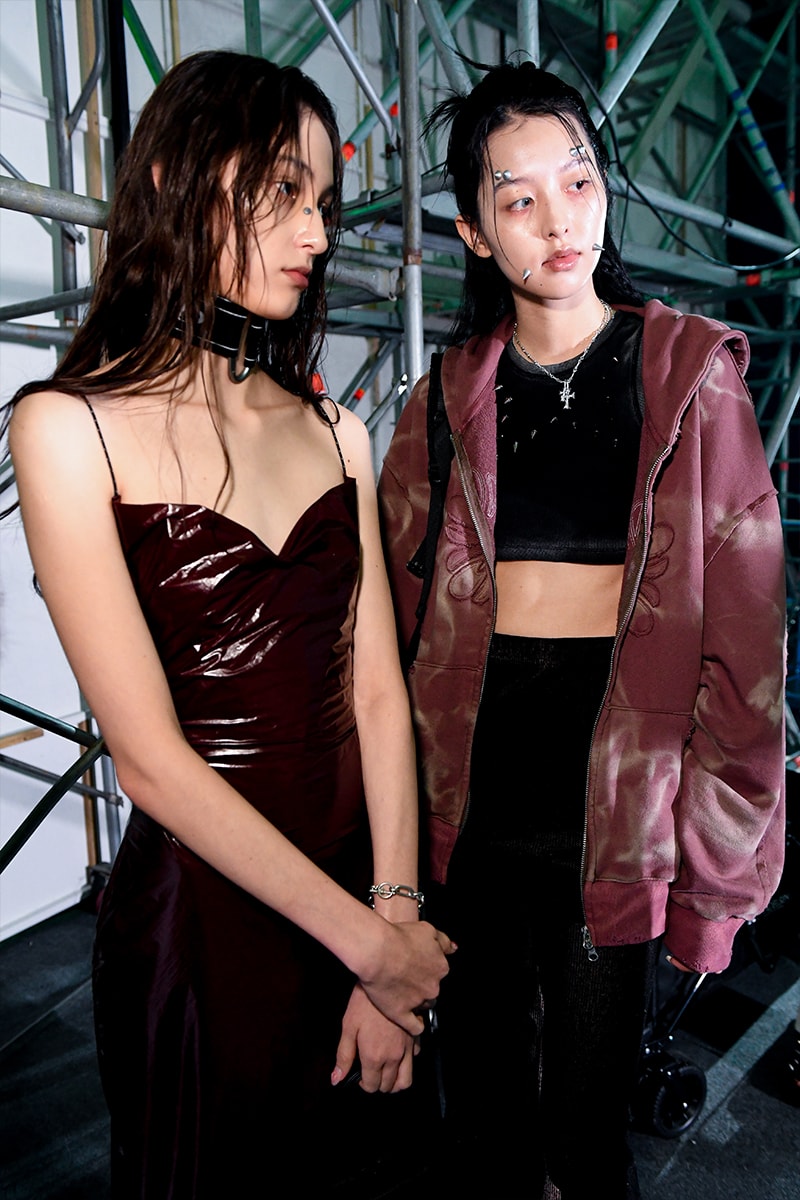 14 of 18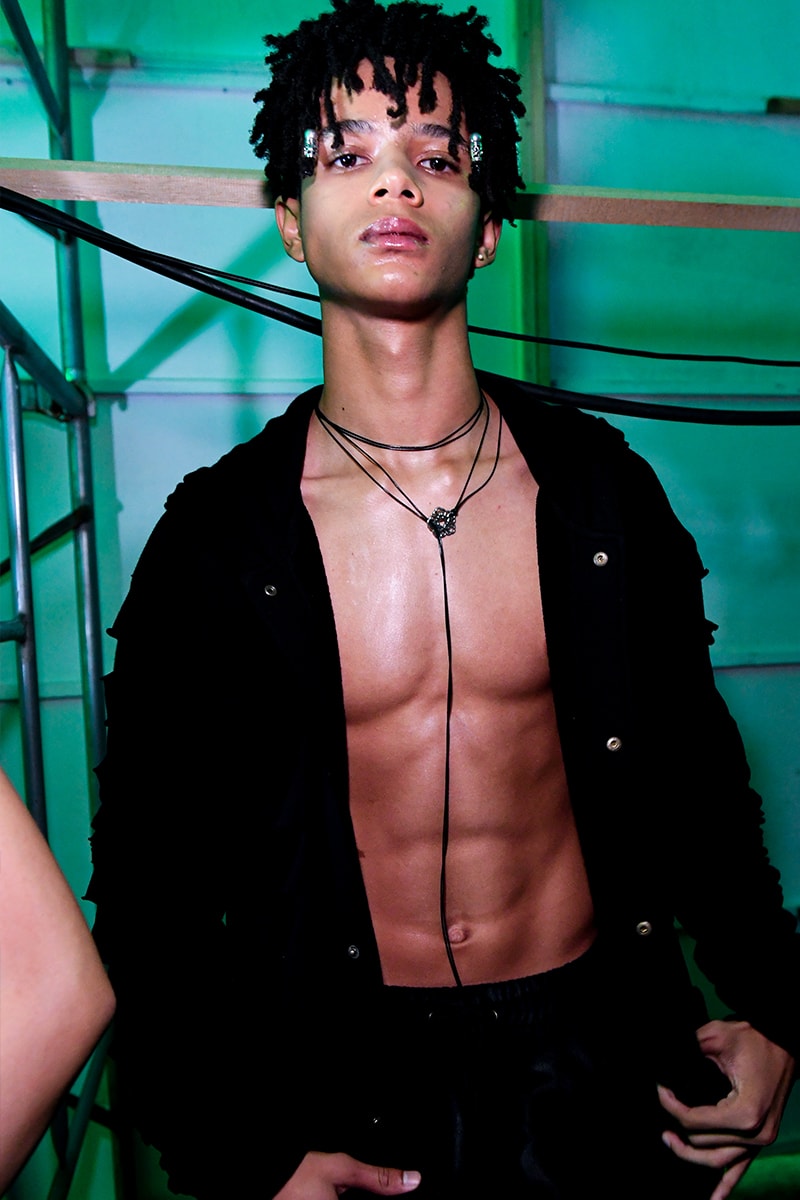 15 of 18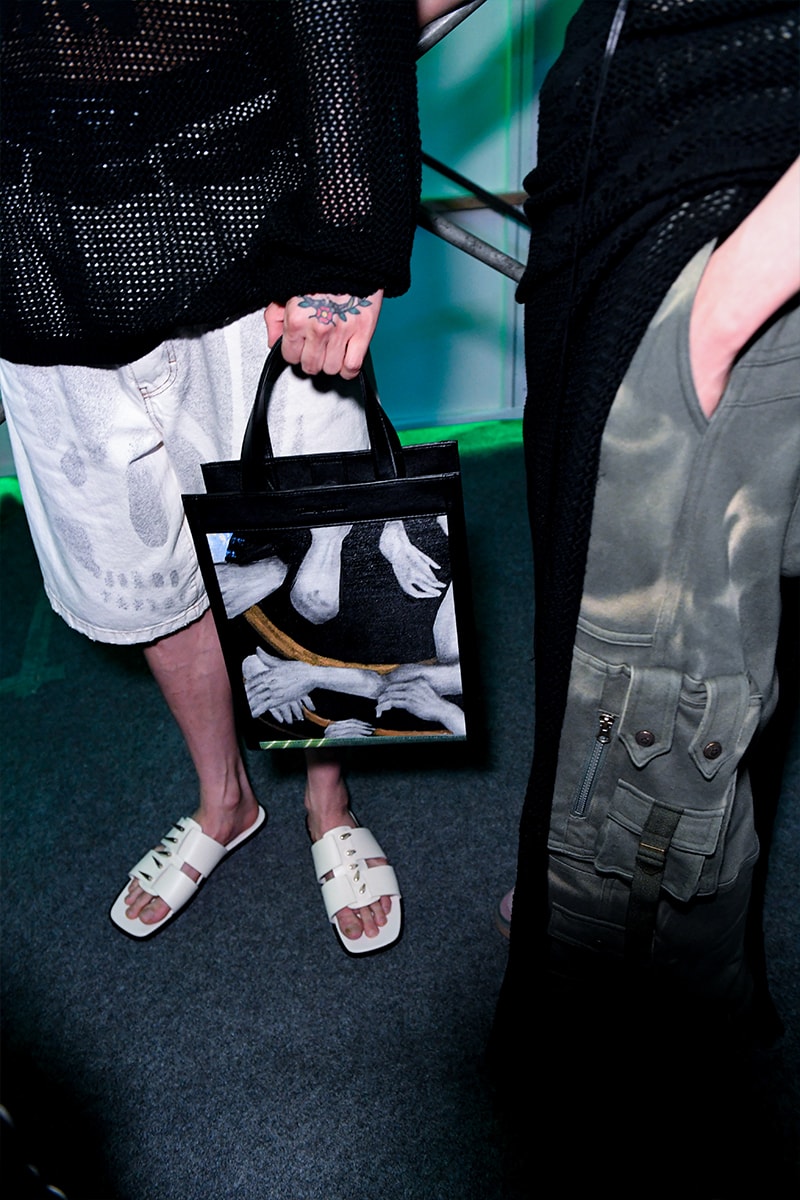 16 of 18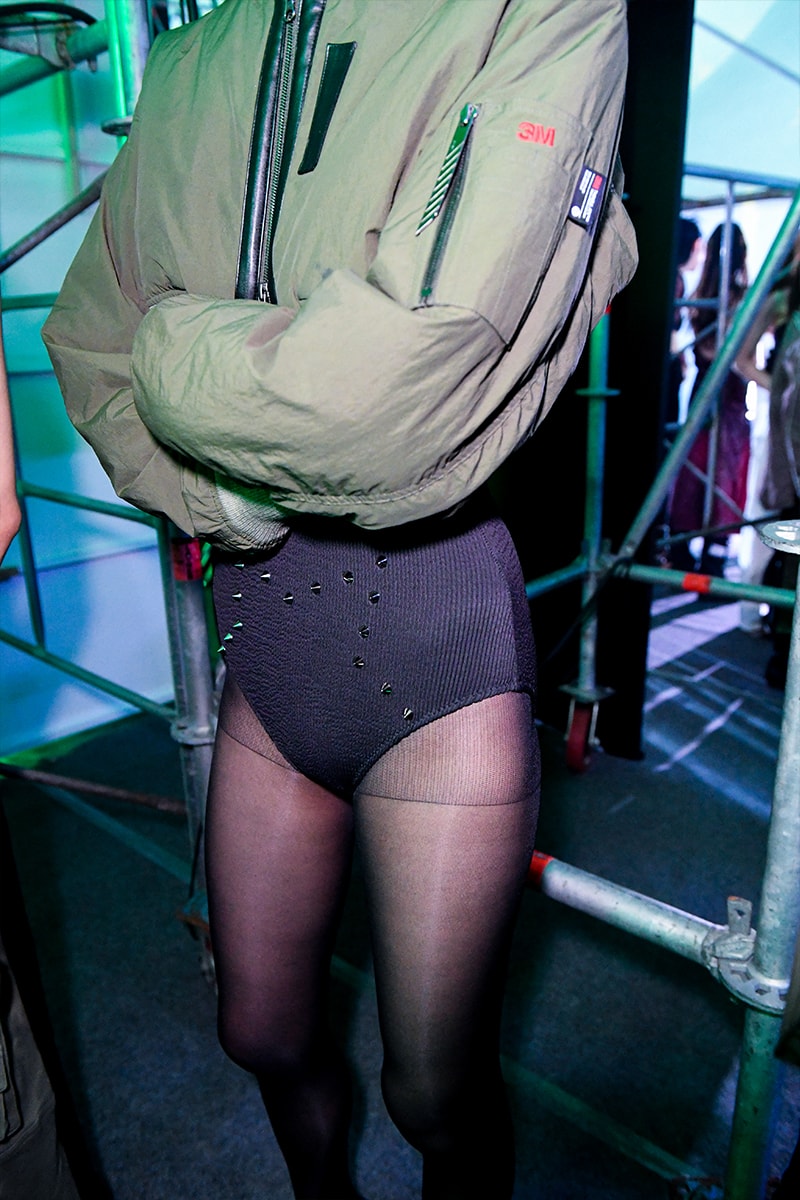 17 of 18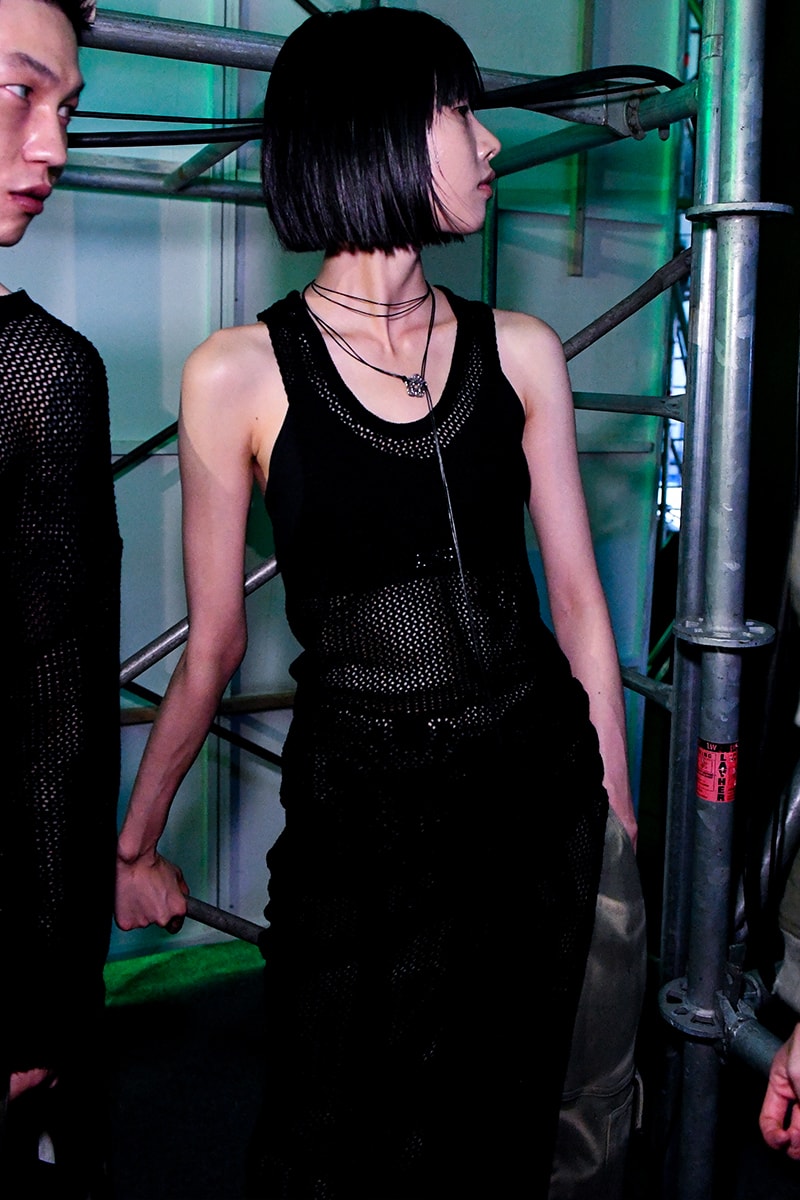 18 of 18
ULKIN has long been one of the most highly-anticipated brands to watch at Seoul Fashion Week. The brand kicked off this Spring/Summer 2024 season in Seoul, bringing a sense on thrill and ominous imagination to the runway. The collection, titled "Cemetery Camping Club," takes inspiration from desinger Lee Seongdong's time in the military.
Taking attendees on a full journey, Lee, also known as LSD, describes the story of when he used to sleep in tents on the training field. The constant thought of lives lost on the field led to dark imaginations that equated his experience on the training field to a cemetery. The collection utilizes motifs often seen in horror films, with gravestones setting the tone for the runway set and fog machines used to add to the eery ambience.
While the imagination is chilling, LSD takes his experiences and reinterprets them into a fantasty induced concept. Highlighting the use of upcycling and reusing fabrics in his collection, this season is also a metaphor that hones in on the idea that often, discarded pieces are tossed to the graveyard. By bringing these materials "back from the grave," the collection is born. The collection is inspired by the use of sustainable techniques for deconstructive pieces. Taking on camping silhouettes paired with everyday pieces like frayed denims and oversized blazers, the collection is about wearability and versatility. In an exclusive quote to Hypebeast, the designer discusses what it is like to show during Seoul fashion week, "Seoul is now establishing itself as a global city. It is rapidly rising as a city with strong content, and fashion is one of the fields receiving global attention. This provides an excellent opportunity for designers and fashion brands based in Seoul. It is creating a fertile ground for Korean brands to grow into global ones. With the growth of Seoul, the future growth of the fashion industry is highly anticipated."
Take a look at the collection above.
In other fashion news, Stone Island shows archival exhibition at Frieze Seoul.