A 94-Mile 2006 Ford GT Heritage Edition Hits the Auction Block
A Canadian-market example signed by Hockey Hall of Famer Wayne Gretzky.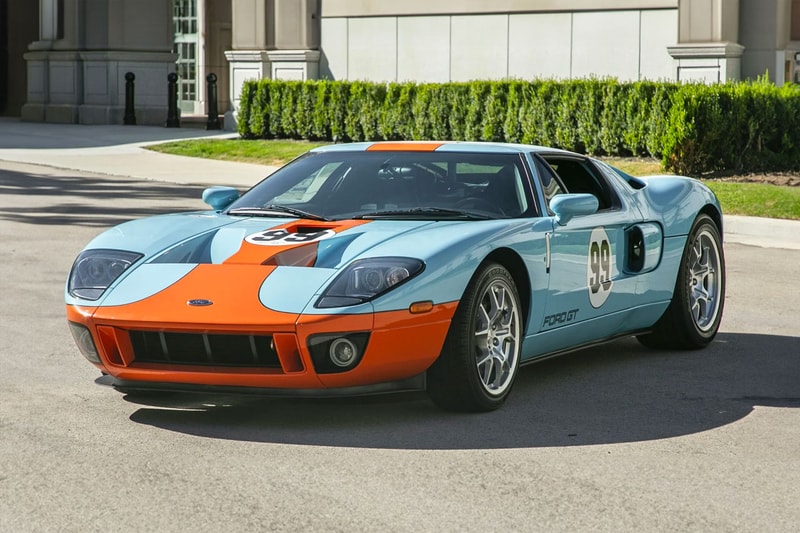 1 of 17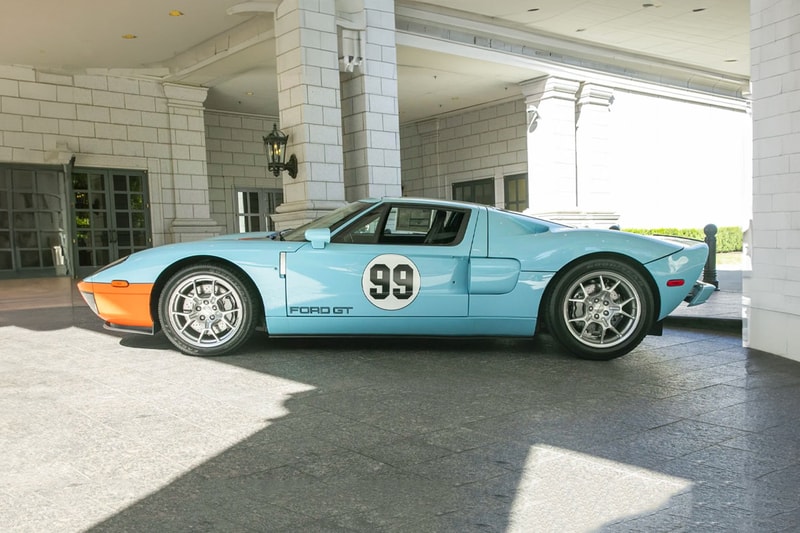 2 of 17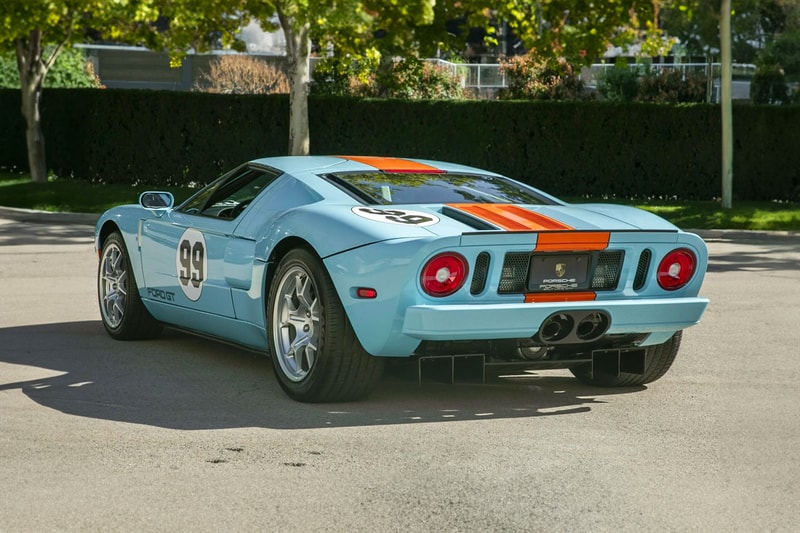 3 of 17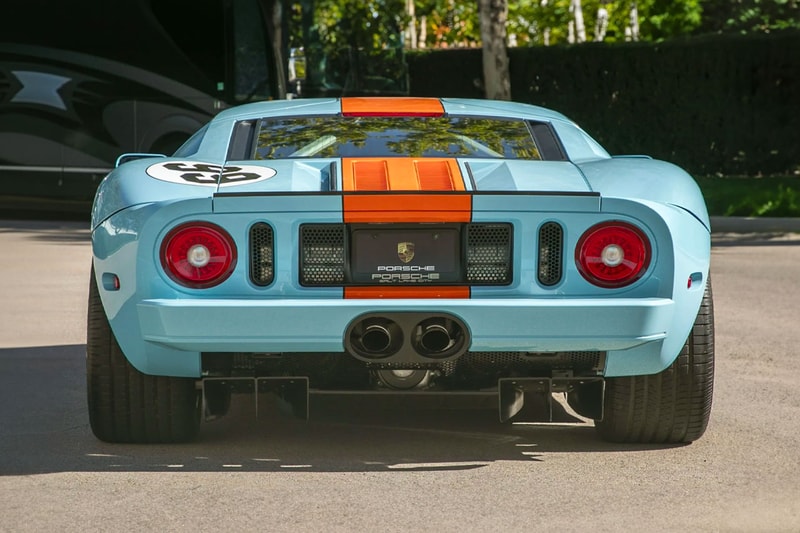 4 of 17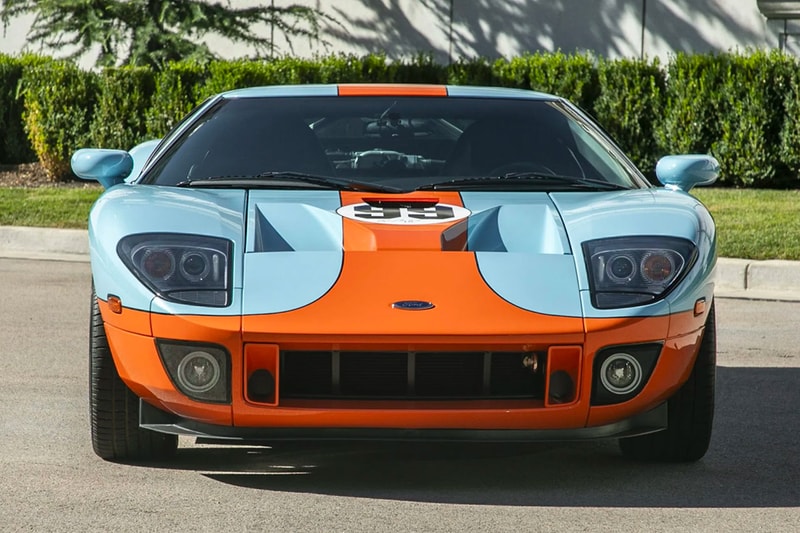 5 of 17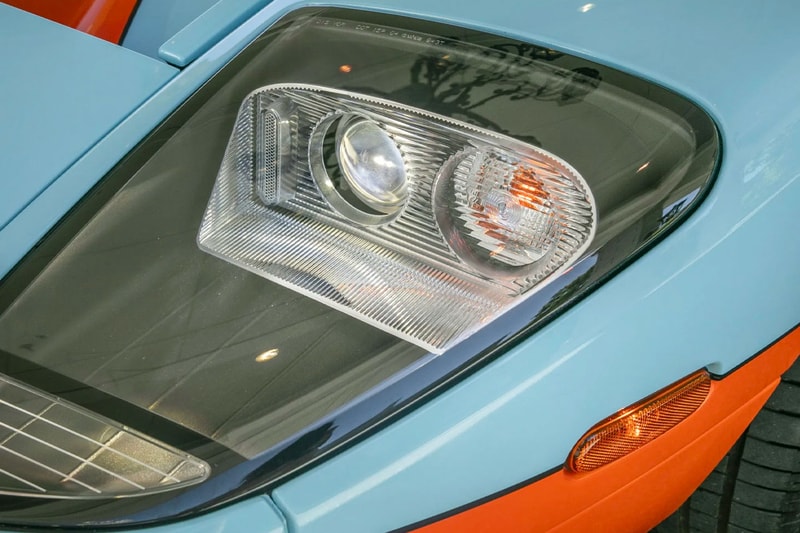 6 of 17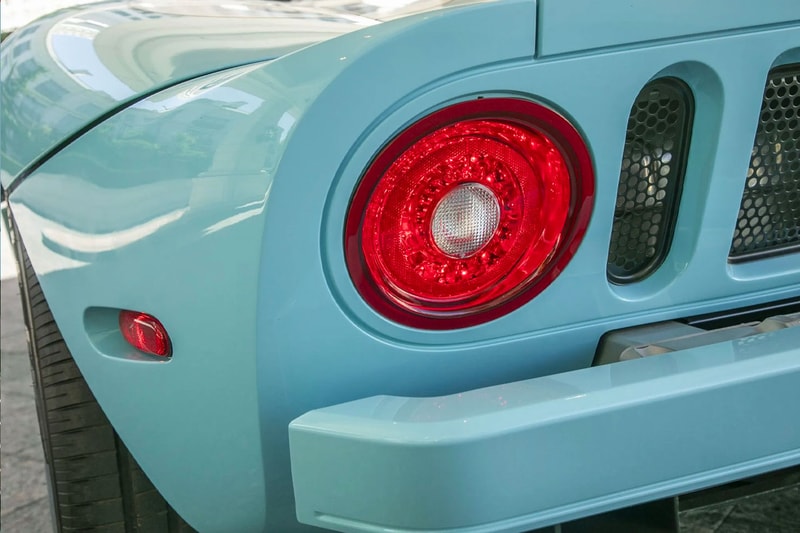 7 of 17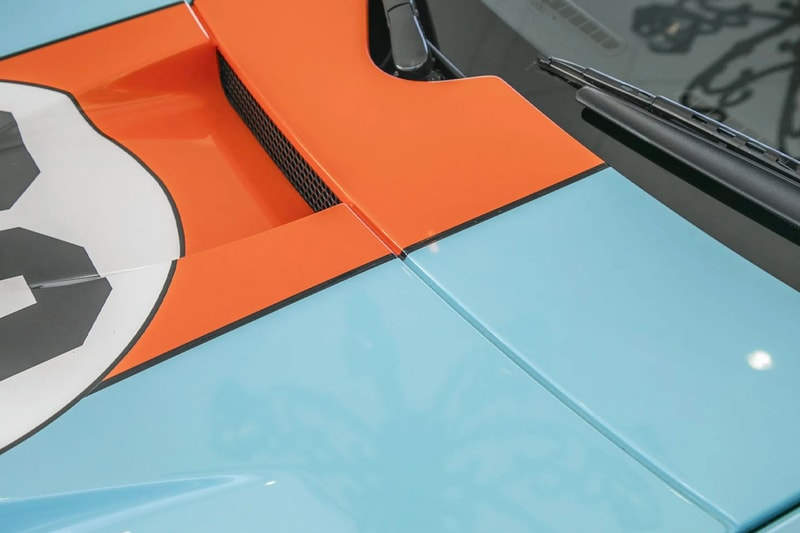 8 of 17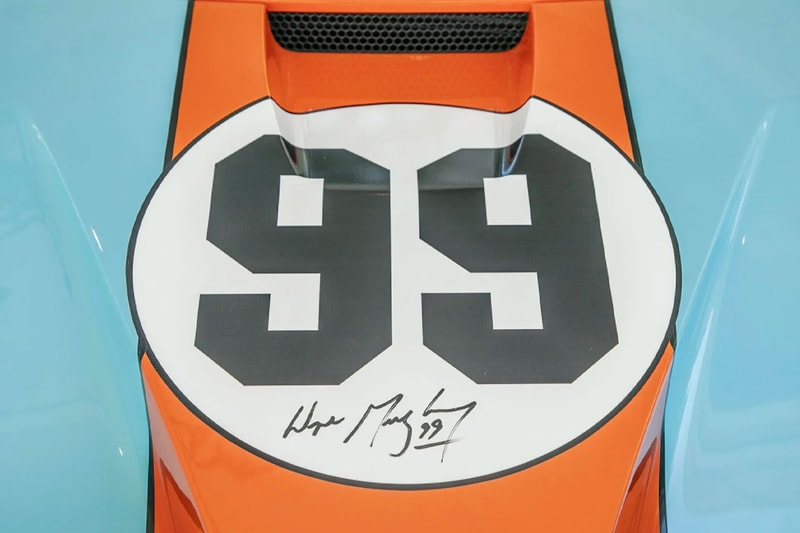 9 of 17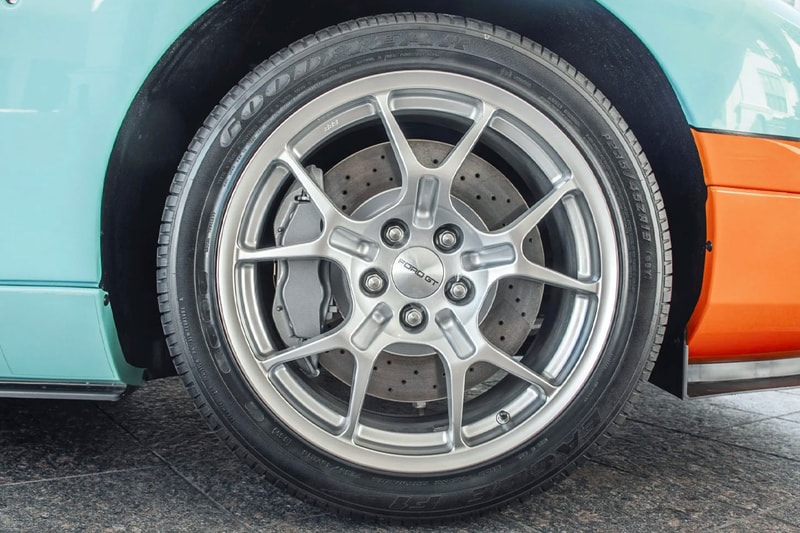 10 of 17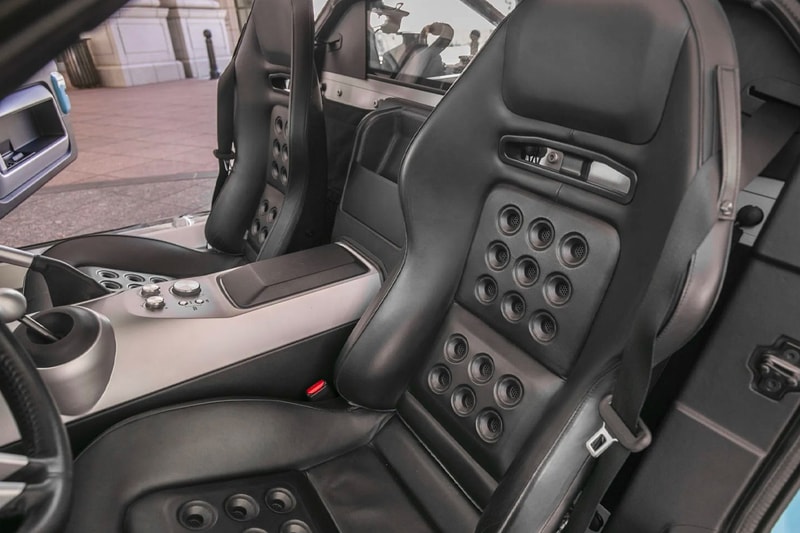 11 of 17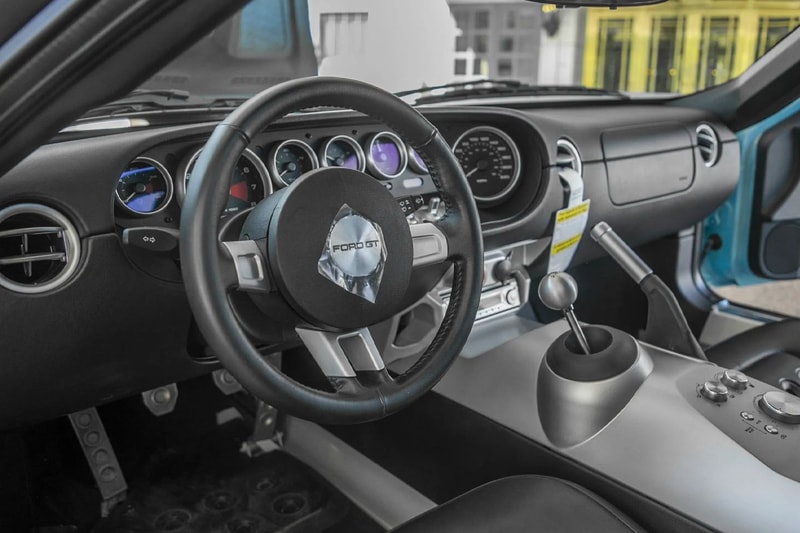 12 of 17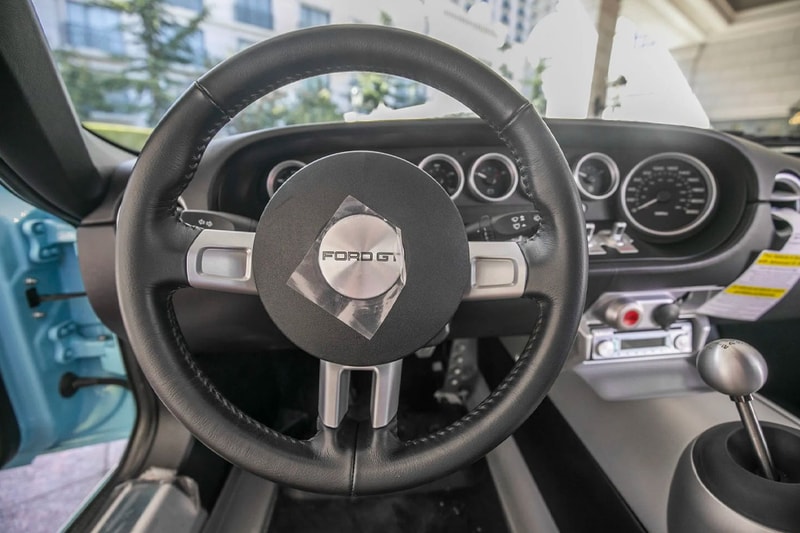 13 of 17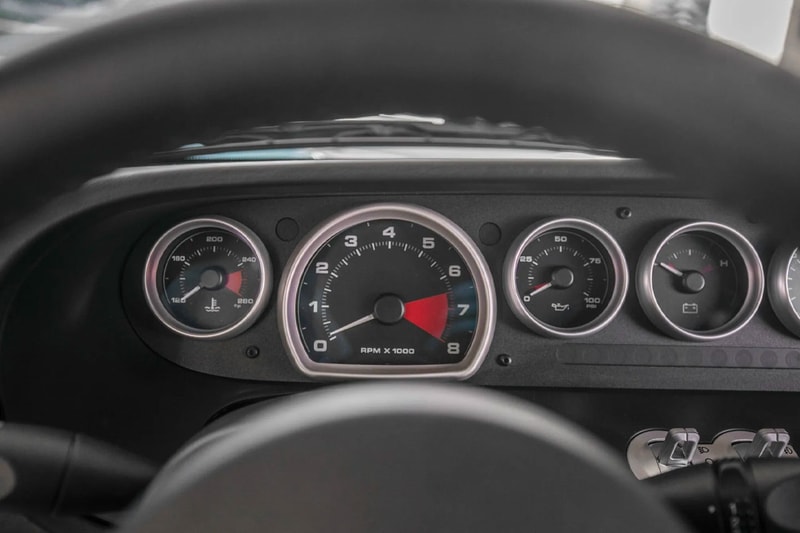 14 of 17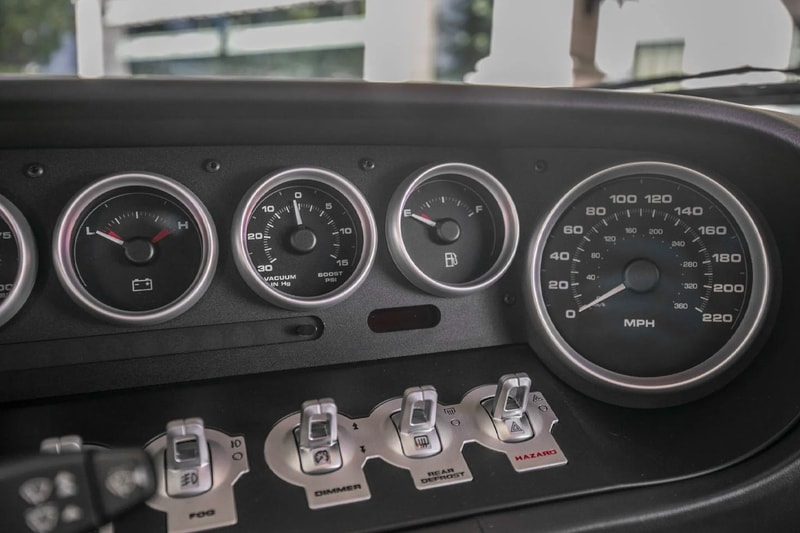 15 of 17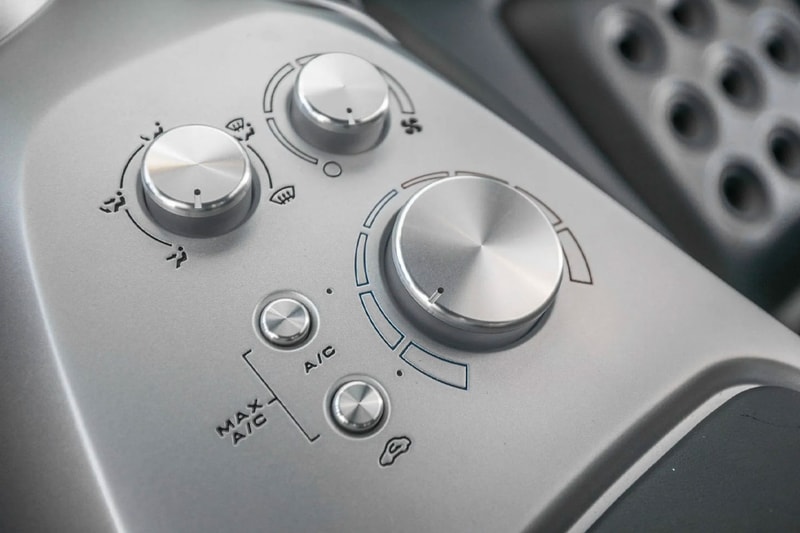 16 of 17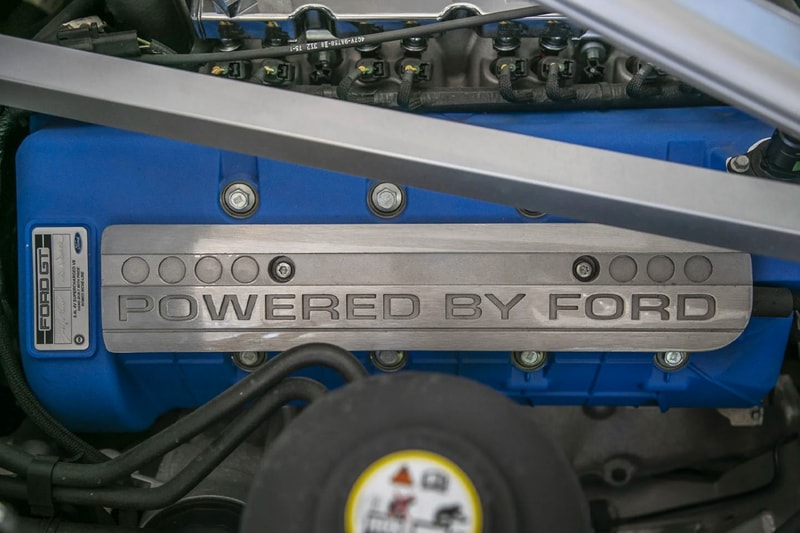 17 of 17
An impressive example of the 2006 Ford GT Heritage Edition has just surfaced via the Bring A Trailer auction block. The Canadian-market example boasts just 94 miles on the odometer and is signed on the hood by Hockey Hall of Famer Wayne Gretzky.
A nod to the iconic GT40 race cars of the 1960s, the GT in question features Heritage Blue and Epic Orange, mirroring the Gulf-inspired livery of the 1968 and 1969 Le Mans-winning GT40. Boasting an extruded aluminum space frame, roll-bonded floors, and aluminum body panels, its build encapsulates the essence of its legendary predecessor.
While its exterior design pays homage to its glorious racing past, the vehicle received an update under the hood, in the form of a potent supercharged 5.4-liter V8 engine, producing a factory-rated 550 hp and 500 lb-ft of torque. Paired with the engine is a six-speed manual Ricardo transaxle, complemented by a helical limited-slip differential to ensure an explosion of power to the rear wheels.
As for its styling, the GT sits on factory-optional 18-inch front and 19-inch rear BBS forged aluminum wheels and is equipped with Goodyear Eagle F1 tires. Stopping power for the beast comes from its Brembo braking system, which features gray-finished four-piston monoblock calipers and ventilated rotors.
At the interior is a blend of era-specific luxury and nostalgia, featuring manually adjustable Sparco seats bearing GT40-style ventilation grommets and harness slots. The cockpit is draped in Ebony leather, housing a GT40-inspired instrument array, with features like air conditioning, remote keyless entry and push-button ignition offering a touch of modern comfort compared to its '60s predecessor.
Notable distinctions, as a Canadian-market example, include the lack of the McIntosh stereo or rear-firewall-mounted subwoofer offered in other markets and various safety differences to meet regional requirements — however, this makes the vehicle that much more unique and rare according to most enthusiasts in the comment section of the auction lot.
The 94-mile 2006 Ford GT Heritage Edition is open for bidding and has already received interest to the tune of $511,111 USD, with eight days left on the auction at the time of writing.
In other automotive news, a 1997 Ferrari F50, one of 31 models in Giallo Modena, heads to auction.