Porsche Reveals Close Look at Archives in New Book 'Artifacts'
In partnership with Type 7 and ERG Media.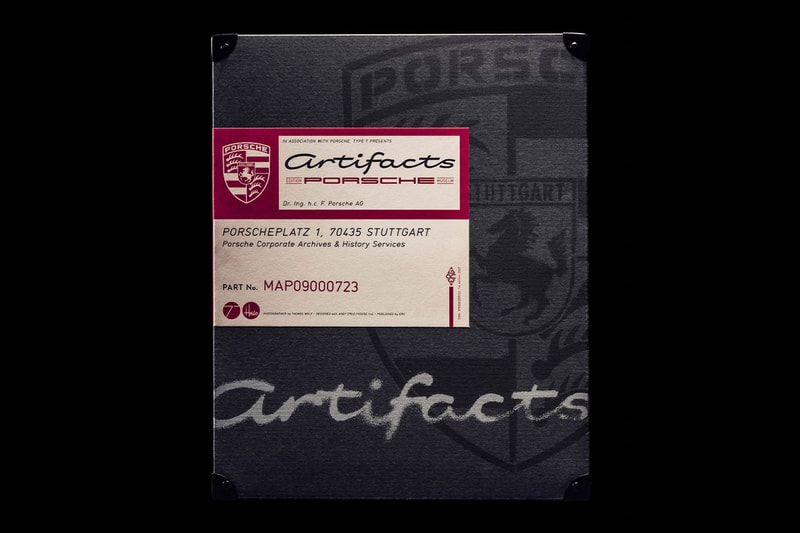 1 of 15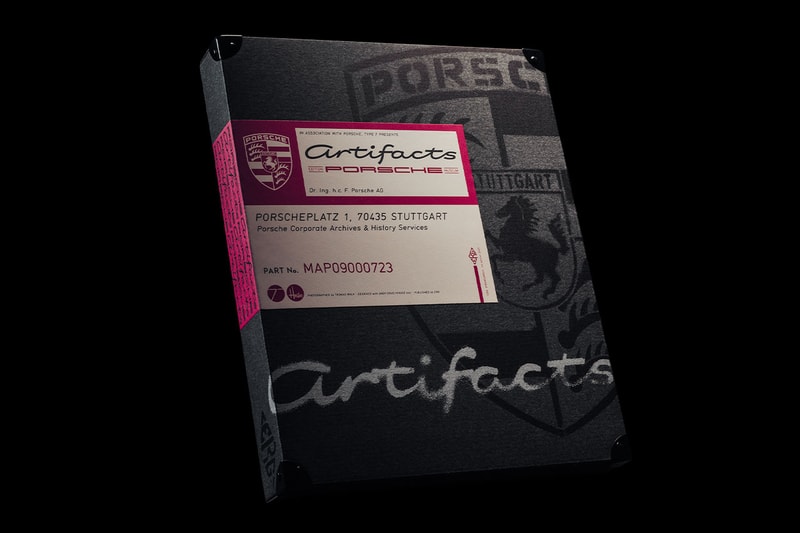 2 of 15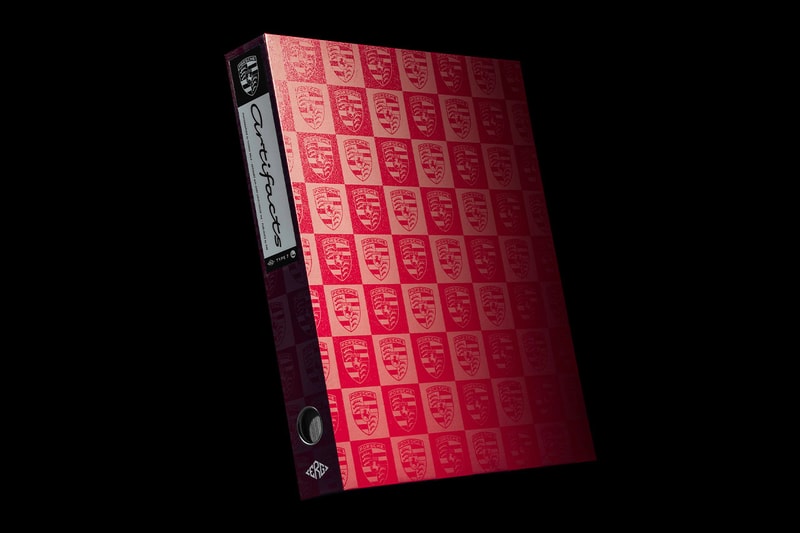 3 of 15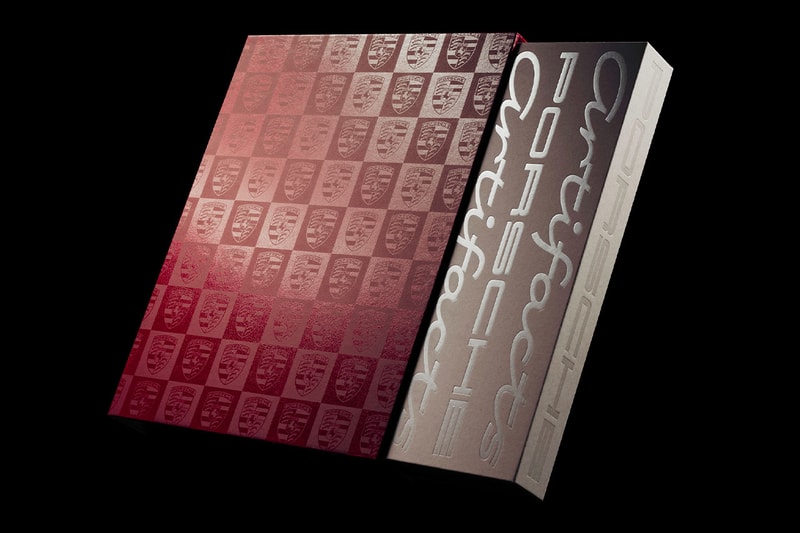 4 of 15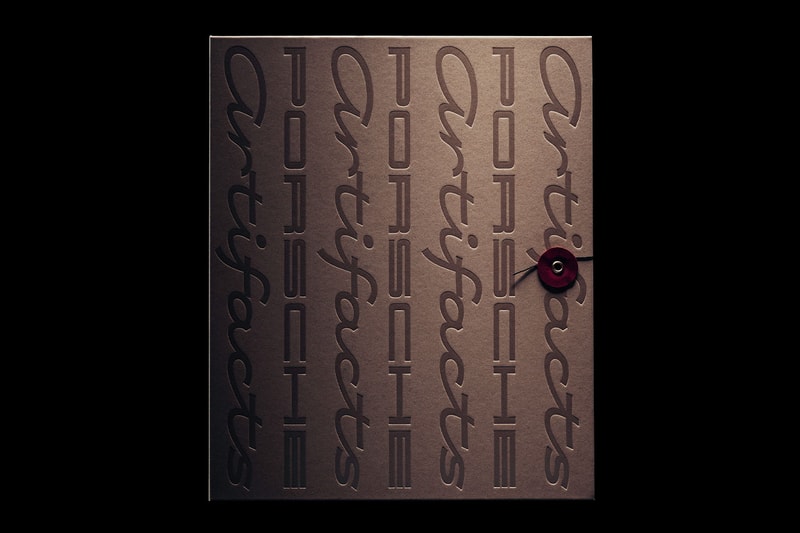 5 of 15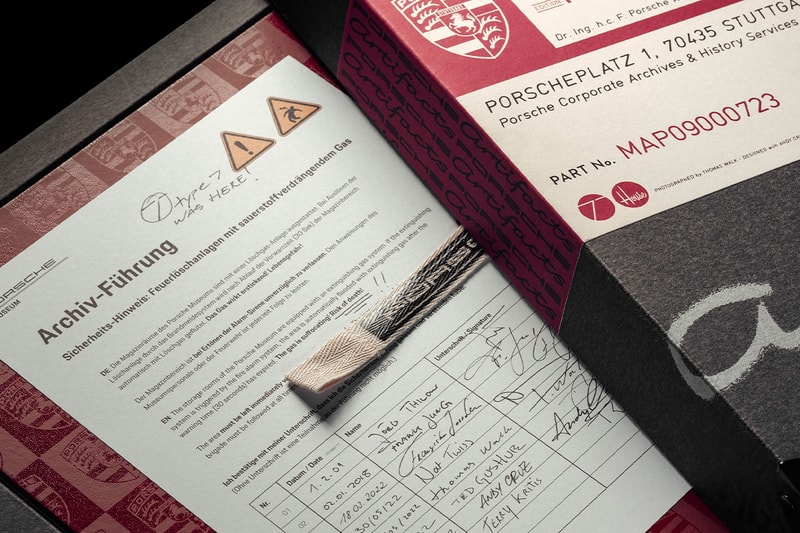 6 of 15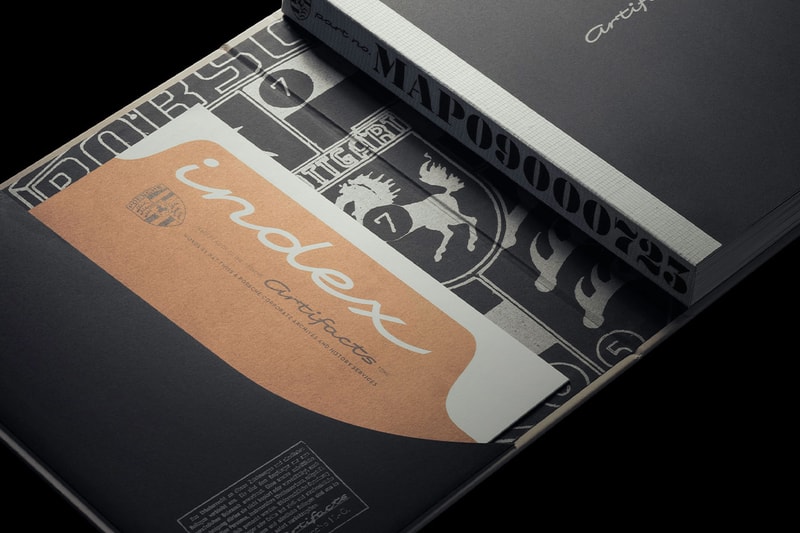 7 of 15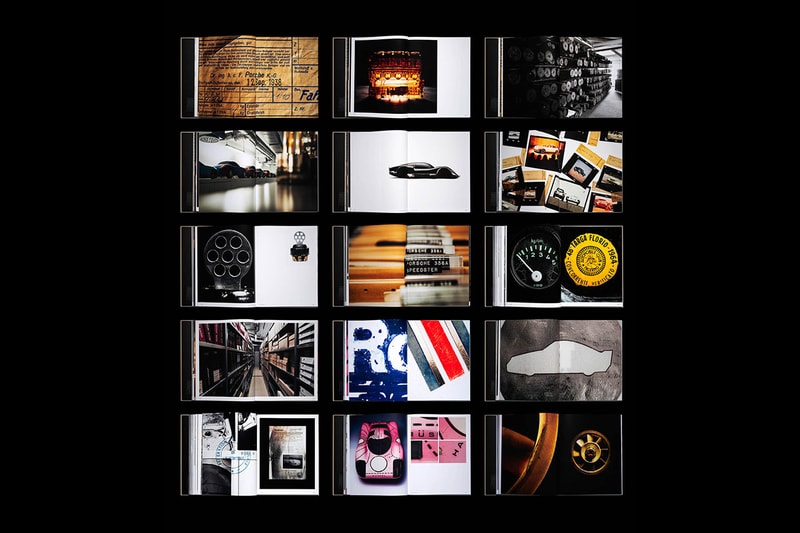 8 of 15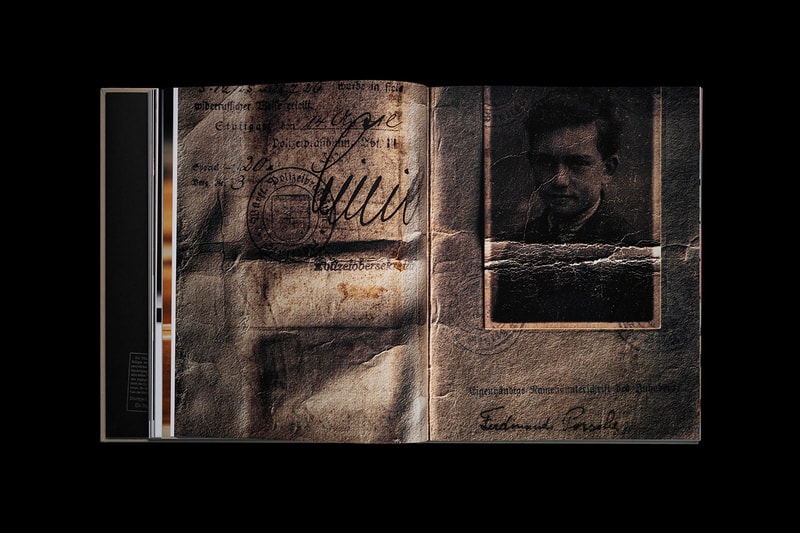 9 of 15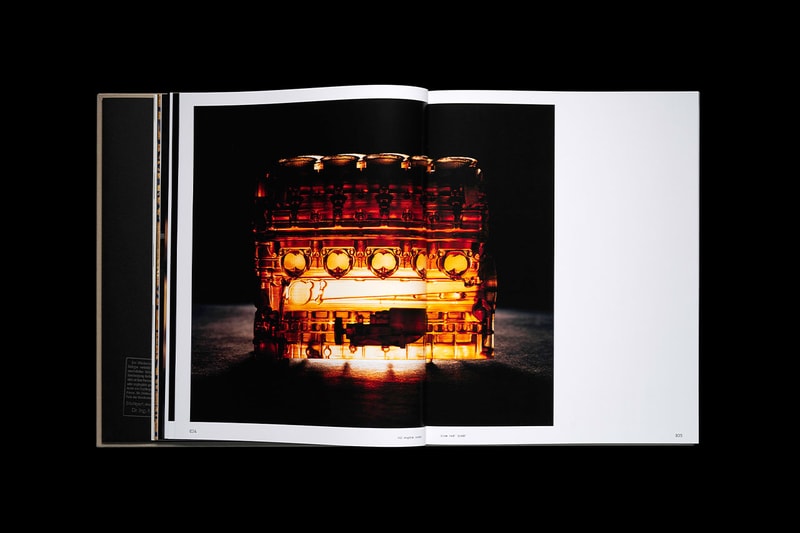 10 of 15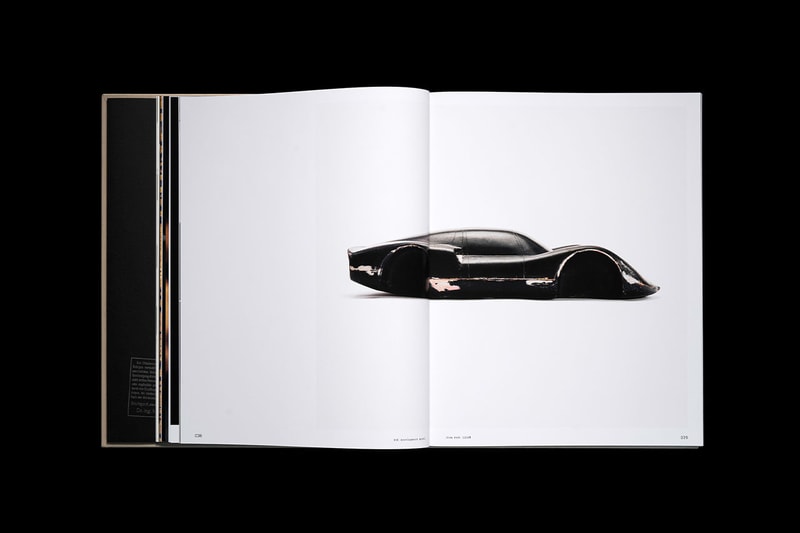 11 of 15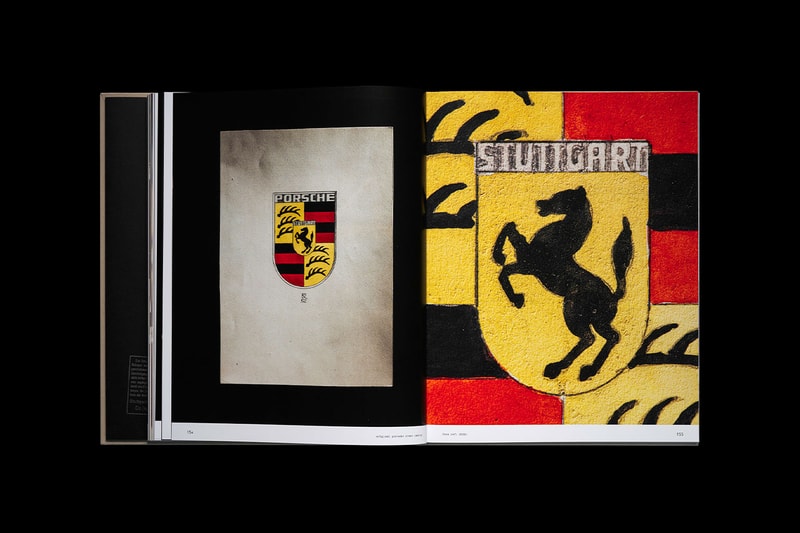 12 of 15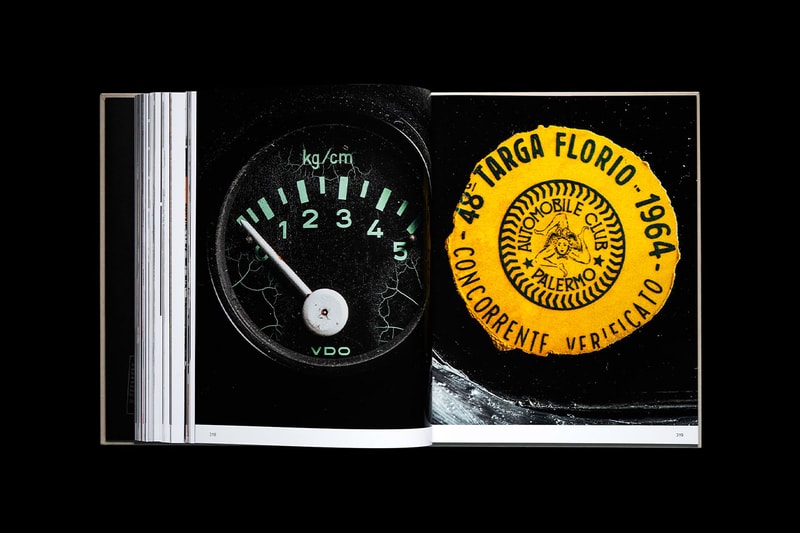 13 of 15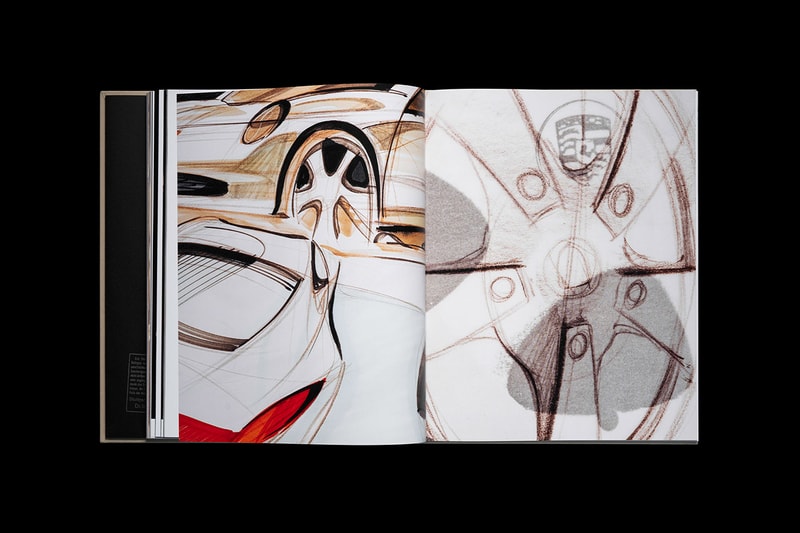 14 of 15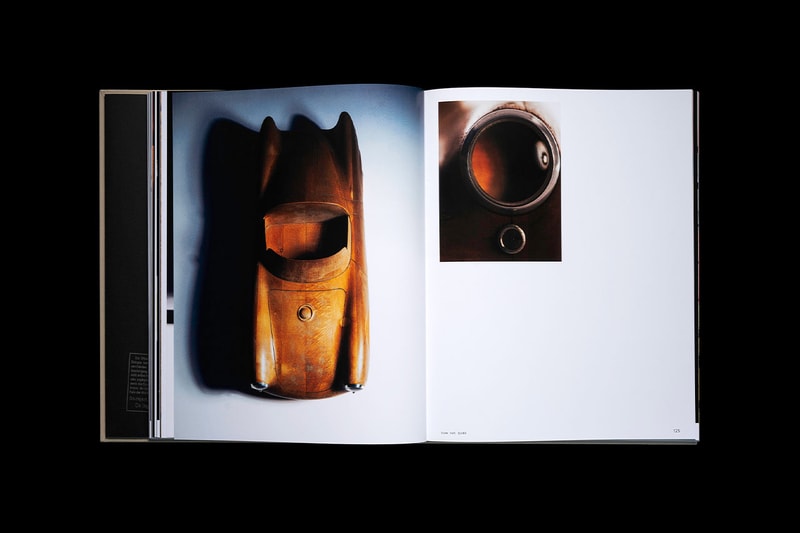 15 of 15
Porsche has revealed its latest book with Type 7, the automaker's publication partner that describes itself as a "daily magazine for those who are driven." The book, Artifacts, brought to life through publication house ERG Media, shares an exclusive look at content found inside the confidential vaults of the Porsche Historic Archive located in Zuffenhausen, Germany.
Thanks to the touch of Thomas Walk, the lead creative and photographer for the book and special collaborator Andy Cruz from House Industries, Artifacts presents itself as more than just an automotive history book. Instead, the book presents the automaker's rich legacy through thoughtfully curated items and interwoven tales of the people behind them.
From cherished Porsche family belongings to critical documents of legendary vehicles, the selection encapsulates the very essence of the brand. A notable mention is the direct tie-up of these items with the displays at the Porsche Museum, capturing the brand's tangible memories.
Spread across 356 pages, Artifacts is accompanied by a pull-out index, enriching readers with the backstories of the showcased artifacts. The book's design, complemented by dramatic lighting and high-definition imagery, aims to emulate the sensation of stepping into the Zuffenhausen vaults, providing a firsthand exploration of Porsche's past.
The unboxing experience of Artifacts is described by Type7 as an artwork in its own right, Cruz's contribution to the project — with packaging mirroring the book's core essence. Encased within a design reminiscent of blueprints, the book rests in an archive box, accentuated with metal corners. Inside, collectors will find a red slipcase inspired by the technical folders of the Archive beckons, followed by the unwinding of a string that reveals the photographs and narratives contained within.
Artifacts will be available starting September 1, via the official Porsche Shop, ERG Media's official site and select retailers.
See a teaser trailer of the book in the post by ERG Media below.
View this post on Instagram
In other automotive news, Porsche announces its most powerful Cayenne yet: the Turbo E-Hybrid.