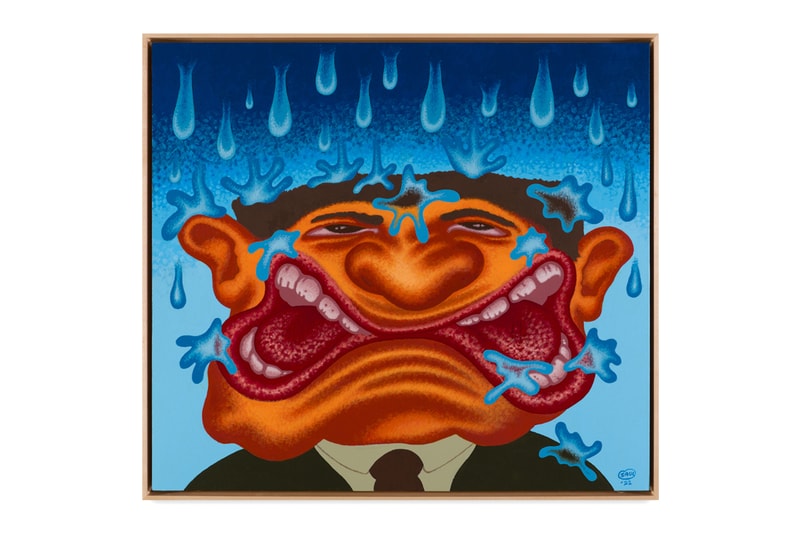 1 of 10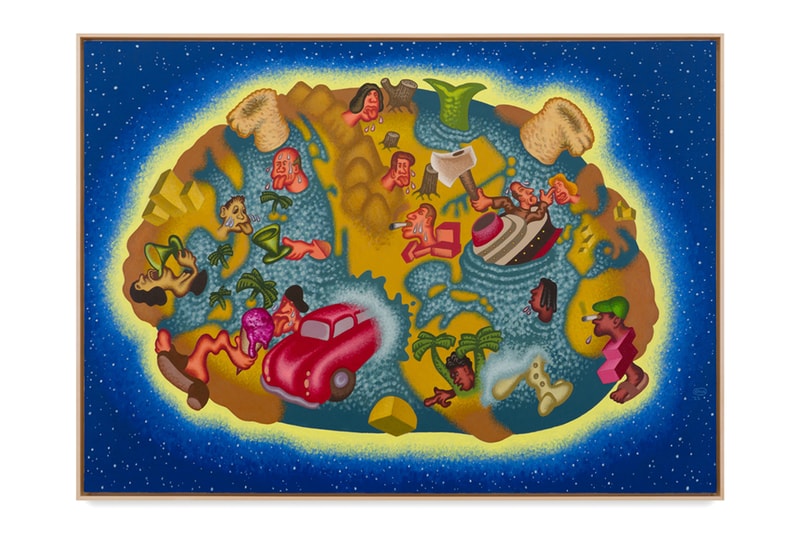 2 of 10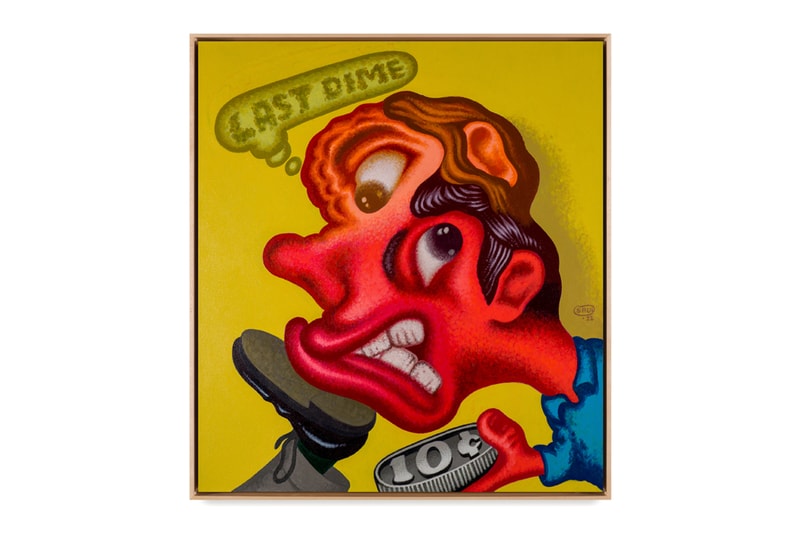 3 of 10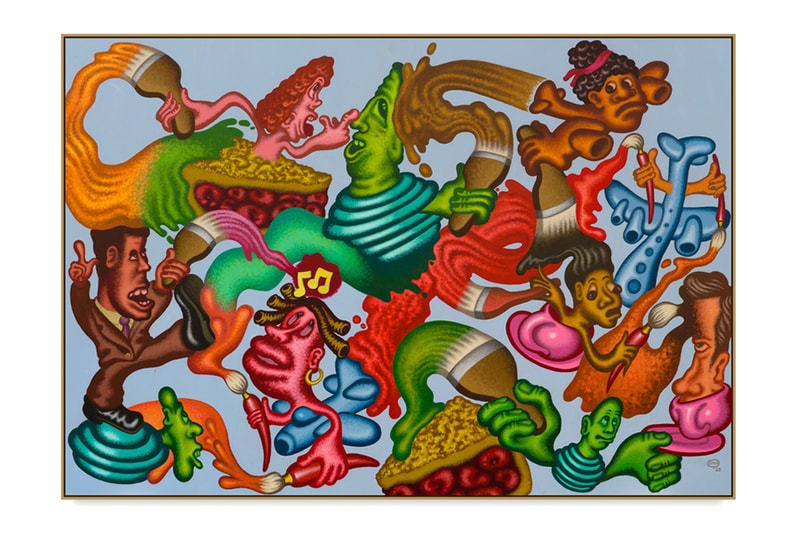 4 of 10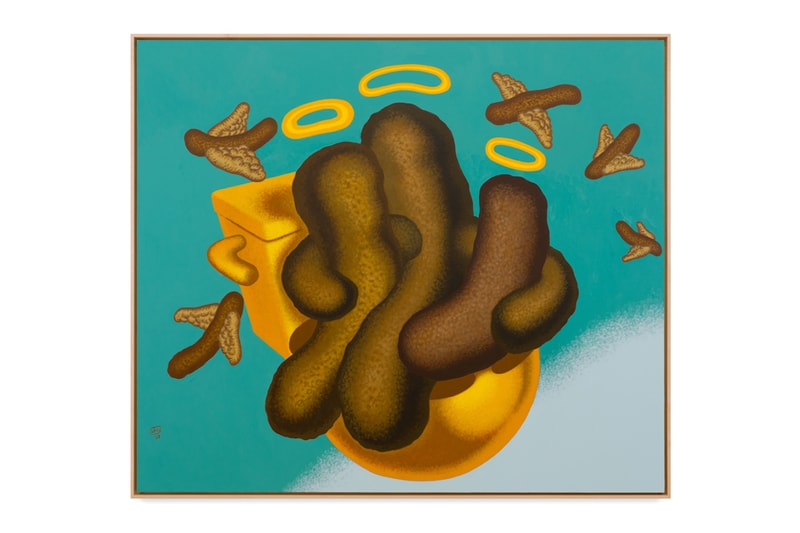 5 of 10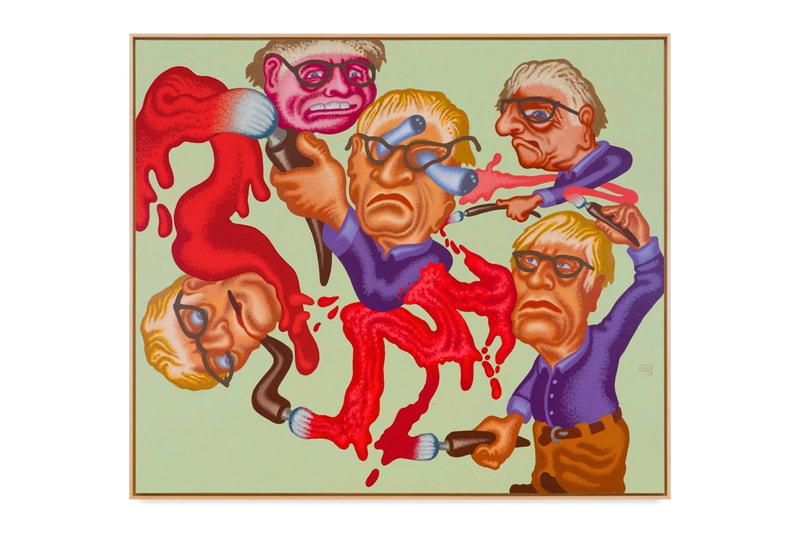 6 of 10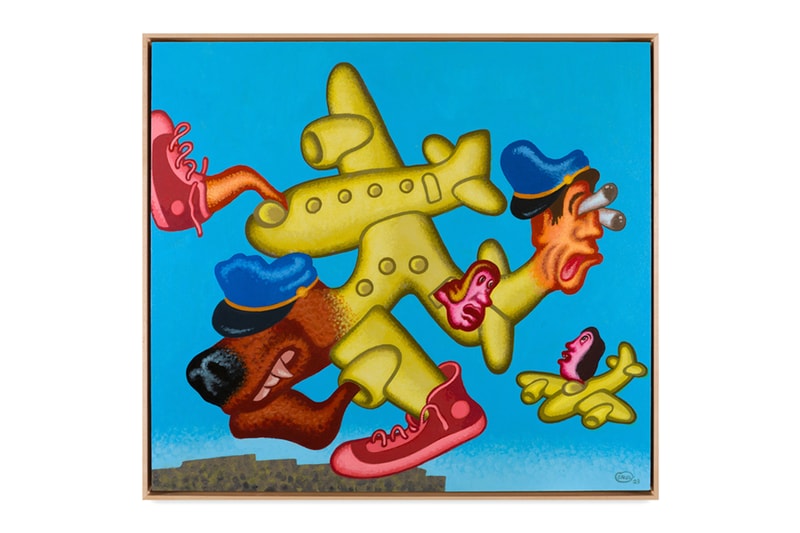 7 of 10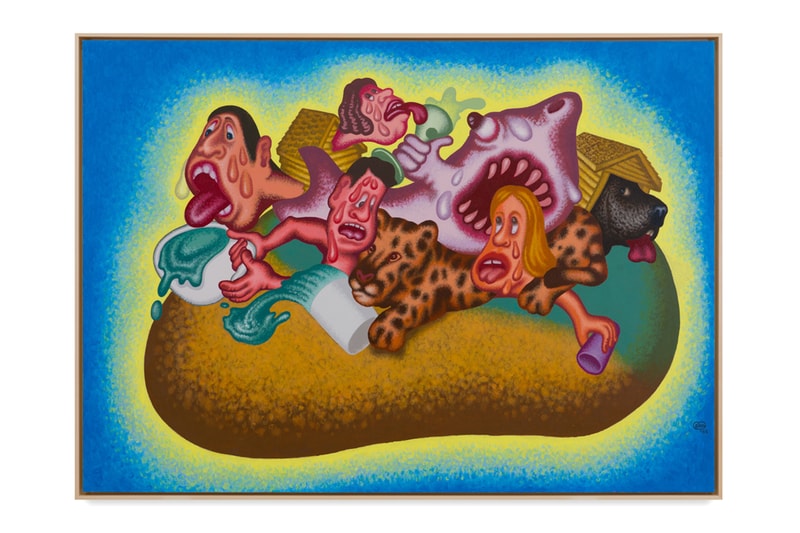 8 of 10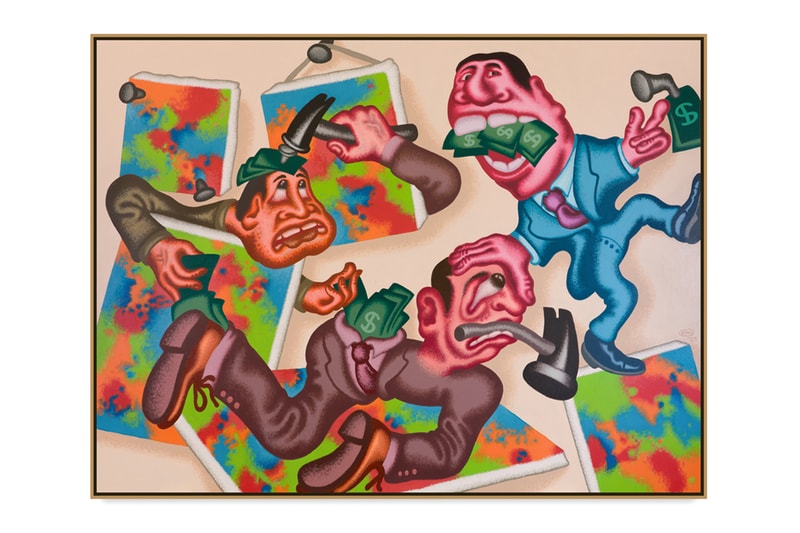 9 of 10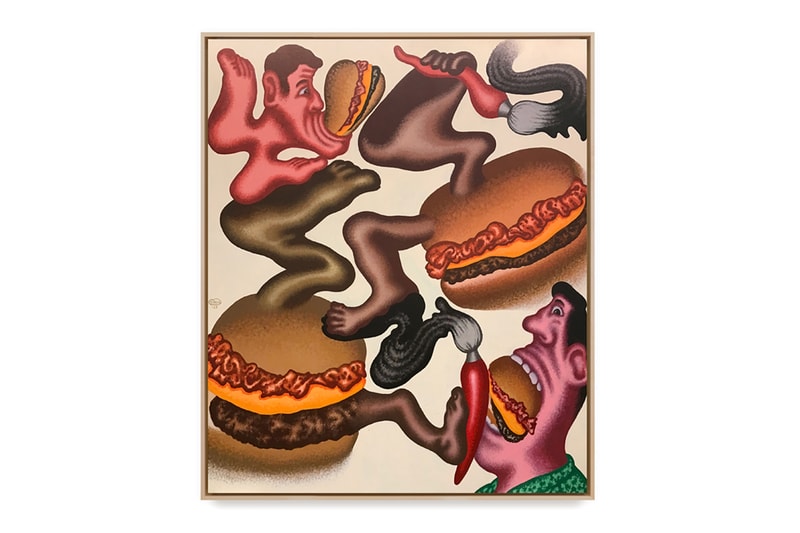 10 of 10
Peter Saul Debuts Latest Series of Paintings at Venus Over Manhattan
Going on view from September 7 to October 14.
---
At 89 years of age, Peter Saul is still working at a relentless pace. Over the past seven decades, the American artist has become globally recognized for his surreal comic depictions of political figures and pop cultural phenomena, always created in a graphically perverse aesthetic that humorously addresses social paradigms.
Housed at New York-based gallery, Venus Over Manhattan, Saul's latest self-titled show presents paintings created between 2022 and 2023. His latest works probe into a number of pertinent issues: from Global Warming (2022 & 2023), where he satirizes the global communities neglect of the climate emergency, to Last Dime (2022) and Rain (2023), in which Saul makes humorous critiques on capitalism, in relation to society's relationship with money and natural phenomena.
"Rooted firmly in his signature themes and styles, the exhibition offers an energized investigation of familiar subjects, framed within a more nuanced, comedic critique of artistic norms and societal concerns," wrote a release by the gallery. "Taken together, the presentation testifies to Saul's position as one the most influential artists of his generation."
Peter Saul will open on September 7 and run through October 14 at Venus Over Manhattan.
Elsewhere, Hauser & Wirth unveiled its latest gallery on the Spanish Island of Menorca.
Venus Over Manhattan
39 Great Jones St
New York, NY 10012