CLSICS Releases Fall/Winter '23 Collection at the Intersection of Art and Fashion
The streetwear brand enlisted renowned artist BB Bastidas and photographer Dana Trippe to design and capture the line of graphic tees, hoodies, and sweat shorts.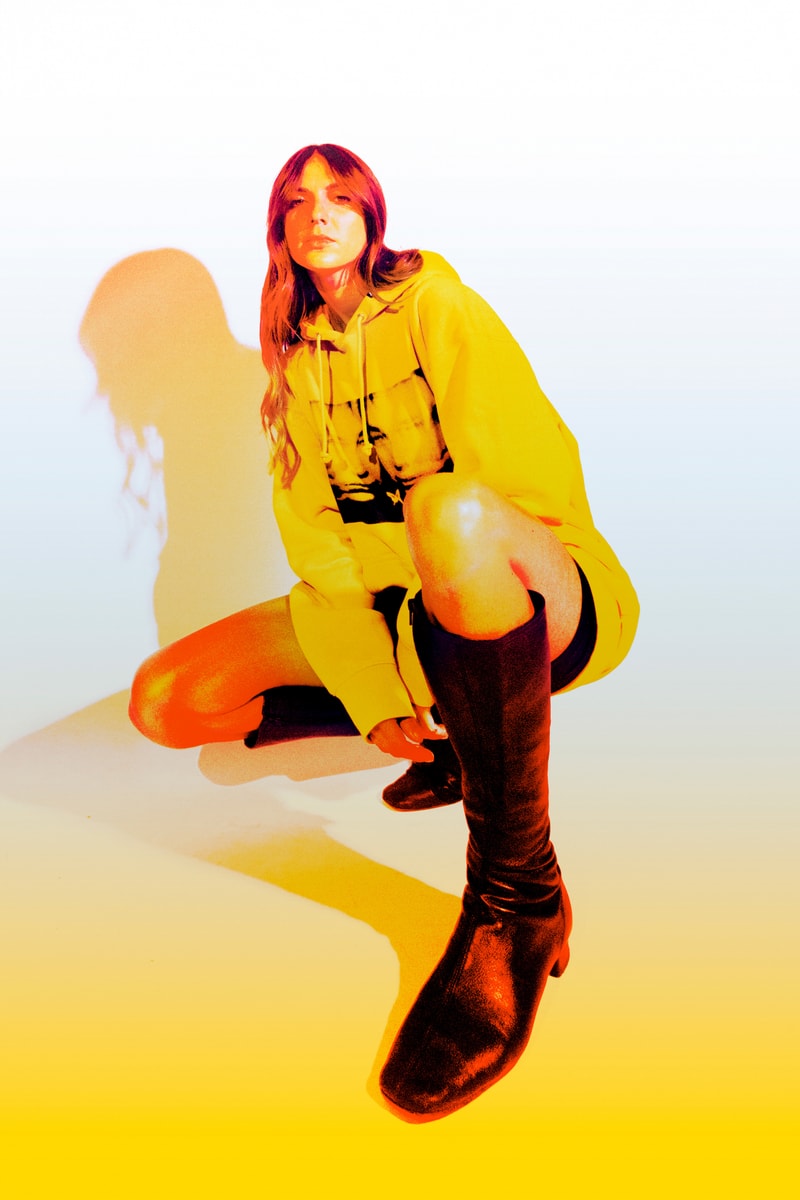 1 of 10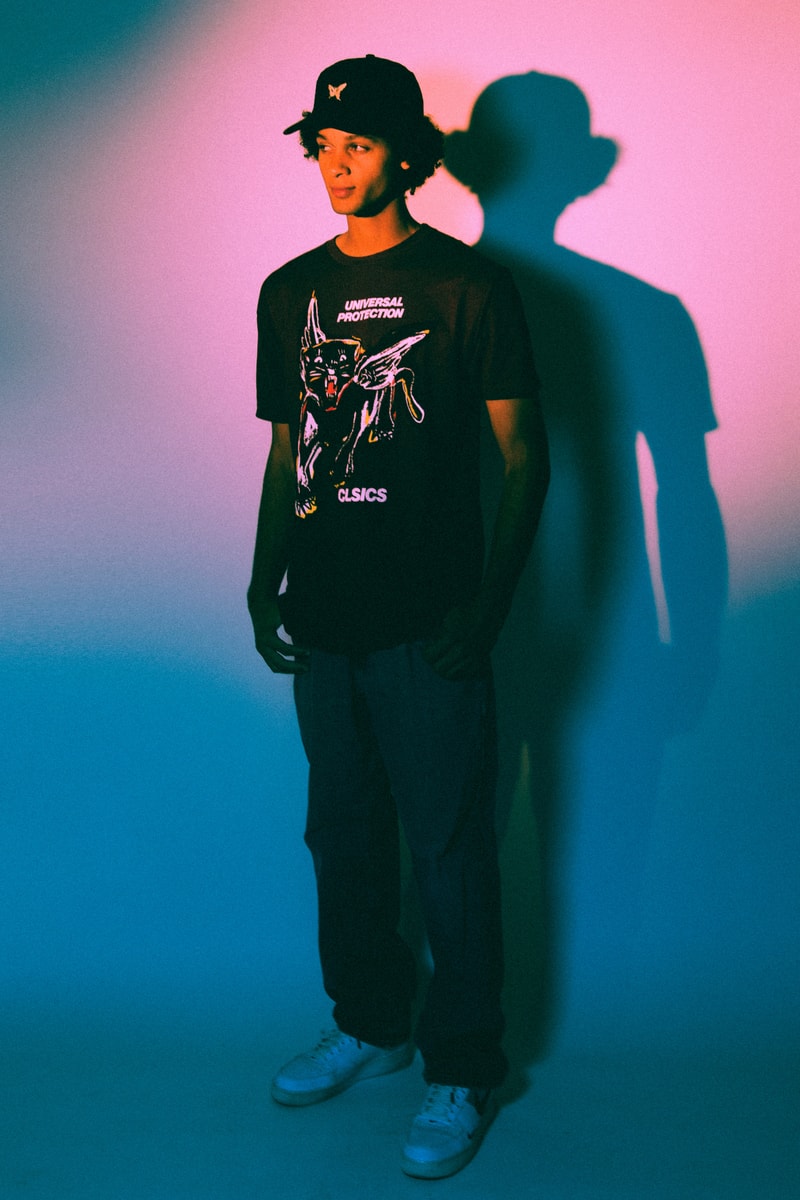 2 of 10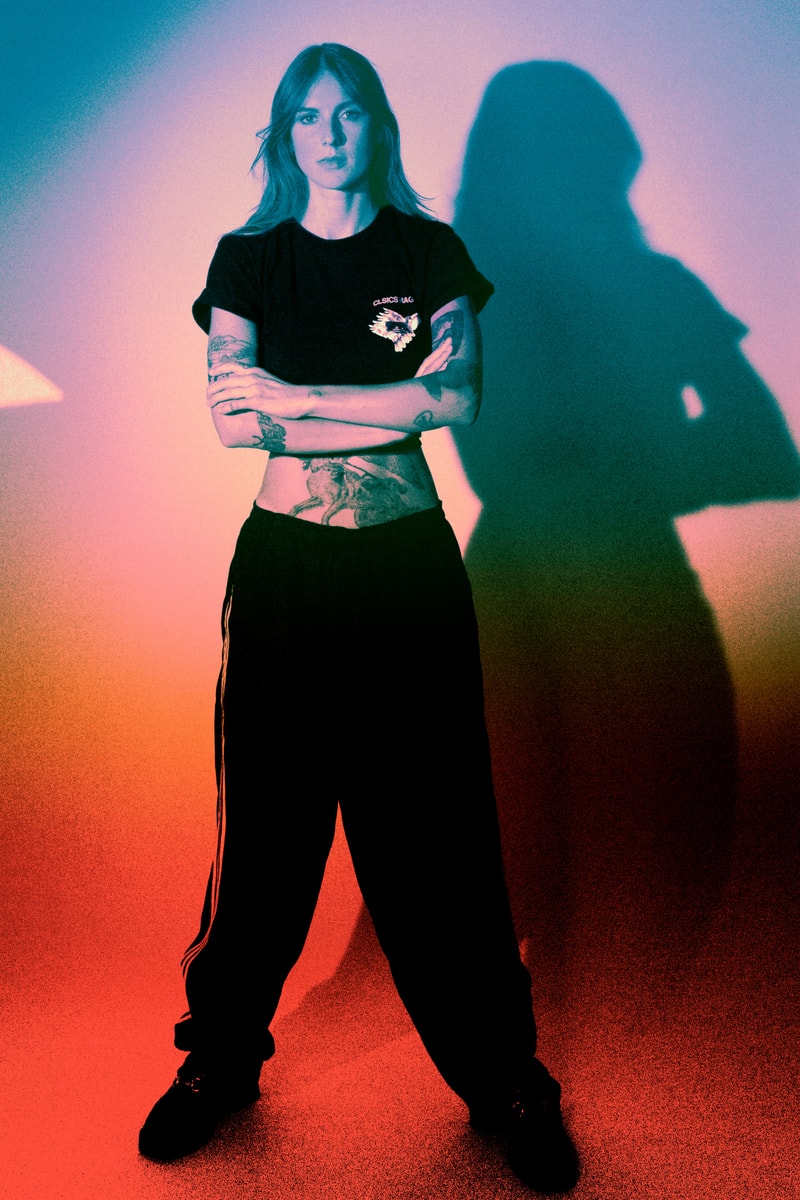 3 of 10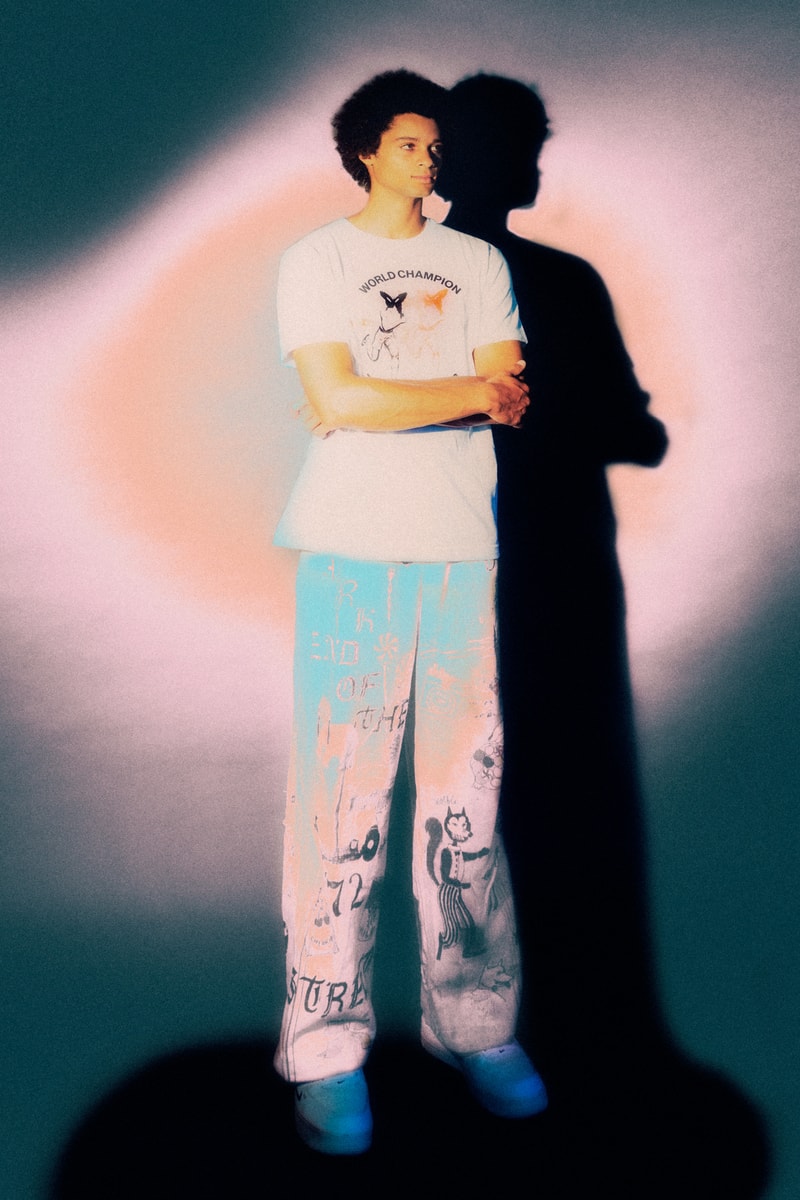 4 of 10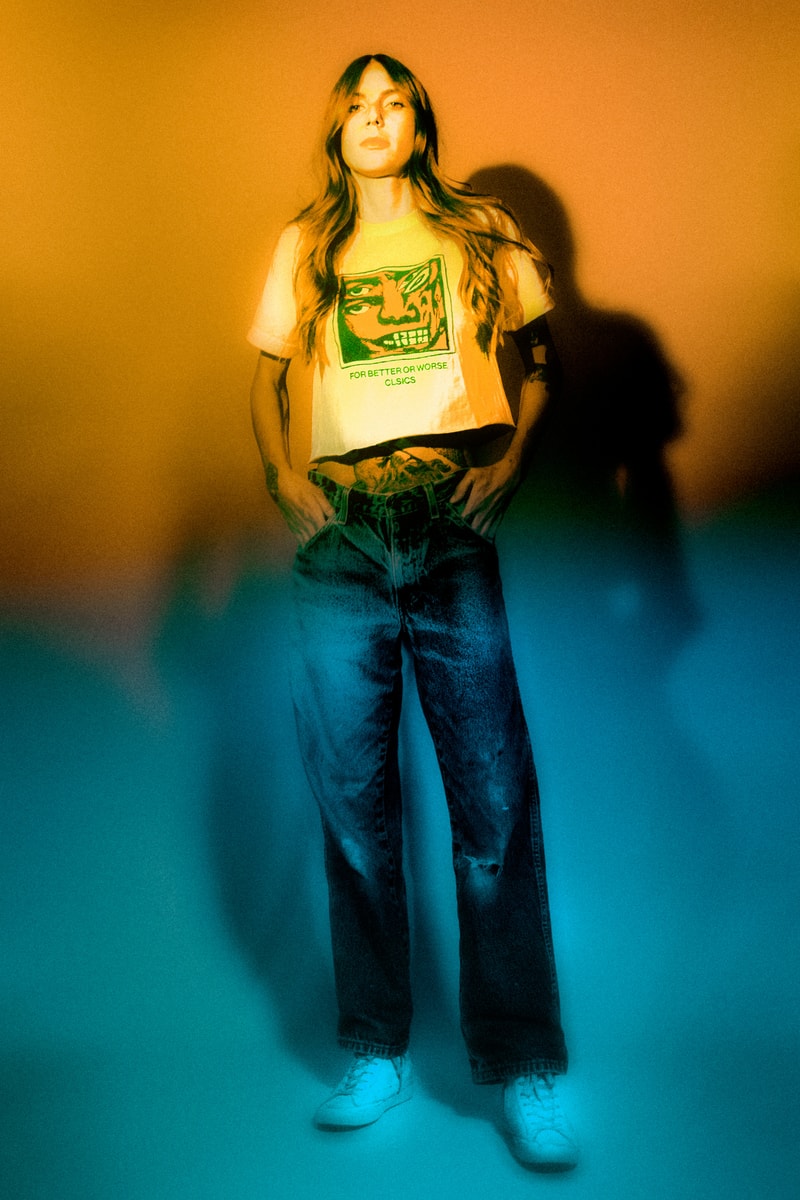 5 of 10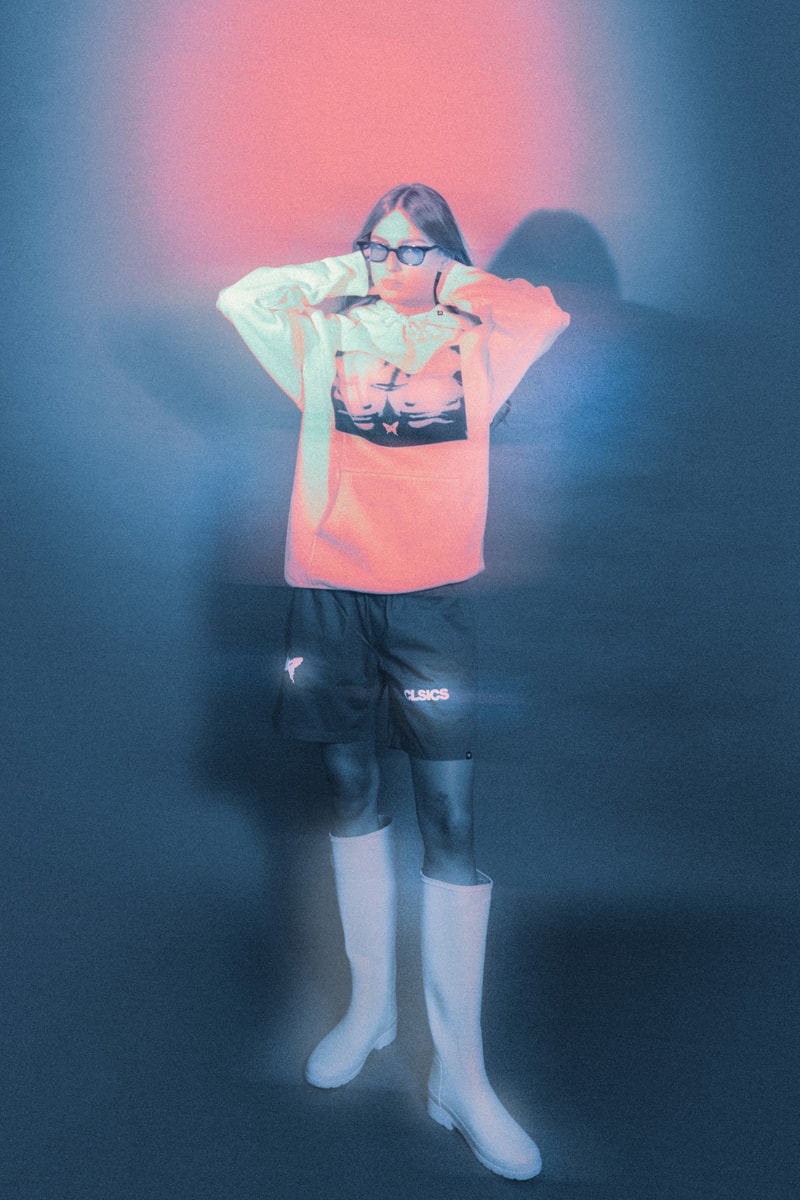 6 of 10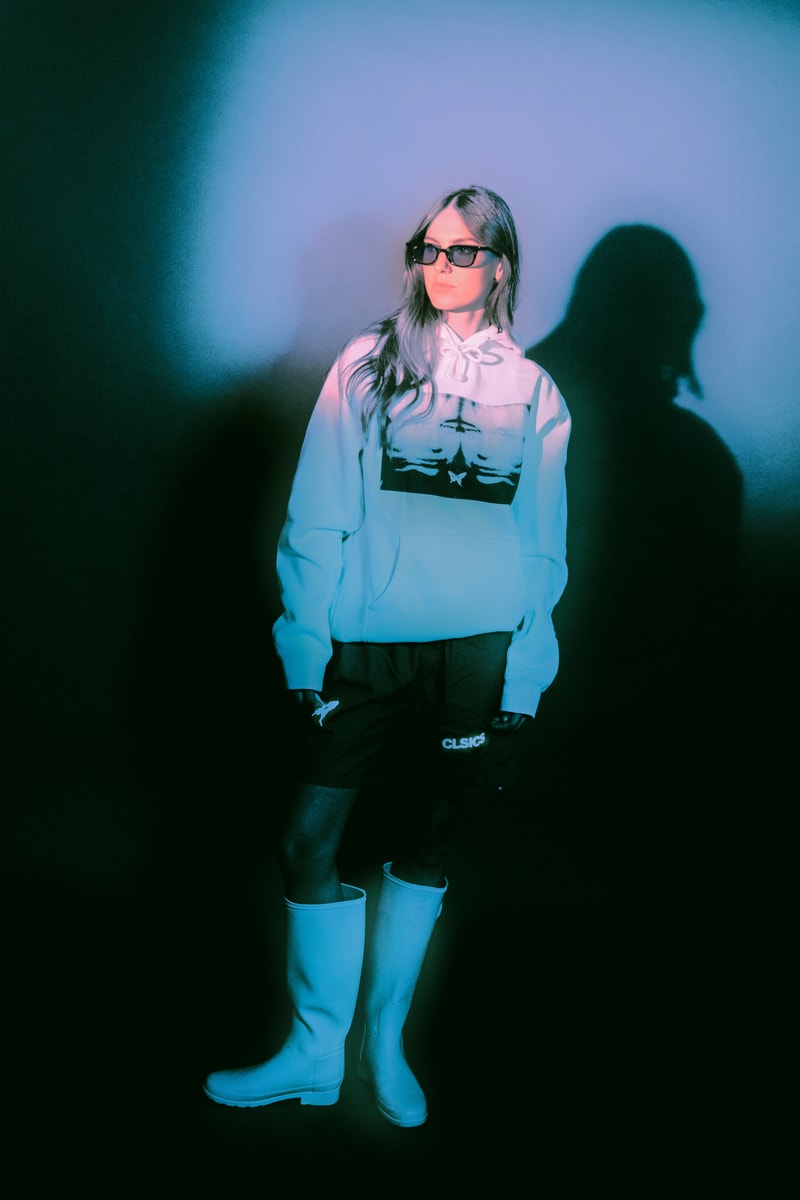 7 of 10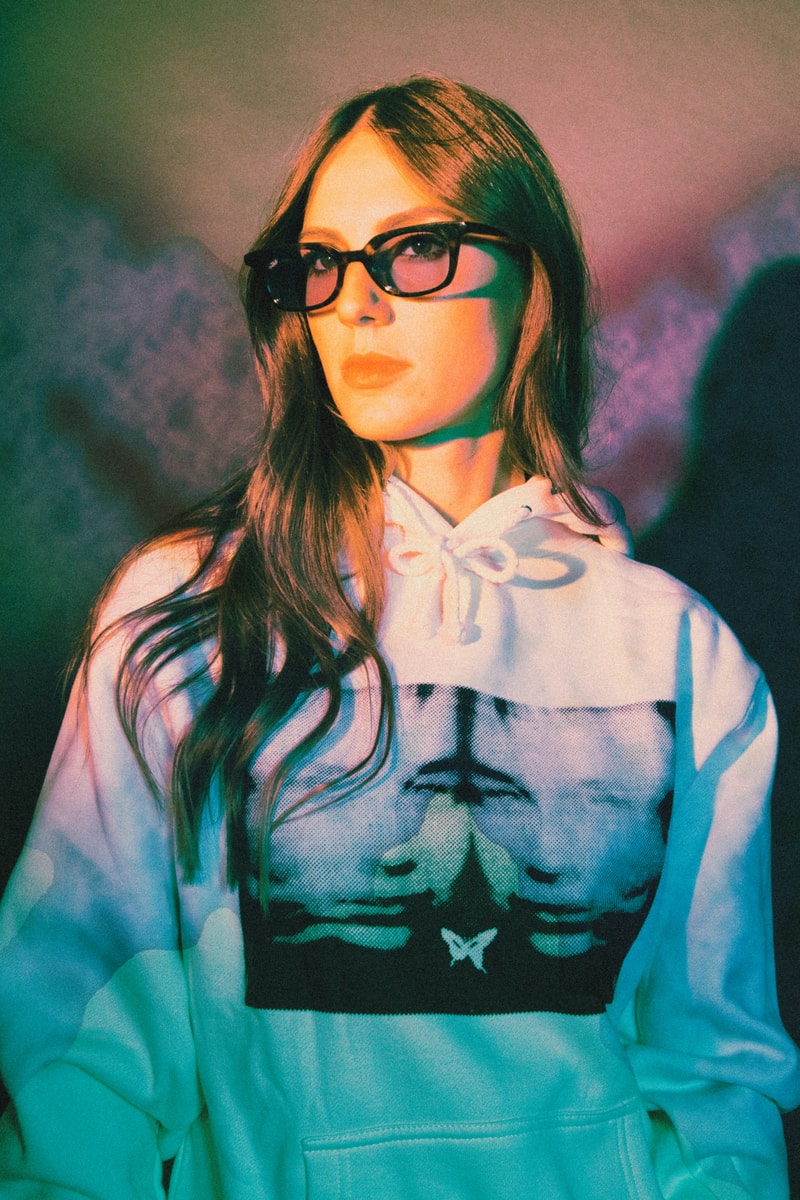 8 of 10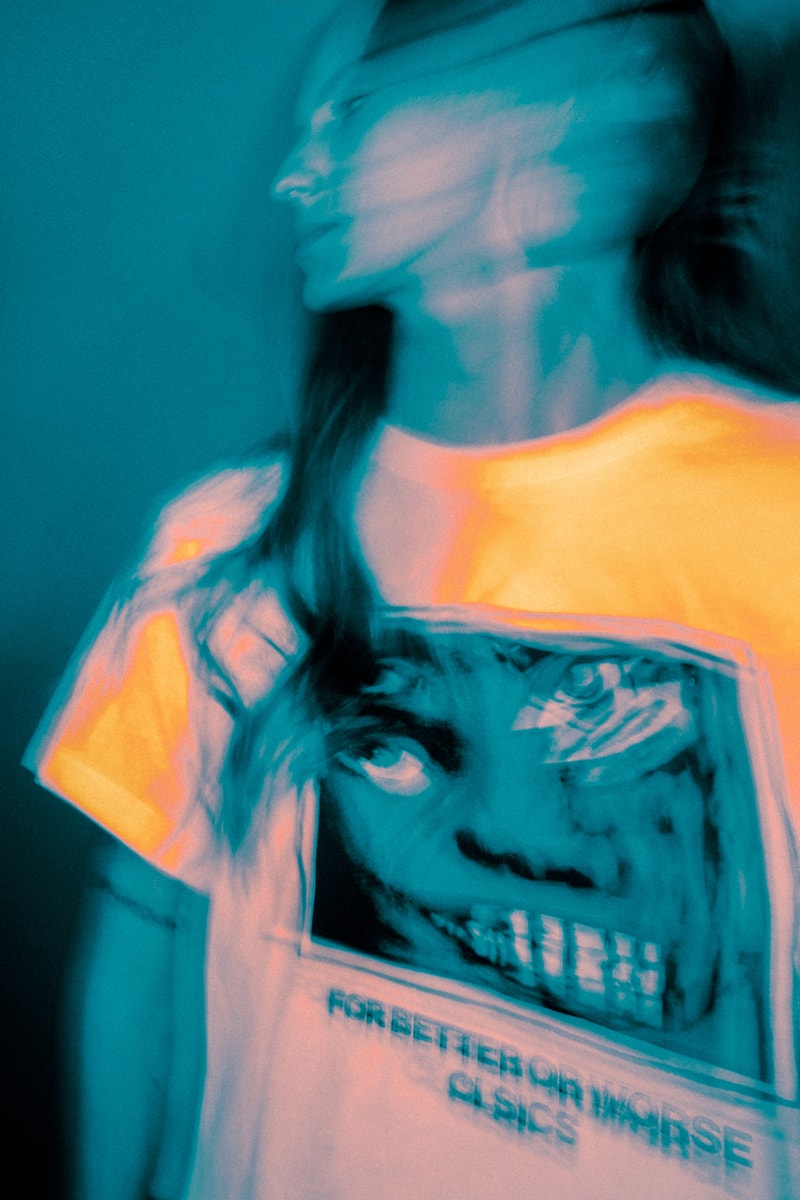 9 of 10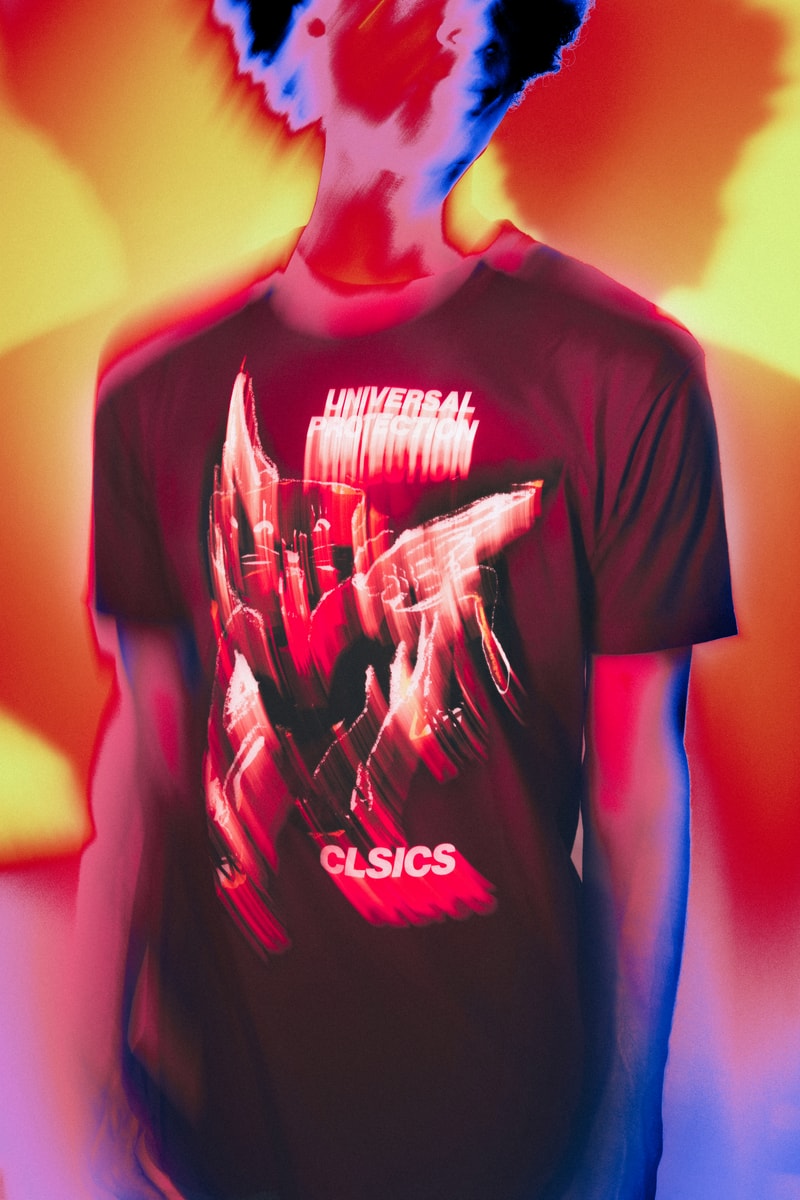 10 of 10
Contemporary streetwear brand CLSICS has launched its Fall/Winter '23 collection under the guidance of founder Matt Trautt, which elevates timeless silhouettes with mixed-medium design elements. Featuring eye-catching graphics and earthy tones, the line of tees, hoodies, and sweat shorts combines comfort and effortless style.
BB Bastidas, a celebrated painter and significant influence in the art and fashion industries, led creative direction for the collection alongside graphic designer Lina Fuller. Bastidas' eye for artistic innovation is reflected in the line, creating a rich visual narrative through expressive figures and cultural motifs. Shot by renowned photographer Dana Trippe, the entire campaign brings together various influences from leading figures in the creative space. The result is a psychedelic campaign that creates a cohesive universe around the garments at its center.
"Dana Trippe's vibrant photography and BB Bastidas' artistic vision have intertwined to bring a new depth and texture to our Fall/Winter collection," says Trautt. "This collaboration embodies our belief in the power of fashion as a form of self-expression, and the role that art can play in transforming the everyday into the extraordinary."
The Fall/Winter '23 collection offers simplistic sophistication, featuring versatile garments that go from afternoon in to night out. Quality materials and intentional details reflect CLSIC's commitment to creating pieces that endure in both stylishness and longevity. Graphic tees in cream, burgundy, cyan, and soot serve as the base for complimentary sweat shorts in navy and burnt orange. Topped off by oversized cotton hoodies and crewnecks, the relaxed ensemble is finished with a corduroy snapback for that perfectly laid-back everyday fit.
The Fall/Winter '23 collection, along with other garments at the intersection of fashion and art, is available at CLSICS.