Tadao Ando's 'Space of Light' Blends Meditation, Peace and Clean Design
Located at Museum SAN in Wonju, South Korea.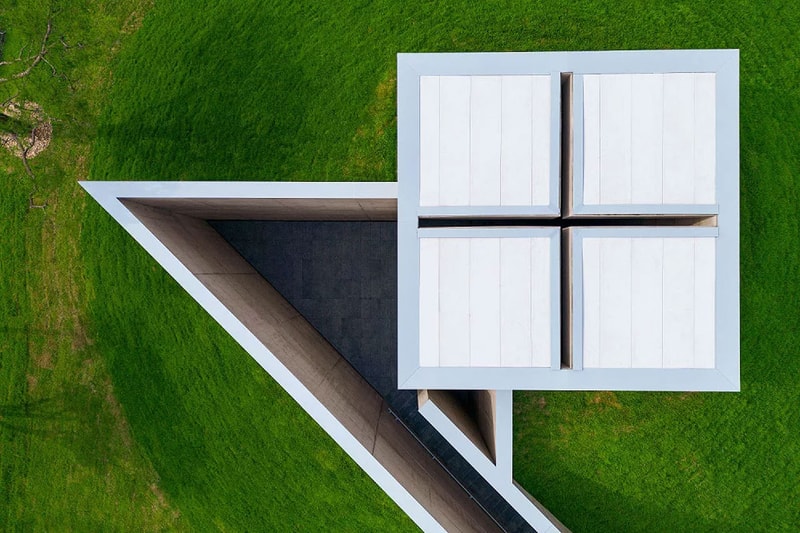 1 of 4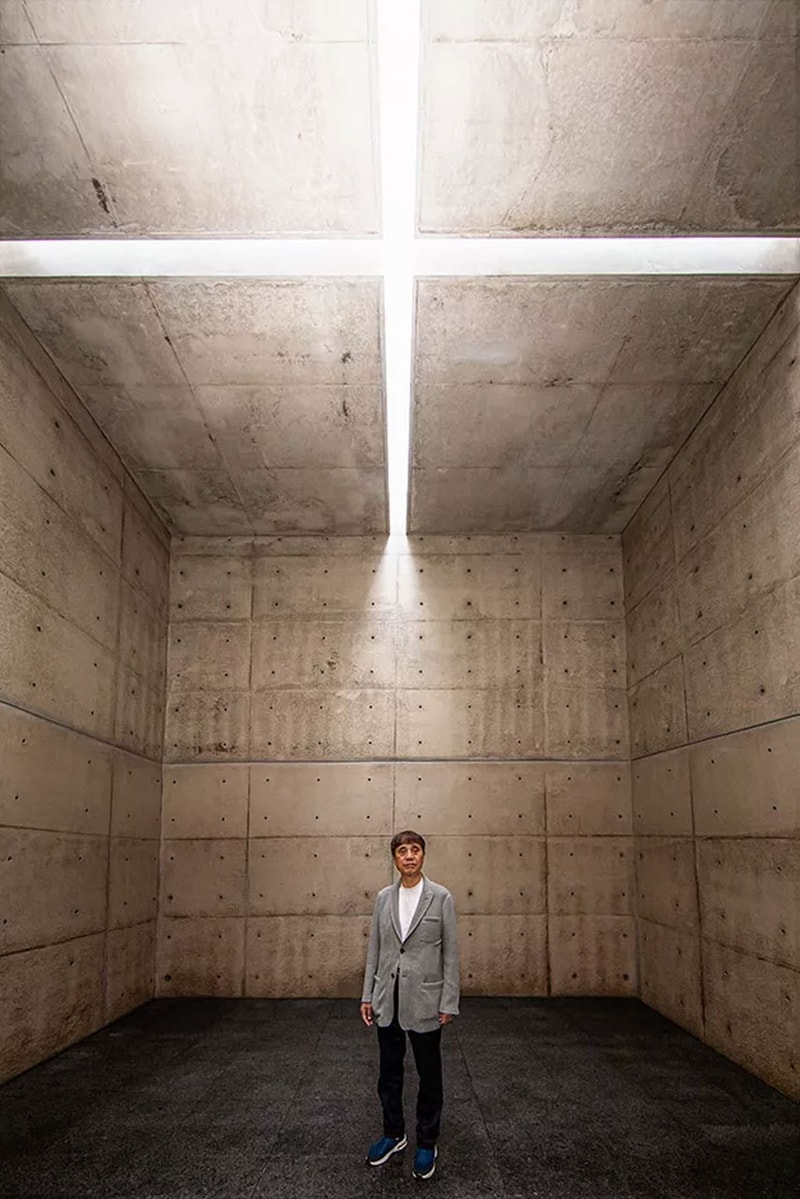 2 of 4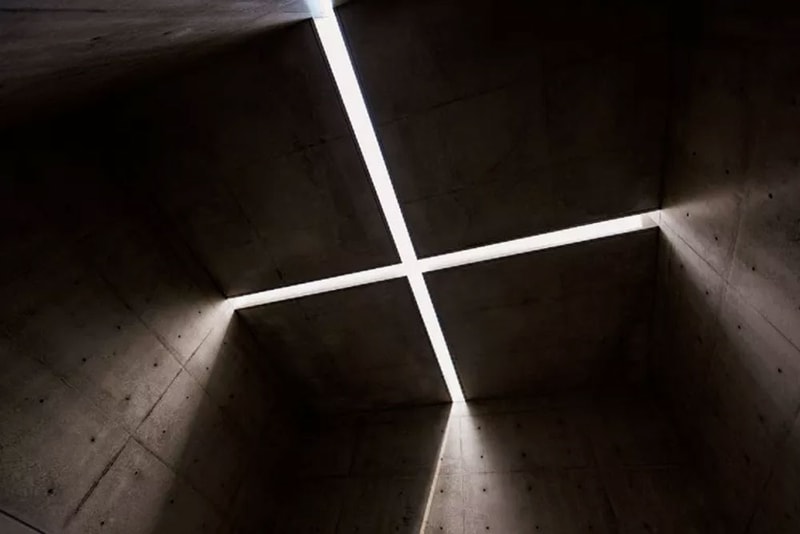 3 of 4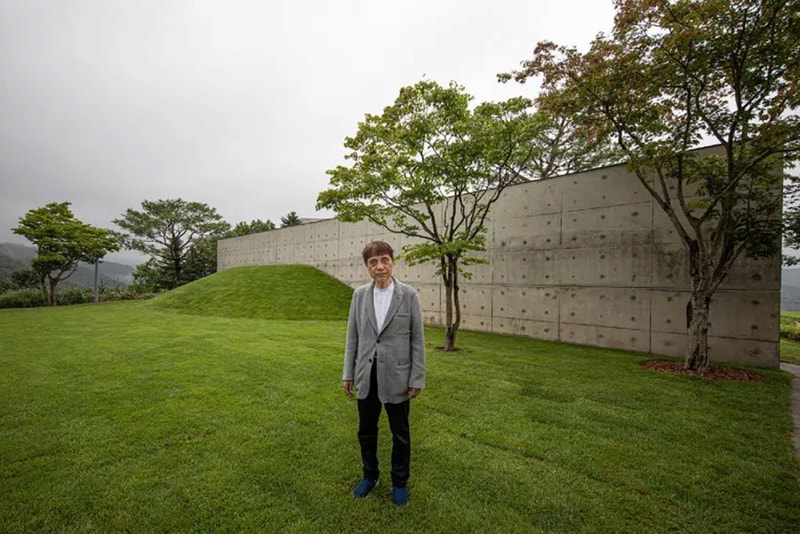 4 of 4
The Japanese architect, Tadao Ando, has opened a new meditation pavilion entitled, 'Space of Light,' at Museum SAN in South Korea.
Marking the architect's second meditation pavilion and the latest in his contemplative series, the new work fuses peace with clean design elements. The pavilion gets its character through a blend of light, concrete, sharp lines/shapes and harmony with nature. Some of the most striking aspects of the build include its square concrete structure that features narrow, cross-like cuts on the roof to allow for sunlight.
Although not meant to be a religious space, the pavilion does bear a resemblance to Ando's Church of Light in Osaka, Japan. Additionally, 'Space of Light' was constructed to celebrate Museum SAN's tenth anniversary – where Ando was also pivotal in the campus' design.
"In the 'Space of Light,' the light falls in directly from the sky, just like the Pantheon in Rome. I believe this has a significant impact. When you look at light, there's a feeling that touches the heart," said Ando. "People will be able to feel that they are directly encountering nature. With 'Space of Light,' I wanted to create a space where nature and humans become one."
Take a look at 'Space of Light' in the gallery above.
In other news, Second Home is changing the face of the creative co-working space.