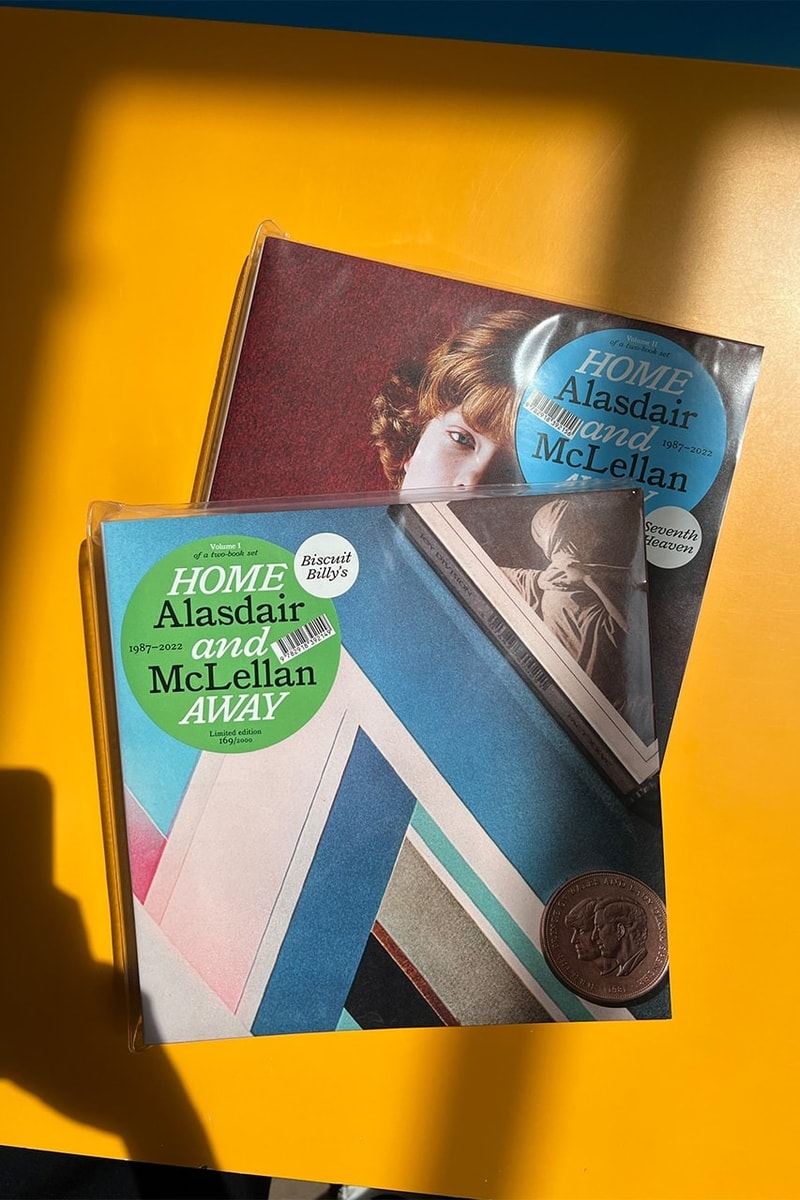 1 of 8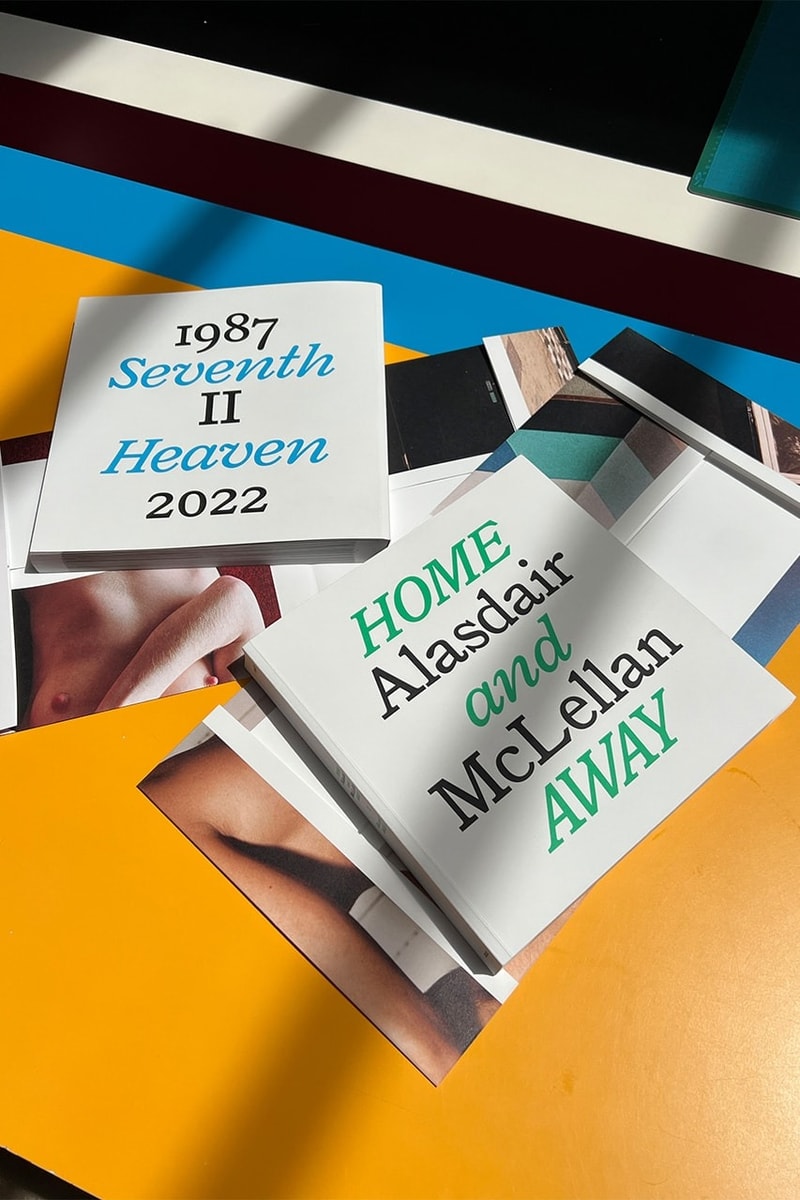 2 of 8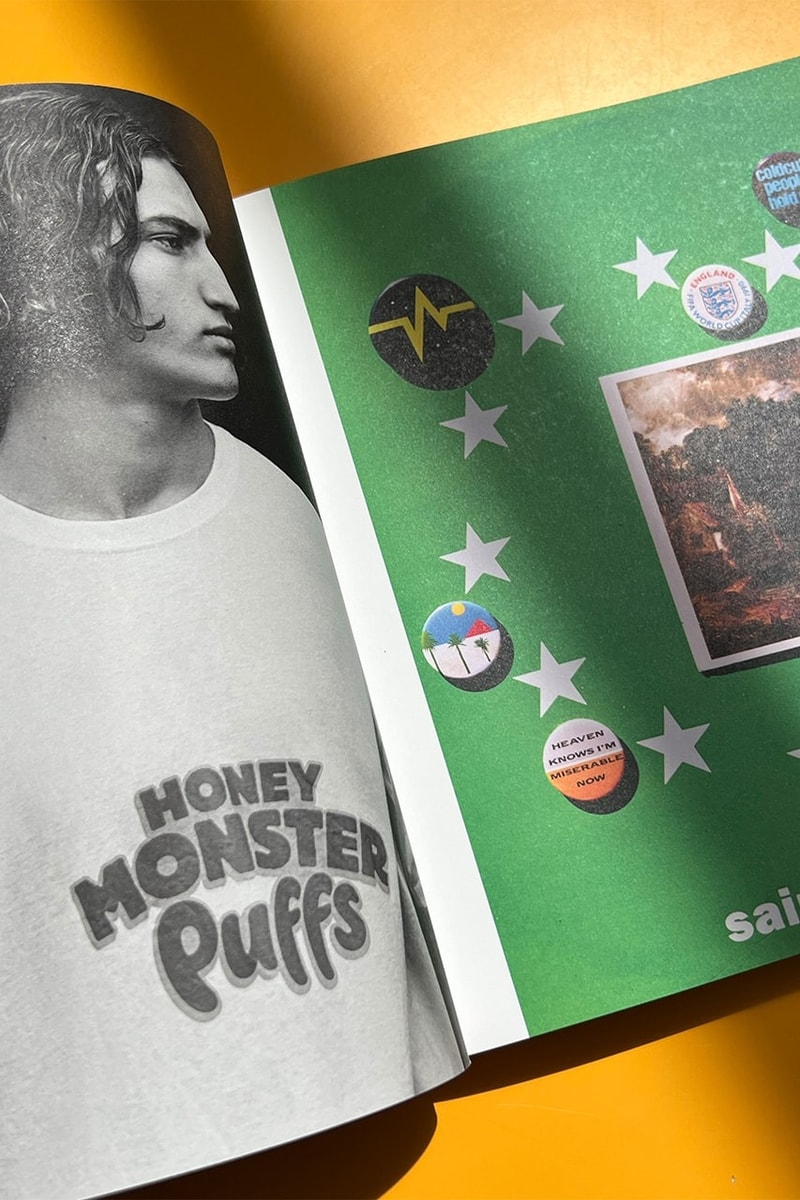 3 of 8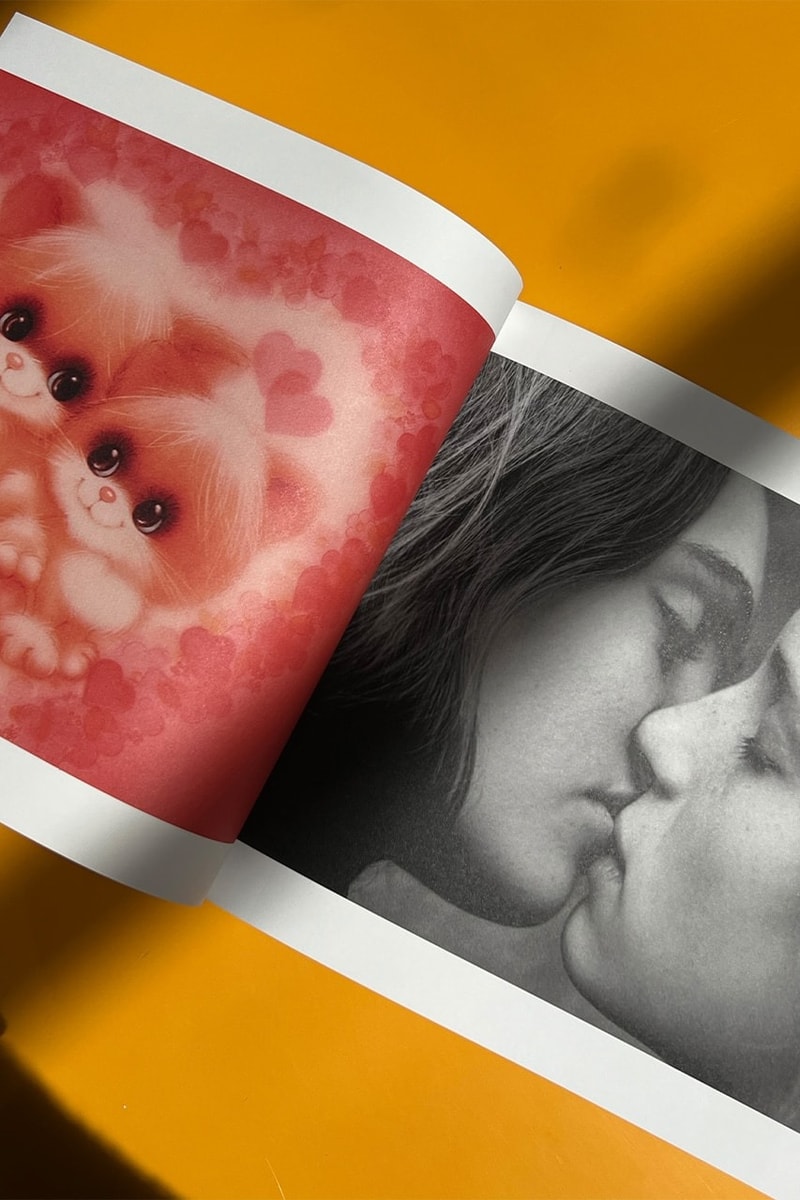 4 of 8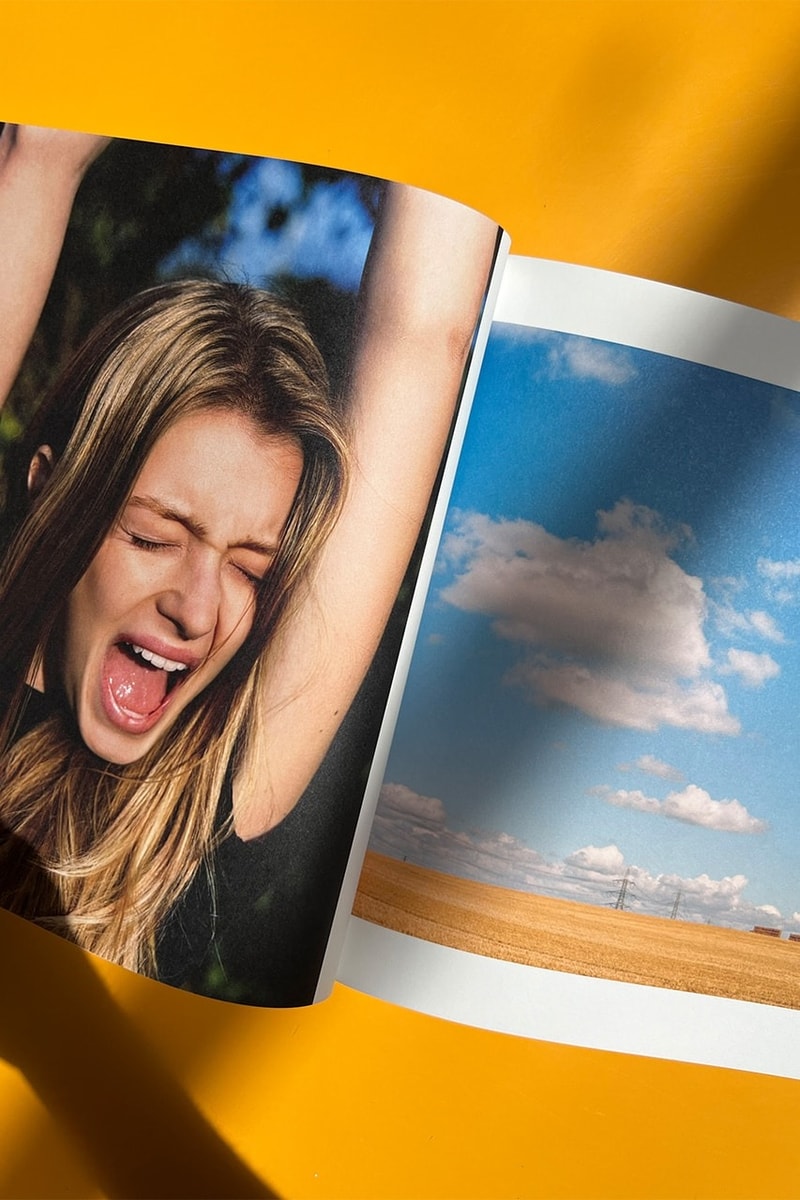 5 of 8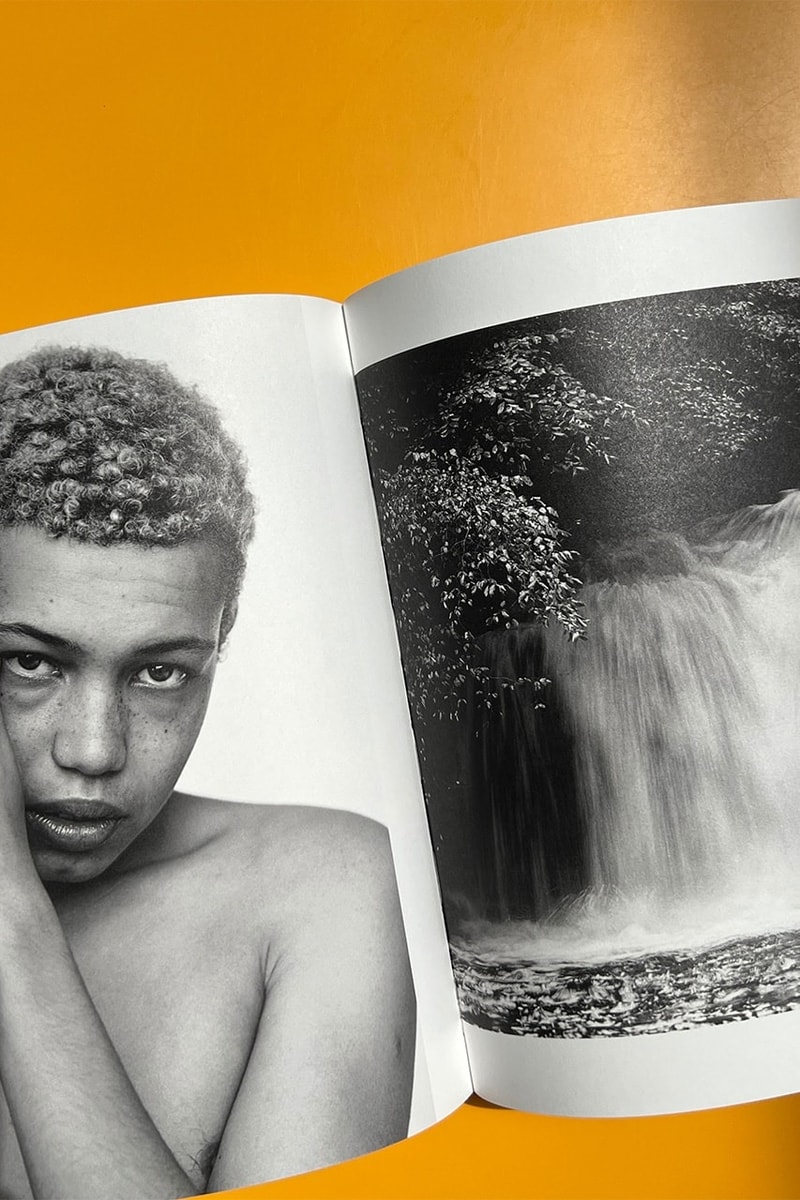 6 of 8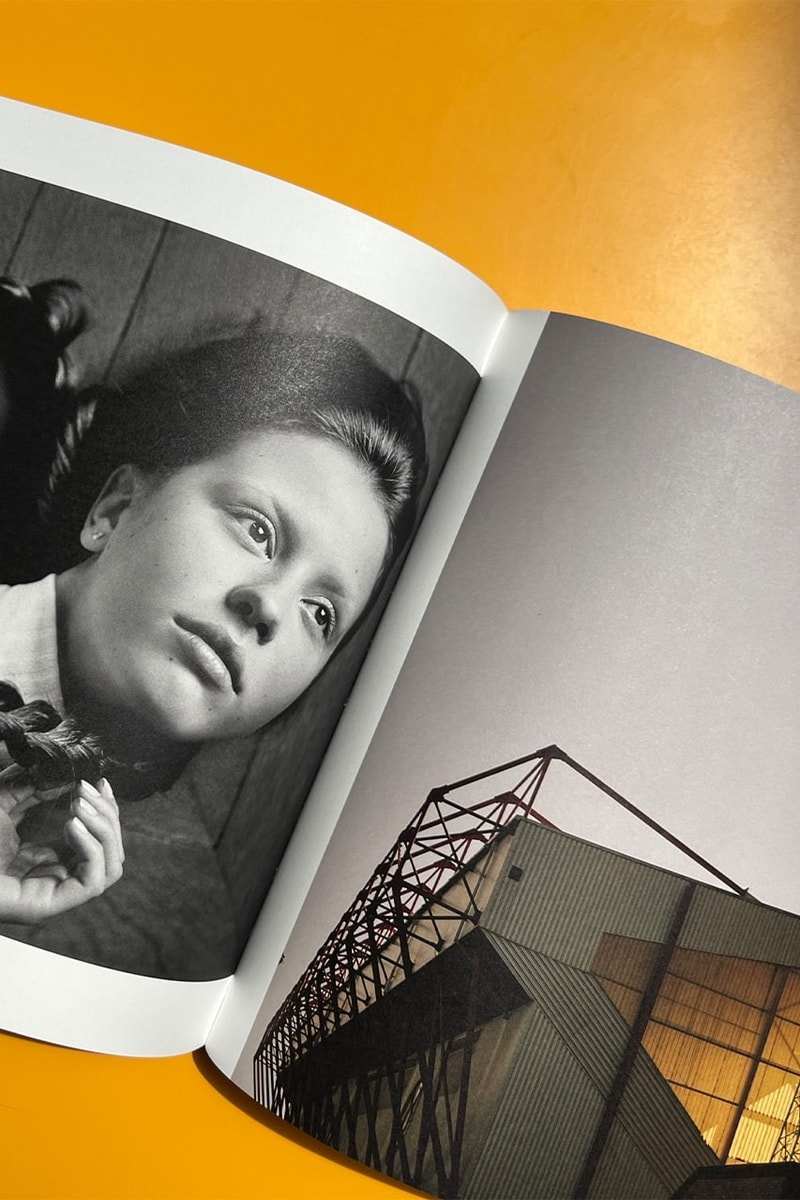 7 of 8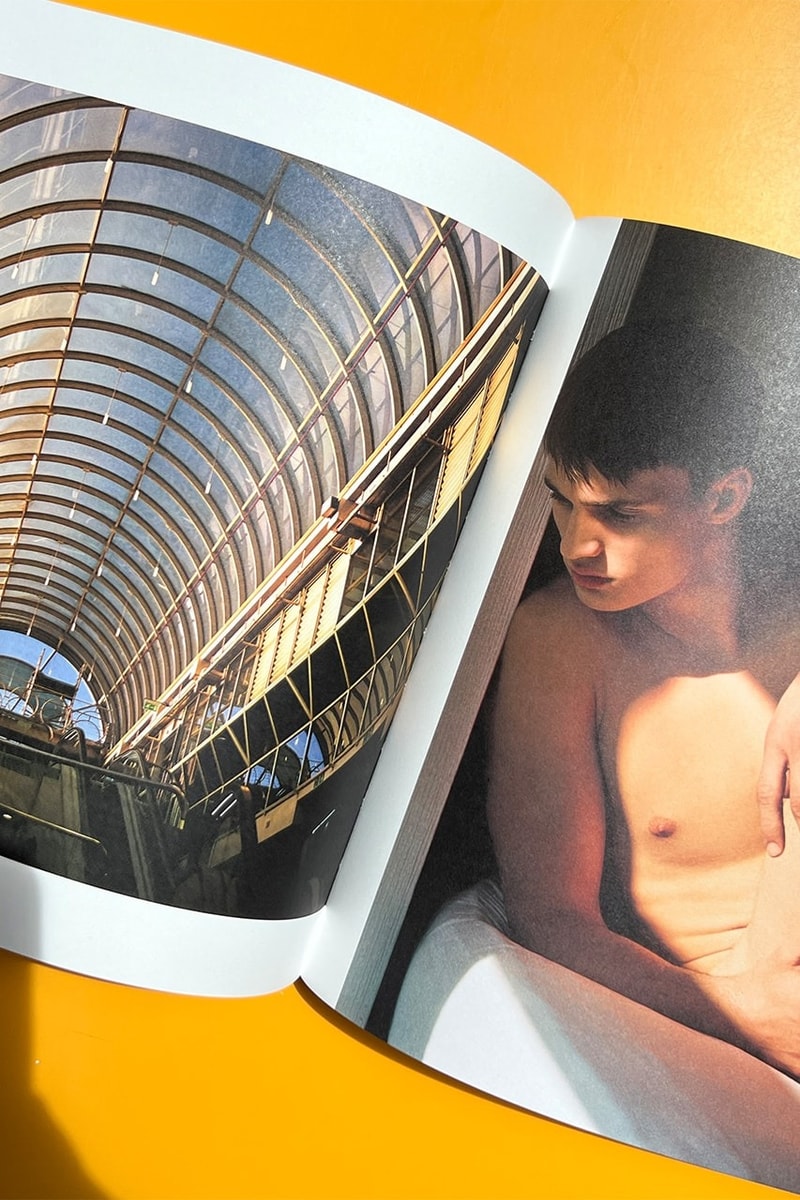 8 of 8
Alasdair McLellan's 'HOME and AWAY' Photo Book Captures British Youth Culture at Its Best
Featuring over 500 images taken throughout the last near-four-decades of the photographer's career.
---
Alasdair McLellan is the benchmark when it comes to capturing the current zeitgeist. His works depict an honest reality of British youth culture, authentically raw, stripped back, intimate, and poignant. Now, more than 500 images captured over the photographer's near-four-decade-spanning career come together within two volumes in a new coffee table book titled HOME and AWAY.
The publication, designed by M/M (Paris), is McLellan's most comprehensive documentation to date. Thus, it doesn't just explore a full breadth of content spanning from his very first photograph which he took aged 13 to far more contemporary pieces, it also showcases how he has had a consistent point of view over the years, painting his oeuvre and aesthetic.
Alasdair McLellan's HOME and AWAY features images renowned and never-before-seen, but come together to create an idea of what it means to be a young person in Britain. For example, there's love and loss, nostalgic cartoonish elements, hedonism and escapism, and of course, somewhat voyeuristic insights into one's intimacy.
The new book is available to pre-order via IDEA Books, and it retails for £120/$150 USD.
Elsewhere, check out the "Hip Hop Til Infinity" exhibition.