Major Music Publishers Band Together To Sue Twitter for $250M USD
The 17 publishers allege repeated copyright infringement on the platform.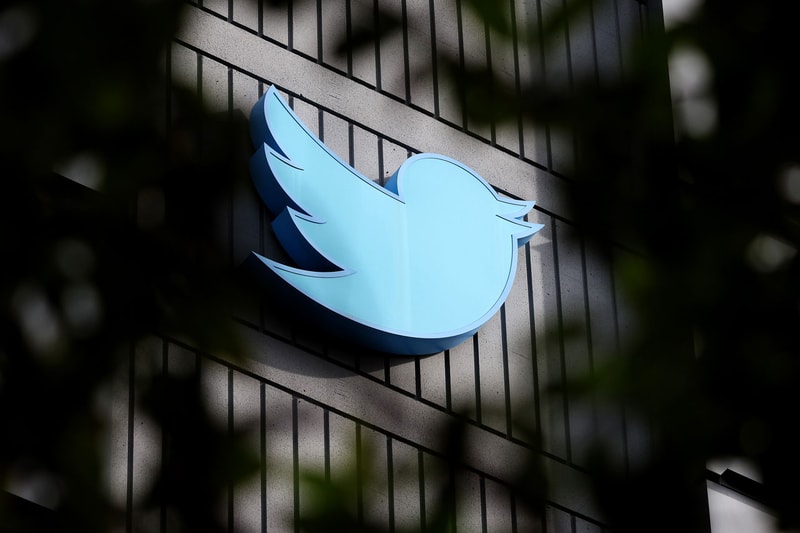 A group of 17 major and independent music publishers – among them, Universal, Sony and Warner – have sued Twitter, alleging rampant copyright infringement. Filed by the National Music Publishers Association, the publishers are asking for $250 million USD from Twitter for violating publishers' exclusive rights to music.
The lawsuit, which was submitted in Nashville on Wednesday, starts off by saying that "Twitter fuels its business with countless infringing copies of musical compositions…"
The publishers go on to say that while Twitter's competitors have recognized "the need for proper licenses and agreements…Twitter does not, and instead breeds massive copyright infringement that harms music creators."
The suit argues that competing platforms – such as TikTok, Facebook, Instagram, YouTube and Snapchat – all pay fees to publishers, giving Twitter an unfair advantage over the space.
The National Music Publishers Association claims it sent notices flagging copyright violations for 1,700 songs posted on the platform to Twitter directly but that the material was never removed.
The suit also makes the argument that Twitter after it expanded from being just a text-based social network to also allowing for users to post multimedia content, with music playing a major part in its explosive growth.
"Videos with music, including infringing copies of Publishers' songs, attract and retain account holders and viewers, and grow the body of engaging tweets on the Twitter platform," the suit reads.
Then, the suit argues, Twitter is able to monetize that content by displaying its own ads and offering paid subscriptions.
In other music news, Slowthai pled not guilty to two rape charges.