Snoop Dogg Joins Bid to Buy Ottawa Senators NHL Team
Going up against a bid from Ryan Reynold and Remington Group.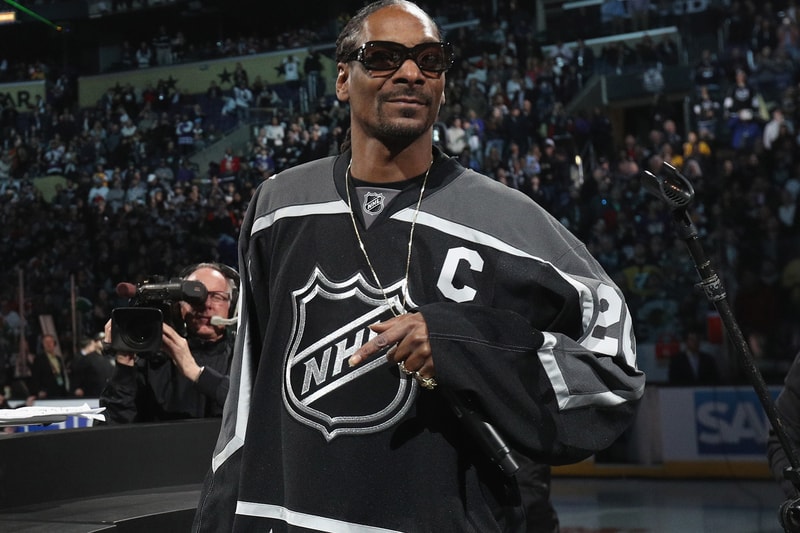 Snoop Dogg has confirmed that he is joining a group led by Los Angeles-based entrepreneur Neko Sparks to take over NHL team Ottawa Sparks.
"This ain't no joke or no gimmick. Or an image or likeness play," Snoop Dogg told The Athletic in a recent interview. "This is a real ownership play. And Snoop will put his foot in the town."
While Snoop is known as a fervent NHL fan, some questioned whether he would be a better fit for a franchise in the U.S. When questioned, Snoop revealed that the Canadian capital holds a special place in his heart.
"Every time I've come through the city, they've rolled out the red carpet for me," he said. "Everywhere I go in Canada, it's always been love, but there's something about Ottawa. And the opportunity for the team to be bought? It's impeccable timing right now."
Also interested in the team is Ryan Reynolds and Remington Group who have reportedly submitted a $1 billion USD bid for the Senators. While Snoop's side has yet to secure the deal, he has his plans for the team laid out.
"My role in Ottawa would be a community activist. Finding new ways to be better. Being active, innovative. And being up close and personal with the whole community,"  he says. "Any time I'm part of something, I become family. I become connected to it."
More about the bid can be found here.
In other news, here's a closer look at the Michael Jordan NBA MVP trophy.