Nendo's Two-Way Beer Can Design Creates the "Ideal Foam"
With numbered pull tabs that produce contrasting levels of pressure inside the can.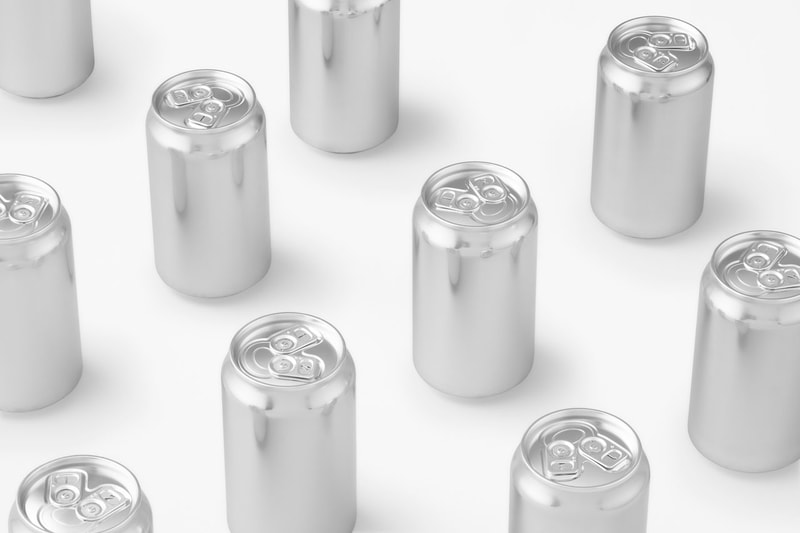 1 of 14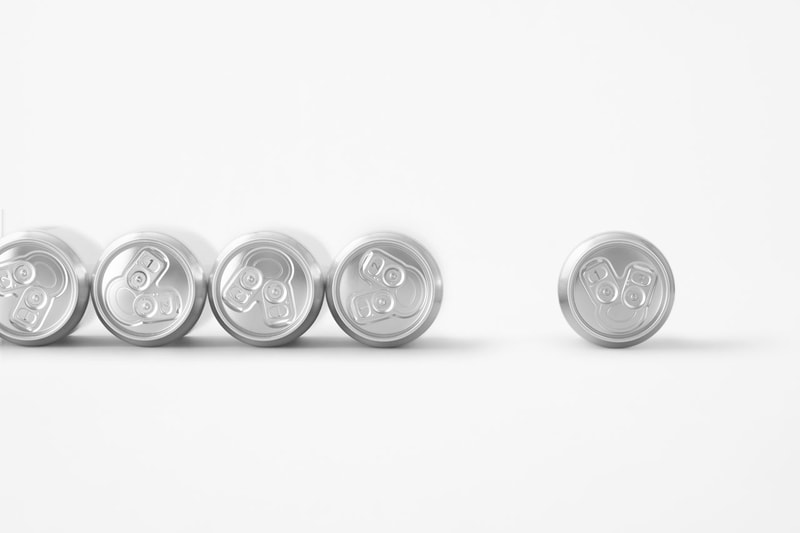 2 of 14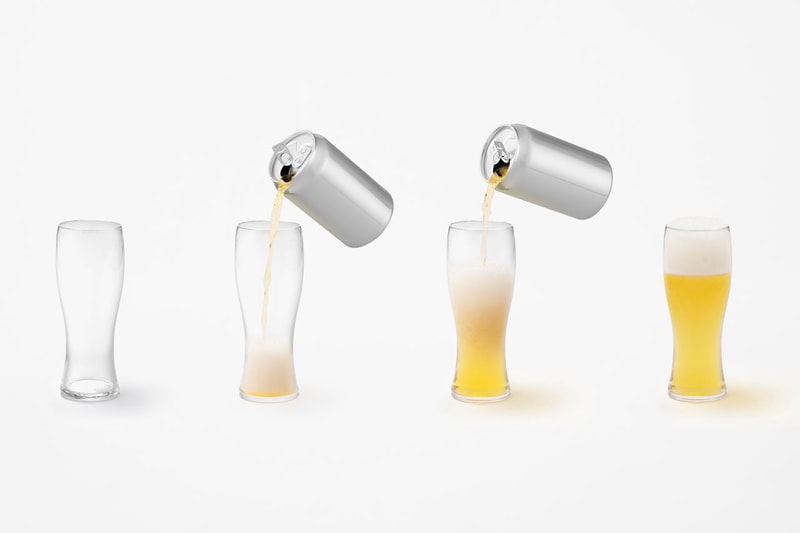 3 of 14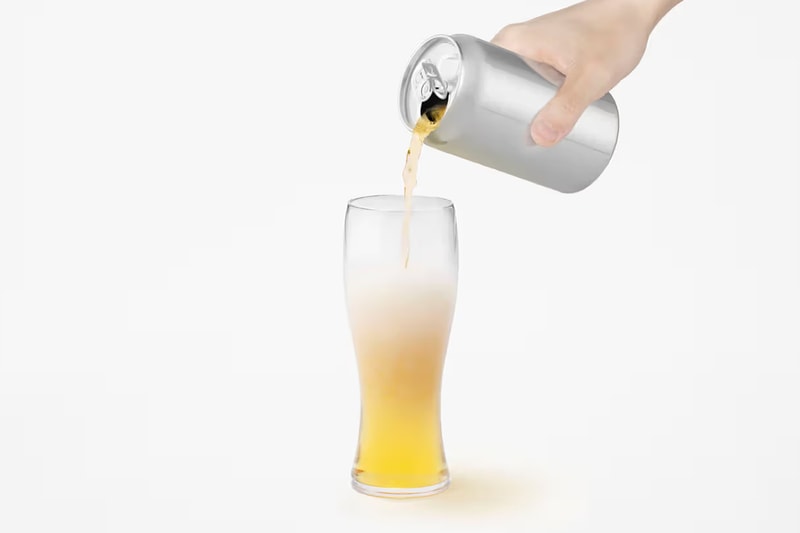 4 of 14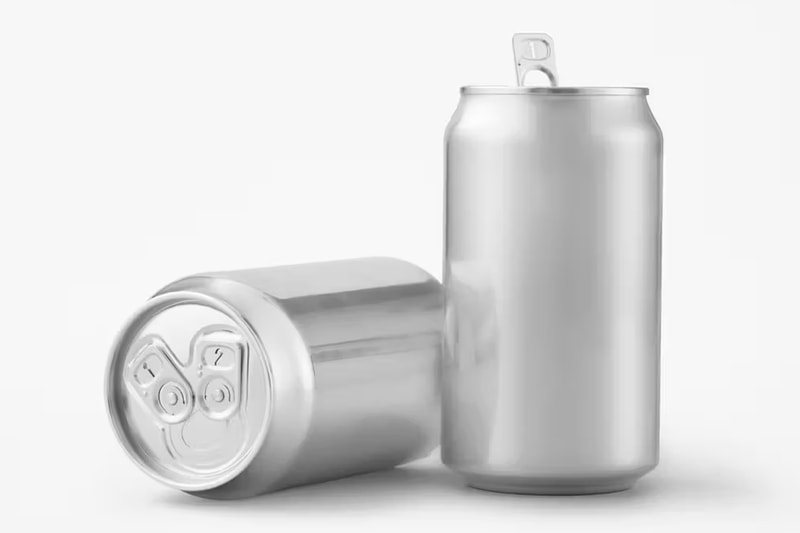 5 of 14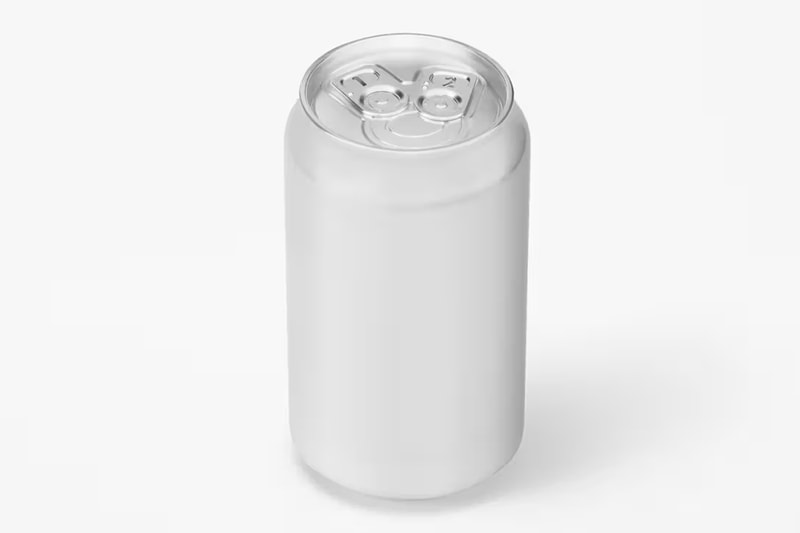 6 of 14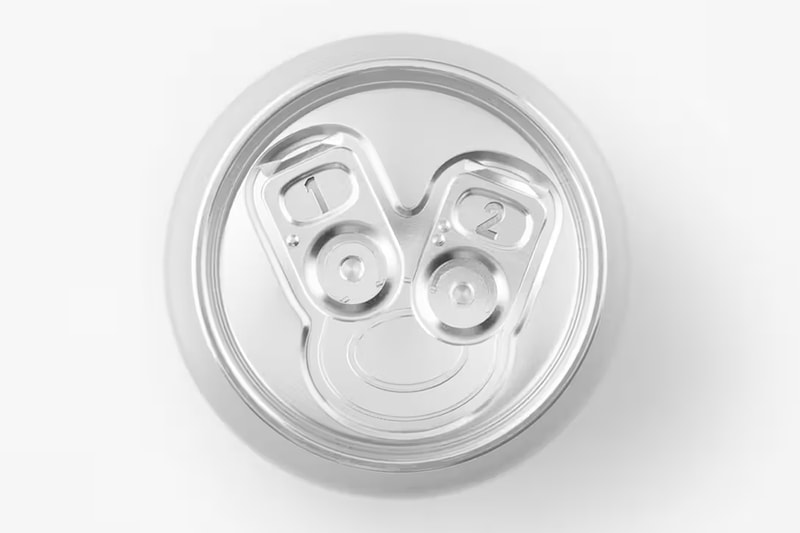 7 of 14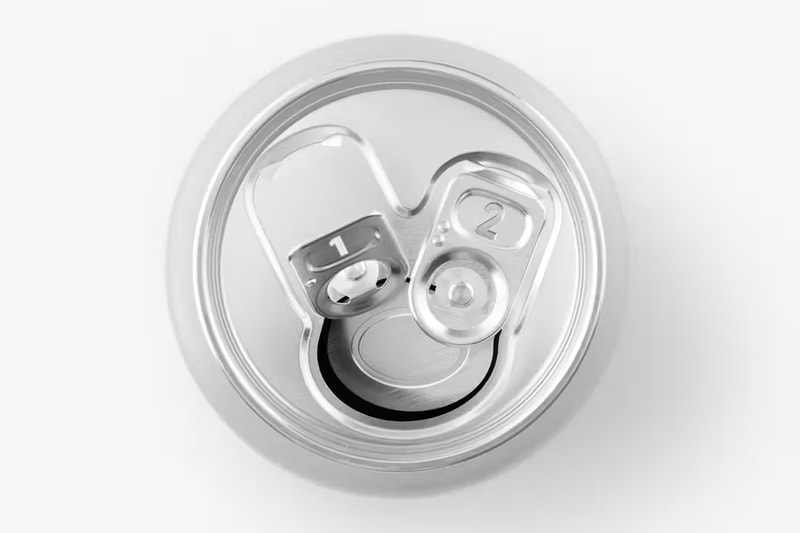 8 of 14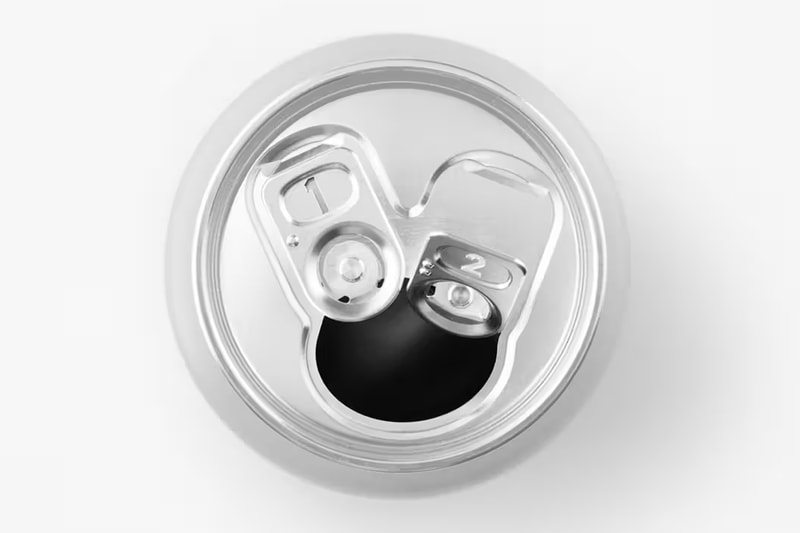 9 of 14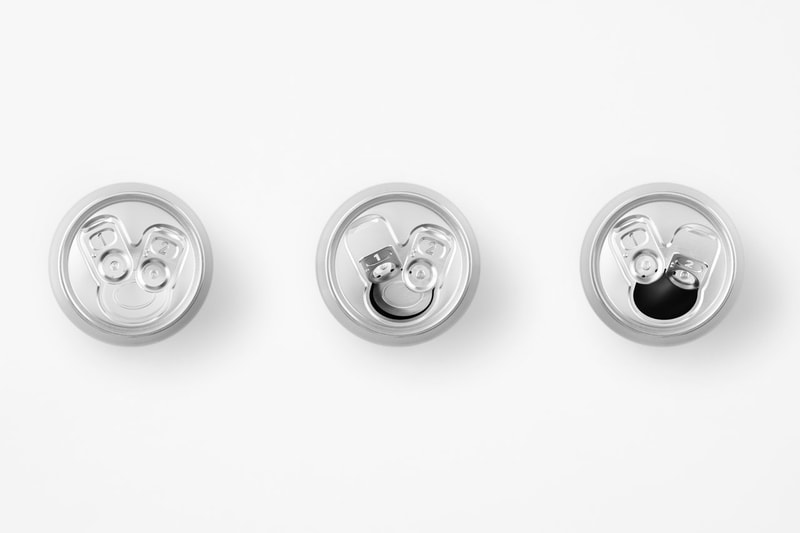 10 of 14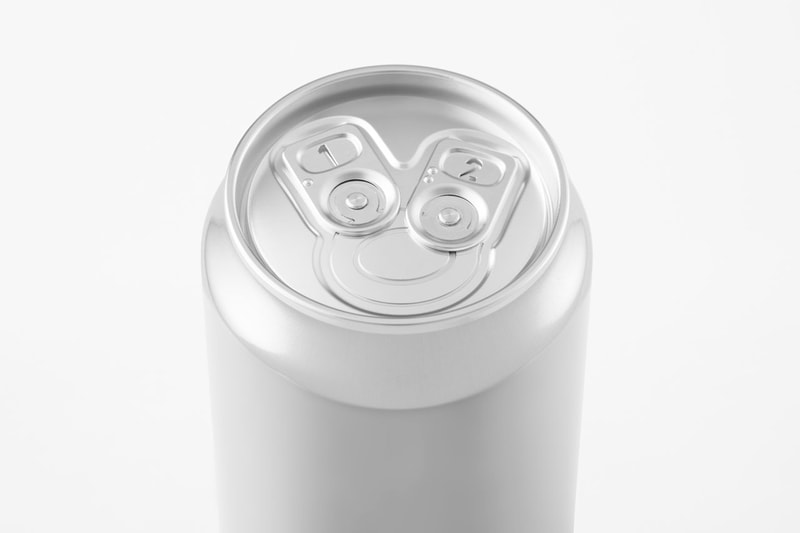 11 of 14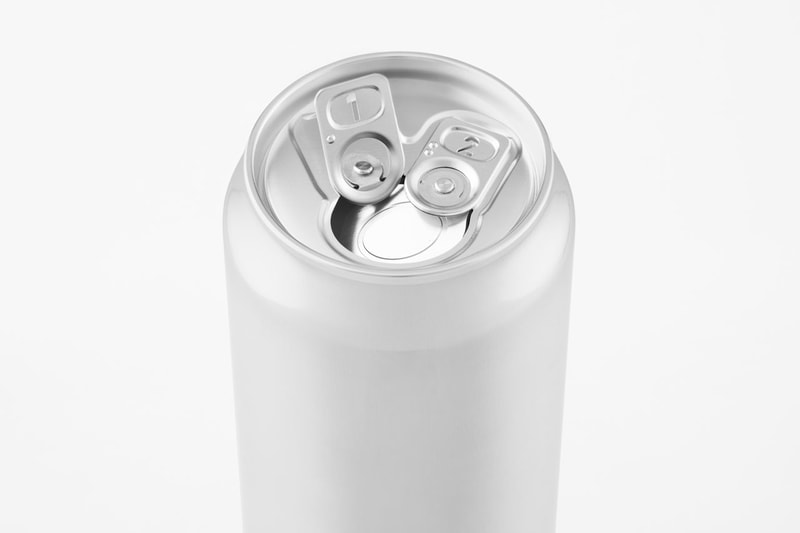 12 of 14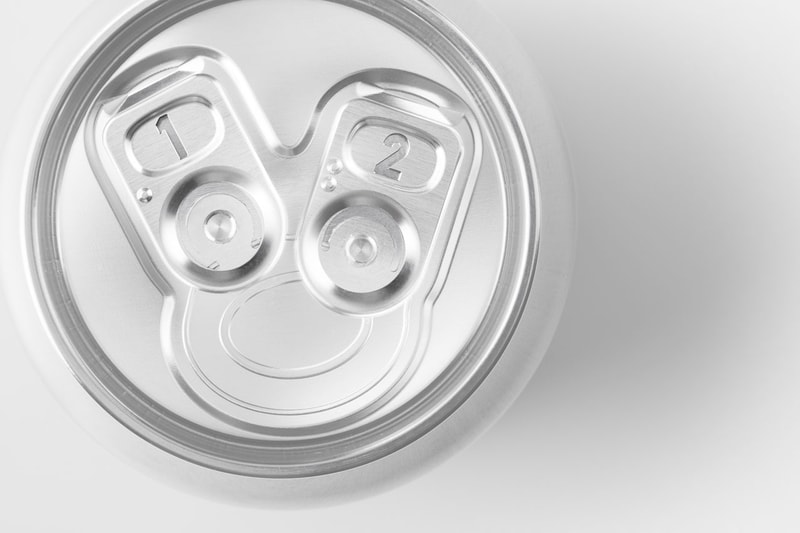 13 of 14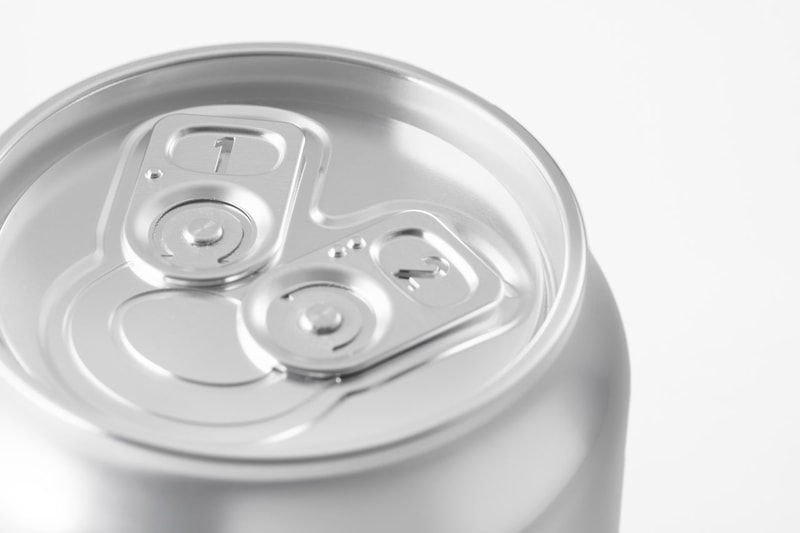 14 of 14
Award-winning Japanese design studio Nendo has pulled back the curtain on its latest innovation: a sleek, two-tabbed beer can. The design, which was crafted to control the amount of foam produced upon opening, features two numbered pull tabs, in lieu of a traditional single top.
The silver container, which boasts a classic cylindrical shape, intends to "create an ideal foam." The first tab offers a slight opening to produce a concentrated level of pressure inside the can, so users can pour a desired amount of foam into their glass. The second tab opens the can to its fullest extent, letting a smoother, less-foamy beer flow from the lid. Both tabs are situated at opposite angles for optimal usage.
"In this way, a glass with a liquid-foam ratio of 7:3, the so-called golden ratio, can now be easily achieved with canned beer," the studio said in a statement.
"Beer heads [the foamy layers of the beverage] are considered essential for having beer taste better, at least in Japan," Nendo added. "A layer of foam with adequate thickness acts as a lid to prevent beer from coming into contact with the air and keeps it from releasing aroma, flavor and carbonation."
Revel in Nendo's innovative beer can design in the gallery above.
DISCLAIMER: We discourage irresponsible and/or underage drinking. Drink responsibly and legally.
In more design news, Ronan McKenzie explores care, comfort and the sense of home at the Carl Freedman Gallery.