Zendaya Surprises Coachella 2023 With Her First Live Performance in Seven Years
Making a special appearance during Labrinth's set.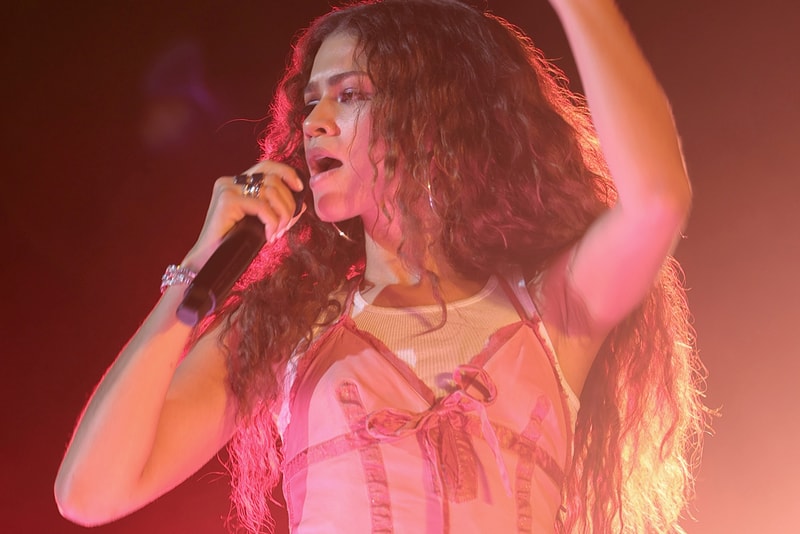 Zendaya made her first live musical performance in seven years with a surprise appearance at Coachella 2023.
The Emmy winner took to Coachella stage during Labrinth's set where they performed "I'm Tired" and "All for Us," two tracks Zendaya recorded and released for her ongoing HBO series Euphoria. "All for Us" appeared in the show's season one soundtrack and took home the Emmy for Outstanding Original Music and Lyrics, while "I'm Tired" appeared for two season, and many fans believe that she will do another track for the upcoming third season.
Zendaya took a step back from music after releasing her self-titled debut album in 2023, although she previously stated via Twitter that she "still really love[s] it."
I stepped away from music quite a while ago, for a number of reasons, but I still really love it, so the kindness and support I've received the past few days just for a little tiny toe dip back into some music means the absolute world to me..thanks<3

— Zendaya (@Zendaya) March 4, 2022
Elsewhere in music, Post Malone, The Weeknd x Future and Swizz Beatz lead the week's Best New Tracks.