Tiffany & Co. Reveals Four New Limited-Edition Luxury Watches
In celebration of revamping their iconic New Your City flagship boutique.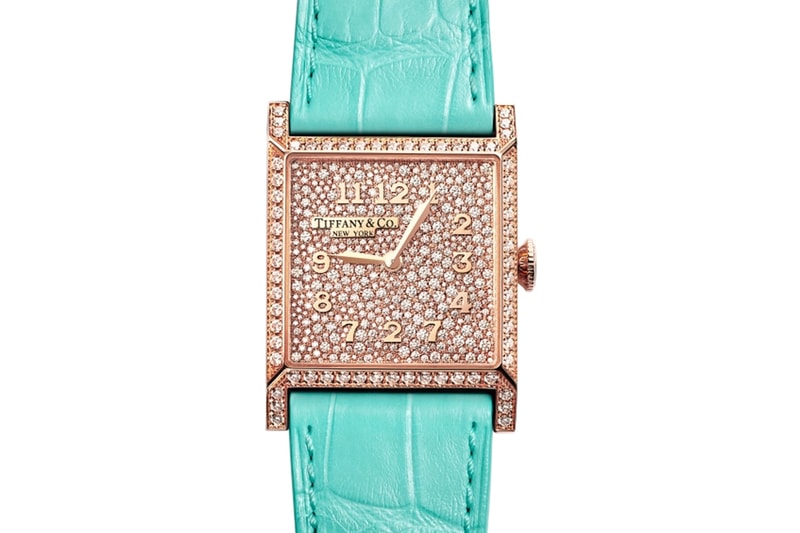 1 of 3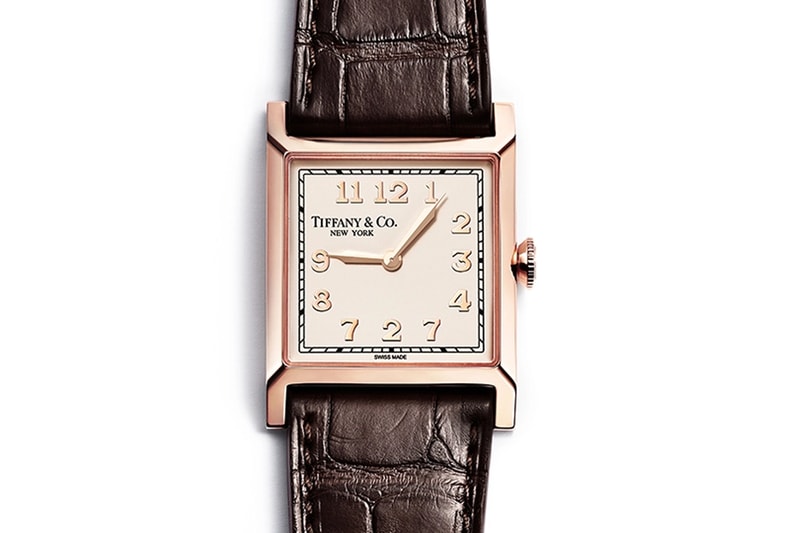 2 of 3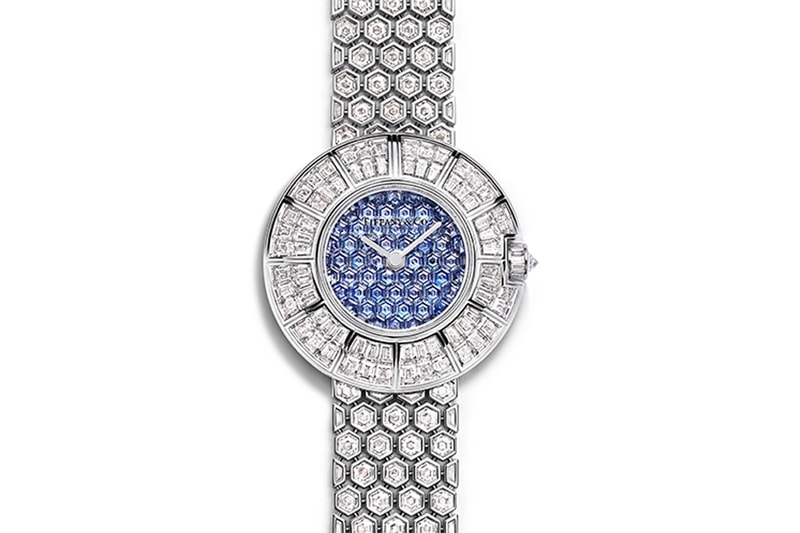 3 of 3
In celebration of LVMH-owned Tiffany & Co.'s revamp of its iconic New York City flagship store, the luxury jewelry brand has unveiled four new limited-edition watches.
Tiffany & Co. recently received a major makeover for its iconic Fifth Avenue flagship, which included the brand's first head-to-toe overhaul in the store's 83 years at the location. The store, which is now called the Landmark, received a refresh with its new Tiffany & Co. Union Square Limited Editions. The limited-edition collection is as nod to Tiffany's early location in Lower Manhattan in the late 1800s.
The celebratory boutique models feature dials with the Tiffany & Co. logo at the 10 o'clock mark, different from the traditional placement at 12 o'clock. To commemorate the 727 Fifth Avenue address, the 5 o'clock and 6 o'clock markers are removed and replaced with "727" along the bottom of the dial. Amongst the limited edition watches are two iterations which see a straightforward version featuring a rose-gold case and cream-colored dial paired with a brown alligator leather strap that goes for $10,000 USD. The $35,000 USD option sees the watch decked out in pavé diamonds on the dial and a rose-gold casing. The watch comes in a classic black and Tiffany Blue alligator-leather strap option. Each of the watches is limited to just 100 a piece and all come with a color printing of the new store under the sapphire-crystal casebacks.
Finally, the final one is a one-of-a-kind wrist piece with the price-upon-request cost. Adorned in diamonds, the watch is inspired by Washington Square. Each of the hour markers takes its design cues from the park's fountain while the diamond bracelet mimics the hexagonal-shaped pavement. Two renditions are offered, one with a blue-sapphire dial and another with diamonds. All the pieces are exclusively available at the revamped Tiffany & Co. Landmark boutique in NYC.
In case you missed it, the judging panel has been confirmed for Louis Vuitton's first-ever watch prize.