Polestar 4 To Arrive As the Company's Fastest Production Car to Date
A sleek, smaller vehicle from the Swedish electric car brand.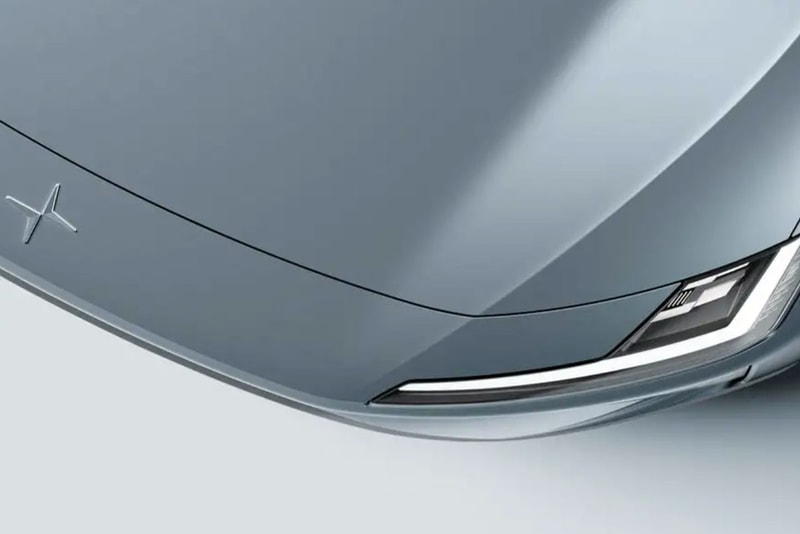 Speed fiends can look forward to the debut of the Polestar 4 at the upcoming Shanghai motor show taking place later this month. In the meantime, however, the Swedish automotive brand has offered a preliminary look at the electric car.
The Polestar 4 takes inspiration from the previous Polestar 3, boasting a slim and clean design, while being slightly smaller in size. It's expected to have a battery life of 373 miles, according to Autocar, and feature new design elements and the incorporation of sustainable materials, things previewed in Polestar's earlier concept cars.
The car will likely offer the options of rear and four-wheel drive, similar to previous iterations in the Polestar lineup.
"This car is slightly smaller [than the 3], but we will not compromise much on the interior length," CEO Thomas Inglenlath said of the Polestar 4, per Autocar. "It's slightly more ground-hugging and has a bit more of a coupé type of roofline."
Polestar is operating far ahead of the likely timeline for the Polestar 4's rollout, given that the Polestar 3 SUV hasn't even hit the market yet.
In other automotive news, Mansory has given the Land Rover Range Rover a wide body kit, 620 HP, and a custom interior.