Kim Kardashian Will Be in 'American Horror Story' Season 12
In a role created specifically for her.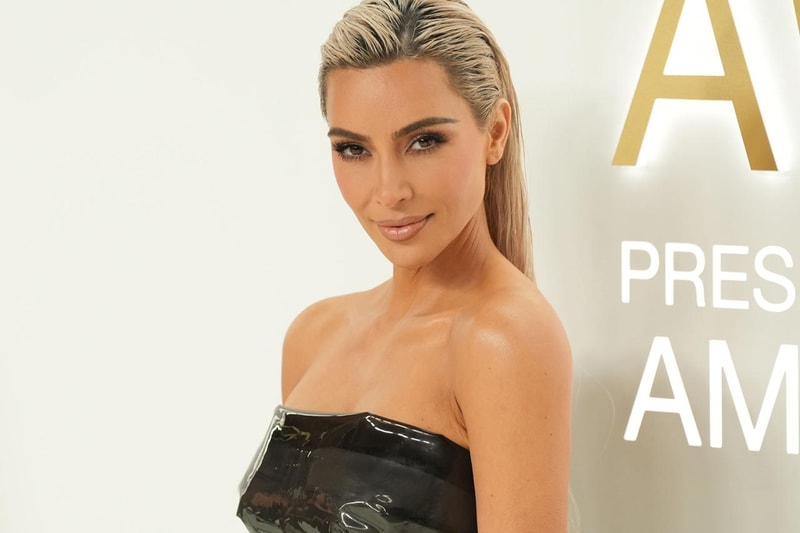 Kim Kardashian will star in the 12th season of FX's American Horror Story, according to The Hollywood Reporter. The multi-hyphenate pop cultural star will take a stab at acting in the Ryan Murphy-created series with a role written specifically for her. Kardashian will join Emma Roberts in the season, which will be written and showrun by Halley Feiffer.
"Kim is among the biggest and brightest television stars in the world and we are thrilled to welcome her to the AHS family," Murphy told the outlet. "Emma and I are excited about collaborating with this true force in the culture. Halley Feiffer has written a fun, stylish and ultimately terrifying role especially for Kim, and this season is ambitious and unlike anything we have ever done."
Murphy was reportedly impressed with Kardashian's Saturday Night Live hosting stint in 2021, and they began crafting a special role for the star's scripted television debut last summer. Details on Kardashian's role in American Horror Story season 12 are presently being kept under wraps. She did, however, break the news on her Instagram with a cryptic cast announcement video.
View this post on Instagram
The season is titled Delicate and it will be based, in part, on Danielle Valentine's forthcoming book, Delicate Condition. Coming this summer, the thriller novel is said to follow a woman who senses that an evil entity is doing everything in its power to ensure that her pregnancy is prevented.
The next season of American Horror Story is slated to begin filming in New York City later this month, with a summer premiere anticipated. Murphy and FX will likely reveal the exact release date in June.
In more entertainment news, Billy McFarland announced that Fyre Festival 2 is in the works.