Polestar's New Electric SUV Coupé Has No Rear Window
The Polestar 4 debuts with a surprising design twist.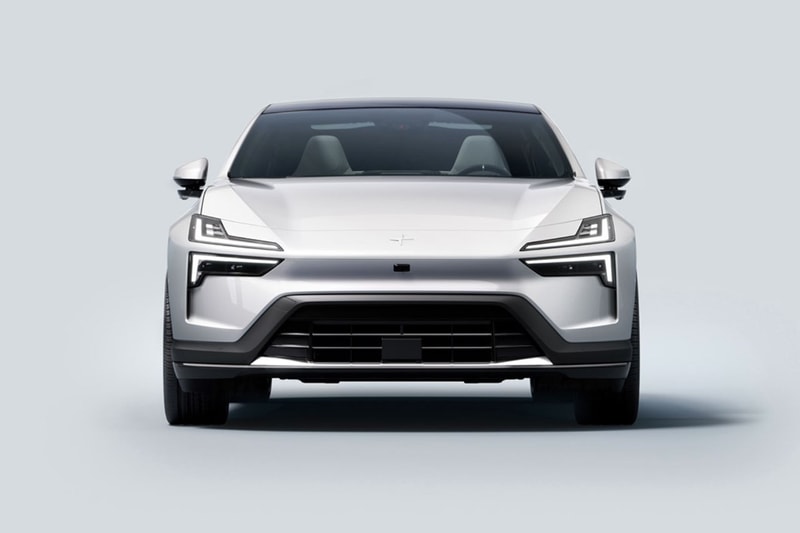 1 of 3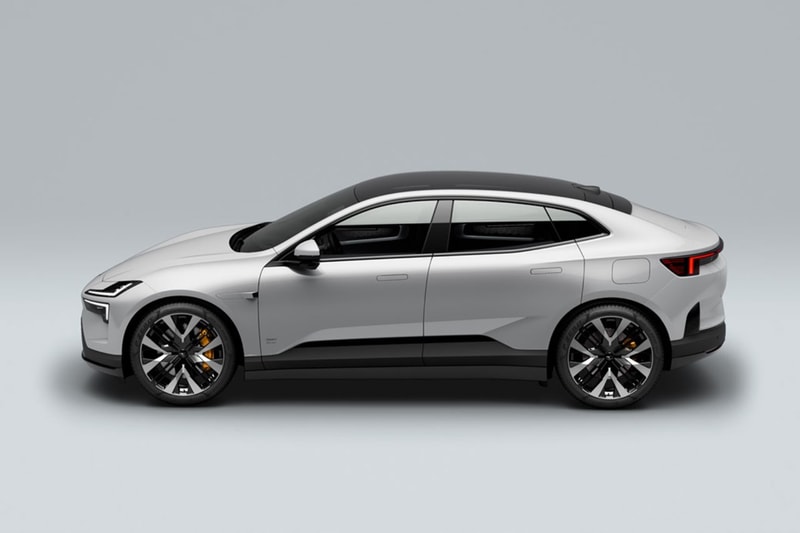 2 of 3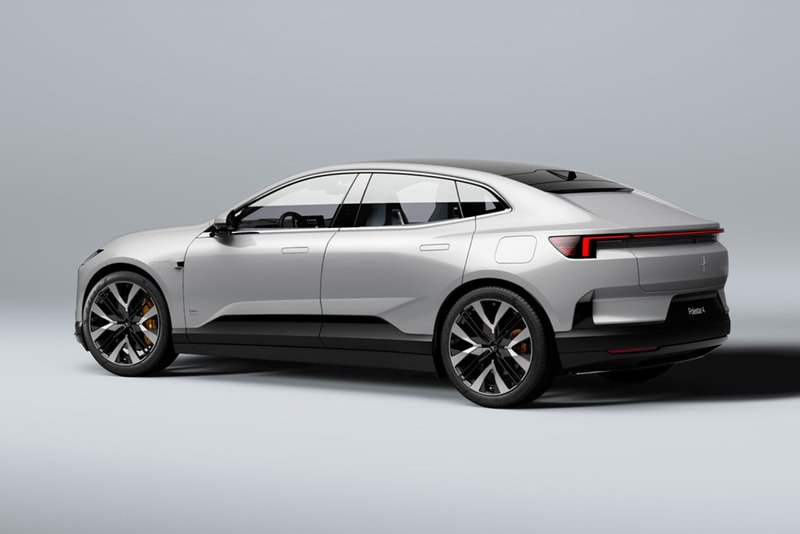 3 of 3
After offering a brief look at the Polestar 4 last week, the Swedish automotive brand has returned with a comprehensive preview of the electric car. Polestar has now officially added the car to its lineup, marking its second SUV overall.
Combining the "aerodynamics of a coupé" with the spaciousness of an SUV, the Polestar 4 is designed to sit between the Polestar 2 and Polestar 3 in terms of price and size.
While the car has a few impressive features, perhaps the most interesting is the total elimination of a rear window. Polestar says the lack of window lends itself to "a new kind of immersive rear occupant experience." The front lights are also separated in a dual-blade design, creating a narrow, futuristic aesthetic.
Coupé-like aerodynamics are achieved through a compact design consisting of low nose and retractable door handles, along with seamless windows and subtle rear aero blades.
"With Polestar 4 we have taken a fundamental new approach to SUV coupé design," Polestar CEO Thomas Ingenlath said. "Rather than simply modifying an existing SUV, giving it a faster roofline and as a result, compromising elements like rear headroom and comfort, we have designed Polestar 4 from the ground up as a new breed of SUV coupé that celebrates rear occupant comfort and experience."
As for performance, the Polestar 4 jumps from 0 mph to 60 mph in less than 4 seconds with a maximum power output of 400 kW (544 hp). Drivers will have the option of dual and single-motor versions, with the latter also offering rear-wheel drive. Tires, meanwhile, are available via Michelin and Pirelli.
Indicative launch pricing for the 2024 Polestar 4, which is subject to change, is $60,000 USD.
In other automotive news, BMW's i7 M70 is its most powerful EV yet.