Michael Jordan Tops Anonymous Player Poll as NBA GOAT
Surveying 103 current NBA players.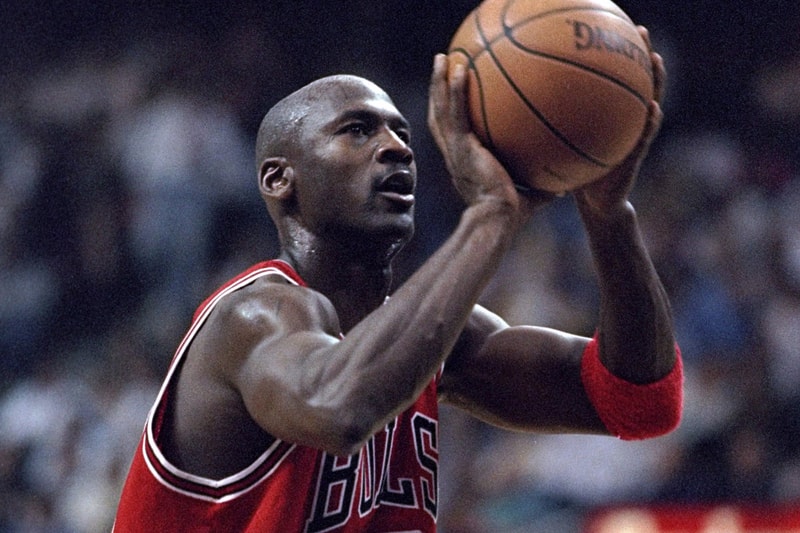 In an anonymous study by The Athletic surveying 103 current NBA players, results found that the vast majority (58.3%) consider Michael Jordan as the greatest player of all time with LeBron James (33%) and Kobe Bryant (6.8%) coming in at second and third. Bill Russell and Tracy McGrady were the only other players mentioned in the votes.
Making a case for MJ, one player said, "M.J., for sure. Definitely 6-for-6 (in the Finals) is a big thing for me. But the way I look at basketball is (it's) about the winning, and if I feel like I need (somebody) to go win me a game, I'm picking M.J. over everybody. (I'd pick) whoever is going to carry me through a series, carry me through the playoffs, and is setting the tone. I think M.J. checks all those boxes."
Other questions asked in the survey include the best defender and most underrated player in the league right now, which were both won by Jrue Holiday at 28.7% and 17.5% of the vote respectively. Joel Embiid was considered the most deserving of the MVP at 50% and the reports indicated that the coach that players would most like to play for is Gregg Popovich. The most feared player in the league is James Johnson at 41.1% and the person voted as giving the most trash talk is unsurprisingly Draymond Green.
Take a look at the full poll results here.
Elsewhere in sports, Lionel Messi is potentially set to return to F.C. Barcelona.