Swizz Beatz Drops Teaser For Lil Wayne and JAY-Z Collab
Set to appear on his 'Hip Hop 50: Vol. 2' project.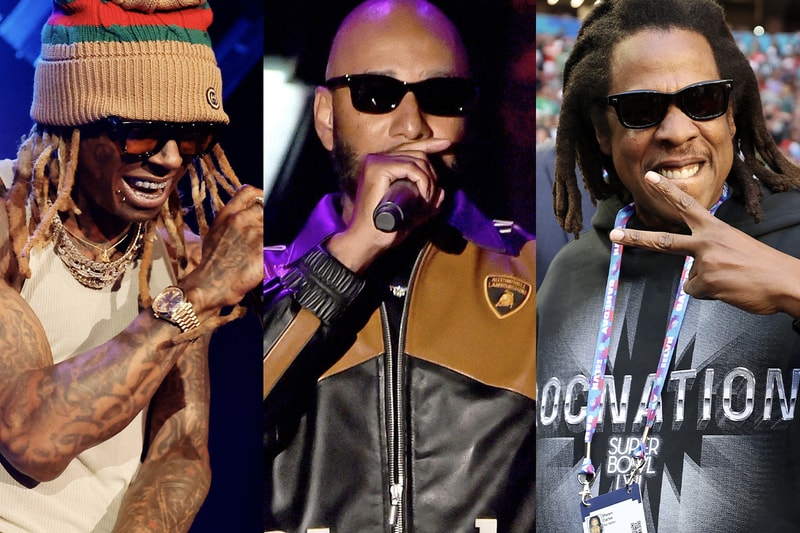 Swizz Beatz has something ready to drop with Lil Wayne and JAY-Z in the form of "This Shit Right Here."
The producer took to Instagram to share a monochromatic visual teaser that features him and Weezy, along with clips of sports like surfing, snowboarding and motorbike racing in the most extreme situations. Although Hov doesn't appear in the teaser, Beatz confirmed, "SWIZZ X WAYNE X HOV THIS SHIT RIGHT HERE." He continued, "DROP 4/21 off my new EP[.] Life begins at the end of your comfort Zone Let's Go!"
The collab is set to appear on his Hip Hop 50: Vol. 2 project, which will also feature the likes of Nas, Lil Durk, A Boogie Wit Da Hoodie, Benny The Butcher and more.
Check out the teaser below. Hip Hop 50: Vol. 2 drops April 21 via Mass Appeal.
View this post on Instagram
Elsewhere in music, the viral AI-generated collab between Drake and The Weeknd have been removed from streaming services.