FuzzFeet Studio's Vegeta vs Goku Figure Shows the 'Dragon Ball Z' Fighters Gaming
A unique muscular scene.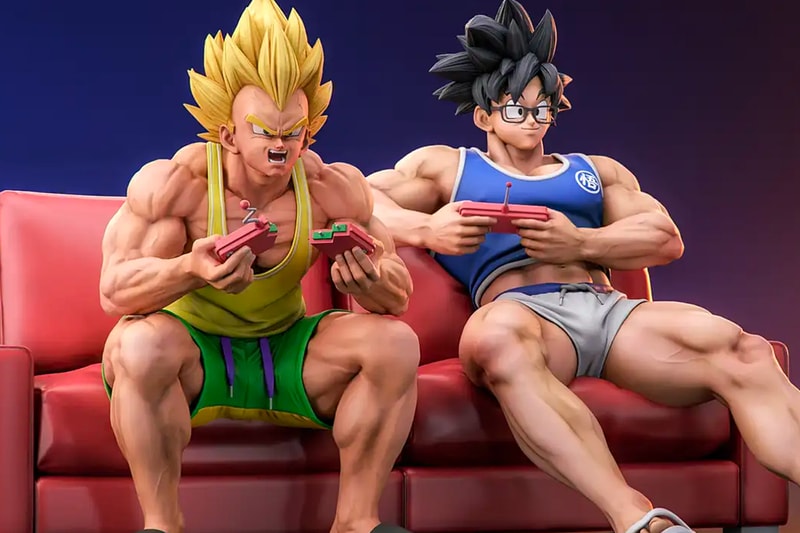 1 of 6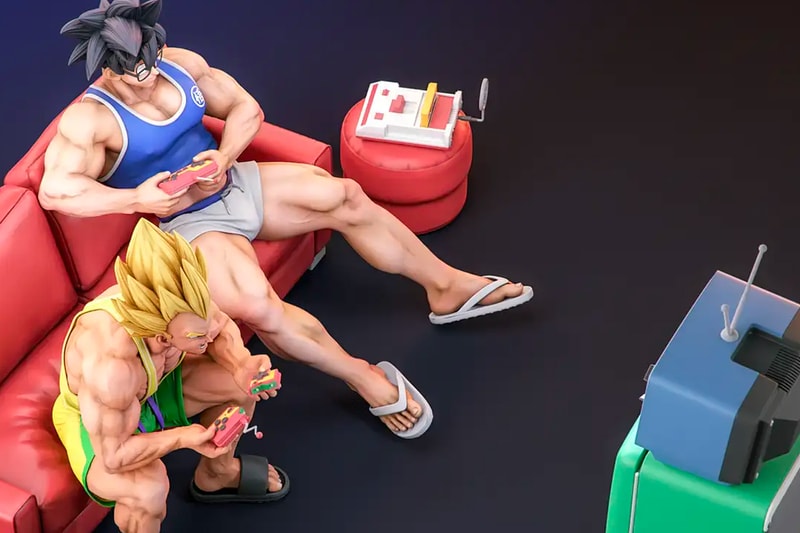 2 of 6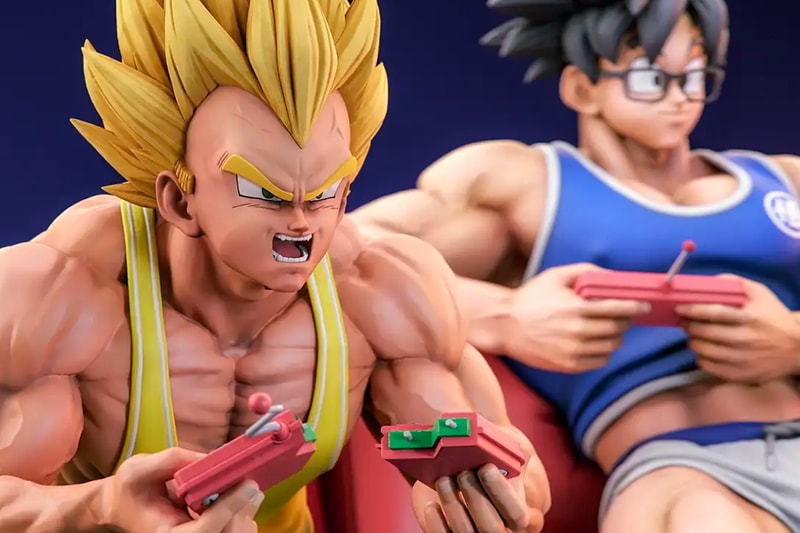 3 of 6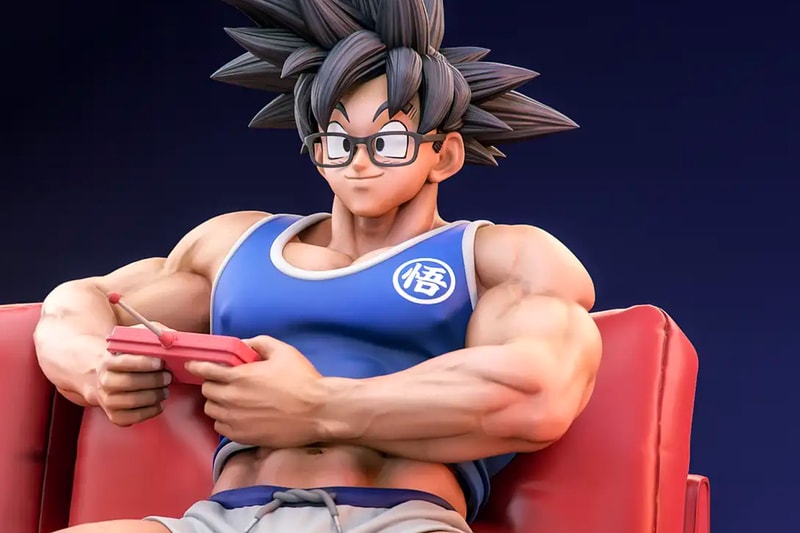 4 of 6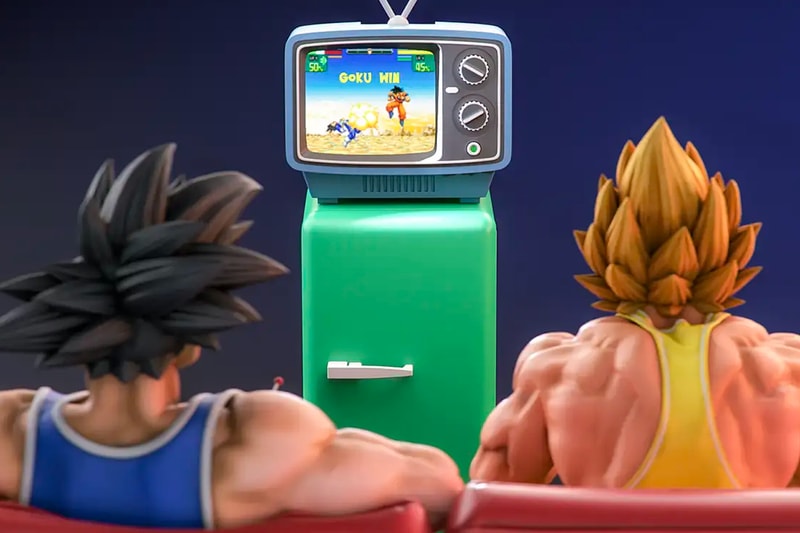 5 of 6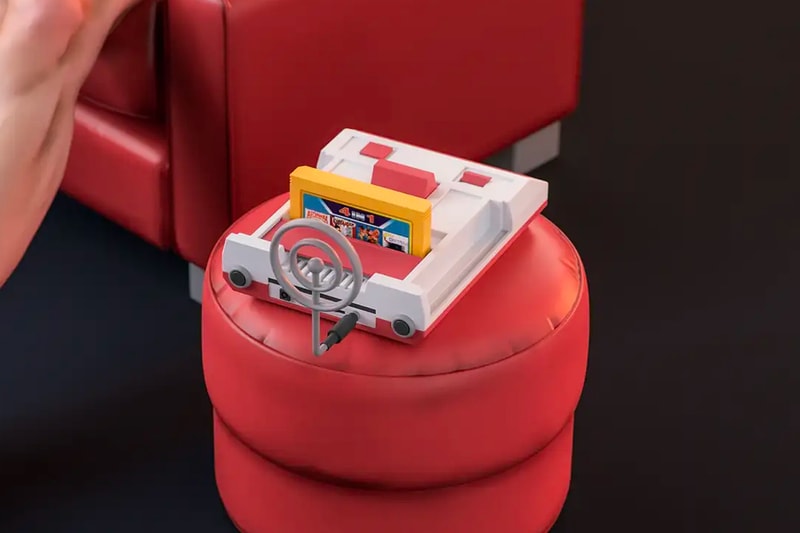 6 of 6
Straying away from the usual battle poses we have seen, FuzzFeet Studio has now put together a series of figures showing Vegeta and Goku gaming. The alternative take shows the Dragon Ball Z fighters playing a rousing game on a retro console.
Interestingly the two are dressed in "off-duty" apparel comprised of tank tops, shorts, and flip-flops. Goku is also shown sporting glasses and Vegeta looks to have broken his controller in anger. Aside from Vegeta being depicted in his Super Saiyan form, the two are shown in relaxed poses sitting on a couch with intricate muscle sculpting and details.
"It's very realistic and fun, [with] intricate details such as facial expressions, movements, and game props," wrote FuzzFeet Studio. The painted limited-run collectibles come in 1/6th scale and are constructed of resin and poly stone.
Priced at $179 USD, the Vegeta vs Goku figures are available now for pre-order via Fanatic Anime Store, We Are Anime Collectors, and Toyokoko, with shipping set for the fourth quarter of 2023.
In case you missed it, here are five anime series to watch if you like Baki Hanma.