Dreamer Isioma Explores Sonic Realms on Sophomore Album 'Princess Forever'
Intertwining R&B, psychedelic rock, funk and more.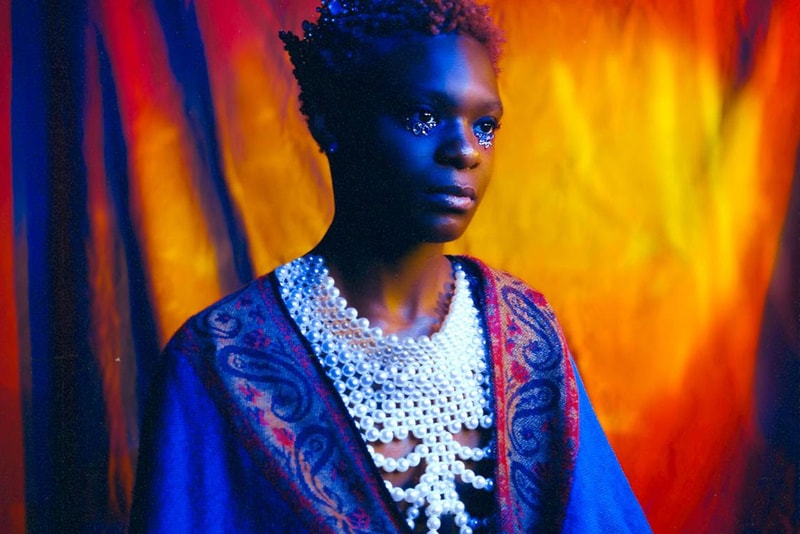 Dreamer Isioma has debuted their long-awaited sophomore LP Princess Forever. Marking a shift from the DIY bedroom pop sound of their early career, the new album hears Isioma converge sounds from R&B, psychedelic pop, Afrobeats and funk.
While many of the Nigerian-American artist's fans became acquainted with them thanks to their 2020 hit single "Sensitive," the record sees Isioma assume an alter ego: galactic leader Princess Forever.
"Princess Forever was conceptualized post-transition as I began to truly embrace my femininity," Isioma said. "These tracks take you through my journey of falling in love while unlearning cultural misogyny and fighting against political bullsh*t."
Interwoven throughout the album is the story of a brave Princess who rises to defend her tribe from an oppressive regime. Lyrically, Isioma explores themes of love, femininity and awareness of one's self.
Stream Dreamer Isioma's new album Princess Forever everywhere now.
In other music news, Potter Payper is the UK rapper bringing "real back in style."