BTS' Suga Shares 'D-Day' LP Featuring Collaborations With J-Hope and Ryuichi Sakamoto
Stream the 10-track album now.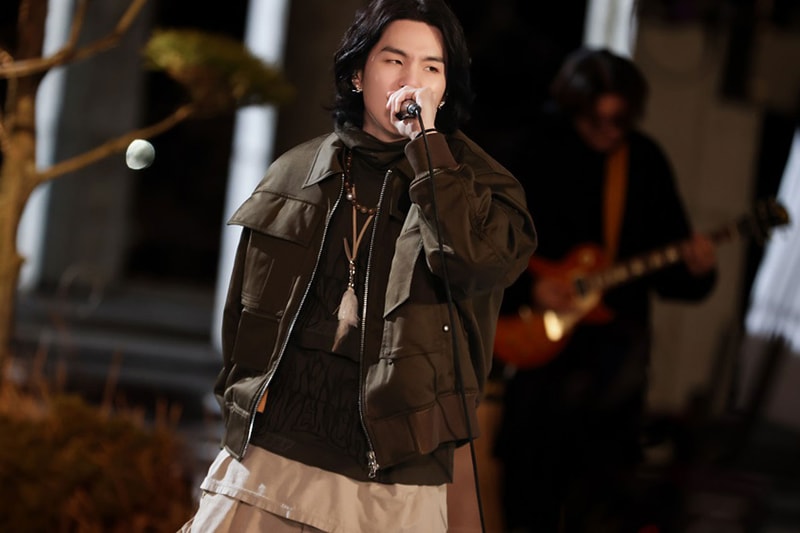 BTS' Suga has shared his debut album, D-Day, under his solo artist moniker Agust D. Out via Big Hit, the 10-track album sees the K-pop star team up with fellow bandmate J-Hope, who also boasts a few writing credits on the project, on "Huh?!"
Among the D-Day tracklist, there's also a collaboration with Ryuichi Sakamoto. The influential Japanese composer passed away late last month after battling cancer for years. On the song, called "Snooze," Sakamoto's composition lays the backtrack for Suga's vocals, along with an appearance from Woosung of the rock band The Rose.
Another standout from the LP is its lead single, "Haegum," which layers hip-hop sounds over traditional Korean string instruments.
Suga will begin touring D-Day next week, kicking off with a show at the UBS Arena in Belmont Park, New York. Following a run across the U.S. in early May, he'll head to Jakarta, Bangkok, Singapore and of course, Seoul.
Listen to Suga's new album D-Day everywhere now.
In other music news, Dreamer Isioma explores sonic realms on sophomore album Princess Forever.