BTS' Suga Announces Debut Solo Album 'D-DAY'
Dropping the record as Agust D.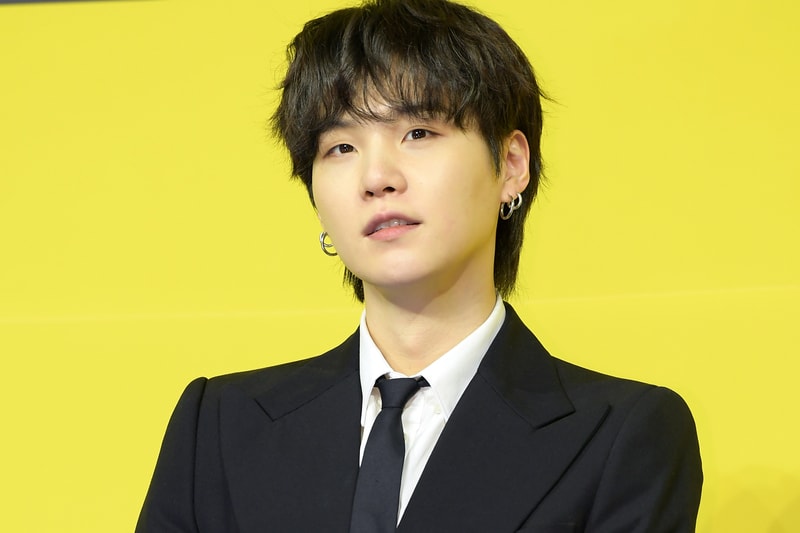 Suga of BTS has officially unveiled his debut solo album, D-DAY.
Set to release on April 21 under his Agust D project, D-DAY will serve as the culmination of his trilogy that includes the 2020 and 2016 mixtape D-2 and Agust D, with the musician involved in the songwriting and production of his album. The record was first hinted at in late March, when Suga shared a 30-second teaser for his forthcoming solo documentary Road to D-DAY; a release date is yet to be announced but it will premiere on Disney+ and Weverse.
In addition, Suga is set to hit the road this year for a global tour — becoming the first BTS member to go on a solo tour. Fans can catch him live in North America, Indonesia, Thailand, Singapore and South Korea from April to June.
Agust D's D-DAY drops April 21.
In other BTS news, RM has been named Bottega Veneta's newest ambassador.