Seoul Announces Plans to Build World's Largest Spokeless Ferris Wheel
Set to be completed by 2025.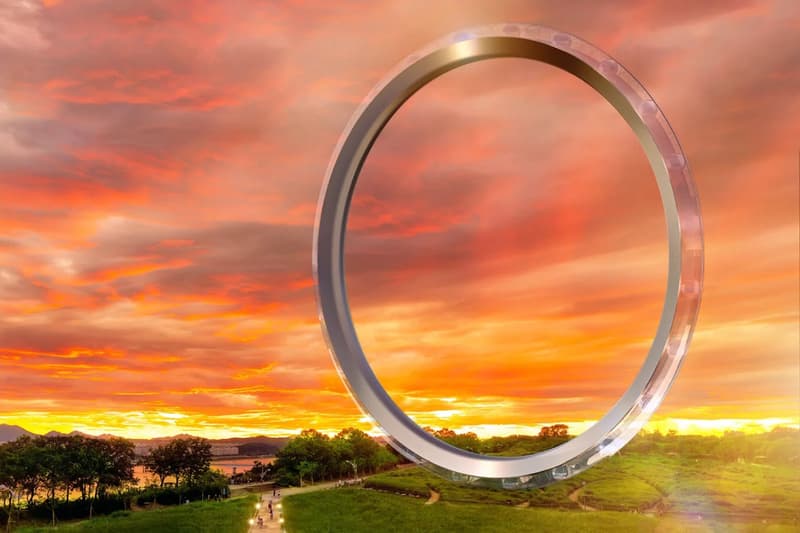 1 of 4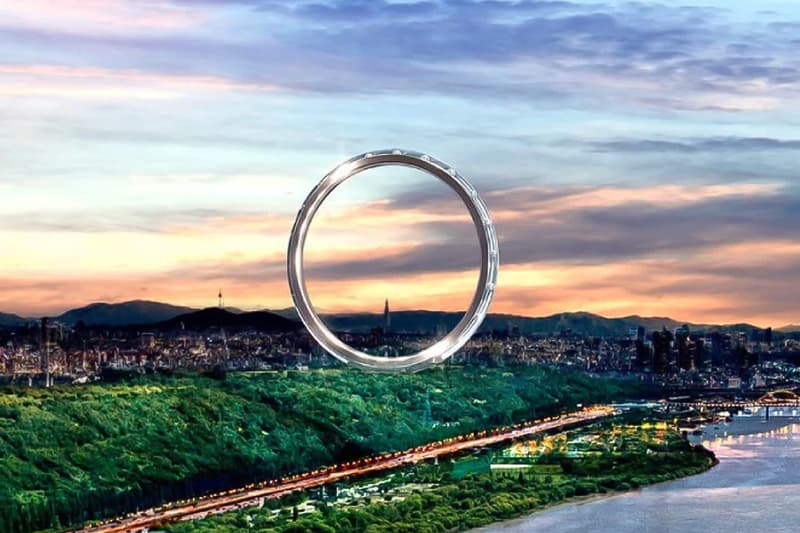 2 of 4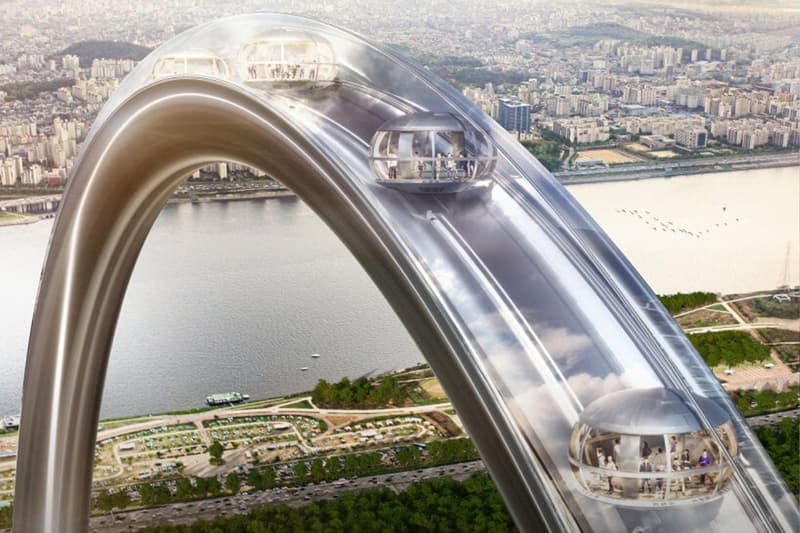 3 of 4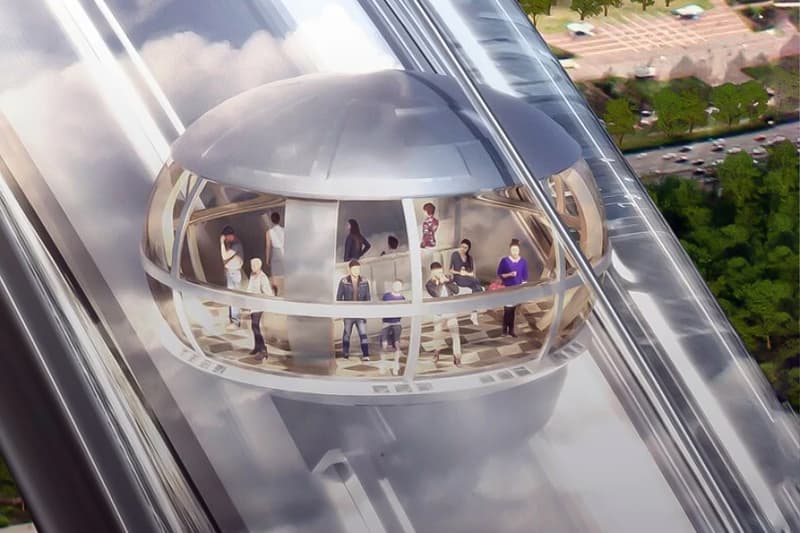 4 of 4
The Seoul Metropolitan Government (SMG) has announced plans to build the world's largest spokeless Ferris Wheel, titled the Seoul Ring, at Haneul Park in Sangam-dong, Mapo-gu.
As a new landmark and gateway to Seoul, SMG explored various locations for the Ferris wheel, ultimately settling on Haneul Park for its view, accessibility, and proximity to neighboring tourism infrastructure. The Haneul Park location is also said to be a symbol of a unified Korea as the location is geographically close to North Korea, showing "the harmony and reunification of the Korean race," writes the press release.
The advanced spokeless design will come with its challenges, and the city has consulted with both domestic and international experts to ensure construction safety, structural integrity, and an eco-friendly design. Seoul Ring is set to serve as not only an entertainment facility but also a cultural complex providing visitors with an opportunity to explore the history of Nanjido. Previously a dumpsite with trash occupying an area thirty-four times larger than The Great Pyramid of Giza, the entire area has now been transformed into an ecology park with five different theme parks.
Seoul Ring is currently scheduled to be completed by 2025. Take a look at the early mock-ups above.
In other news, Gewa and Rimowa collaborate for a special-edition Violin Case.