Ben Affleck Reveals Terrible Experience During 'Justice League,' Won't Direct DC Film
The actor is done with the superhero genre.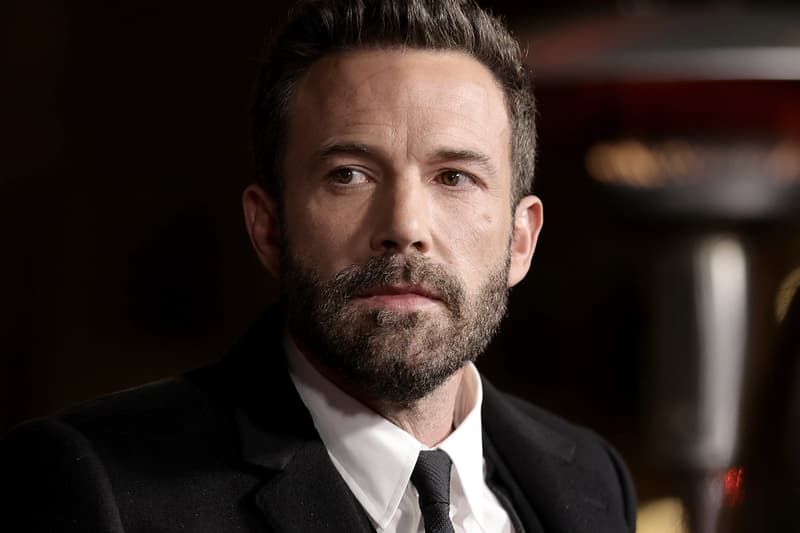 Despite being rumored to direct a Batman and Robin film, Ben Affleck now shared how he is done with the DC Universe. Maintaining that he doesn't have any issues with DC Studios heads James Gunn and Peter Safran, Affleck notes that he is simply "not interested" in directing for the DCU.
Speaking to The Hollywood Reporter Affleck said, "I would not direct something for the [James] Gunn DC. Absolutely not. I have nothing against James Gunn. Nice guy, sure he's going to do a great job. I just wouldn't want to go in and direct in the way they're doing that. I'm not interested in that." Sharing that his experiences during the filming of Justice League have pushed him away from the whole idea of it.
"You could teach a seminar on all the reasons why this is how not to do it," Affleck said. "Ranging from production to bad decisions to horrible personal tragedy, and just ending with the most monstrous taste in my mouth. Going on to note how Zack Snyder's Justice League is currently his highest-rated movie on IMDb, but he has just lost interest creatively in exploring the superhero genre.
"All of a sudden I was getting congratulated for the bomb I'm in. But I was going to direct a Batman, and [Justice League] made me go, 'I'm out. I never want to do any of this again. I'm not suited.' That was the worst experience I've ever seen in a business which is full of some sh*tty experiences."
Going on to make his feelings completely clear, "You want to go to work and find something interesting to hang onto, rather than just wearing a rubber suit, and most of it you're just standing against the computer screen going, 'If this nuclear waste gets loose, we'll…' That's fine. I don't condescend to that or put it down, but I got to a point where I found it creatively not satisfying. Also just, you're sweaty and exhausted. And I thought, 'I don't want to participate in this in any way. And I don't want to squander any more of my life, of which I have a limited amount.'"
For more entertainment news, the trailer for BlackBerry shares a playful retelling of the smartphone giant's rise and fall.